The world of celebrities is an alluring one. Interested or not, one cannot but stop for just a brief moment in order to see what is going on in the life of that famous individual. This is especially true for those persons who have become ideas and brands, no longer among us, yet looking at us from every corner of popular culture. What is more important, we need images of these people to perform a role of a magnifying glass, conveying certain aspects of our postmodern societies. One man documented the context of the individuals which were great symbols of the 1970s and 1980s. Andy Warhol had managed to transpire this documentation into most significant contemporary works of art.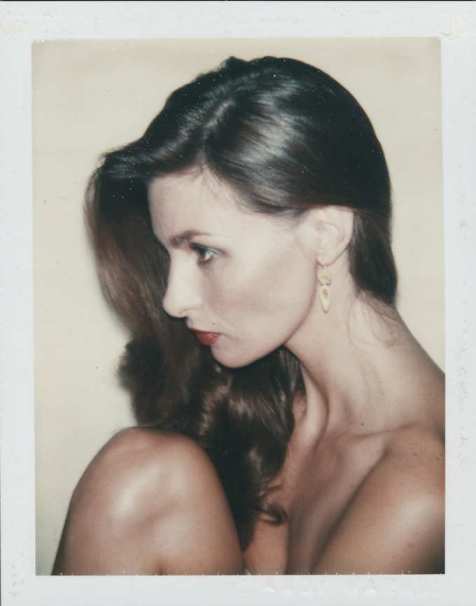 Life Story Before The Era of Social Media
It is said that we are living in times of a "selfie" generation. The construction of an identity through the looking glass of an entire globalized digital community, has become a rule more than an exception. What is more, this era is not only defined by the blurred lines on the private/public, but the willingness of individuals to construct their existence outside of this dualism. It's not only about selfies, there are individuals who share the entirety of their life stories to a wide community of online strangers. Well guess what, there was a man who had done all of it already. Before the availability of a wider audience for practically anyone who whished to present his or her documentation of the world, Warhol used the power of his artwork, to broadcast the details he had filmed of photographed meticulously. Combine this with the fact that the artist's world was one rich in potential when in comes to encountering extraordinary individuals and events, and there you have it – a documentation of life turned into artwork turned into a chronicle of an era…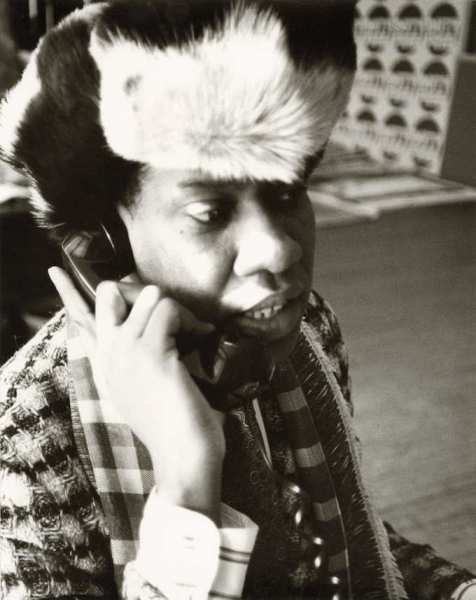 Warhol's Polaroids
It is clear that no one can actually know the exact number of photos Warhol took. It is said (according to Forbes) that he would take up to 300 shots in order to get to that "perfect" one which would be enlarged and silkscreened onto canvas. The most recent collection that is auctioned at Christie's contains photographs, prints, drawings and polaroids. For example, the unique polaroid prints of Apollonia von Ravenstein are estimated to reach the price of $12,000 with the starting bid of $7,000. The two unique prints of Andre Leon are currently on $3,000, while the Grace Jones unique polaroid prints is presently set at $5,000. Interestingly, the polaroids of Jean Paul Gaultier and Valentino are estimated to reach up to $6,000 and $12,000, respectively.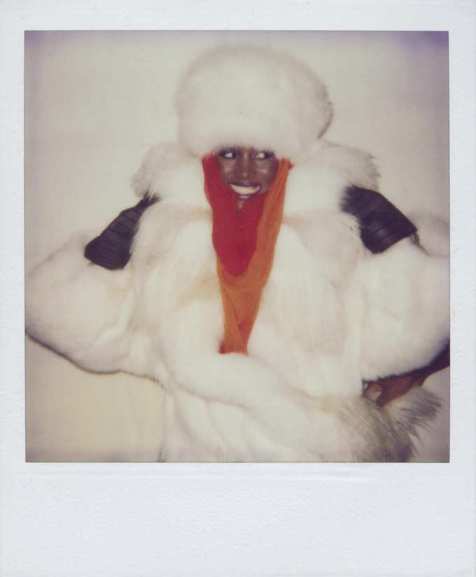 Always in Fashion
Warhol @ Christie's: Always in Fashion auction started on October 9th and it will end on October 21st 2014. The name conveys at least two meanings: one concerns the nature of Warhol's work and the fact that his art will always be in demand; the other is quite a direct message, meaning that the body of work, from the collection of the Andy Warhol Foundation for Visual Arts, is a grouping of drawings, photographs and prints which reveal the New York style scene of the 1970s and 1980s. Like Warhol said in Andy Warhol's Exposures (1979): "My idea of a good picture is one that's in focus and of a famous person doing something unfamous. It's being in the right place at the wrong time." There isn't much time to bid on your preferred pieces, so hurry up…