"For me, these two figures [Morris and Warhol] have so much in common, not least tendency to be contradictory. Morris railed against capitalism and yet he established a shop in central London bearing his family name, and Warhol's trademark blankness, I think, belies a deeply political artist." These are the word of Jeremy Deller, the curator of an exciting upcoming exhibition at Modern Art Oxford. This exhibition will try to test the possibilities of articulating the artistic practices of two artists who had reserved their places in the history of art… Popular culture and mass production, nation, mythology, notions of empire, decorative practice and brands – these are only some of the instances which will be addressed within Love is Enough.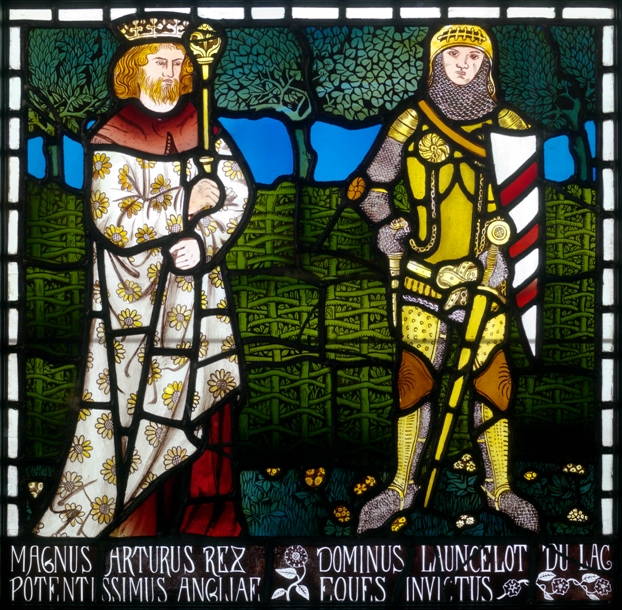 Jeremy Deller Makes It Happen
Jeremy Deller is an art historian with degrees from Courtauld Institute and Sussex University. In 1986, he had had a chance to meet Andy Warhol and spend some time at the Factory. As the last decade of the 20th century passed by, Deller started creating artwork. During the beginning of this century, his career became an amalgam of musical performance production and various artistic collaborations, all of which culminated in 2003, when Deller received the Turner Prize for Memory Bucket, a documentary about Texas. This prompted a number of documentaries created during his career. Five years ago, the artist was part of an intriguing and thought-provoking project. He travelled from New York to Los Angeles with an Iraqi citizen and a US war veteran, towing a car destroyed in a bomb attack in Baghdad. This, central piece of the project titled It Is What It Its, resides now at the Imperial War Museum, as part of the institution's collection. A truly inspiring artistic career…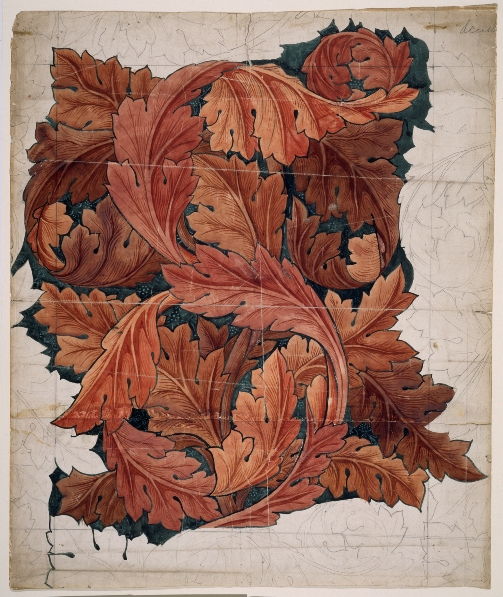 Why William Morris and Andy Warhol?
Should one search for the most apparent correlation between the two artists, it surely must be reflected in the ways of printmaking and the distribution related to new forms of mass production. A grand part of their work was created through collaborations with other prominent artists of their time. In a way, both artists created through the dialogue with the popular culture which resonated the particularities of the respective cultural periods in which they have been creating. Finally, it can be seen that Morris made the products of his artistic practice come to life through mastering craft techniques and the rejection of industrial processes; Warhol, on the other hand, parodied the industrial culture, with the activities of the Factory and, through this, commented the modernization process of his time. It is more than interesting to see what can Love is Enough exhibition show on the connections of two art figures…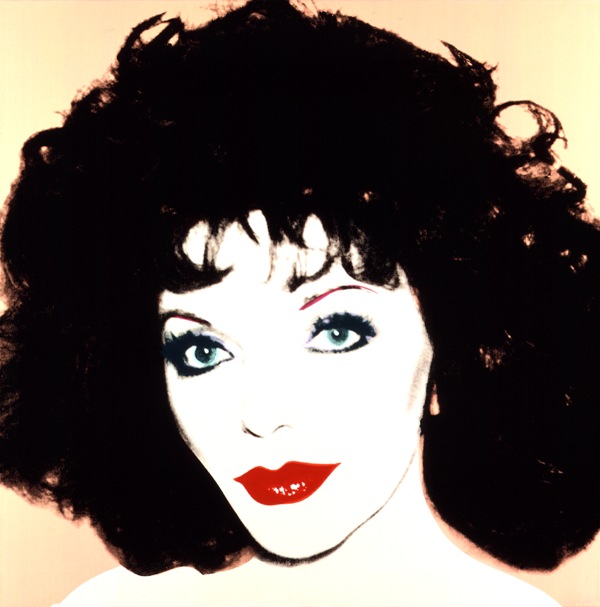 Love is Enough Exhibition
Examining the careers of the two artists which marked the cultural periods in which they created, the exhibition shows how the artists built conceptual frameworks which helped define the 19th and 20th century. Works which are part of the private and public collections from USA and UK will be part of the show. The interesting pieces include a sign photograph of Shirley Temple posted to a thirteen-year old Andy Warhol from the actress in 1941, a selection of the artist's iconic silkscreens from the Warhol Museum in Pittsburgh, as well as a rarely seen Holy Grail tapestries completed by Morris in 1896… The show begins on December 6th and will last until March 8th 2015, at Modern Art Oxford.
Important cultural institutions, extraordinary creative individuals and events which shouldn't be missed – all of this and much more can be part of your customized profile at My Widewalls!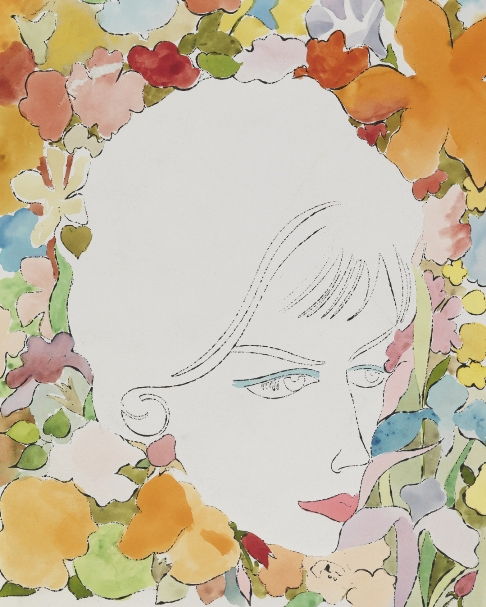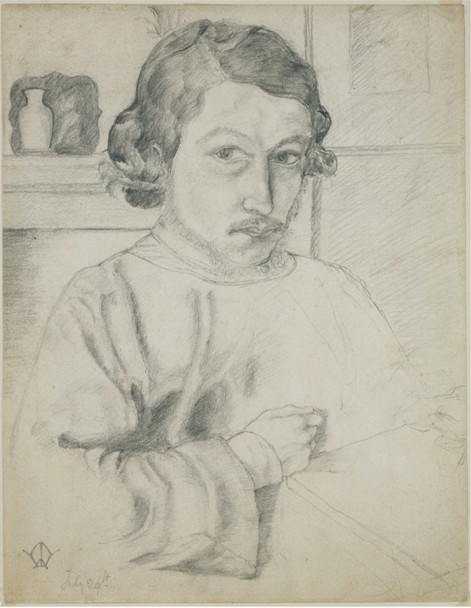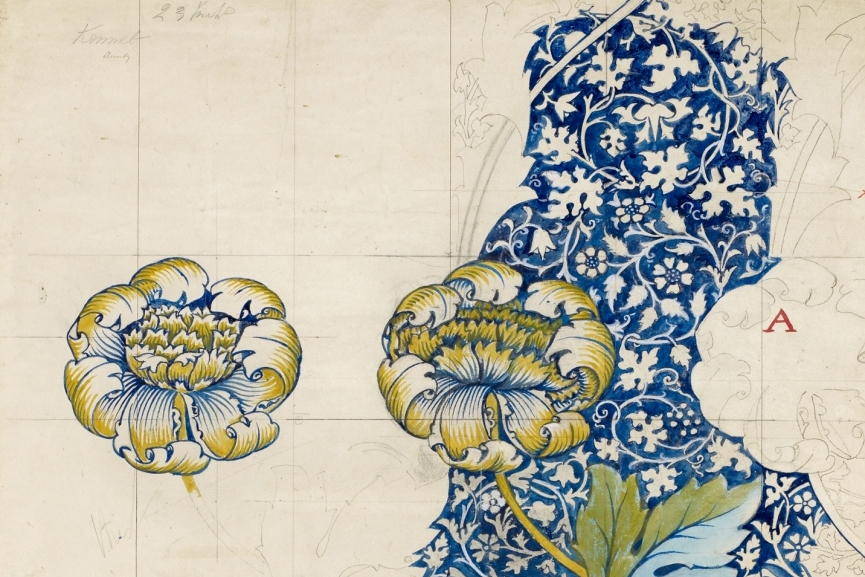 Featured Images: Andy Warhol - Dame Elizabeth Taylor, 1967 - From the National Portrait Gallery collection © 2014 The Andy Warhol Foundation for the Visual Arts, Inc. / Artists Rights Society (ARS), New York and DACS, London (detail); Andy Warhol - Joan Collins, 1985 - © 2014 The Andy Warhol Foundation for the Visual Arts,Inc. / Artists Rights Society (ARS), New York and DACS, London (detail);  William Morris - Self portrait, 1856 - Pencil drawing, Courtesy of V & A and Dr R Campbell Thompson (detail).