Relying primarily on the effects that the rich holdings of The George Economou Collection will have on the viewers, Tate Modern is getting ready to open a year-long, free exhibition that will explore German art made between the two great wars.
This presentation of about seventy paintings and works on paper will be titled Magic Realism and will highlight the complex paradoxes of the Weimar Republic, an unofficial designation for the German state used between the years of 1919 and 1933.
The culture of the Weimar Republic was unique in a sense that liberalization and anti-militarism flourished in tandem with political and economic difficulties of the time, which makes the upcoming Tate Modern a very interesting event that should definitely be on your radar.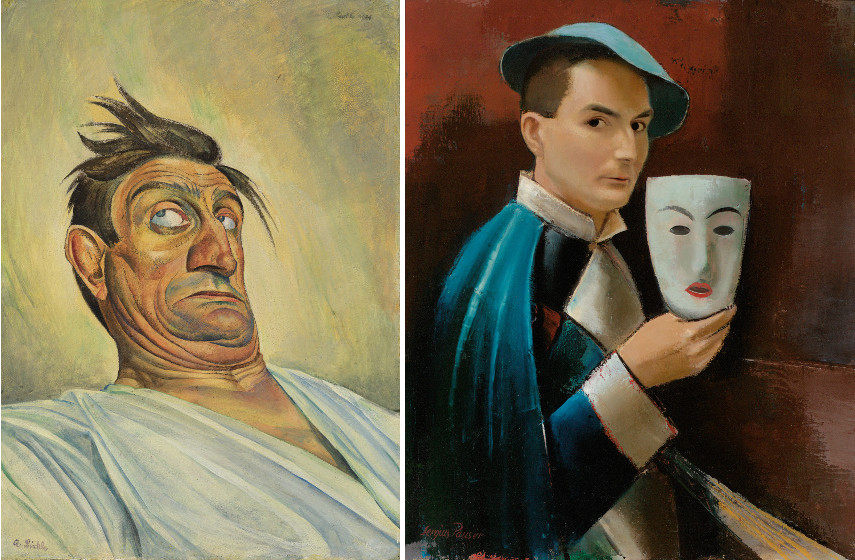 Magic Realism
While the term magic realism may be commonly associated with the literature of Latin America, this term was actually coined by the artist and critic Franz Roh in 1925.
With magic realism, Franz Roh hoped to describe the creative shift from the emotional art of Expressionism towards the indifferent imagery of the interwar period, which Franz recognized as a unique piece of German art history.
The shift Roh talked about was largely brought by the profound social and political disarray in Germany after World War I, circumstances that had a great impact on the artists - precisely what the upcoming Magic Realism hopes to demonstrate.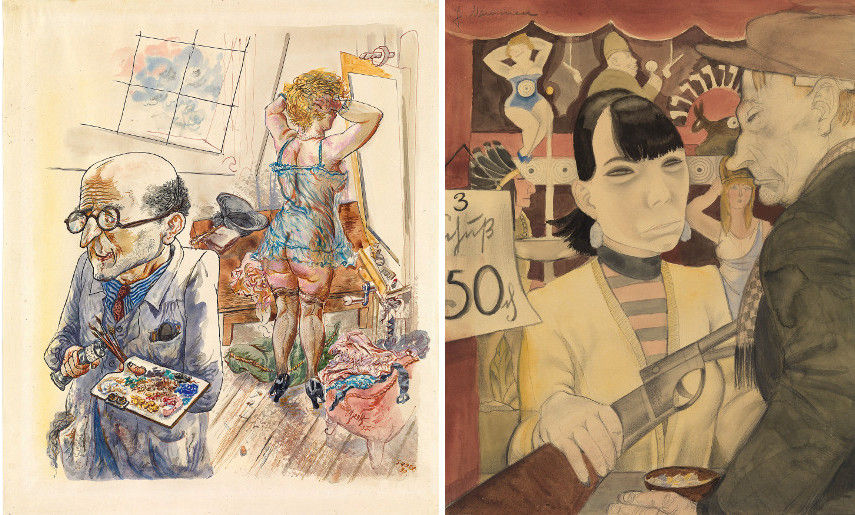 German Artists Between the Two World Wars
The artworks prepared for the Magic Realism showcase will offer a rare opportunity to view a range of artworks not ordinarily chosen for public display. In fact, a lot of the works were never before presented in UK museums.
The show will have the challenging goal of exploring the diverse practices of a number of different artists, including the likes of Otto Dix, George Grosz, Albert Birkle and Jeanne Mammen.
The works of these artists, while created during a time of growing political extremism, reflected a fluid social experience as well as inner worlds of emotion and magic.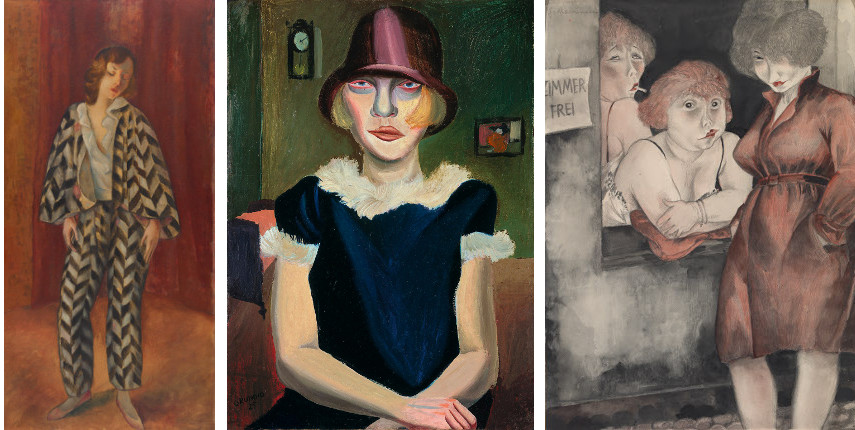 Weimar Germany Art Exhibition at Tate Modern
The forthcoming Magic Realism at Tate Modern comes at a good time, commemorating the anniversary of the end of World War I and accompanied by the Aftermath: Art in the Wake of World War One show held at Tate Britain. Taking that into account, the interest in the upcoming show will certainly be great, which is the main reason why the show will be open for an entire year.
Curated by Matthew Gale, Head of Displays, and Katy Wan, Assistant Curator, Magic Realism will be on view between the 30th of July 2018 and the 14 of July 2019 at Tate Modern in London, UK.
Featured image: Conrad Felixmüller - The Beggar of Prachatice, 1924. Watercolour, gouache and graphite on paper, 500 x 645 mm. The George Economou Collection © DACS, 2018 . All images courtesy of Tate Modern.