The latest collaborative project of the biker graffiti artist, Wes Lang, and the fashion master, Marc Jacobs, produced a perfectly designed stationery set under the Bookmarc label. It contains a series of hand-numbered and autographed cards featuring different Lang designs, with widely recognizable macabre elements. The cards are accompanied by a large brass seal ring, classic red wax and boxed in a fancy black casing. This limited edition extraordinary set, complete with red seal wax, the ring and cards can now be purchased for the price of $225, and individual cards go for $8 each. They are available on Marc Jacobs site and at Bookmarc stores worldwide.
Wes Lang - Background
Born in New Jersey, 41-year-old Wes Lang was employed to hang art at the Guggenheim before he was the artist. Lang was employed as an art handler, but he also used to paint signs and houses. One of the working experiences that had the most influence on his art was an apprenticeship in a tattoo shop. The self-taught artist started honing his own drawing skills, as he was exposed to the works of Francis Bacon, Jean-Michel Basquiat, and Donald Baechler, but also heavily influenced by biker iconography and graffiti.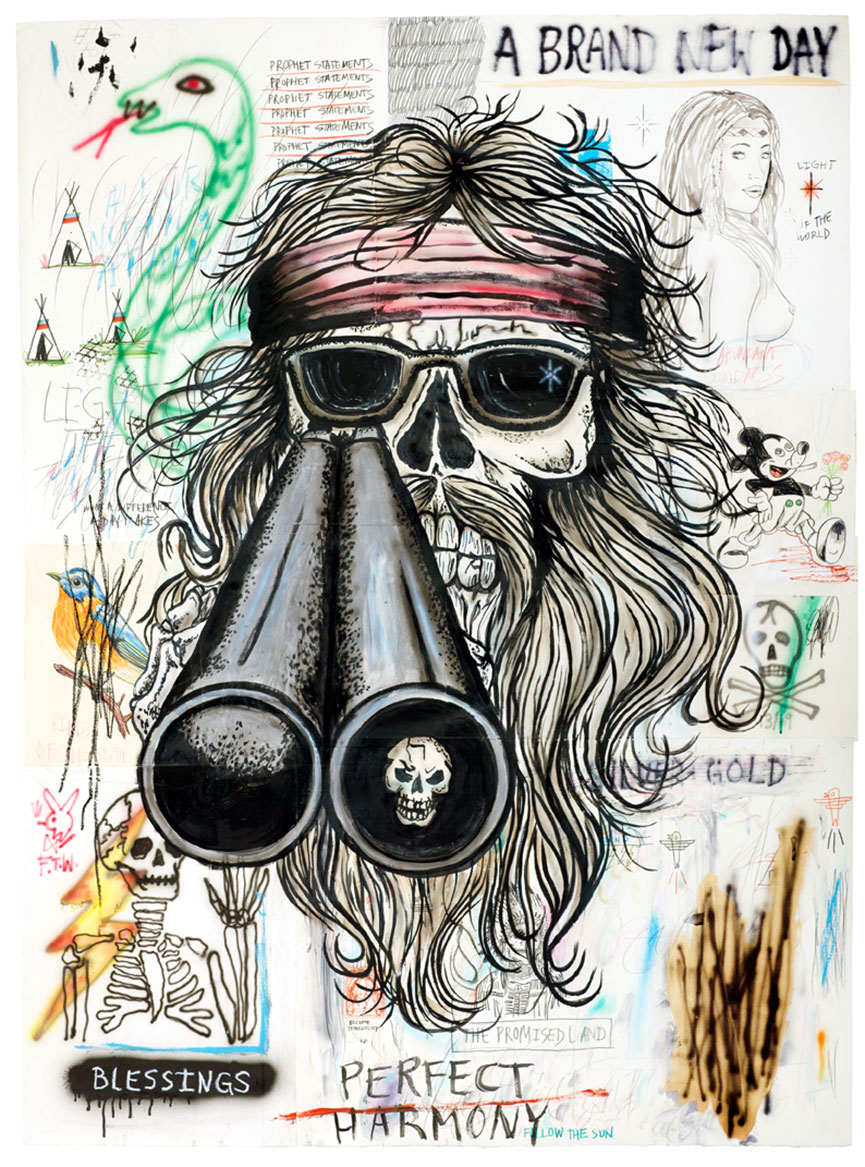 Wes Lang in Art
Becoming a well known Brooklyn based artist, in 2006 he exhibited together with Donald Baechler on a show entitled "Skulls and Shit" at LOYAL Gallery in Sweden. One of his most notable exhibitions, "Life and How to Live It," was shown at V1 Gallery in Denmark, and his work made way into MoMA as well. A New Jersey badass creates illustration that go with his rock n' roll reputation, as his main characters are Grim Reaper, skulls and naked women. Wes Lang's illustrations may appear dark in character, but they are actually a representative of the artist's comprehensive knowledge of American visual history.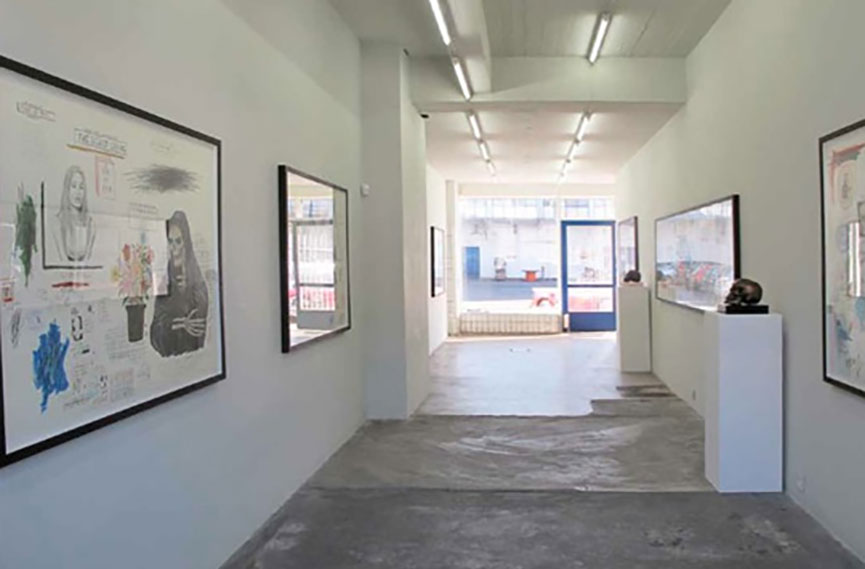 Wes Lang in LA
After Brooklyn, Lang moved to L.A. because he wanted to leave the repetitive routines of the Big Apple behind. He became a resident of the famous Chateau Marmont Hotel in Hollywood, that inspired him to create a series of 34 illustrations on hotel's stationery paper.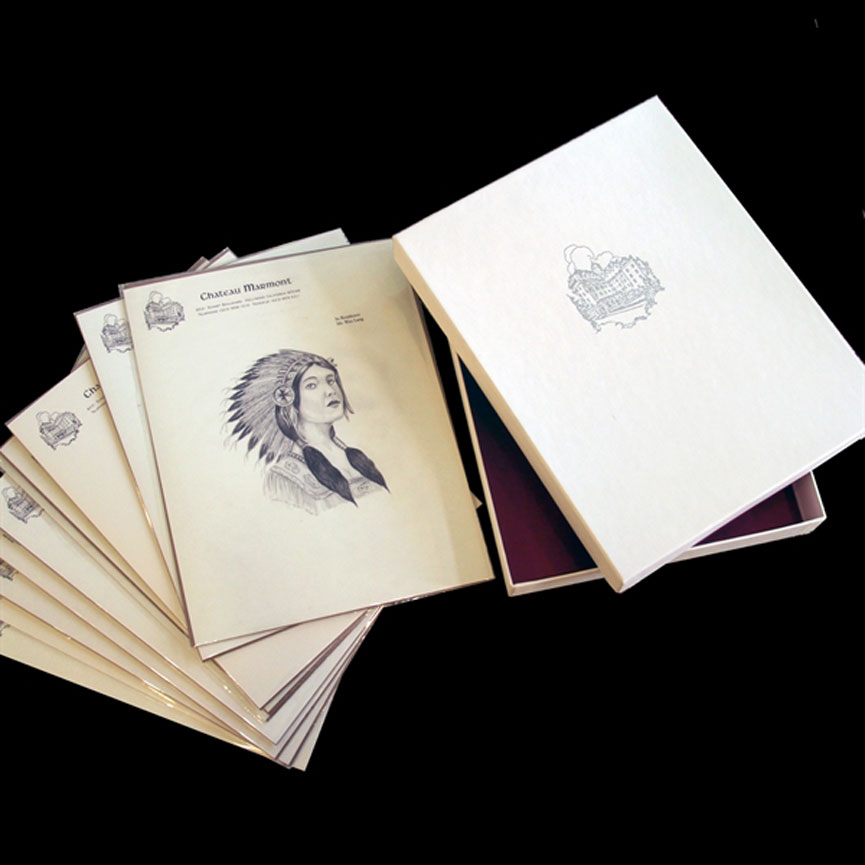 Wes Lang in Music and  Fashion
Thanks to his unique bleak iconography, Lang was soon approached to design the artwork for Grateful Dead's Spring 1990, an 18-disc box set of concert recordings from their spring 1990 tour. Lang unveiled the cover of this project on his web site in August 2012, disclosing that he has been a fan of the band since childhood. Wes Lang is known to play with fashion on occasion. In 2012 he designed a limited series of unique badass watches for Rolex. And prior to the project with Marc Jacobs, he illustrated T-shirts for Kanye West The Yeezus tour.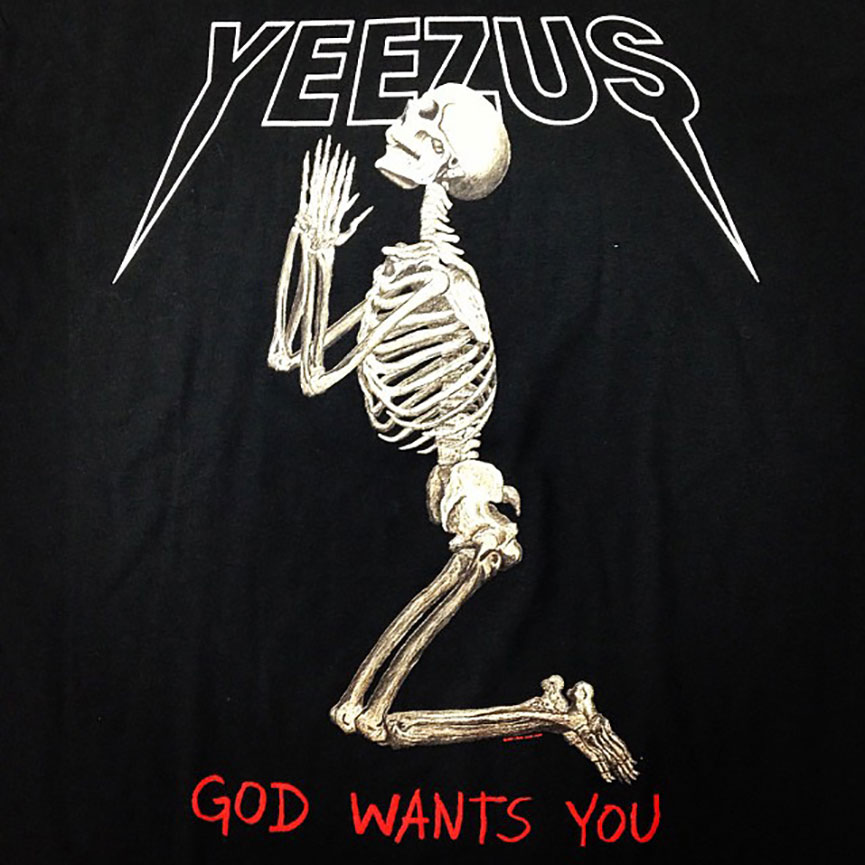 Pictures retrieved from: Marc Jacobs, Wes Lang and Highsnobiety