The First Global Private Museum Association was established over a week ago with an important mission: to get private museums owners together and connect them with artists, galleries and collectors form all over the world. Initiative comes from twenty-three museum owners from Europe, Asia and the United States including Patrizia Sandretto Re Rebaudengo, Budi Tek and Wang Wei, to name a few. The number of private museums had grown in recent years and there were about 350 private museums identified globally in 2014. Although they've grown in quality and number of visits, they are still unable to match public museums that have a long history of cooperation and interchange that the Global Private Museum Association is looking to initiate.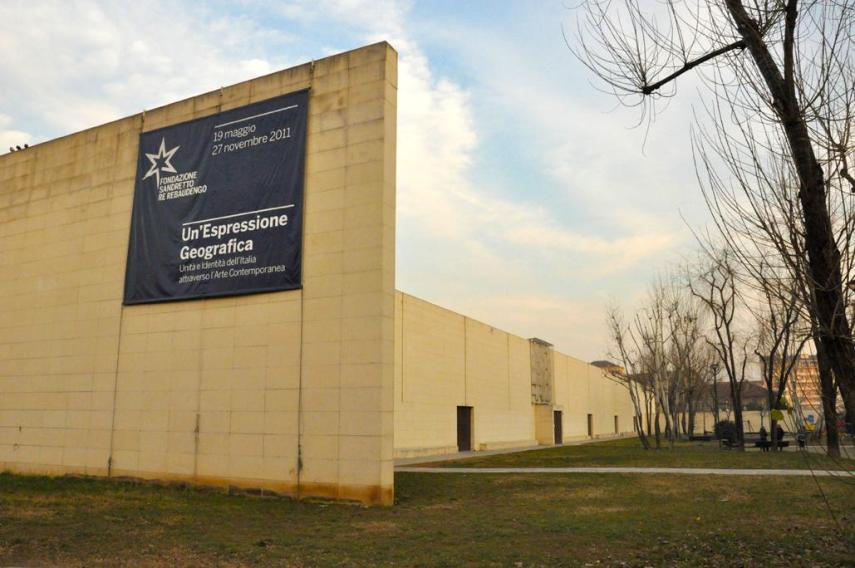 The Mission of the Global Private Museum Association
The idea of the Global Private Museum Association came from Philip Dodd who had organized the Global Private Museum Summit four years ago as the first step to its creation. Dodd is the Chairman of Advisory Board of London's Art 15 fair, first global art fair in the world. Ties created between museum owners during the previous Art 14 fair were crucial for establishing the Association and on May 20th at Art 15 the Association was officially launched.
The Global Private Museum Association should behave as a global network of private museums. Once connected, museums could easily share exhibitions, exchange programs and co-commission works of art, and the influence of private museums to the global art market should increase. The Private Museum Association is predicted to have a special role in linking Asian art market with other parts of the world. China for instance, has a growing number of millionaires who like to buy artworks as unique status symbols. Art market knowledge company Larry's List, that measures the number of art collectors in every country in the world have placed China third in the collector list. Chinese collectors previously had to flock to Europe or the U.S. to get Western artworks for their collection, but now they could do the same in the private museum close to home.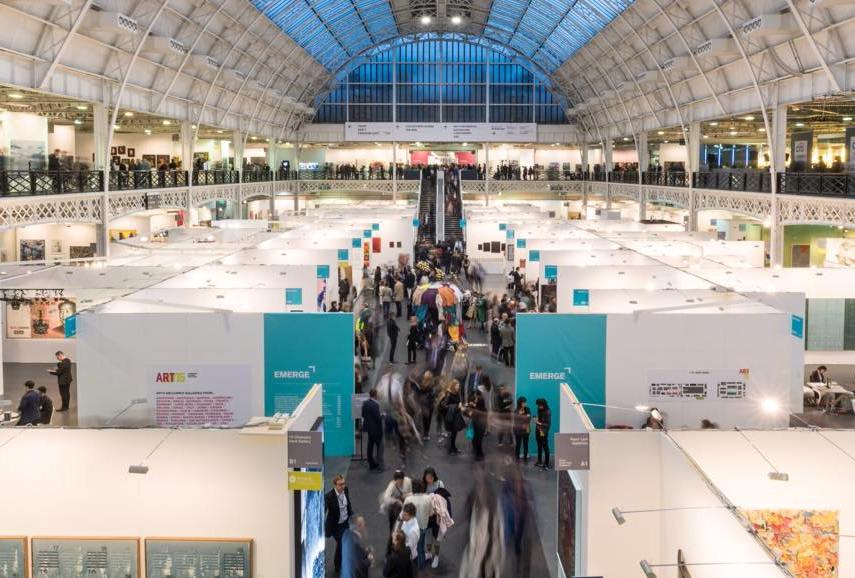 Obstacles on the Road to Art Without Borders
The artwork exchange from the private museums collections might encounter a few obstacles. For instance, digital or video works can be easily transported and presented to a global audience, but the same can not be said for more delicate and massive artwork. Their size and fragility may sabotage even the greatest traveling efforts. Another problem could be that the artworks may not be acceptable for some countries' governments. Although private museums have more freedom than the public ones it's still possible for governments to prevent certain exhibitions that are not agreeable with the official politics of the country. And although the initiative may raise the visibility of private museums they are likely to stay in the shadows of their public counterparts for a while because they've already perfected exchanging practices that Global Private Museum Association is now trying to establish.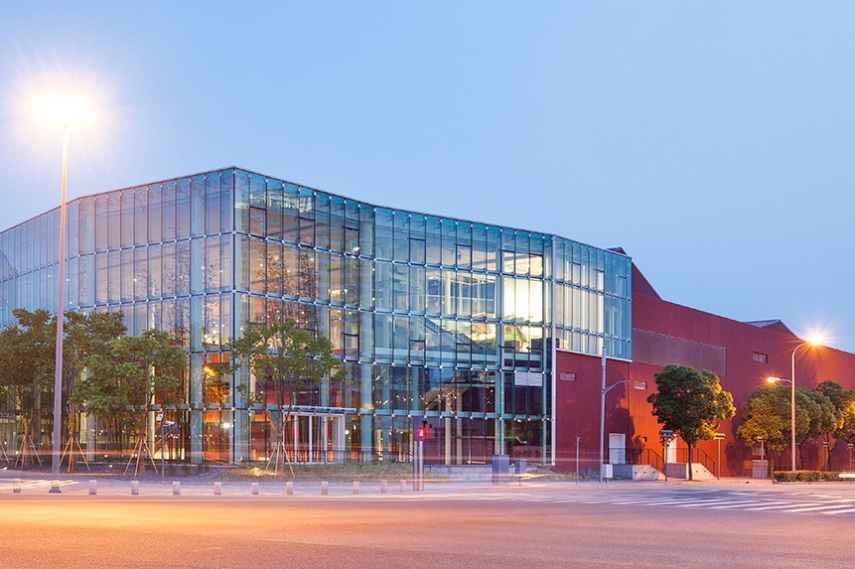 What Can The Global Private Museum Association Achieve
Finally, what can the initiative archive? Providing education and exchanging curating skills seems very achievable and artwork exchange may not be easy, but it is possible. It's reasonable to believe that at least certain artworks will find their way to the global public with the help of the Global Private Museum Association. Art collectors will embrace any initiative that facilitates trade, decreases cost and helps them enrich their collection, but middle class art-loving citizens can also have a reason to celebrate if the masterpieces that have been million miles away truly show up in their local museum. And that alone is enough to support the Global Private Museum Association and similar projects.
Keep in touch with the latest achievements from the art world by signing up for My Widewalls.
Featured image: Photograph of Art 15 visitors, courtesy of Art 15 ( all images are for illustrative purposes only)