Art hoe or art ho seems to be the latest trend on the blogosphere, but what it is exactly and what are those crucial points when it comes to its definition nobody seems to know for certain? The descriptions are more than often blurry and incomplete. Is it another art movement, a brand-new form of lifestyle, the evolution of hipsterism? The opinions seem to be divided. Originally it was envisioned as an online platform for the promotion of young artists of color, regardless of their gender or sexual orientation. The initial idea was swiftly appropriated by the teenagers worldwide making it the global phenomena and the latest fashion style rather than the significant movement or politically charged art. The art hoe term seems to include different aspects and in the following paragraphs we will try to unravel the mystery of what hides behind the #arthoe label.
Art hoe - What is it exactly?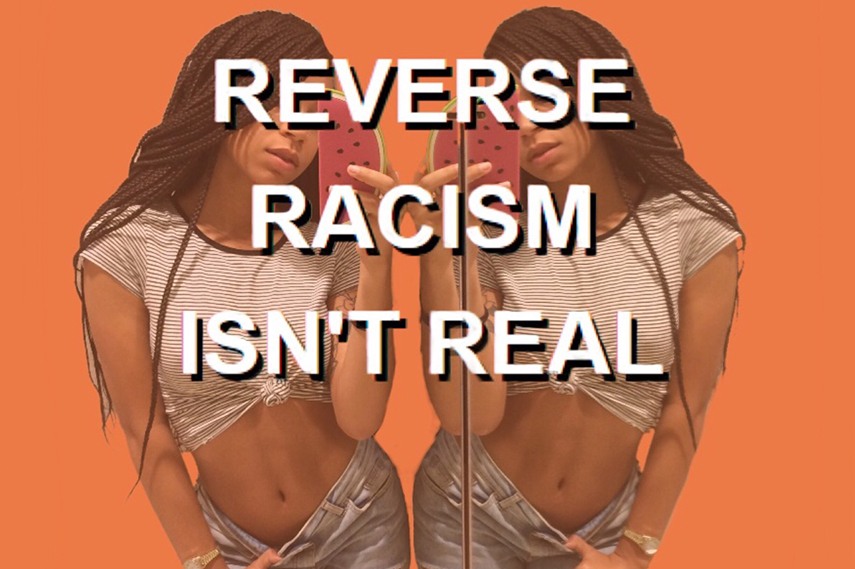 Art Hoe - Shattering Cultural Stereotypes
This most recent form of art is already raising controversies and sparkling debates. Firstly, because of its name which is seen through history as an offensive way of referring to women. In the alternative context, the word is used to describe a creative and artistic individuals, who see themselves as outcasts from the mainstream culture and who express themselves through art. By reclaiming the word, art hoes are building their own identity. The co-founder of the movement fifteen-year-old artist Mars stated on various occasions that art hoe, or 'art ho' was originally meant to represent the shared space for young artist of color to express their internal conflicts and concerns. This online movement encourages people to speak their mind about the issues they are struggling with, with the main focus on gender roles, racial issues and politics of identity. By accepting themselves as they are and speaking confidently about it, these teenagers support each other while at the same time fight against cultural stereotyping.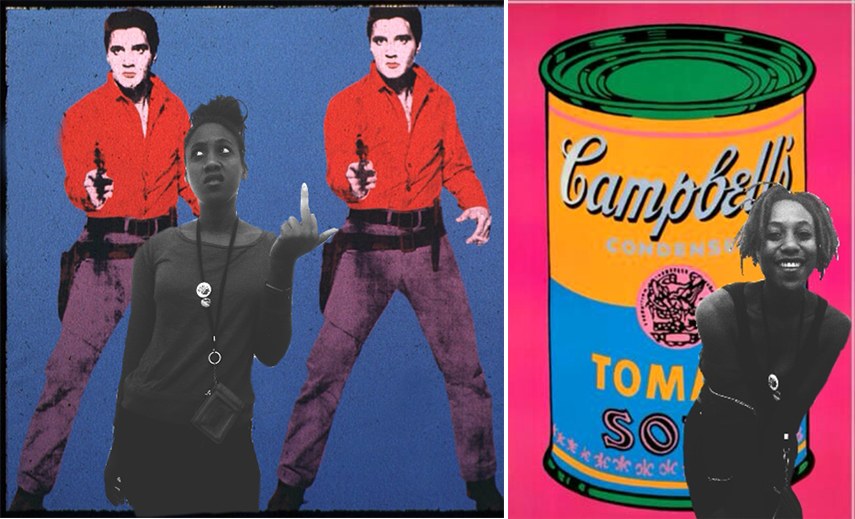 Movement and Platform for Artists of Color
Although art hoe movement started as an online initiative for empowering participants of color it became widely accepted among teenagers of the different class, gender, and racial background. The founders are happy about the expanding network which was meant to be inclusive and positive. Even some peer celebrities expressed their support for the initiative like actress Amandla Stenberg, singer Willow Smith and the rapper Babbeo Baggins. However, since one of the main concerns and one of the most explored themes in art hoe is the social status and the rights of people of color there is certain level of discontent among the black teenagers engaged in the movement when it comes to suburban, white girls appropriating their label just for fashionable purposes.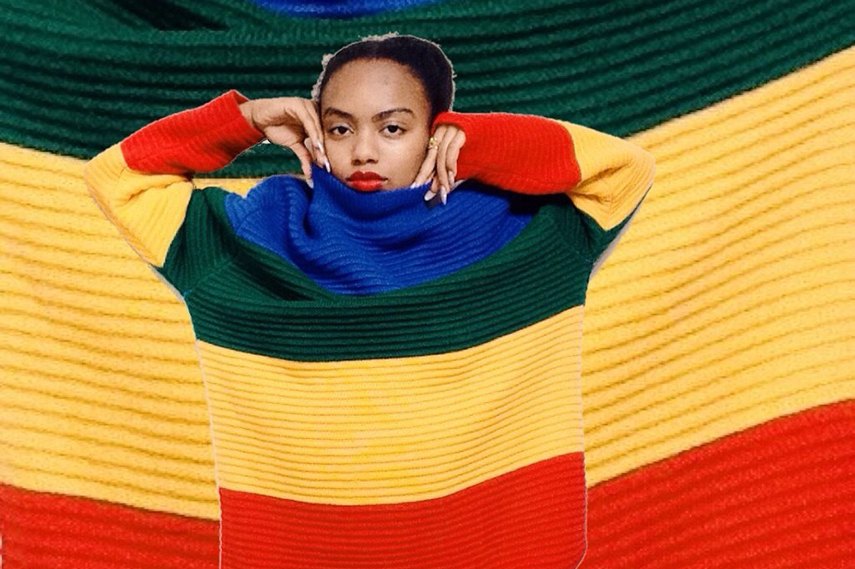 Art Hoe Aesthetics
When in search of those aesthetic elements recognizable for this specific style Instagram and Tumblr profiles are the main sources of information. This online subcultural space seems to be filled with artistic reinterpretation of the selfie medium. Scribbled-on selfies, monochromatic vintage outfits, portraits in front of impressionist masters like Van Gogh and Matisse, queer culture as an inspiration and a chic nonchalance seem to dominate the expressive style of art hoes worldwide. The art hoe initiative is sometimes compared to the Harlem Renaissance, the revival of African American art at the beginning of the past century.
Is It More Than Just a Passing Trend?
Many wonder if art hoe is just another passing trend. Original political goal and the idea of empowerment of young, marginalized people of color through art seems to be already losing itself through commercialization. There are even fashion companies who are labeling their collections with art hoe, and like many other alternative movements there is a potential threat for this one to soon become mainstream and eventually irrelevant. On the other hand, this art movement is gaining much attention and media support and it is praised as a way of young individuals to come to terms with their individual and group identity. The movement is still young as the participants themselves and the future and potential outcome are still to be seen.
Sign up for My Widewalls profile for FREE for latest updates on contemporary art practices!
Featured image via Sensitive Black Person