Exactly one year ago, I wrote my first piece dealing with a certain aspect of Contemporary Art. I had asked myself 'What is Street Art?' This was a time when I did not know much about this phenomenon, and a main focus of questioning had been reflected in my lack of understanding of the place of Street Art in the world. Namely, was it a subculture, an art movement or maybe a cultural phenomenon par excellance which had its own internal laws of functioning?
But, let us back up a bit. Voices you are hearing right now are my own and that of Jonathan LeVine, a notable art professional from New York, founder of Jonathan LeVine Gallery and, what is most important, a witness of occurrences which just might hold the key for, not only answering questions I had, but helping understand those very questions. The next important instance you must take into consideration is the fact that this podcast episode started as part of Widewalls' Art Travel series but ended up being something different and, I have to add, much more important…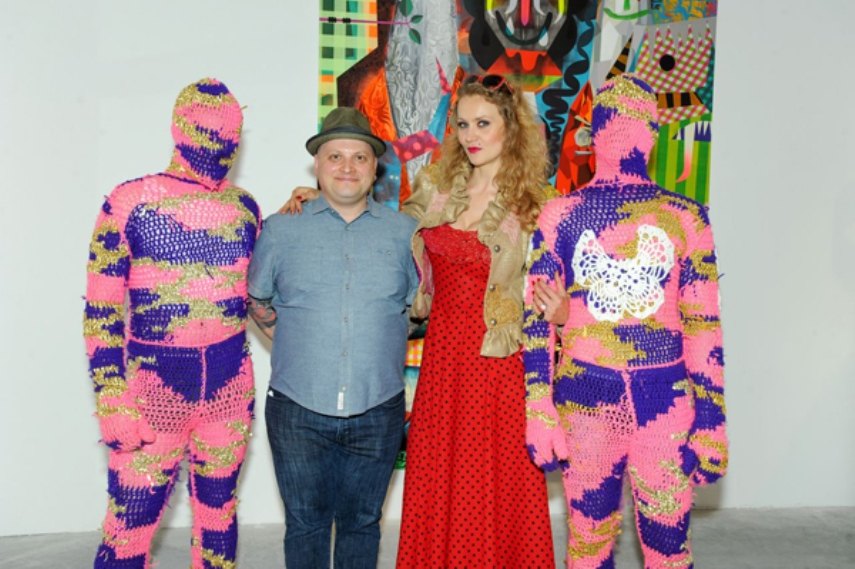 What is Street Art? or Is there only Mural Art?
This is the most important distinction that surfaced during my dialogue with Jonathan LeVine. While answering questions on the contemporary Street Art scene, Jonathan and I found ourselves reflecting upon the nature of "street art" today. As for the main points concerning the divide between Street Art and Mural Art, perhaps it is better that you discover them for yourself by listening to the interview. However, there is something that I have found to be quite inspiring in terms of placing me back on that path of understanding my initial questions about Street Art: Jonathan had pointed out a truly relevant dimension of the contemporary creative practice which is in relation to urban space… He talked about those virtues which have been a part of Street Art some time ago and which exist "on the other side" of the invisible hand of the market. It had seemed, the longer we talked, that those aspects have become lost in the maelstrom of media hype, consumerism and pop culture…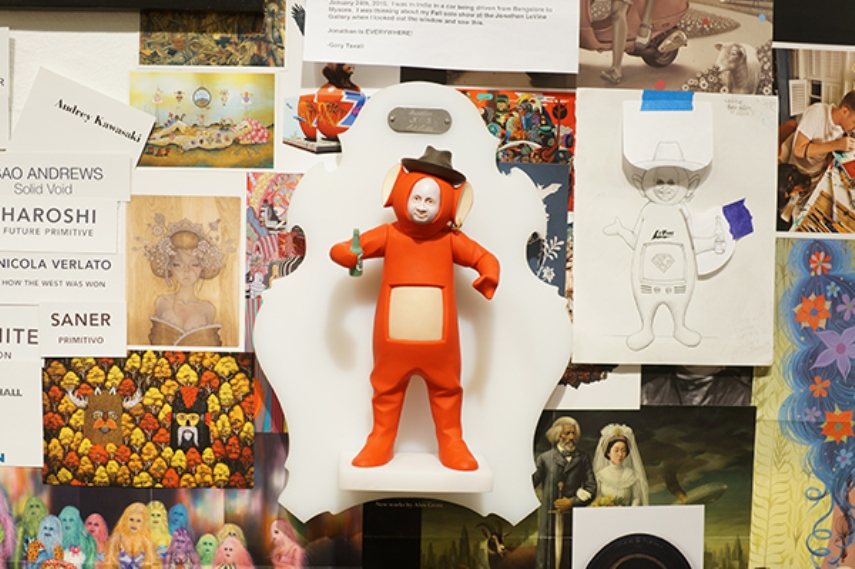 Hype, Consumerism & Pop Culture: Where Will Street Art Go from Here?
With each written word of this article I am in an ever so greater need of fighting this growing urge to say so many things which are encompassing such potent social and cultural spheres as consumerism, the art market and media hype… The only reason I will be stopping here is so you can hear Jonathan explaining his view of the elusive phenomenon of Street Art.
In the end, one thing has become apparent to me – with a single thought-provoking (and unplanned!) conversation I have been strongly pushed back on that glorious path of constantly questioning the modalities of art which appear in public spaces. If you are with me, then there are exciting times of reflecting upon Street Art coming our way. And Jonathan was the person who ignited this dormant need…
Be sure to follow Widewalls on Soundcloud and for thought-provoking conversations and constant questioning of the realm of Contemporary Art – sign up for My Widewalls, your profile will be FREE of charge!