No matter the genre, photography has always explored three main topics, which constructed its core: light, space and time. The exhibition at the Museum of Contemporary Photography in Chicago, USA, titled What Remains, deals with estranged places and passing time, causing deepest self questioning and emotions.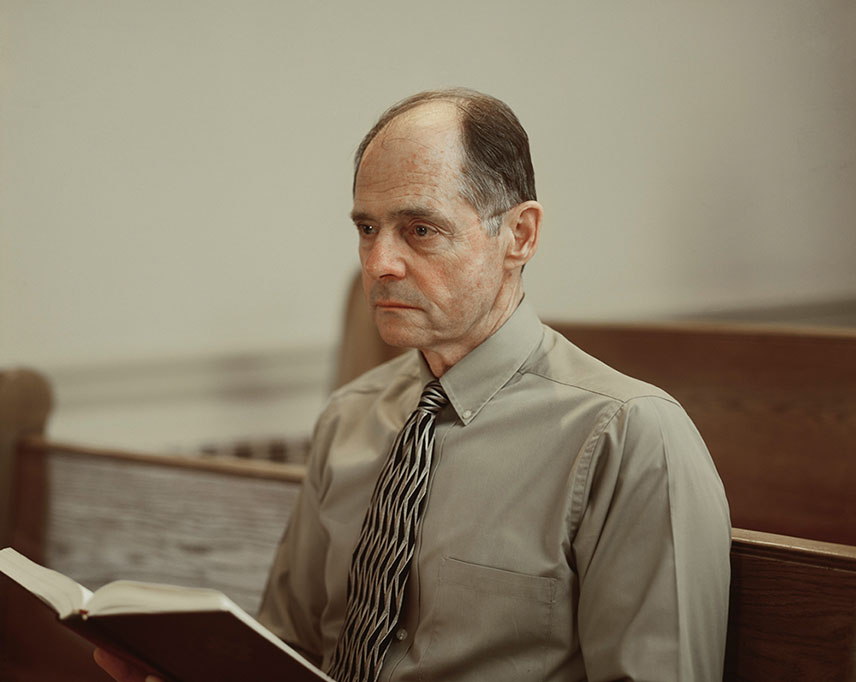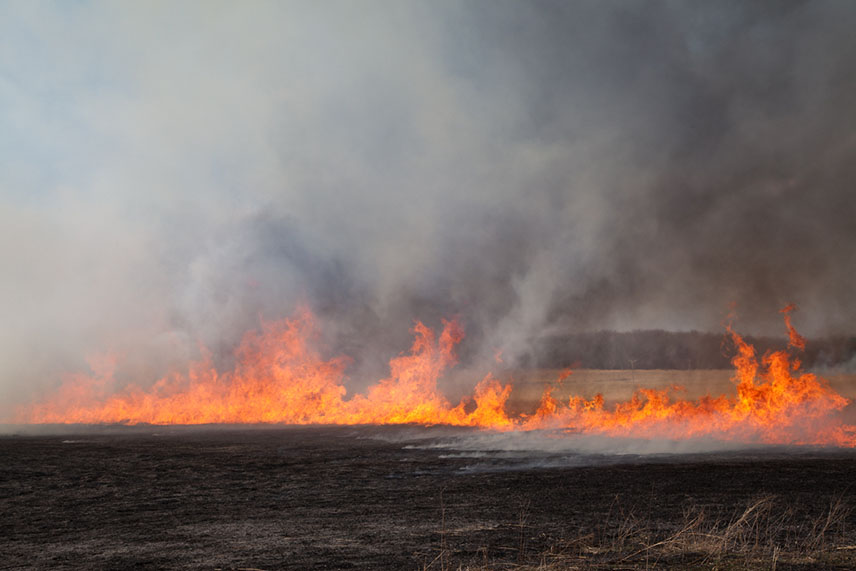 The Remains of Consciousness
What Remains showcases the works of four prominent artists: Barbara Diener, Pao Houa Her, Jon Rafman and Lieko Shiga, all of them having one thing in common: being physically dislocated from their home and community. Longing for what's lost or far away, they go through layers of sentiment, melancholia, different state of mind caused by nostalgia. The images show their fight with isolation and separation. The artists tell their own stories, describing the shape of their memory, the only thing they have left, and they create images directly from their imagination to save them from vanishing completely. They try to get used to their new environment, to accept the new circumstances and rules, to obtain some kind of comfort again and lose the sense of displacement. It is a collection of work that questions the everlasting doubts of human kind: self awareness, self discovery, the sense of belonging, the very creation of life.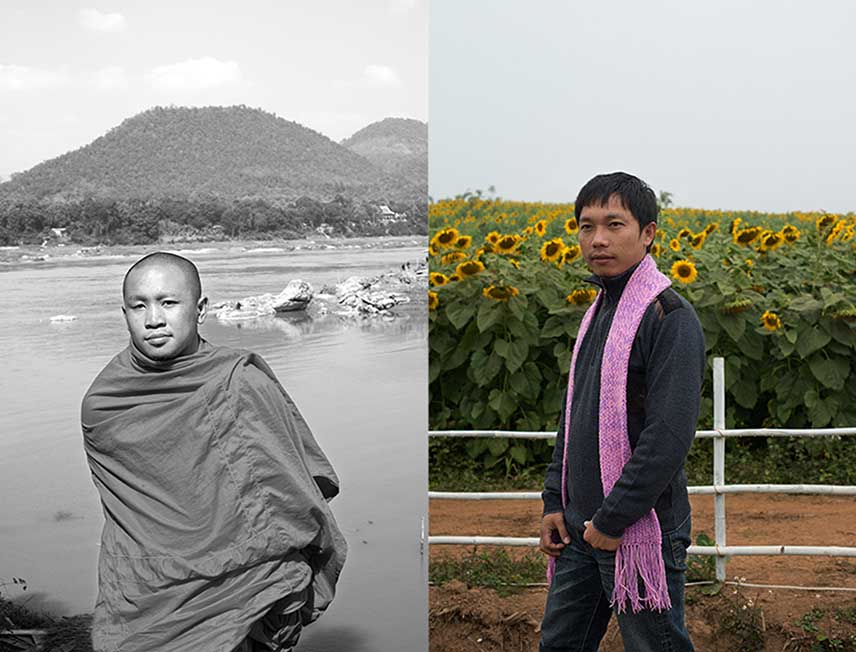 The Authors
Barbara Diener is a German photographer born and raised in a small town. She photographs rural communities in Germany and the United States that are demographically similar to her hometown. She tends to depict the uselessness of any form of high life and to highlight the significance of having a home. Pao Houa Her belongs to the ethnic group called Hmong, living between China, Laos, Vietnam and Thailand. She is the first Hmong-American artist ever to receive an MFA from the prestigious Yale photography program. Her work has been praised worldwide, and her forte are the portraits of her community. Jon Rafman is a known artist and filmmaker who likes to examine the effects of contemporary technology, particularly on interpersonal relationships. His art points out the isolation being slowly created among people due to the fast development of virtual interactions and realities. Lieko Shiga is a Japanese photographer living in a small village of Katakana, where she moved to photograph the disastrous impact of the 2011 tsunami. Her horror-like pictures describe the decay and the destruction of landscape and people, shifting between documentation and Photoshopped fable.
The exhibition opens on January 26th and closes on March 22nd 2015.
Sign up for My WideWalls and collect your favorite art stories in one place!