The season of art fairs is already well under way. Considered as one of the biggest art fairs in the world, TEFAF (The European Fine Art Fair) in Maastricht and Art Basel Hong Kong are opening their doors in mid March, with thousands of art lovers and collectors preparing to come and see what the countless lists of galleries has to offer. Maybe it is important to underline that 275 of the most prominent galleries from 20 countries around the globe will be present at TEFAF, while the Art Basel Hong Kong features 233 premier galleries from 37 countries and territories. Of course, the offer is huge. Let's take a closer look at the booths of these two art fairs to see what top collectors from around the world are bringing to these two extraordinary events.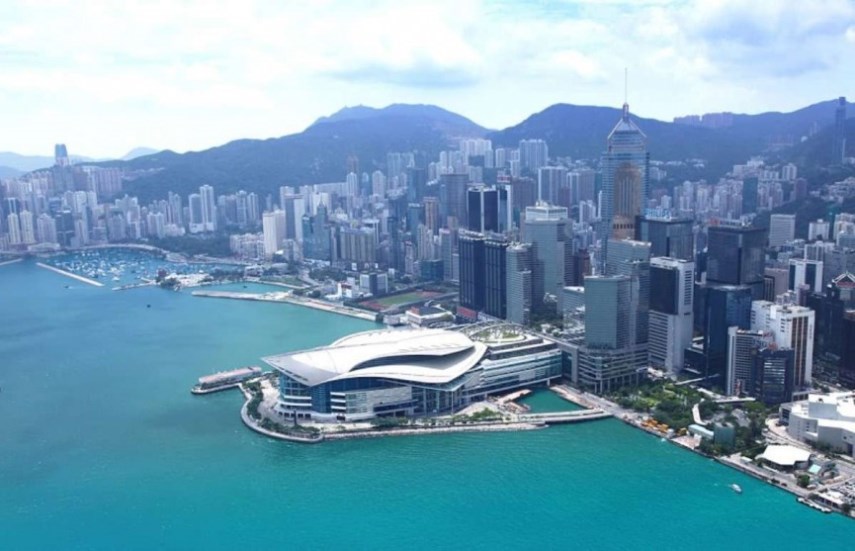 Art Basel Hong Kong Highlights
Apart from collectors from Hong Kong walking around the boots at Art Basel Hong Kong 2015, those from Singapore, mainland China, South Korea, Indonesia, and other countries will also be present at the fair. Many European and US galleries are adapting their offer to the Asian market, but they are also wisely presenting their traditional artists and the art works. One of the most visited booths will certainly be David Zwirner that will feature extraordinary paintings by Neo Rauch, Jordan Wolfson, and Mamma Andersson. Additionally, the artists to be exhibited at David Zwirner booth include Raymond Pettibon, Richard Serra, Jeff Koons, Wolfgang Tillmans, and Luc Tuymans.  One of the most interesting booths will be the one of Lehmann Maupin that will exhibit new works by Korean artist Do Ho Suh, as well as Mickalene Thomas, Alex Prager, and Tony Oursler. According to the gallery's director, the highlight of the Lehman Maupin will be a gold chrome and Indian ink piece by Teresita Fernández. The Dominique Lévy London space will be focusing on Chinese painter Zao Wou-ki, and French painter Pierre Soulages. The gallery will also present the works by Asian superstar artists Yayoi Kusama, Takashi Murakami and Kazuo Shiraga.
The New York-based dealer Marian Goodman brings together artists that have already exhibited in the Asia-Pacific region - Annette Messager, Tony Cragg, Yang Gudong, William Kentridge, and Gabriel Orozco. Also from New York, Fergus McCaffrey is bringing art market stars - Japanese avant garde artist Natsuyuki Nakanishi and Yayoi Kusama. Finally, the Hong Kong-based Gallery Exit will be presenting a solo booth of Chinese artist Lui Chun Kwong's work.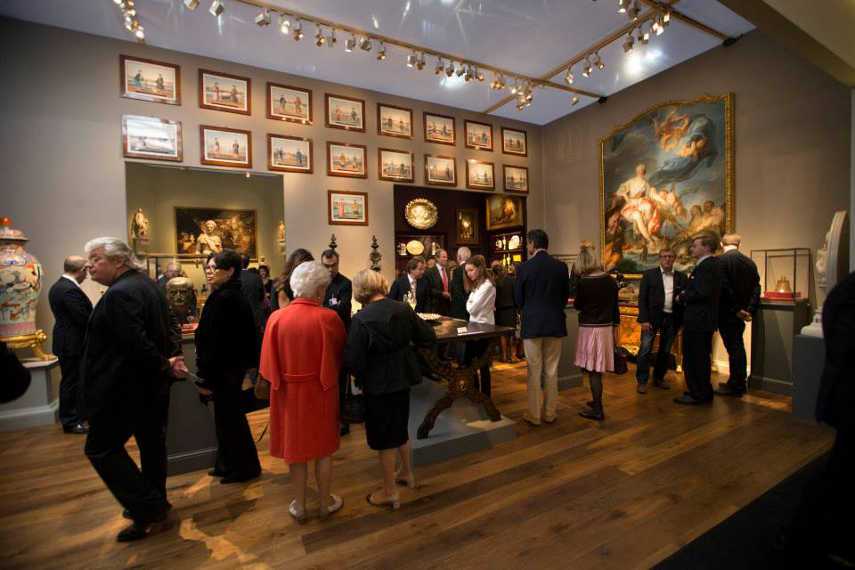 Van Gogh Drawing at TEFAF
There will be dozens of amazing artworks at this year's TEFAF Maastricht. However, the most interesting art work for sale will be a Van Gogh's landscape drawing. This drawing had been in process of authentication for years. This will be the first showing of this Van Gogh's masterpiece in 100 years (the last time the drawing was displayed was in 1910), and the work has been valued at $10 million. This graphite, ink, and watercolor on paper shows a beautiful green vineyard with a small village in the background. The authentication process was conducted by the British art dealers James Roundell and Simon Dickinson in collaboration with the Van Gogh Museum in Amsterdam.
The art fair season is not over yet! Sign up for MyWidewalls, and be informed about upcoming fairs!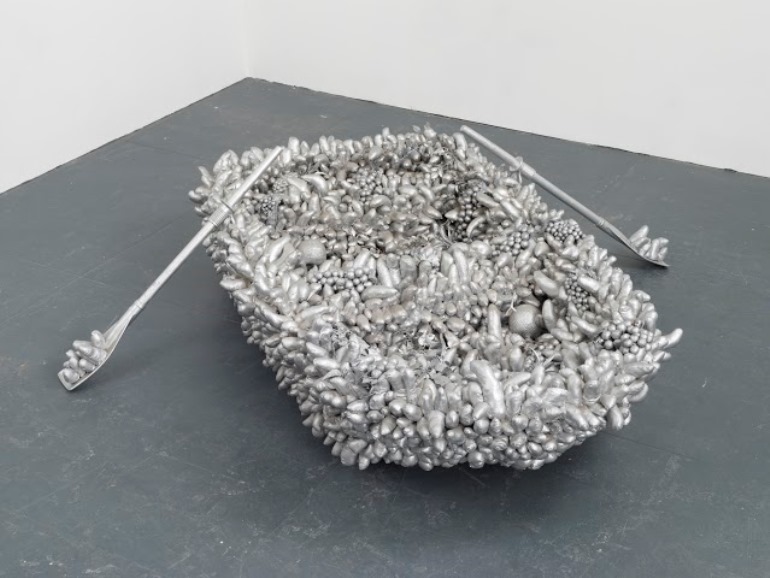 Featured Image: Vincent Van Gogh -  Le Moulin d'Alphonse Daudet à Fontvielle, 1888,  (c) Guardian
All Images used for illustrative purposes only.