The reinterpretation of objects present in the world is a process we all undertake in some form or another. It could be argued that this is the way in which the contemporary society functions. Moreover, this is the process which is inherit to the notion of space as well and this is something that is so inherent to urban art. How does this transpire to our story or, to put it simply - what the fuck is Heimat?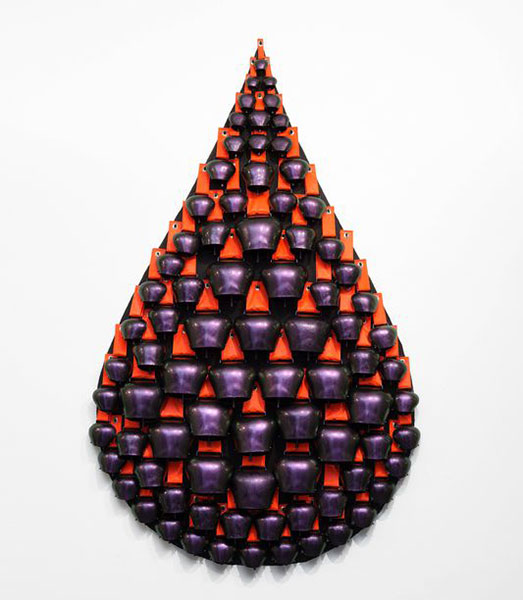 The Work of Stefan Strumbel
This is an artist who tackles some of the most intriguing contemporary questions which render his process to be a postmodern reflection on important philosophical notions: the perception of self, the subjective constructs of projecting oneself to the outside world and finally, the notion of Heimat. Strumbel has become known within the art world as an artist who reinterprets artifacts such as anchors, crucifixes and cuckoo clocks by incorporating street art and Pop Art elements in the creative process. With the inclusion of aspects dealing with death, violence and pornography Strumbel creates a whole different context for the objects of his work. The art pieces appear to be beautifully carved wooden sculptures o f pop art, but following closer examination, a unique aesthetics of the artist can be perceived. The notion of transformation in the work of Stefan Strumbel acquired a whole other meaning after his successful restoration of a catholic church in the German village of Goldscheuer. In 2011, the artist managed to execute an intervention of postmodern connotations. This work had been closely followed by the media and Strumbel received praises from the whole town community… But, let us turn to the notion which is so important to the artist – Heimat…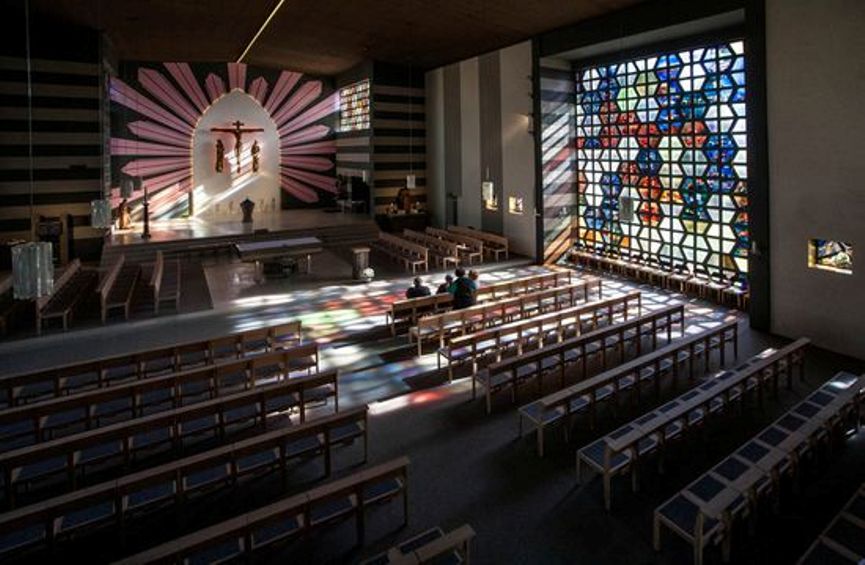 What The Fuck Is Heimat?
This German term cannot be translated word-for-word to other languages, as the content of this term is of wide nature. The meaning concerns the notions of homeland and heritage and for Strumbel it is a specific tool of reflection. The artist interprets and reinterprets this term as a metaphor for existential identity questions which are in close relation to the understanding of oneself's "essence." These are, in fact, the questions concerning the ways of defining oneself. Through space and temporality? Or is it the question of the social or cultural self? All of these questions, and more, become present in the works of Stefan Strumbel and are going to be available for examination and contemplation during the period between September 6th and November 1st in Berlin, at Circle Culture Gallery. What The Fuck Is Heimat? is Stefan Strumbel's grand solo exhibition and it will include a number of installations which represent a synthesis of the notions so innate to the creative process of the artist.