We are now in the middle of the very busy art week in Miami and there is so much going on among the numerous exhibitors, artists and the public on the various extraordinary art market platforms and fairs. After the opening of Art Basel, SCOPE, SELECT, CONTEXT, and UNTITLED., the fourth day of December brings the beginning of NADA Art fair and PULSE Miami Beach. PULSE Contemporary Art Fair is an already long-lasting platform for the discovery of extraordinary contemporary artists and artwork. Annual editions in Miami beach and New York show with each passing year how the fair is expanding its international community of galleries. The most inspiring aspects of PULSE are reflected in IMPULSE and POINTS, platforms for young galleries and alternative models. Thus, the public of art lovers can enjoy the inclusive atmosphere of PULSE, where one can appreciate the work of emerging subjects while admiring the works which are held in permanent museum collections. PULSE Miami Beach is presenting over 80 international exhibitors during this edition of the fair. Widewalls brings you a short overview of gallery spaces and artists you need to check out during this art fair.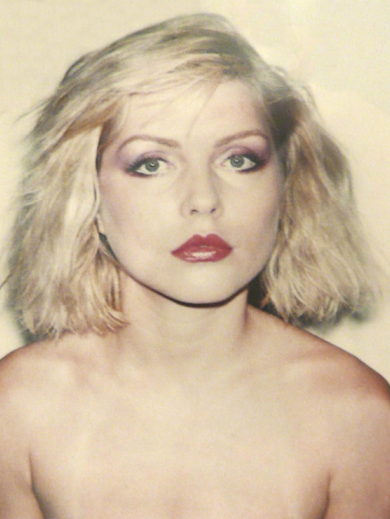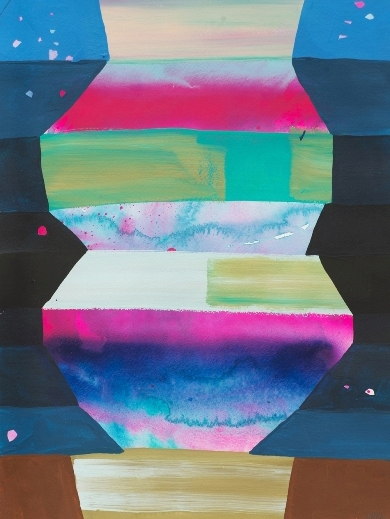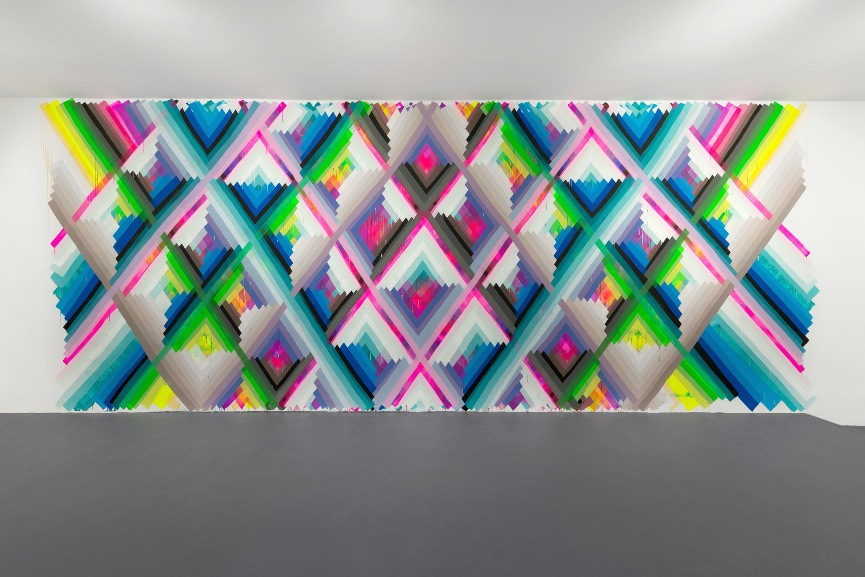 Distinctive Selection of Exhibitors at PULSE Miami Beach
Visitors of PULSE will have a chance to see a large number of exhibitors from around the globe presenting interesting and thought-provoking art pieces. Here are some of our picks for the booths you need to check out during your visit of the art fair. Beer Contemporary from London is a gallery which explores the activity of both emerging and established artists. The gallery will be presenting works by Faig Ahmed, Janneke Von Leeuwen, Tony Romano and Pawel Sliwinski. From New York, Bryce Wolkowitz Gallery, devoted to creative individual which explore the relation between technology and art, will present works from Edward Burtynsky, Jim Campbell, Robert Currie, Jose Parla and Shea Hembrey. The works of Simon Vega and XOOOOX will be available at booth D14, where visitors will have a chance to see the presentation of De Buck Gallery. New Image Art Gallery will be presenting the work of some of the most inspiring urban artists creating today, such as RETNA, Maya Hayuk and Cleon Peterson. At booth A7, be sure to check out the works by Florian Japp and Jeffrey Teuton, represented by ROCKELMANn & gallery. Finally, Danziger Gallery will present Christopher Bucklow, Susan Derges, Hendrik Kerstens, Karen Knorr, Jim Krantz and Corinne Vionner at booth A3. Here, you will be also be able to see Andy Warhol's interesting polaroids…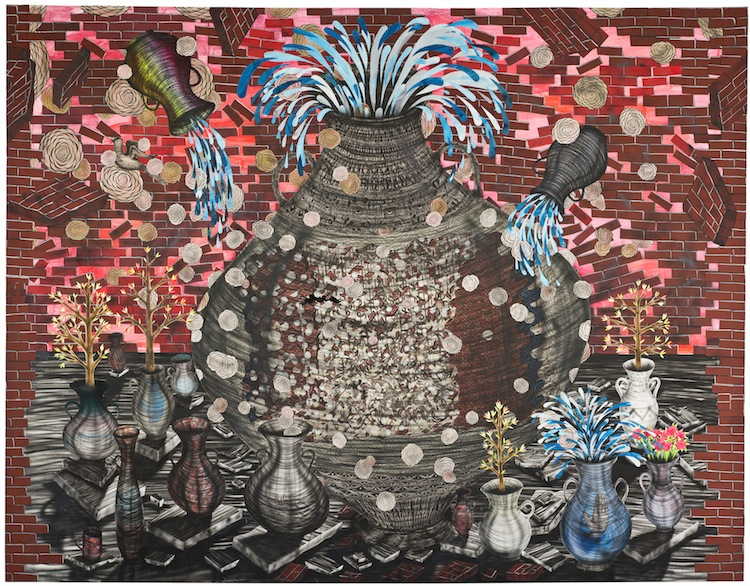 Artists You Cannot Miss
Ballast Projects will be presenting the work of Russell Tyler, a hard-edge American painter of a younger generation. His work is getting more and more attention with each passing year and it is must see at PULSE. The work of a devoted muralist Jose Parla, represented by the Bryce Wolkowitz Gallery, is paradigmatically reflected in his Hot Gowanus piece. Another artist whose work should not be missed is the talented Maya Hayuk who tests the boundaries of exploring symmetry and rich coloring through work on canvas and murals. You can see her work at the booths of New Image Gallery, as well as CC Gallery from Berlin. Berlin-based street artist XOOOOX's Figaro Forte is an art piece not to be missed at the De Buck Gallery booth. XOOOOX is one of the first German street artists to enter the international scene with "a bang." His work critiques the fascination by glamour in Western societies, through the utilization of untraditional art surfaces. At booth C6, do not miss the new work by Andrew Schoultz, represented by Hosfelt Gallery. Schoultz is an avid explorer of the notions of temporality and history. His expression is an explosion of energy on canvas, also through the practice of mix-media utilization. New Image Art Gallery's booth is something not to be missed – works by the renowned artists Cleon Peterson and RETNA can be seen. Both artists have become internationally acclaimed by their unique visual languages. Visitors of PULSE will be able to see newest bodies of work by these two artists, alongside Maya Hayuk's pieces. Finally, be sure to stop by booth A9 of Rena Bransten Gallery and check out the work by the visual artist from Brazil who brings mix-media to a whole other level – Vik Muniz is definitely the contemporary artist whose work you want to have in your collection.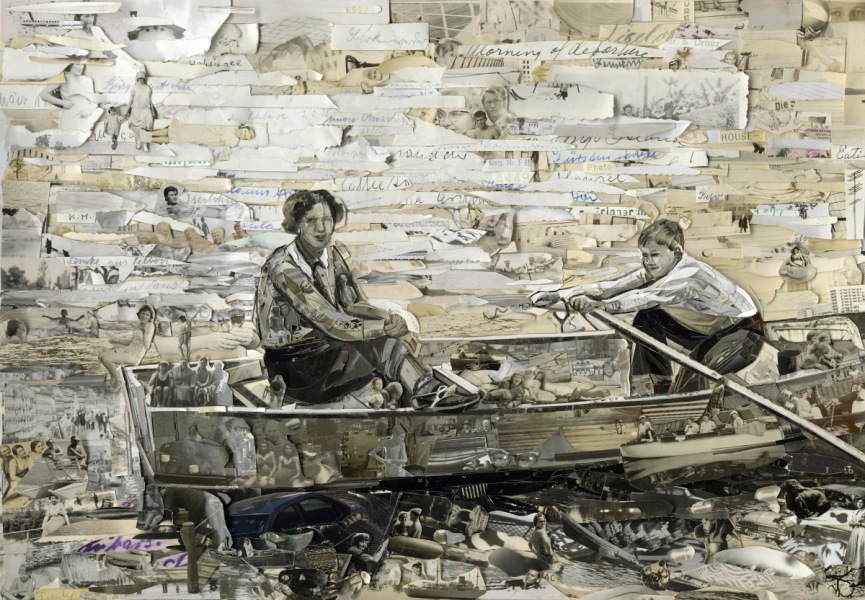 PULSE Play, PULSE Prize and PULSE Projects
The mixture of exciting exhibitors and inspiring artwork, together with inclusive programs make PULSE the art fair which attracts so many visitors. This year, new media scholar Lindsay Howard curates the PULSE Play, the fair's platform for new media and video art presented by Tumblr. "The artists included in PULSE Play are experimenting with the aesthetics and technical aspects of emergent technologies, through topics such as religion, poetry, human form, light, and performance," says Lindsay Howard. As part of PULSE Prize, a cash grant is awarded to jury-selected artist of distinction, who is exhibited at a solo booth at the fair. this year's nominees are Andrea Canepa, David Magnusson, Genevieve Chua, Jennifer Dalton, Jinny Yu, Johannes Domenig, John Mills, Ken Matsubara, Lisa Levy, Maya Hayuk, Mia Rosenthal, Michael Van den Besselaar, Natalia Arias, Russell Tyler, Tim Gratkowski and Tom Fruin. Finally, all the visitors can enjoy the fair's presentation of large-scale installations and performance within the PULSE Projects. Shayne Dark is responsible for a painted wood sculpture and Jenna Spevack presents Birds of Brooklyn, a sound installation.
Welcome to PULSE Miami Beach! Stay tuned for news and info on your favorite artists and gallery spaces – there is an easy way to do this – sign up for My Widewalls! Create a profile FREE OF CHARGE and explore our Urban and Contemporary Art database!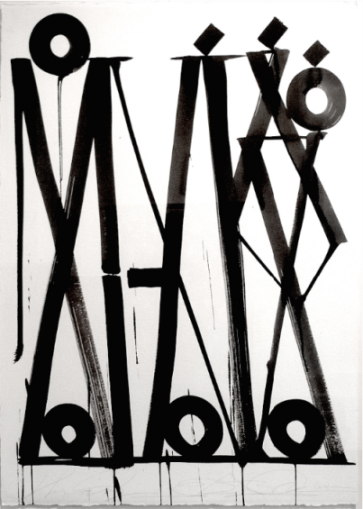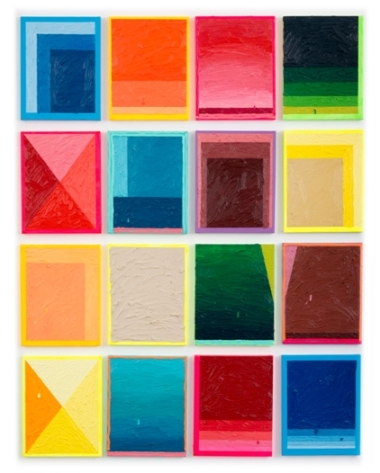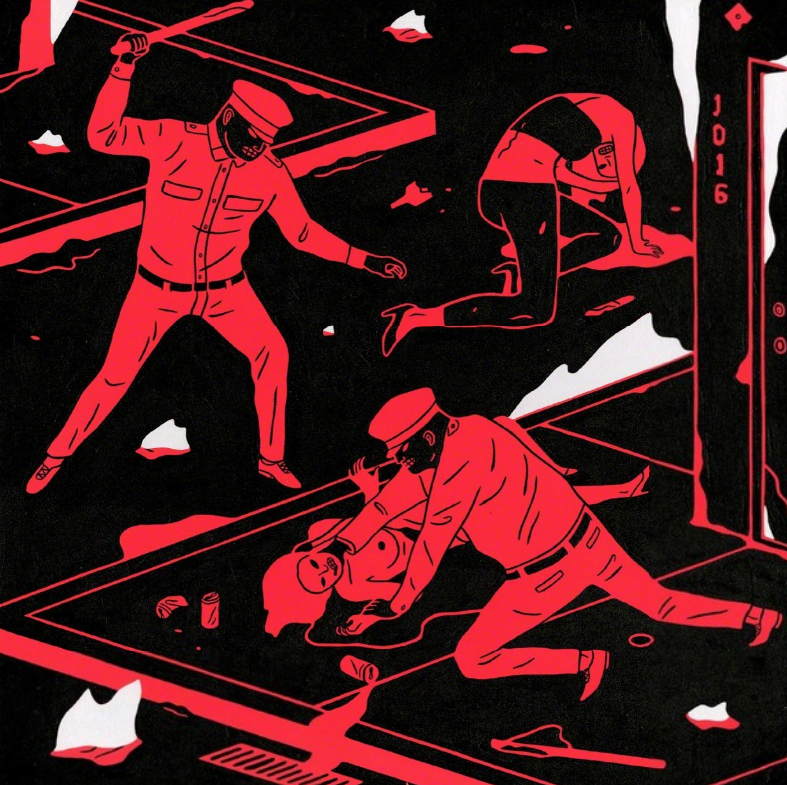 Featured Images: Vik Muniz - Album Boating, 2014 - digital c-print (Courtesy of Rena Bransten Gallery via PULSE Contemporary Art Fair) - detail; Cleon Peterson - Night Has Come, 2014 (New Image Art Gallery) - detail; Russell Tyler - YORBG Grid, 2014 - Oil on Canvas (Courtesy of Ballast Projects via PULSE Contemporary Art Fair) - detail; Andy Warhol - Debby Harry, polaroid (Danziger Gallery) - detail.