Chromatic aberration, refractions and colored shadows are some of the concepts which have intrigued philosophers, scientists and artists. Many intriguing questions are raised in the space between the optical spectrum, as determined by Isaac Newton, and the phenomenon of perceiving color by human eye. But, what about those situations when the "presence" of color is questionable at best? Come last week of November, find out at INOPERAbLE Gallery…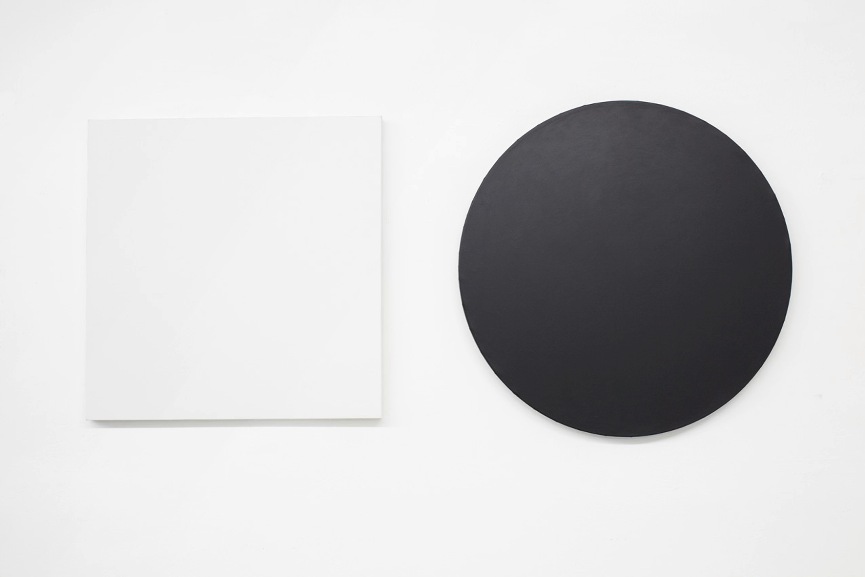 INOPERAbLE Gallery
INOPERAbLE is an art space which focuses on street art as an extraordinary phenomenon within Contemporary Art. The space based in Vienna, occupying a surface of 170 square meters works with a devotion to limited edition books and the sale of original art pieces. The core of the INOPERAbLE team are creative individuals Nathalie Halgand and Nicholas Platzer (aka 401RUSH). The gallery had a grand opening recently (read more about this event in INOPERAbLE Opening), with more than 30 artists present, including the great names of urban art Broken Fingaz, JAZ, Know Hope, Pixel Pancho, Reka One and Saner, to name only a few. During the last week of November, the gallery will host an interesting group show.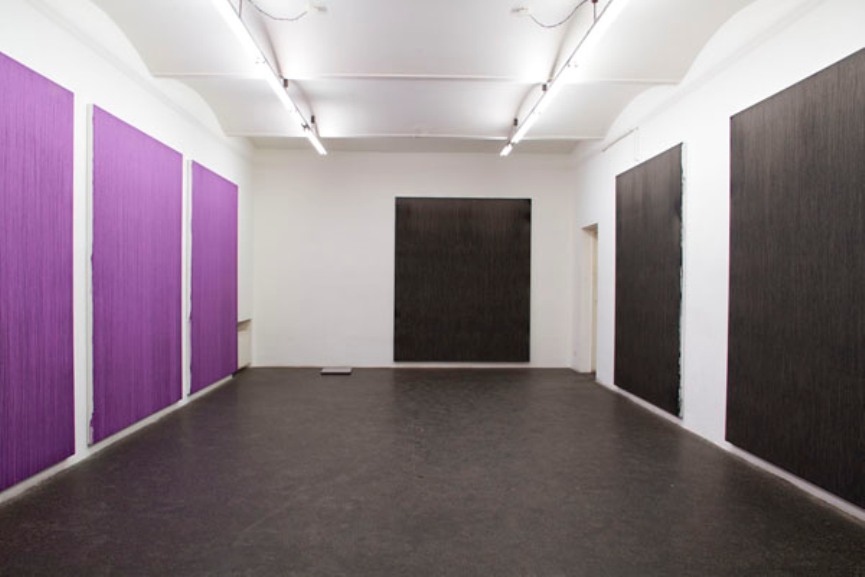 When Black Meets White Exhibition
All of the works, which the public will be able to see and admire during the exhibition, are based on one common aesthetical assumption – they are purely built on the "colors" black and white. This represents quite an intriguing concept since, although we perceive these "ideas" as colors, black and white, in fact, exist as the absence of the visual stimulus and overstimulation of the spectrums on the retina of the eye, respectively. It should be noted that the exhibition will feature positions dedicated exclusively to one of the two states. However, in terms of style and techniques, we shall be able to see inspiring works by artists who create collages, drawings, paintings, sculptures, as well as video… Finally, the notions which are addressed by the artists include purely formal and aesthetic ones, but also those which echo cultural and historical discourses, as well as social and individual experience, and popular culture.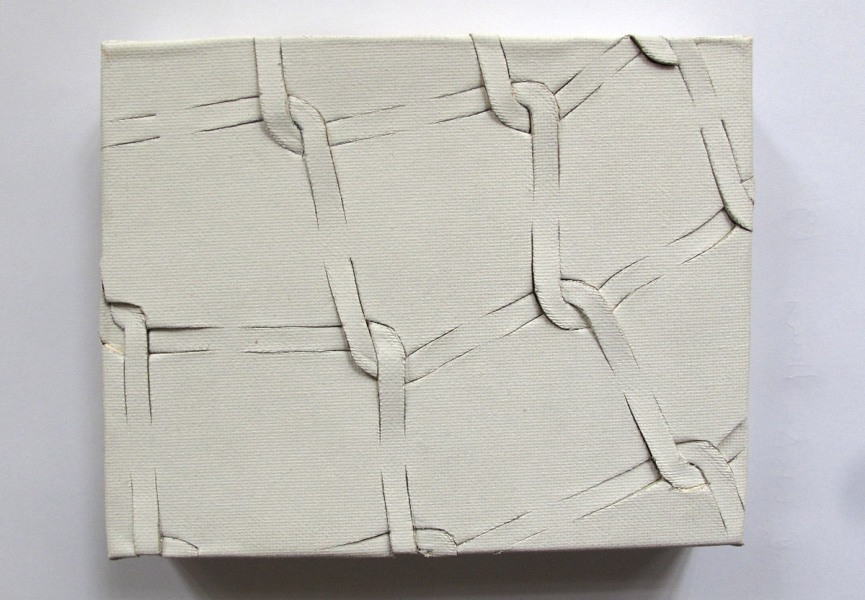 Full List of Participating Artists
In the period between November 28th 2014 and January 31st 2015, the public of the city of Vienna and its guests will be able to see the works of a talented and inspiring group of artists. The show curated by Lucas Cuturi will feature art of Alexandra Baumgartner, Paul Busk, Ida Divinzenz, Thomas Draschan, Gerhard Himmer, Doris Therese Hofer, Claudia Larcher, Elena Muti, Roman Pfeffer, Wendelin Pressl, Arnold Reinthaler, Franz Riedl, Patric Schmierer, Charlotte Schnabl, Philipp Schweiger, Lukas Troberg, Walter Vopava, Nives Widauer and Clemens Wolf.
Never miss the news about fresh gallery spaces and talented artists. With My Widewalls feature, you can manage your interests and artwork through collection management, and all of this via an interesting interface! Sign up now – it's FREE!