We recently wrote about the quite bizarre case which took place in Gaza strip, when a local resident sold Banksy's work for just $ 175. Of course, this was quite a unique case, and selling an artwork in a war-torn area cannot be compared with "regular" art sales. We also wrote about Peter Lik and the case of artificial inflates of art market. These two examples indicate that there is a problem in the art market, which has become a common place when discussing big art sales. Buyers often do not know the true value of an artwork they are buying. Some potential solutions for this problem were suggested, one of them being hiring an art advisor.
Who Needs an Art Advisor?
When it comes to expensive art, the prices of pieces of art can reach astronomical numbers. There are a number of cases when even experienced buyers bought a piece for a price much higher than its true value. As art market has been growing for some time now, the popularity of art advisory profession, which has been around for ages, exploded over the last decade. Before that, clients mainly relied on working with trusted dealers or relying on their own personal taste. But, wealthy collectors are increasingly looking for a third party with art and art-world expertise but with no monetary stake in the final sale of a work. Those who employ an art advisor are usually rich and wealthy art collectors, who, for different reasons, do not possess enough knowledge about art or art market. On the other hand, art advisers also tend to work for clients with very big budgets. Buyers with very big budgets are usually quite busy– businessmen and businesswomen, celebrities – people who do not have enough time to explore the art market. And these buyers are willing to pay substantial amounts for guides who would help them identify highly desirable artists and pieces, and who would negotiate the best prices for those works.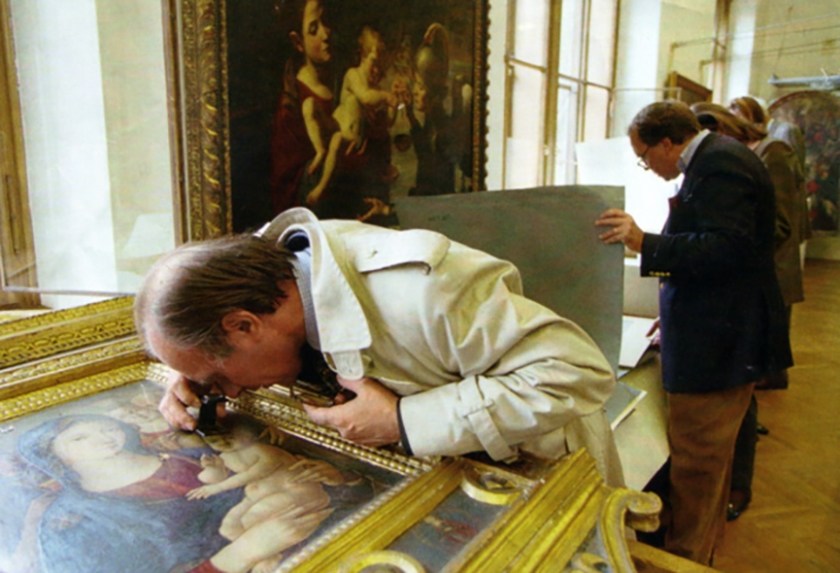 How Art Advisors Work?
Art advisors often have strong relationships with gallery owners and dealers. Because of that, art advisors are able to give their clients an opportunity to see high-quality pieces that typically aren't available to the public. According to some advisors, they have connections that help them to negotiate lower purchase prices, or higher sale prices if a client wishes to sell a piece. The adviser's service usually begins with an education in art appreciation. Many buyers don't know their own tastes and preferences, so the initial meetings with an art adviser may involve a wide-ranging look at different art forms in different media and styles over a span of centuries.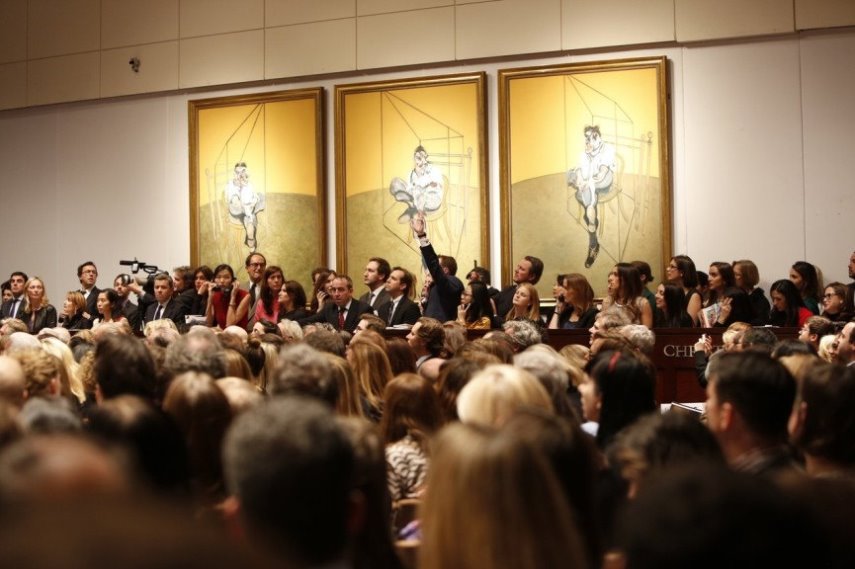 How to Choose a Right Advisor?
Building an art collection can be easy, if you know what necessary steps for creating a sustainable collection are, particularly if you start building a collection with small amount of money. Even when an art collection is built, there are some rules necessary for collection's development. Similarly, it's not easy to find a perfect art advisor; however, there are some tips. Firstly, it would be wise that clients and advisers have similar tastes, something the buyer should try to determine early in the process. Secondly, it is expected that advisor provides references (i.e. connections, recommendations). Usually dealers or renowned collectors give direct recommendations. Finally, some dealers and gallery owners represent themselves as art advisors. However, this may pose a problem, because there's probably a conflict of interests in these cases. Dealers and gallery owners would probably protect their own interest (which is to sell a piece for a price as high as possible). That is why it's not recommended to have them as art advisors.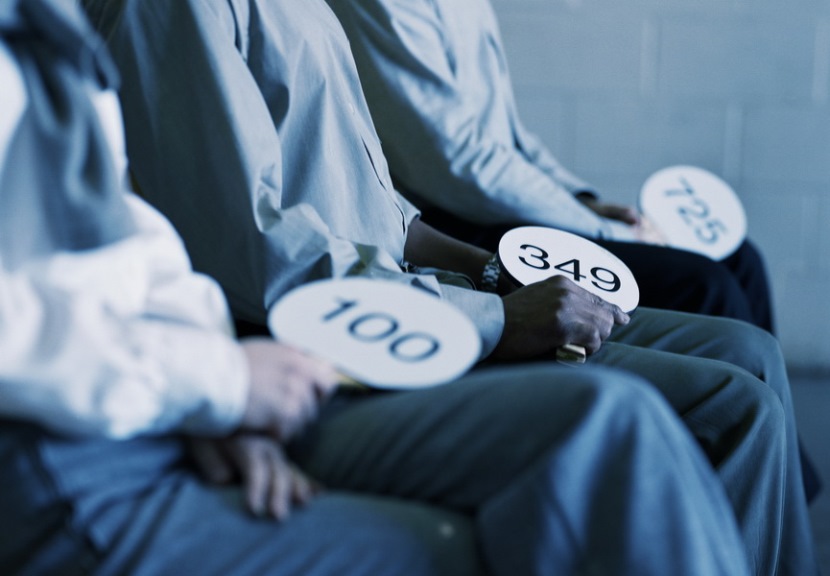 How to Recognize an Overpriced Art?
If you are not an expert in art or art market, it's better to hire an art advisor. An art advisor can be the golden ticket to the most coveted contemporary trophies. The most important in this process is that there is a trust between art advisor and its client. Sometimes trust can take years to establish. But the top advisors already have those connections, facilitating gallery purchases with ease. However, if you have a good art advisor who knows to value an artwork, you don't even have to enter the galleries. And you won't be worried that you will purchase a piece of art that is overpriced.
You can also check out the Art price market report for 2014.
Sign up for My Widewalls, and be informed about developments on art market!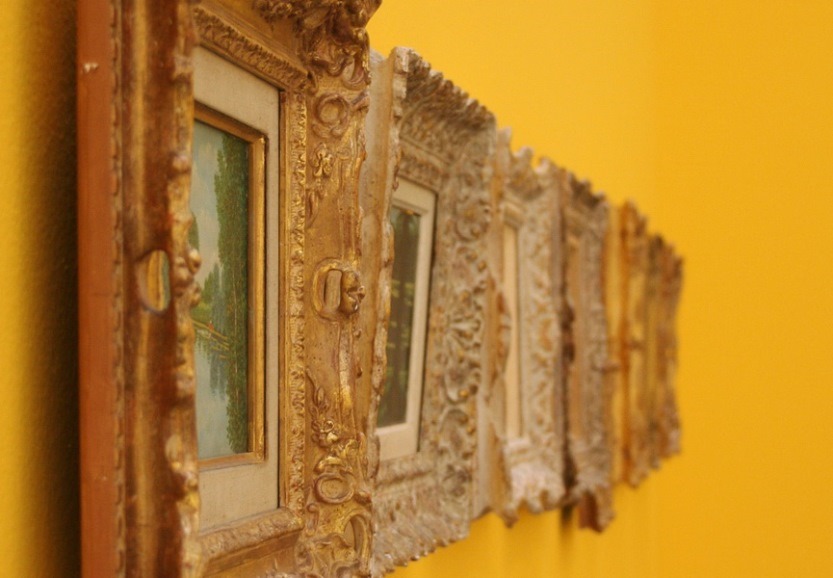 Featured Image: Francis Bacon – Three Studies for a Portrait of John Edwards, 1984
All images used for illustrative purposes only.