The concept of Nothing has been an intriguing notion for philosophers, physicians, chemists and other scientists. But, it has also been an inspiring theme for many artists. One would assume that questioning Nothing is a priori conceptual art, since the focus is therefore on the physical objects, or on their absences. Still, the concept of Nothing is much more complex, and it cannot be reduced to the pure questioning of objects. White Cube is organizing an amazing group exhibition entitled History of Nothing, featuring works by eleven artists and curated by Hannah Gruy. The exhibition will provide an opportunity for all art lovers to see a number of great artworks that are inspired by the historicity of the Nothing concept.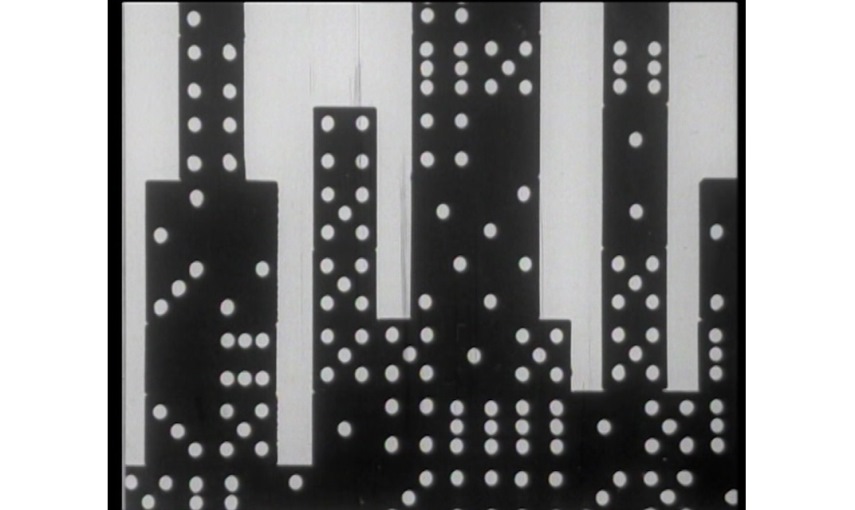 The Concept of Nothing
What is Nothing? Is it possible that there is a space or dimension without anything? First, there was the most basic idea of nothing — empty space with nothing in it. However, physicians proved that in our universe, even a dark, empty void of space, absent of all particles, is still Something. When it comes to the artistic re-interpretations of Nothing, one of the most famous works in the recent years was a truly unique performance by Marina Abramovic, entitled 512 hours, that took place in the famous London-based Serpentine Gallery. Abramovic's first original performance exhibition in the UK was based on the concept of Nothing. As the artist stated: The hardest thing is to do something which is close to nothing. This show was accompanied by a small controversy, because it is not only Marina Abramovic who is dealing with the issue of nothingness. A prestigious group of curators and art historians wrote to the Serpentine gallery questioning why Abramović's performance piece about which she has repeatedly emphasized the importance of Nothing fails to acknowledge the influence of another contemporary artist who has also made Nothing central to her work. And that artist is Mary Ellen Carroll, a New York-based conceptual artist, who has been working on the Nothing project for years. But, the History of Nothing will present new bodies of work by totally different artists.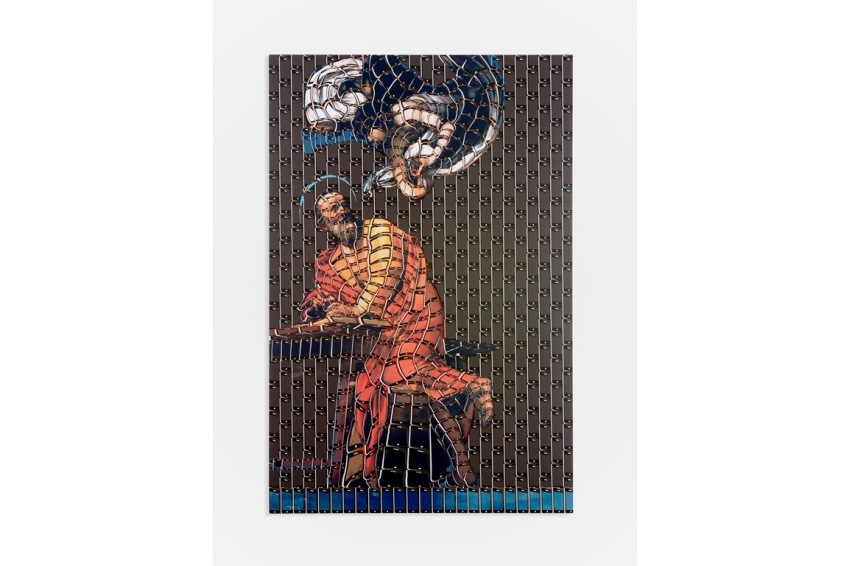 Participating Artists
One of the participating artists is Eloise Hawser. During the preview there will be a newly commissioned performance by this great artist. The work features early twentieth-century electronic instruments, showcasing the theremin-like oscillations of a rare Ondes Martenot alongside the distinctive warbling of a Melotone, a component taken from a 1930s cinema organ. These instruments perform as voices that call to one another over the din of various sounds associated with commerce and industry. The performance revolves around a rearrangement of Kathleen Emery's recording of Sometimes I Feel Like a Motherless Child (1970); Hawser and composer Ruairidh Mannion have isolated and re-instrumentalized elements of the iconic African-American spiritual. The human voice (and, implicitly, human presence) becomes as distant as the familiar background hum of machinery, alongside the collision and collapse of drum beats and industrial rhythms. Together, they meditate on the potential for both lyricism and tension in human-machine relationships. Other participating artists are: Thomas Bayrle, Katherine Bernhardt, Mike Bouchet, Nicholas Cheveldave, Anthea Hamilton, Zak Kitnick, Josh Kline, Josephine Meckseper, Eduardo Paolozzi and Timur Si Qin.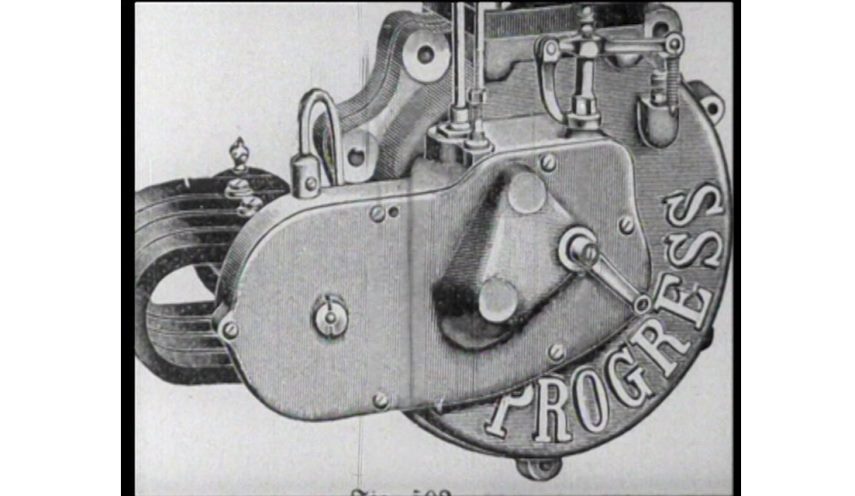 History of Nothing at White Cube
Truly amazing artists are participating at the History of Nothing exhibition at White Cube. We recently wrote about the solo exhibition of Park Seo-Bo entitled Ecriture 1967-1981 that is still on view at White Cube Mason's Yard London (until March 12, 2016) and about Gilbert & George exhibition entitled THE BANNERS. We got used to see great exhibitions at White Cube, so be sure not to miss History of Nothing. The exhibition will be on view from February 3 until April 17, 2016 at inside the White Cube, North Galleries, Bermondsey in London. The preview is scheduled for Tuesday, February 2, from 6 to 8pm.
Featured Image: Josephine Meckseper - Sabotage on Auto Assembly Line to Slow it Down, 2009. Conveyor belt, rubber car tires, and TV monitors (showing 0% Down, 2008 and Shattered Screen, 2009) on mirror tiled wooden. platform. 118 1/8 x 212 3/8 x 70 13/16 in. (300 x 539.4 x 179.9 cm). © the artist. Courtesy Neuer Aachener Kunstverein, Aachen