The intimacy of personal correspondence has always had a romantic allure, and people have used it for centuries to profess their emotions and confide in each other, among other things. Communication as an art form is an ancient tradition, but mail art as an organized and conscious artistic movement first appeared in the late 50s and early 60s. Broadly defined as artists' postal communication, mail art is based on sending small scale works in various media through the postal service, and it cherishes interconnectedness of the participants and promotes a philosophy of openness and inclusion that disregards and circumvents official art distribution of the commercial art market. As mailing a letter has taken on a certain charm in an era of instant communication, Whitechapel Gallery's revival of Matthew Higgs' mail art project called Imprint 93, feels especially fitting. Presenting every edition of this curated collaborative 90s art project for the first time, the exhibition will feature prominent artists including Billy Childish, Martin Creed, Jeremy Deller, Peter Doig, Ceal Floyer, Alan Kane, Elizabeth Peyton, Chris Ofili, Bob and Roberta Smith, Jessica Voorsanger and Stephen Willats.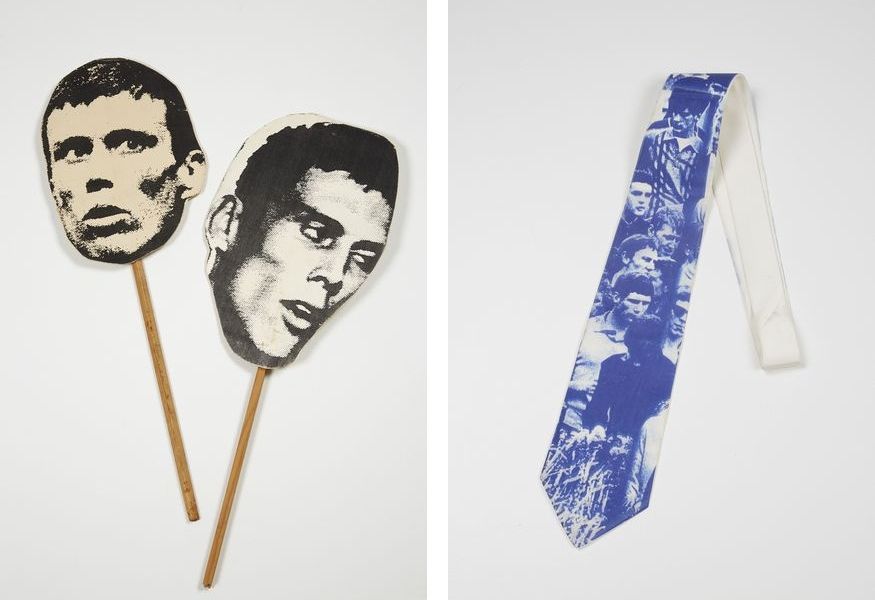 Matthew Higgs and Imprint 93
Matthew Higgs, an artist, writer, pioneering curator and current Director of White Columns in New York, started his publishing venture Imprint 93 in 1993, as a way of collaborating with artists he was interested in at the time. Inspired by the independent publishing movements of the 60s and 70s, Higgs has invited artists to participate in this mail art project with small sized works that could fit in an A5 envelope. He further mailed them, unsolicited, to an informal group of friends, artists and curators. Higgs financed all projects himself, usually printing them during the night on the photocopier at the advertising agency where he worked as an administrator during the day. This unique ongoing curatorial project questioned the idea of art existing strictly in a gallery space, and disregarding the traditional distribution of art, it provided a platform and network for artists to distribute their work easily and make them visible.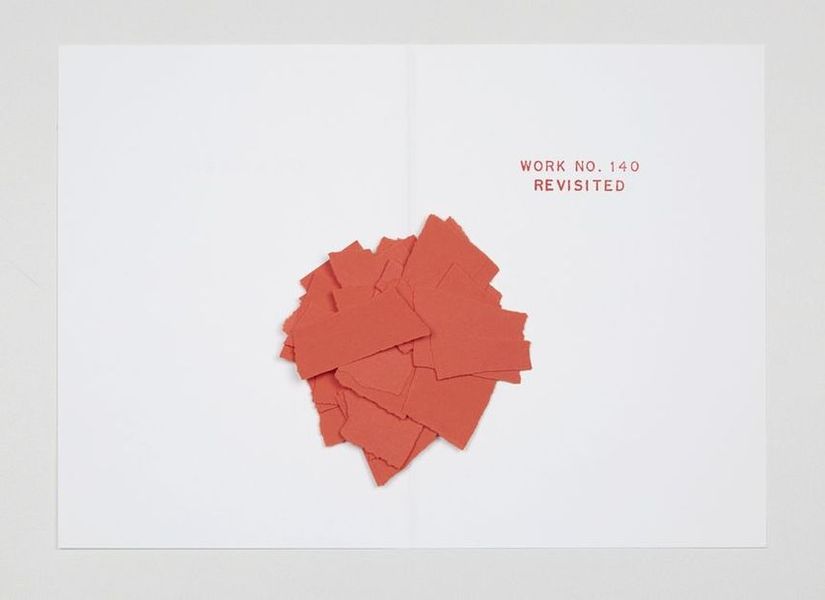 From Emerging Artists to Prominent Contemporary Art Figures
Just as Matthew Higgs was an emerging curator at the time, many of the artists participating in Imprint 93 were at the beginning of their careers working outside or on the margins of the Young British Artists mainstream of the period. In this organic and mutual process, these artists have grown from a marginal alternative to a list of today's most prominent contemporary artists. Features from the Imprint 93 include Elizabeth Peyton's Untitled (1995), composed of sequences of video stills of Nirvana performance in 1993, Chris Ofili's Black (1997), a series of newspaper clippings showing crimes attributed to black suspects, and Martin Creed's Work no. 88 (1994), a work that was sent to Tate Gallery but it was rejected and returned.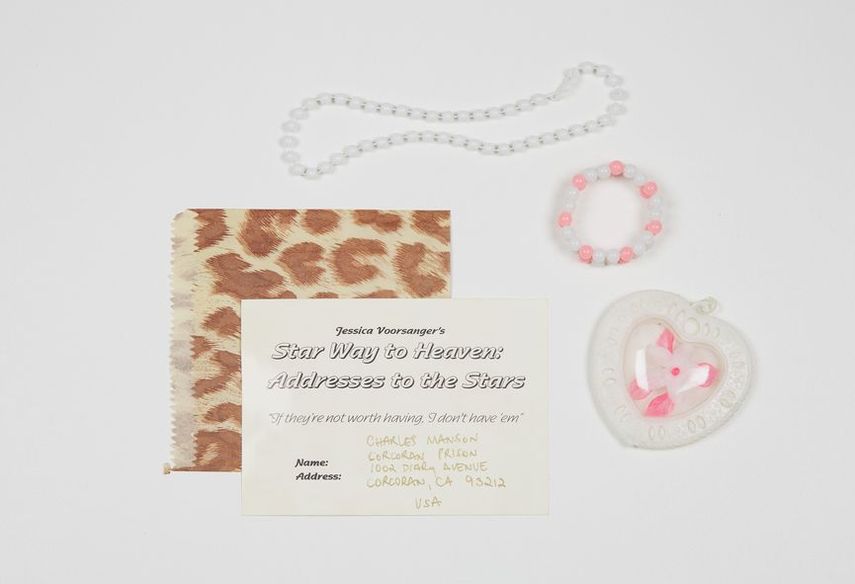 Curated Archive in the Whitechapel Gallery Exhibition
Dedicated programme of exhibitions curated from the archive is presented twice a year at the Whitechapel Gallery in London, using new research platforms to bring this archive material to life. In addition to revisiting its legendary exhibitions from the past, the Gallery often hosts guest archive displays. The exhibition Imprint 93, that offers a unique insight into the development of the British art scene of the 90s, is curated by Dr. Nayia Yiakoumaki, and it will be on show from March 19th till September 25th, 2016.
Editors' Tip: Correspondence Art: Source Book for the Network of International Postal Art Activity, Edited by Michael Crane and Mary Stofflet
Find out more about the mail art movement that has inspired Matthew Higgs's publishing project Imprint 93. Started in the 60s, mail art networks expanded in the following decades as a new form of artistic expression. Correspondence Art: Source Book for the Network of International Postal Art Activity is the first major anthology to document primary activity and literature on the subject of correspondence art. It is the second volume in the series, Contemporary Documents, devoted to the examination of post-modern theories and activities. This in-depth, illustrated study of mail art includes essays by leading artists and historians in the field, including Fluxus artists Ken Friedman, Dick Higgins, and Ray Johnson.
Featured images: Various Artists - Items from Imprint 93 archive, 1993-1998; Elizabeth Peyton - Valentine's message in The Guide, printed by The Guardian, 1998. All images courtesy of Whitechapel Gallery.