It's not the first time Whitney Museum offers full floors to artists. Actually, one of the New York City finest museums has a long history of offering full floors to artists. This time, Whitney Museum of American Art launches a new program called Open Plan. As part of this program Whitney Museum Fifth floor will be re-designed; the interior walls of the Whitney's fifth floor will be removed to create the largest column-free museum space in New York. This quite ambitious and amazing project is a part of preparations for five-part exhibition, where large scale installations by Michael Heizer, Andrea Fraser, Steve McQueen, Lucy Dodd and Cecil Taylor will be presented.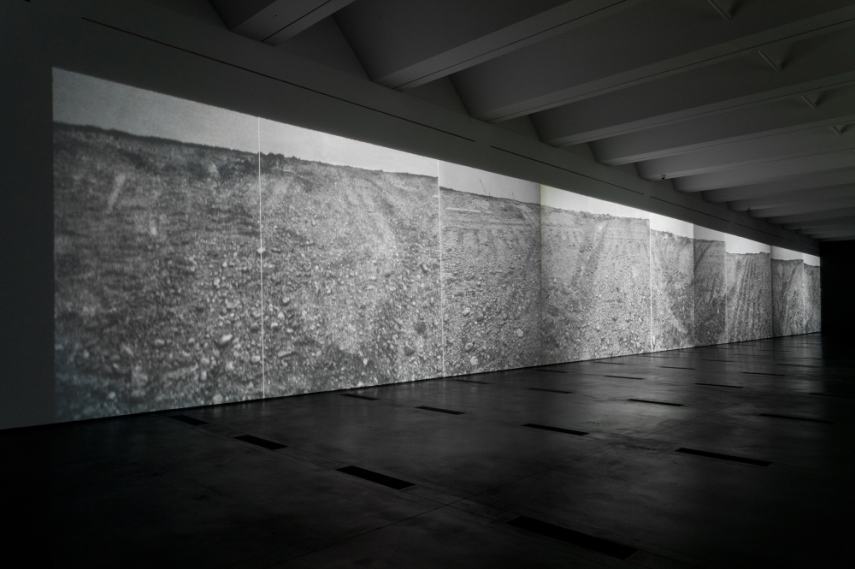 Whitney Museum Fifth Floor to Become a Large Column-Free Museum Space
The Whitney Museum of American Art's new Renzo Piano-designed building in Manhattan affords different types of innovative solutions that would enable great art space for exhibitions. The endeavor will create New York's largest column-free museum space in New York with beautiful view west over the Hudson River and east over Manhattan. For 11 weeks next year, the Museum will turn its 18,000-square-foot, column-free fifth floor galleries into a single open gallery – an amazing art space where artworks by five great artists will be exhibited within the program/exhibition entitled Open Plan. As we mentioned, this is not the first time Whitney Museum offers full floors to artists – back in 1960s and 1970s, artists such as Robert Morris, Trisha Brown, and Robert Irwin were invited to experiment in the space.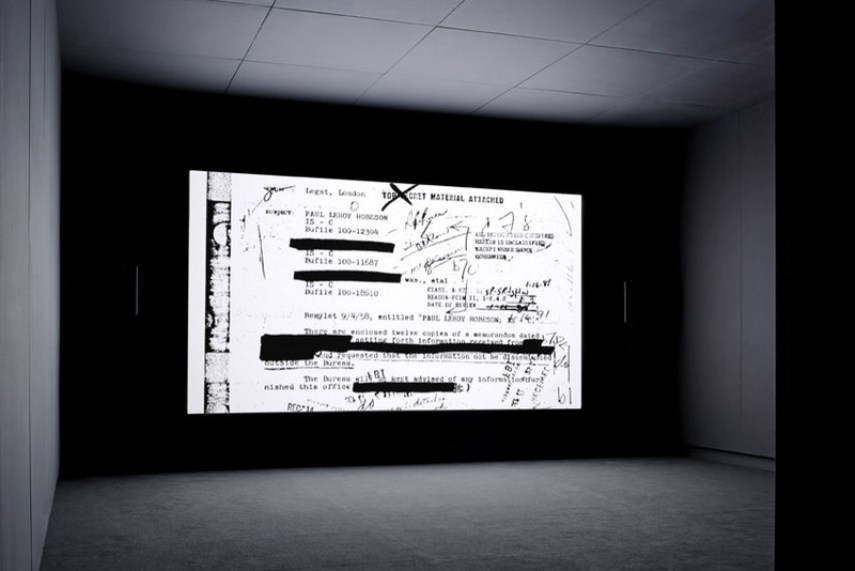 Andrea Fraser, Lucy Dodd and Michael Heizer at Whitney Museum
The opening of the Open Plan will be marked by a site-specific sound installation by Andrea Fraser, Down the River, which uses audio recordings from a correctional facility to reflect on the parallel booms in museum and prison construction in the US since the 1970s (on view from February 26 until March 13, 2015). After that, the space will be "occupied" by Lucy Dodd. She will create a new large-scale painting using uncommon materials such as fermented walnuts, hematite and yerba mate, also inviting a host of collaborators to make music and stage performances (from March 17-20, 2016). After Dodd, the earth artist Michael Heizer will show his 1970 installation Actual Size: Munich Rotary - full-scale documentation of the horizon as photographed from within an 18-foot hole that Heizer dug in Munich, Germany (from March 25 until April 10, 2016).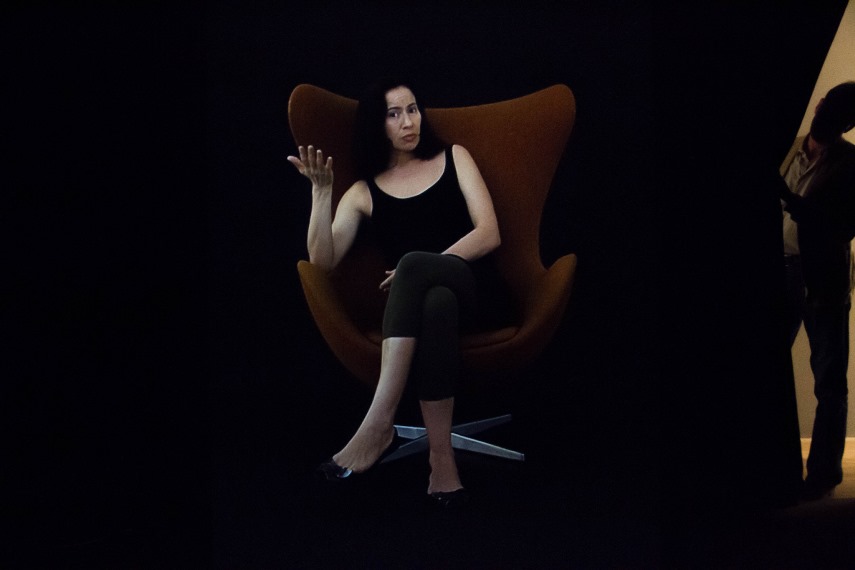 Cecil Taylor, Steve McQueen and Other Information
Cecil Taylor, who is a well-known pianist, will stage live performances in the space, together with her fellow performers and friends (April 15-24, 2016). In the end, Steve McQueen, who recently collaborated with Kanye West, will present a newly expanded version of End Credits, a sound and video work that focuses on thousands of documents in an FBI file on the African-American singer, actor and political activist Paul Robeson (April 29 – May 14, 2016). Open Plan was conceived collaboratively with Donna De Salvo, the Whitney's deputy director for international initiatives and its senior curator; Christopher Y. Lew, associate curator; Scott Rothkopf; Jay Sanders, curator of performance; and Elisabeth Sussman, curator of photography. And, final remark, the program launches on February 26, 2015.
We would like to hear your opinion! Please comment on our Facebook Page!
Featured Images: Whitney Museum of American Art (courtesy of whitney.org); Whitney Museum, photo Nick Lehoux, 2015 (courtesy of artnewspaper,com). All Images used for illustrative purposes only.