A controversial art law draft has shaken German contemporary art scene. The Ministry of Culture of Germany plans to pass a bill that would restrict the export of artworks older than 50 years, and valued at €150,000 ($165,900) or more. The draft of the bill is planned to be presented to Chancellor Angela Merkel's cabinet for approval next month, while German Minister of Culture, Monika Grütters defends the bill, saying that this kind of law is necessary to prevent Germany's artistic treasures from being sold outside the country. The proposed bill has been met with huge criticism from the art world. Art dealers, collectors and auction houses furiously reacted to the bill proposal, while prominent contemporary artist such as Georg Baselitz and Gerhard Richter are threatening to pull their works from German museums.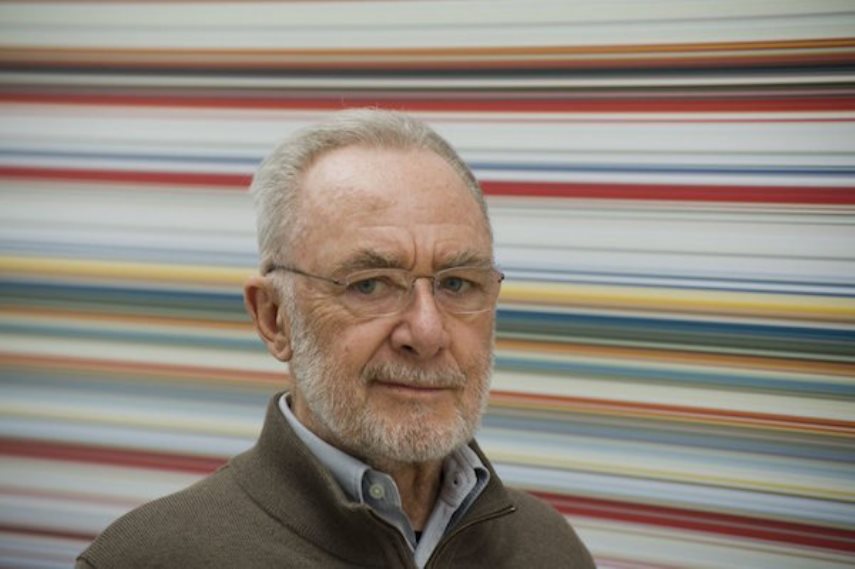 Germany to Legally Protect its National Cultural Heritage
According to the Ministry of Culture of Germany, the purpose of the proposed bill is to protect Germany's national cultural heritage. What exactly does the bill draft propose? All artworks or artifacts valued at more than 150,000 euro ($164,000) and older the 50 years would have to be approved for export by boards set up in each German state. In an interview with Frankfurter Allgemeine Zeitung, German Minister of Culture Monika Grütters told that all the controversy raised about the bill is an exaggeration. She insisted that the state does not want to expropriate or to harm private collections. The aim of the bill, she added, is to collect and preserve cultural property in the name of the cultural nation of Germany. Many argue that this bill proposal is quite radical. We have already written about the plans of the German government to restrict the sale of government-owned art. It seems that, this time and with this bill proposal, art world reacted quite angry. We should remind that Germany and France are ranking behind New York and London as the world's biggest art markets for auction houses Christie's and Sotheby's, while German galleries are also the largest participants behind US and UK galleries at big international art fairs in London and New York. So, it's not only about German contemporary art, but these measures could affect international art market in general.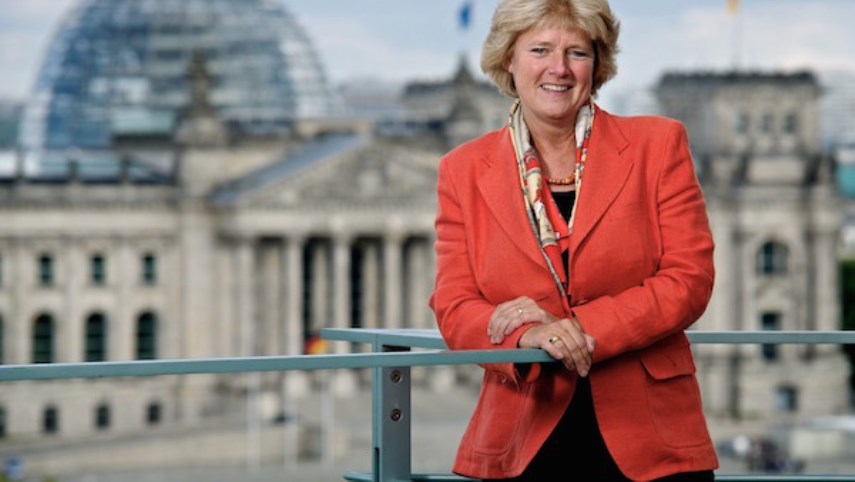 Reactions from the World of Art – Richter and Baselitz Pull their Works from German Museums?
Art dealers, auction houses and galleries are worried about the proposal of the bill that would restrict the export of artworks from Germany. Who would buy these artworks if the procedure is so complicated? More than 100 German dealers, led by Berlin-based dealer Michael Haas, have signed an open letter they plan to send to Minister of Culture, saying that the bill could destroy their businesses. However, artists reacted as well. Georg Baselitz announced that he will withdraw all of his works that are on long-term or permanent loan from German museums. Similarly, Gerhard Richter warned he would do the same. He added that nobody has the right to tell him what he is going to do with his own pictures. Museums and Ministry did not react to these statements by these prominent German contemporary artists. However, it is a clear signal that the German government should reconsider its plans; otherwise, it may face with serious problems.
We would like to hear your opinions! Please, join us for a discussion on our Facebook page.
For the latest news from the world of contemporary art, sign up for My Widewalls!
Featured Image: Georg Baselitz (courtesy of artnet.com)
Image in Slider: Berlin Reichstag building, detail (courtesy of wikipedia.org)
All Images used for illustrative purposes only.