A warm welcome from the entire editorial team of Widewalls to all our readers and, from now on, listeners. We are very excited to announce the beginning of our new series of podcasts, during which you will have a chance to hear conversations with interesting people from the world of art. Every other Friday, our followers will be able to hear exciting stories from artists, curators, photographers, art directors, gallerists and other inspiring art professionals.
For our first edition, we have had the pleasure to speak to Olly Walker, founder of London-based OllyStudio. On so many occasions and through so many different ways, Widewalls has been writing about the transformation of the street art movement, as well its positioning in the world of contemporary art (for more, check out our articles Defining Street Art? and Digital Urban Art). One of the most interesting aspects of this story is to be able to look at the entire culture from distance and see what has happened in the last decade or so. It is for this reason why the first edition of Widewalls Podcast has been a conversation with Olly Walker. Since the time he had entered the world of Street Art Olly had taken part in the entire movement in numerous exciting ways, from his studio works to the collaboration with various artists. Since 2001, Olly had been involved in selling artworks by Banksy, Shepard Fairey and Faile, shared a studio with Paul Insect and had a chance to be involved in a number of philanthropy oriented projects.
Have a listen to our conversation with Olly and find out interesting things concerning the Street Art movement, design and creation of art books and much much more! You can listen to the talk below and check out images of the topics we have been talking about!
Be sure to check out what is new at OllyStudio at ollystudio.co.uk and follow Widewalls on SoundCloud!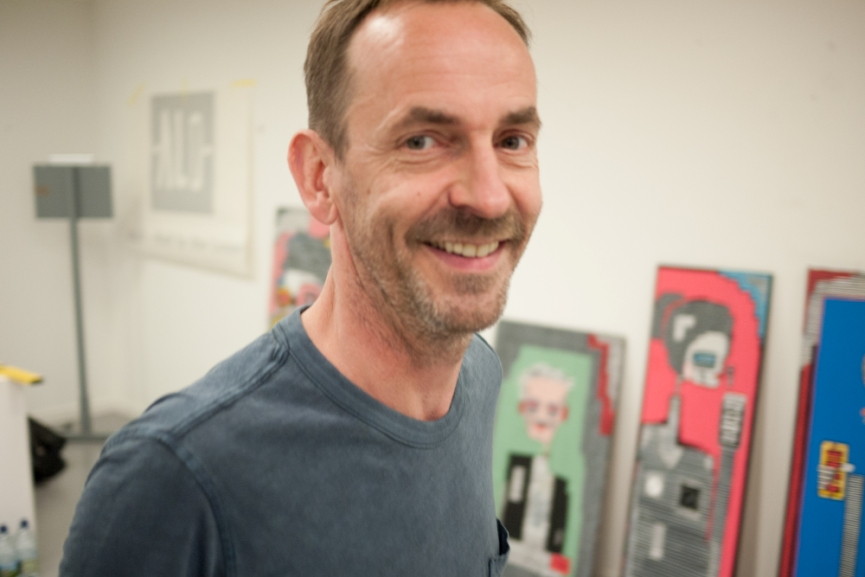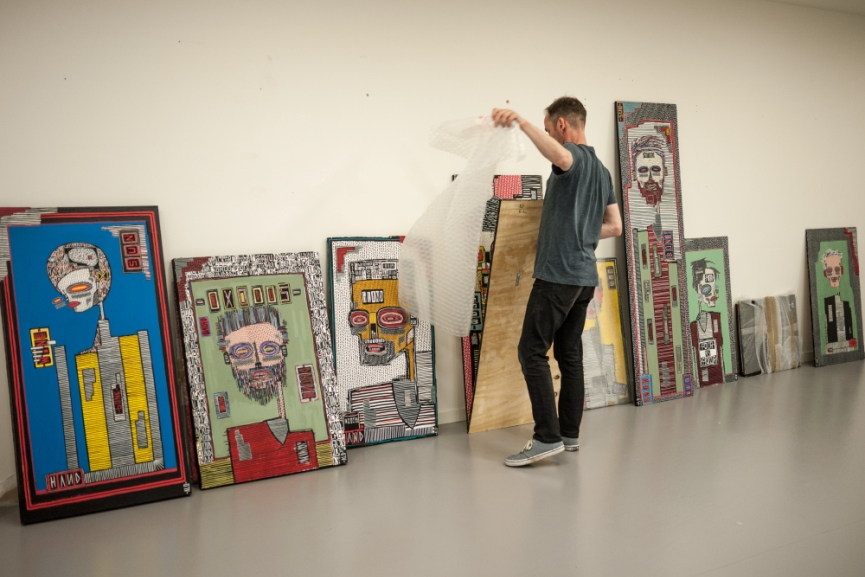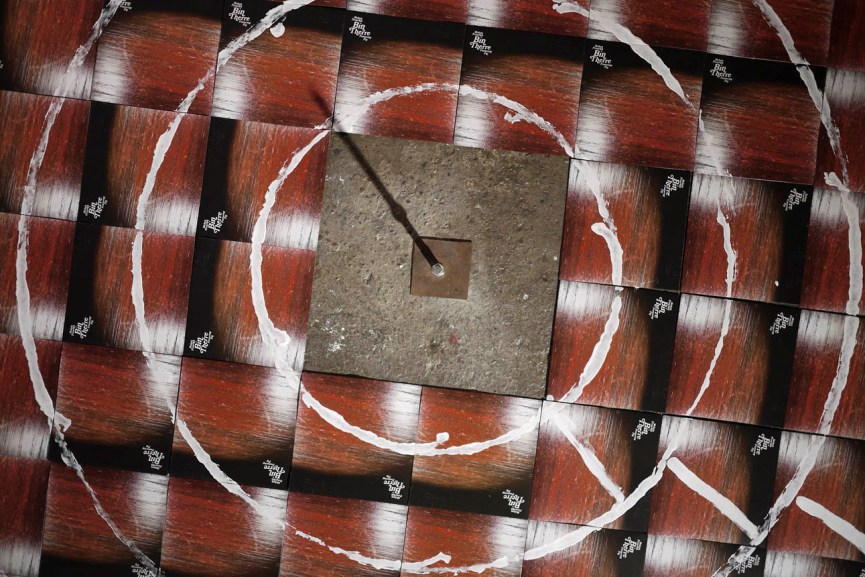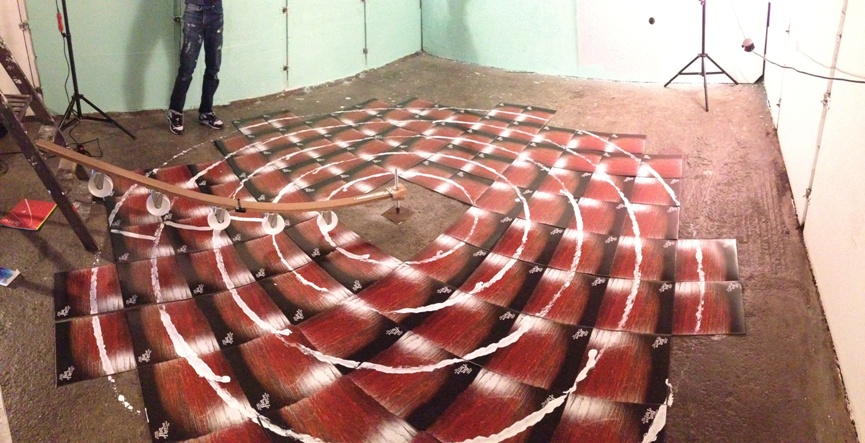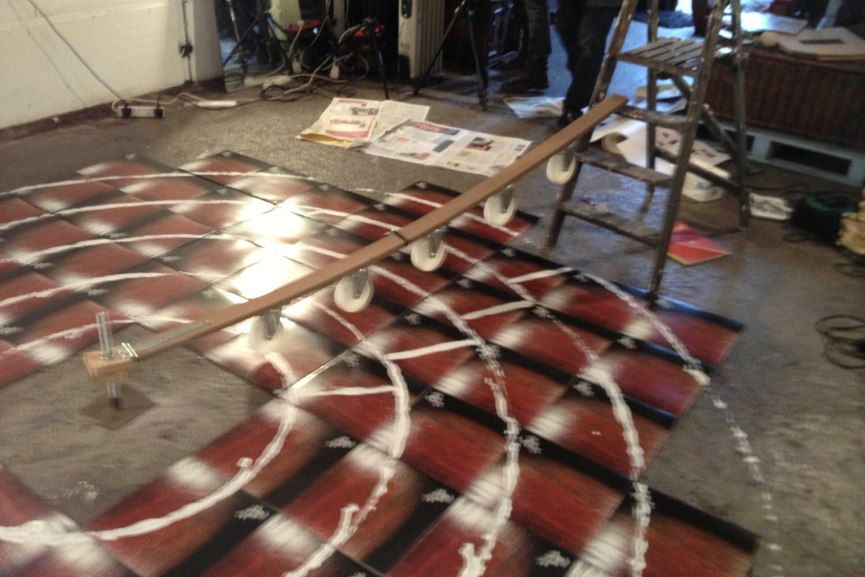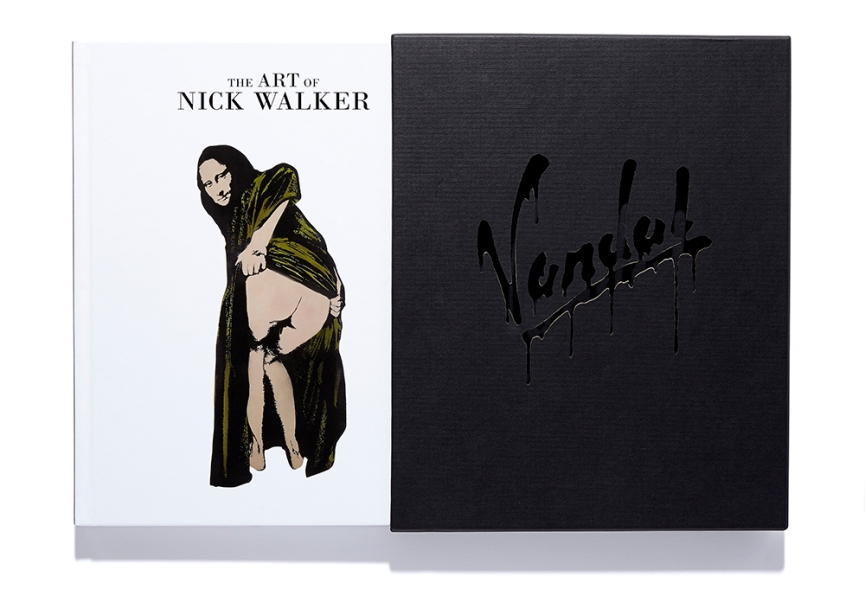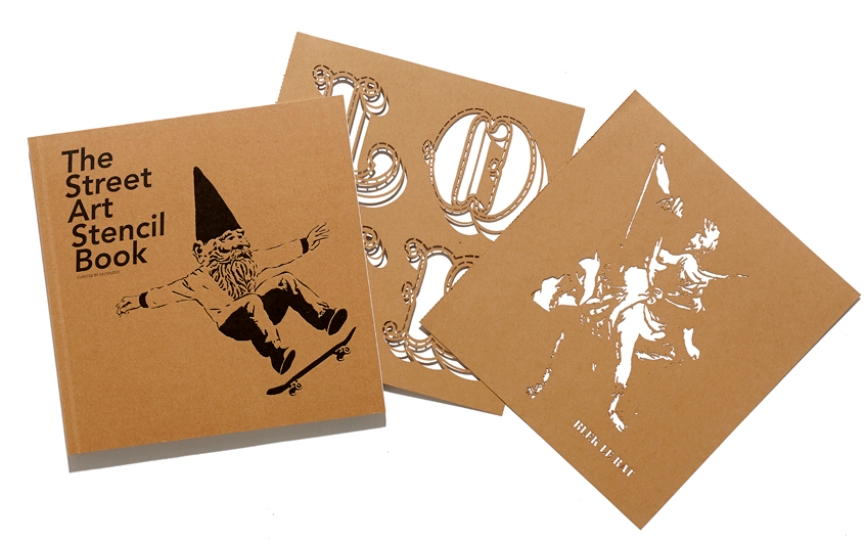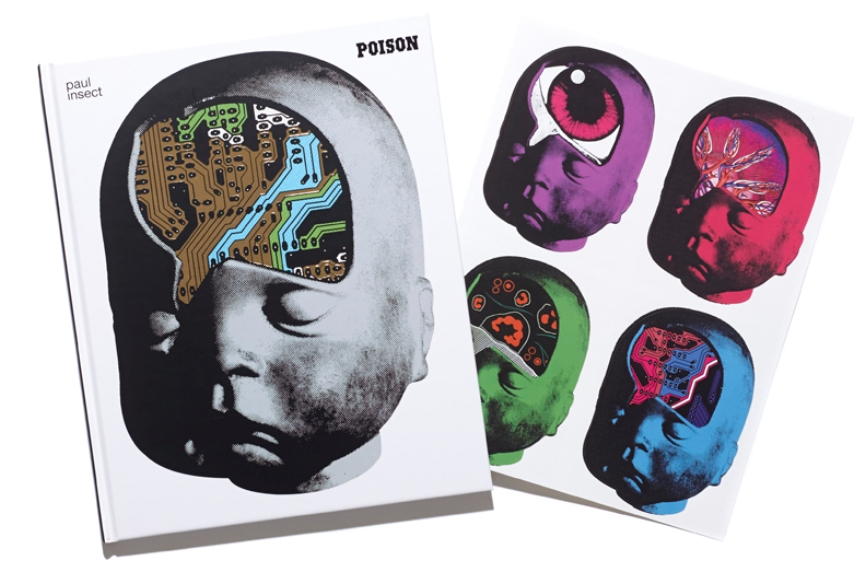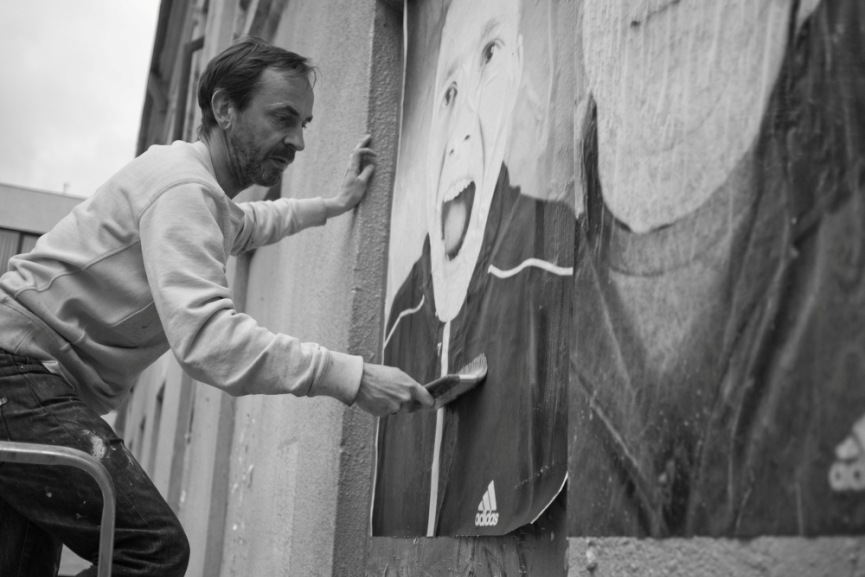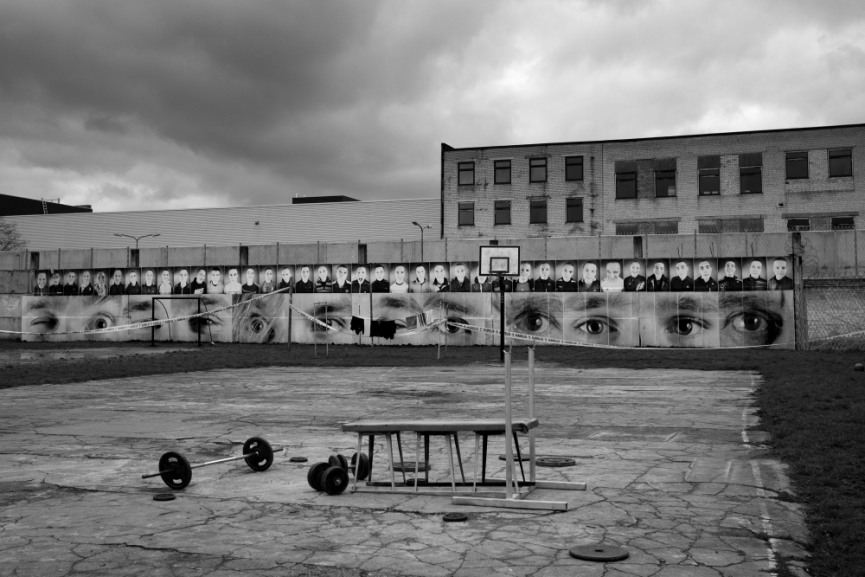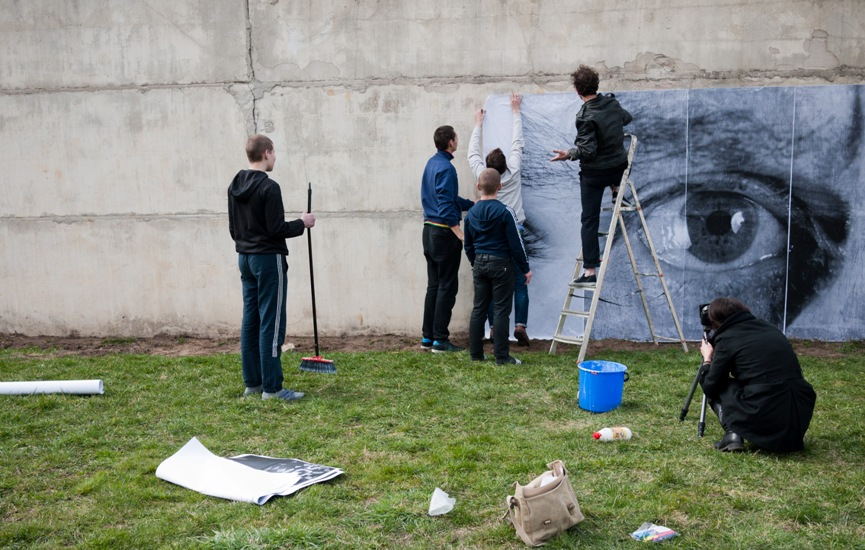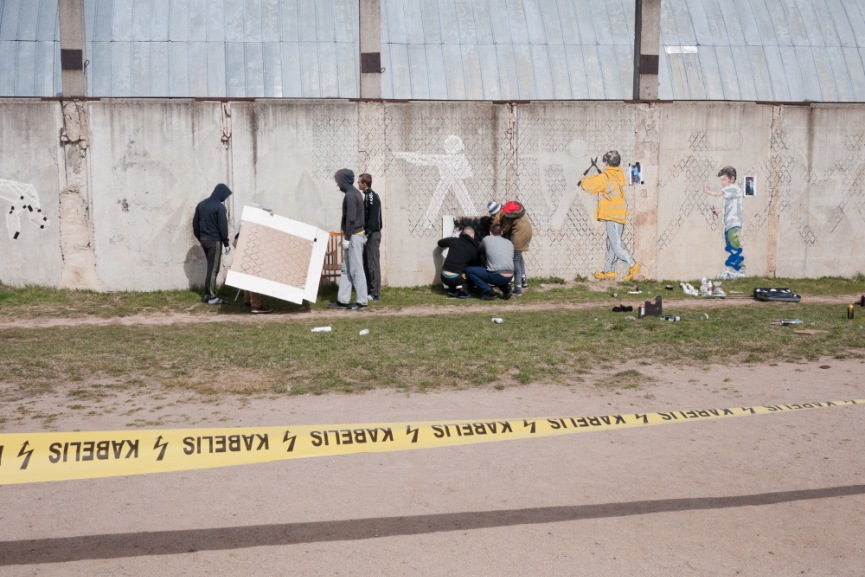 All images courtesy of Olly Walker