For Widewalls Podcast #11 we decided to catch up with a street artist who over recent weeks has made regular appearances in the weekly Widewalls Street Updates and whose wonderful animal murals are proving to be very popular.
Meet Belgian street artist Dzia Krank, who has been transforming the streets of Belgium with his distinctive animal street art. His fantastic graphic style, which incorporates abstract and geometric lines to describe his animalistic forms, has brightened up many abandoned urban areas and city walls, while also starting to gain the street artist international recognition. Dzia is also known for his Krank copyzine, a handmade art zine with stenciled covers that features work from fellow artists that he admires and supports.
Dzia kindly joined Widewalls for a chat in which you can find out how to pronounce his name and what it actually means. Discover how Dzia was inspired by his artist uncle and artistic family at a young age that led to him studying art and eventually to creating his great street art. Learn a bit more about the Belgian street art scene and how street art can help to bring communities together while it can also get you arrested! If you have wondered why the line work of Dzia is so vibrant, then have a listen to the interview and discover his love of music and what he has playing while painting, while you can also learn than vegetarianism and taxidermy are not a very good mix!
Have a listen to our Widewalls Podcast #11 with Dzia Krank and scroll down for some exclusive images.
Check out more work by Dzia on his official website and follow him on the Dzia Facebook page.
Follow the Widewalls Soundcloud page for all the latest podcasts.
Explore the Widewalls Interview section for recent interviews with Max Rippon, Julien Kolly, Logan Hicks and a host of other names from the art world.
For all the latest interview news sign up to My Widewalls today!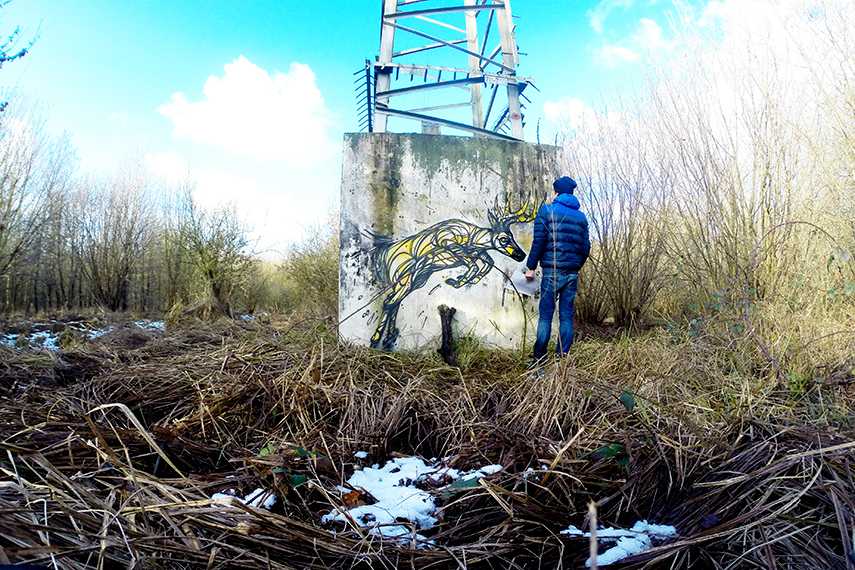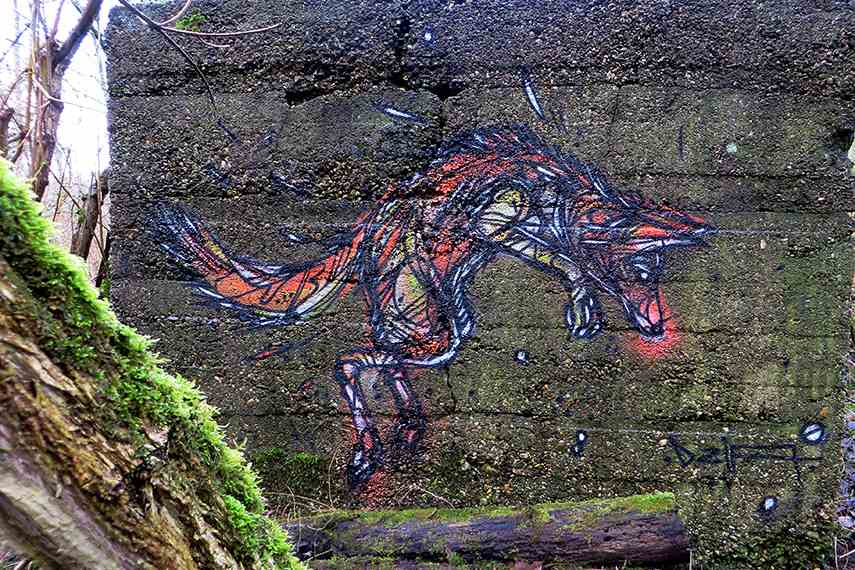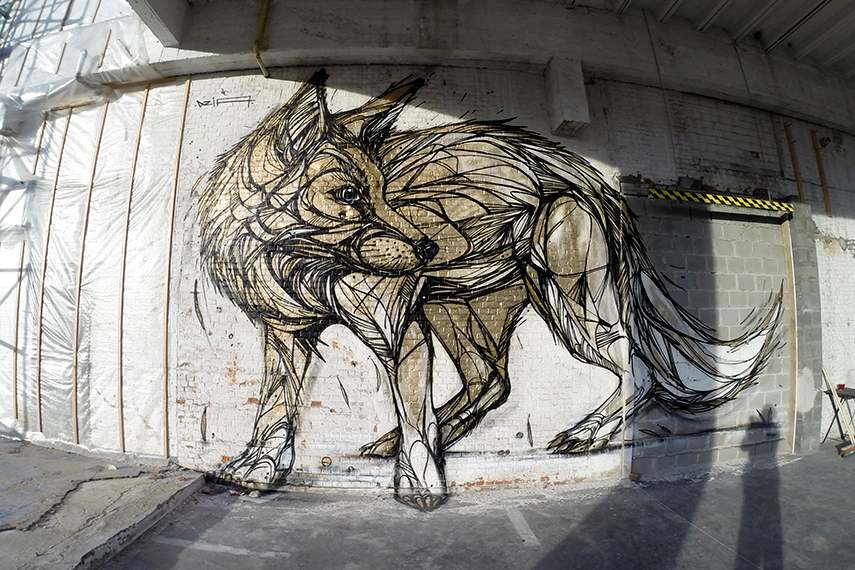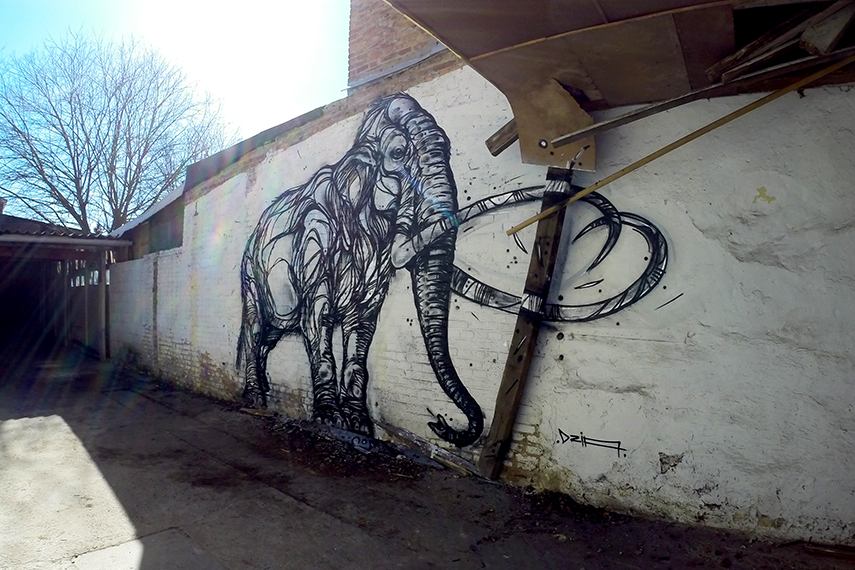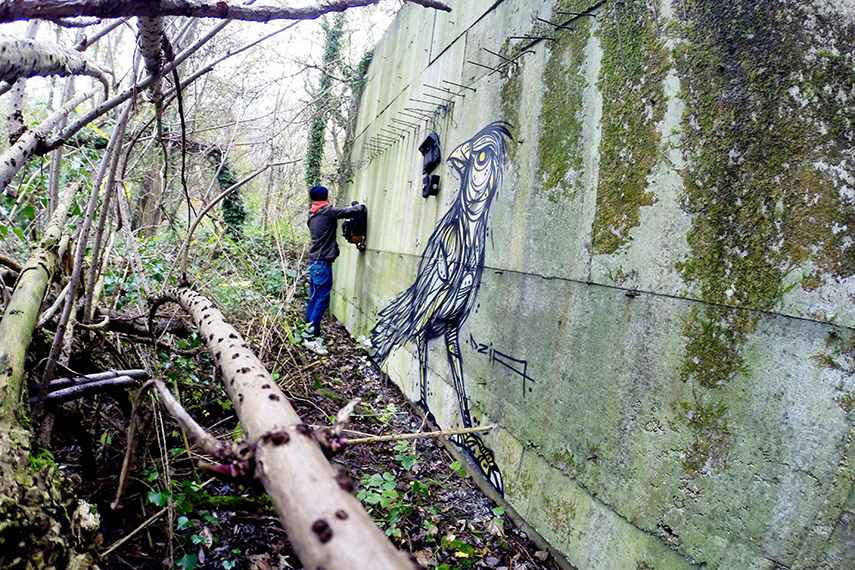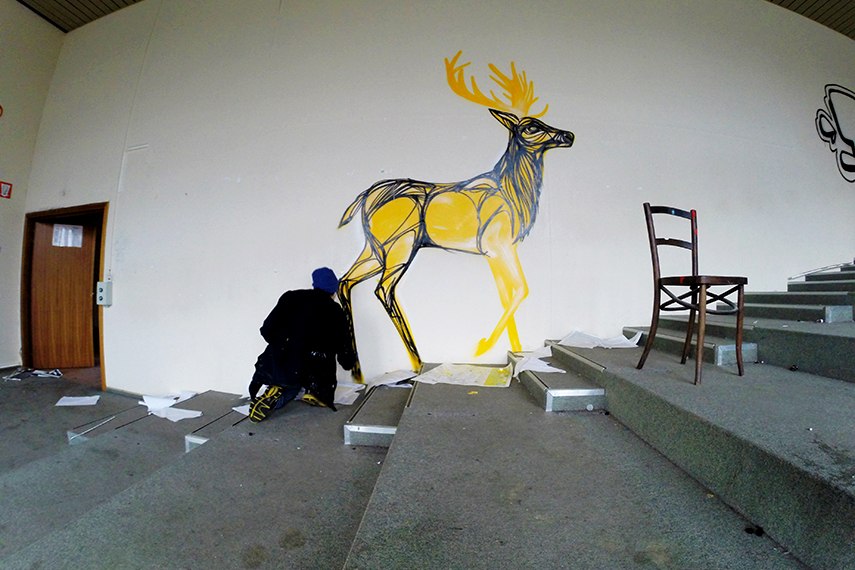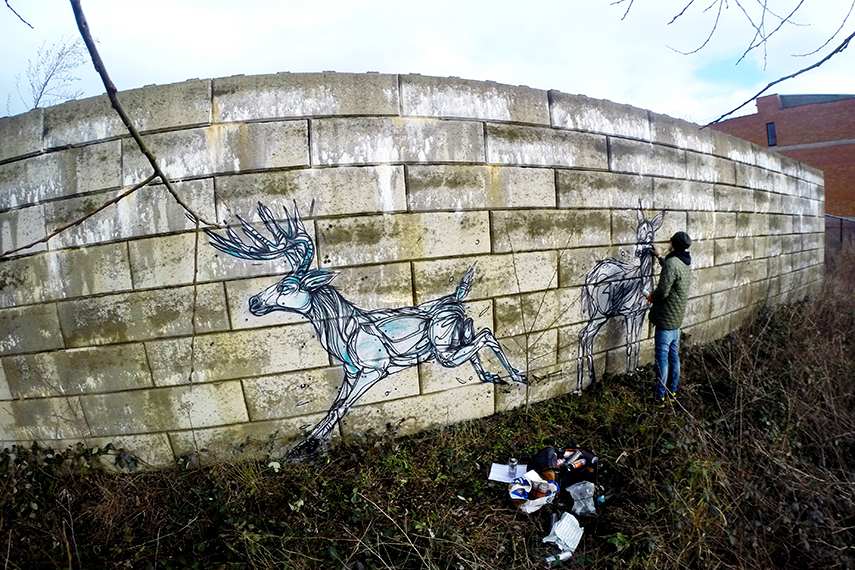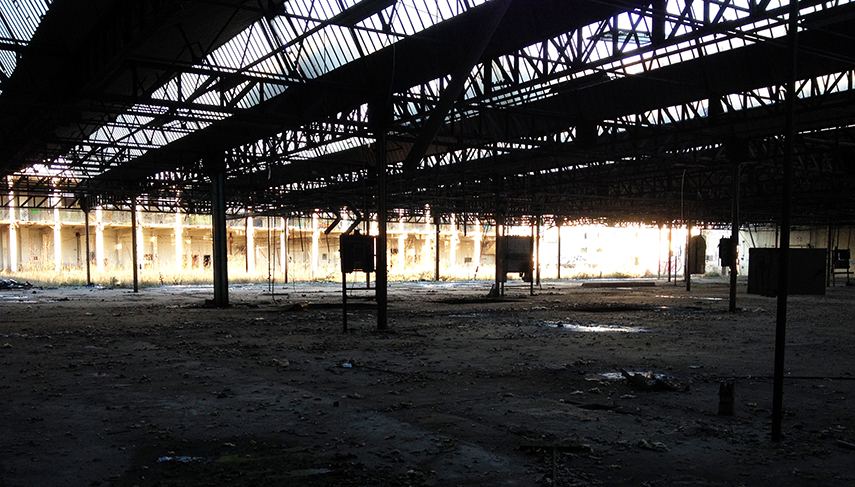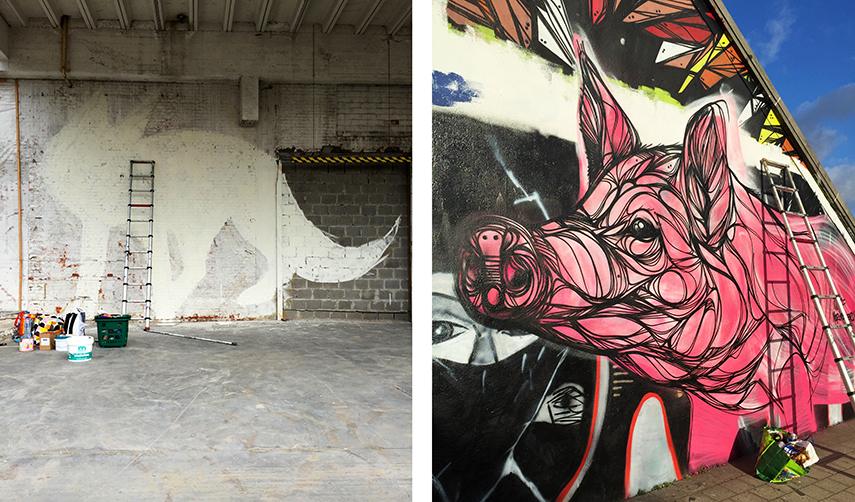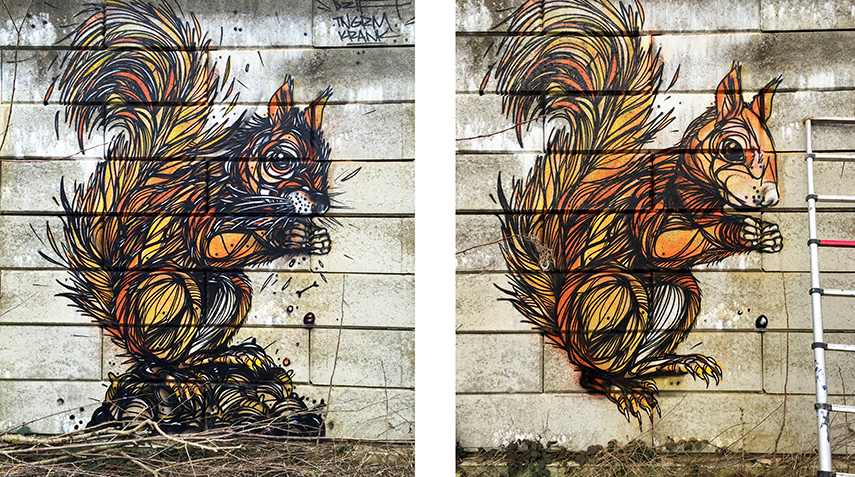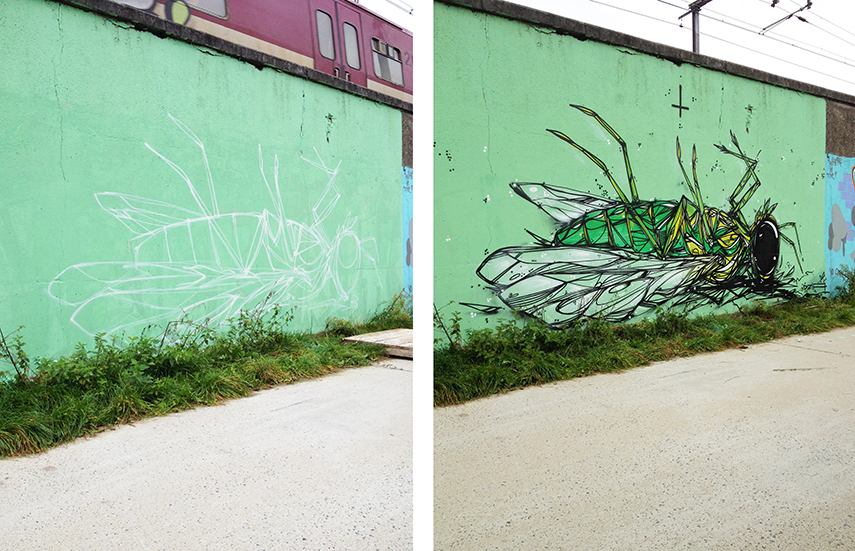 All images courtesy of Dzia/