If an artist should represent a paradigm of an individual that is in constant interaction with the world (and we know this is the most significant attribute of a street artist), then it is safe to say that it is paramount for this artist to be capable of developing as time progresses. Many a times, we have been writing about the work of MadC and the ways it reflects the role of a postmodern artist (for more on this be sure to check out our feature article MadC: The Rebirth of Tradition). And, you know what, we do not regret one single word…
Over the years, MadC's transformation from a young aspiring graffiti writer, through her work on researching the Street Art culture and, finally, to the present day when she is conquering the stage of studio work and gallery spaces represents a timeline packed with exciting events. But, more importantly, it is a composition of important junctions which serve to build an identity of a creative individual determined to explore new horizons of artistic expression as well as personal growth.
During the last year or so, we have been following MadC's success on the streets as well as her achievements when it comes to studio work, namely the exciting exhibitions at Kolly Gallery as well as 44309 Street Art Gallery. Most recently, she was featured as our Artist of the Week, and it has been well deserved!
Apart from everything she has achieved, we had a chance and an honor to talk about numerous exciting projects which lie on the path in front of her… 2015 will show a number of solo exhibitions, including the ongoing Bits and Pieces at gallery Wallworks in New York, there are so many walls which are waiting for the touch of MadC's spraycan and paintbrush and, of course, the publishing of her latest book devoted to the culture of Street Art…
But, we are not going to spoil the conversation for you anymore, we leave you with the voice of MadC and one message to keep in mind - to constantly strive toward self-transformation is indeed a virtuous desire…
For imagery that follows the conversation, be sure to scroll down.
Follow MadC on her Facebook page as well as on madc.tv and don't forget to check Widewalls on Soundcloud!
Also, be sure to check out our recent conversations with My Dog Sighs, Sickboy and Sowat, as well as gallerist and curator Julien Kolly!
Exciting conversations and inspiring people await for you if you become a part of Widewalls community – sign up for My Widewalls!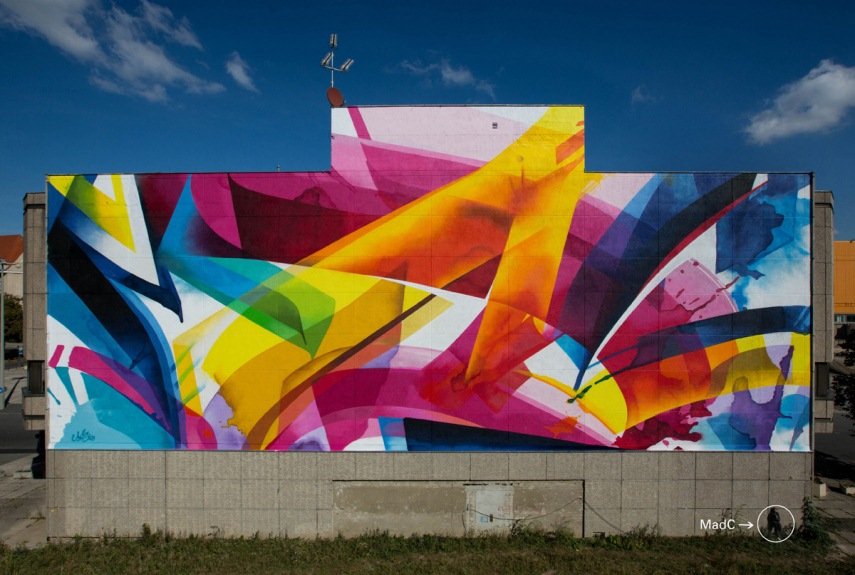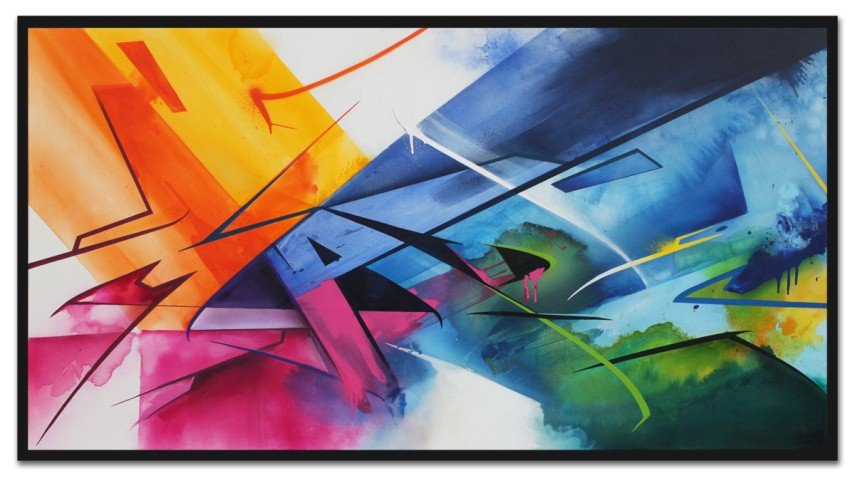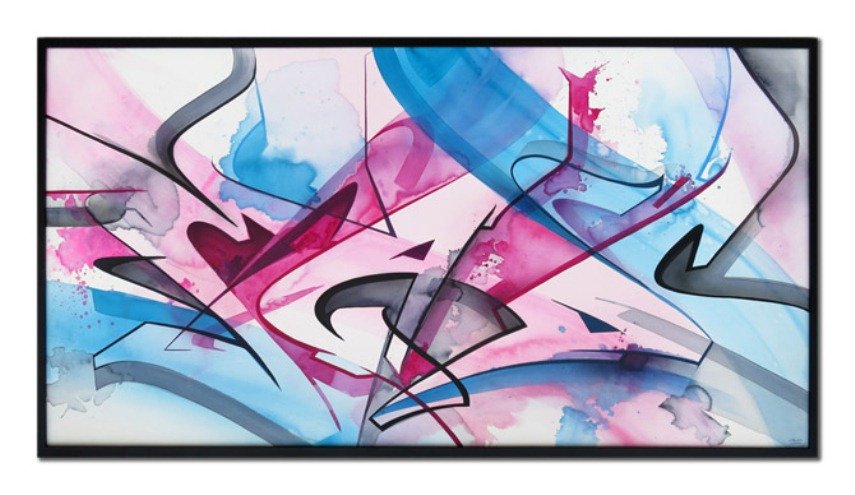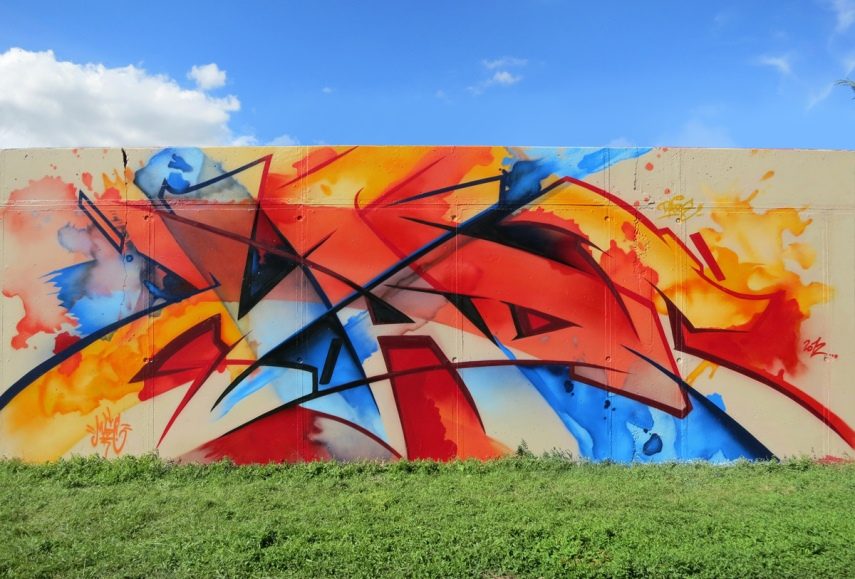 MadC - Solo exhibition at Kolly Gallery in Zurich, 2014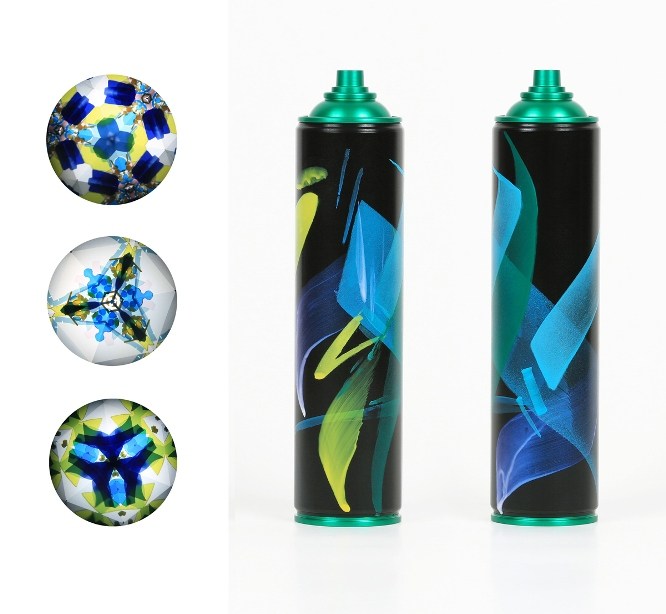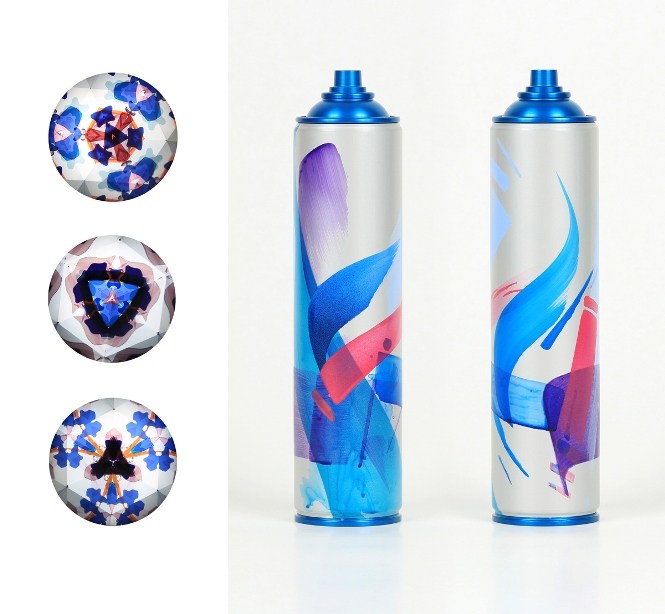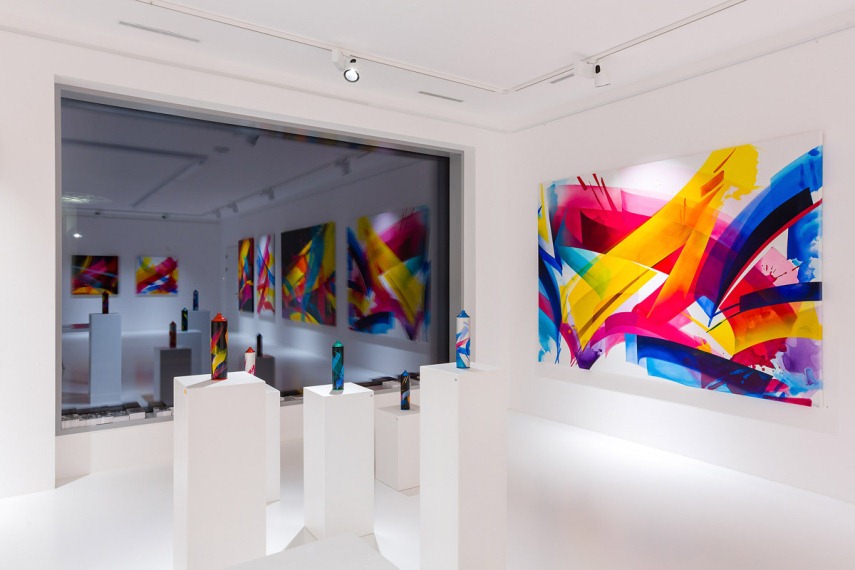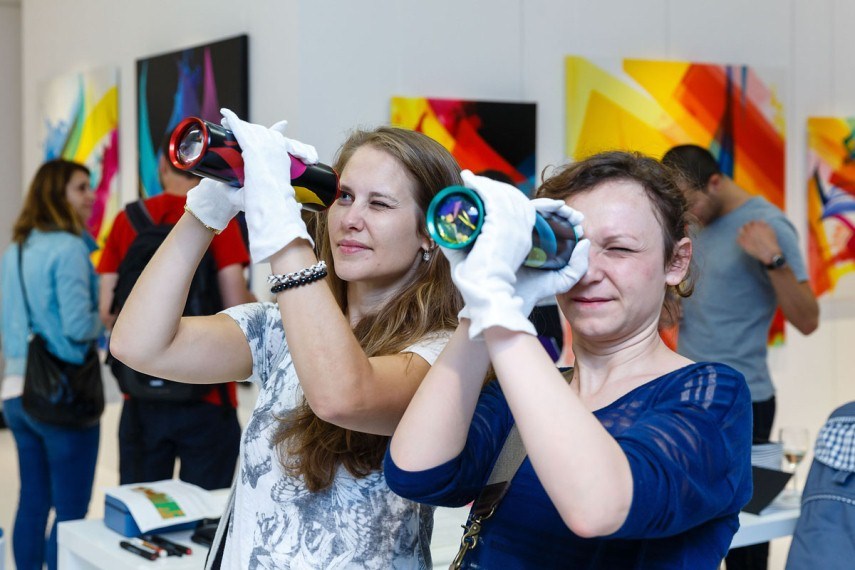 MadC Publications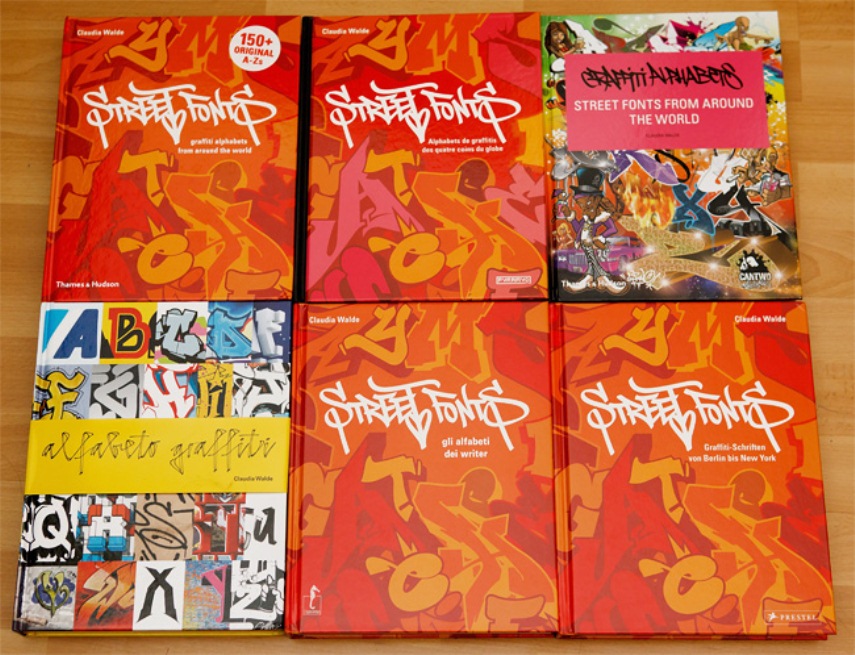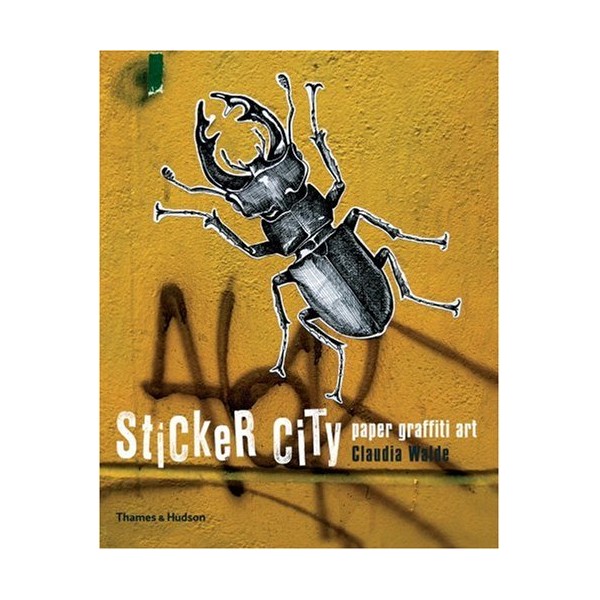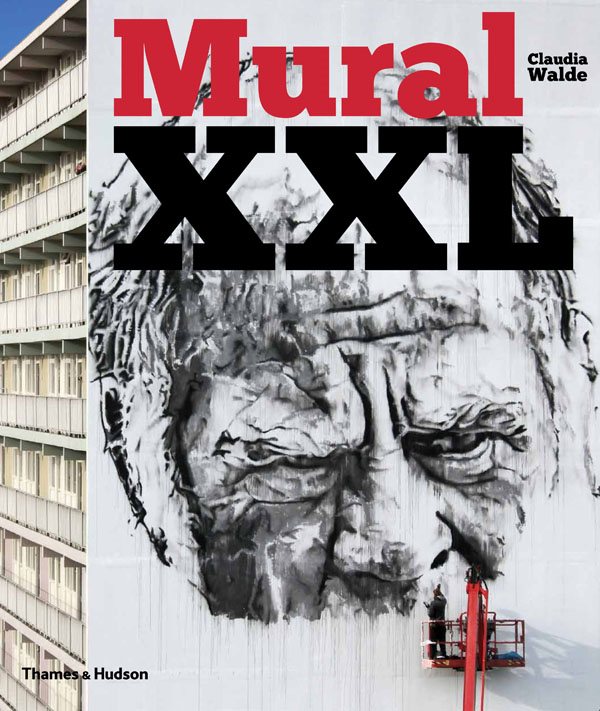 MadC – Night and Day exhibition, 2015, at 44309 StreetArt Gallery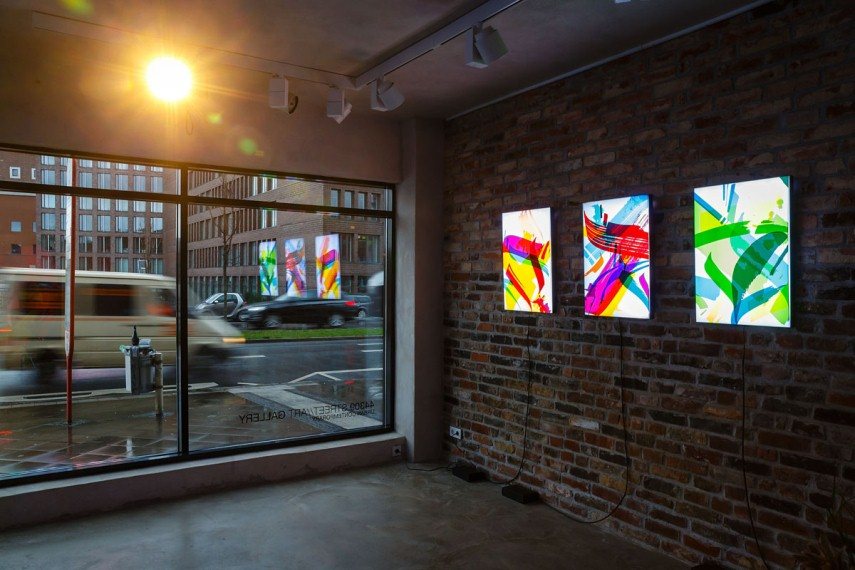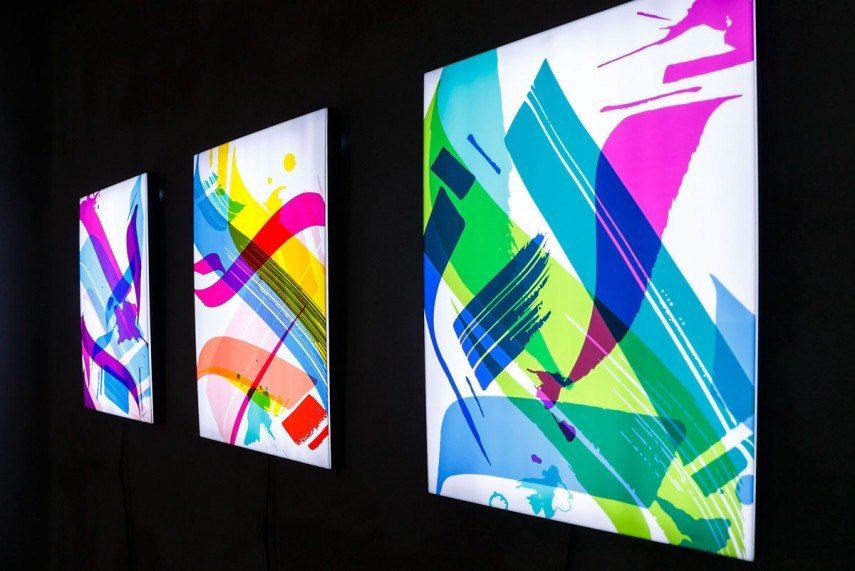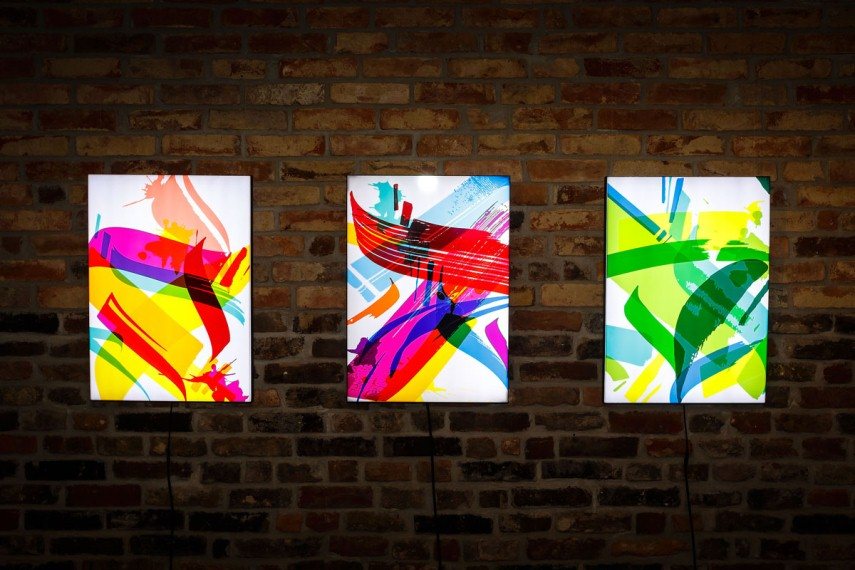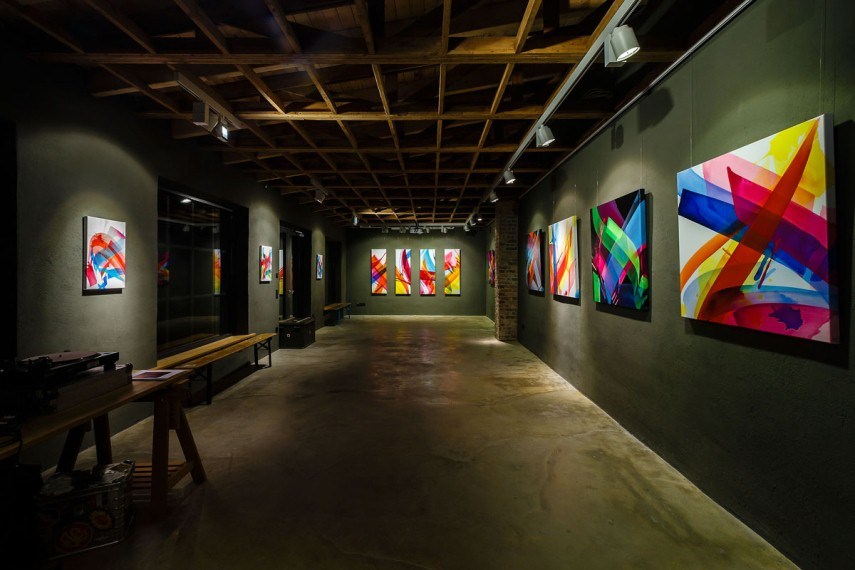 Video "Day in the life of a street artist: MadC"