Are we the ones who tell a story or is the story "telling" us? Life history (or maybe even more commonly – life story) is a sociological, anthropological and culturological method of familiarizing oneself with a life of an individual in order to find out discourses which might reach beyond the co-speakers psyche. This represents an extraordinary epistemological tool for understanding not only the particularities of someone's experience, but rather even more – to understand one's existential situation and through this "tap into" some of the widest narratives of the world (such as art, for instance). Learning about a person's life journey, then, becomes an output which, in turn, becomes an instigating force for new discourses within larger narratives. Dialogue is man's greatest achievement.
This interaction with the world which is achieved through communication can be perceived as one of the greatest practices in life. For me, it is easy – it can be about a perfect temperature of a shot of bourbon, or a beautiful redhead, or the perfect distortion of sound waves by The Stooges (not necessarily in that order). However, to be part of a dialogue which, through a personal story, encompasses stories of transformation of art, views on contemporary societies and particularities of complex phenomena is truly something special. So, does any of this have something to do with Kevin Van Gorp? Yes. Yes it does.
Stories are always personal – by their very nature, they must be. It is, then, the way through which we get to know them that is so exciting. Let me add a personal note – I am more a man of a written word, and so, dear listener, excuse my clumsy interruptions and sometimes unclear questions and let yourself become a part of an interesting story by an interesting man. For the fourth edition of Widewalls podcast, I had a privilege to be part of a dialogue with someone who made asking questions easy and understanding art more exciting. Please meet Kevin Van Gorp, Director of 101/EXHIBIT.
You can listen to my conversation with Kevin below and scroll down for imagery which follows our story.
Be sure to check out what is new with 101/EXHIBIT on their facebook page and website. In the meantime, follow Widewalls on SoundCloud.
If you haven't already, have a listen to our interviews with Olly Walker, Artez and Yasha Young.
Never miss out on exciting conversations – sign up for My Widewalls and be the first to listen to engaging stories!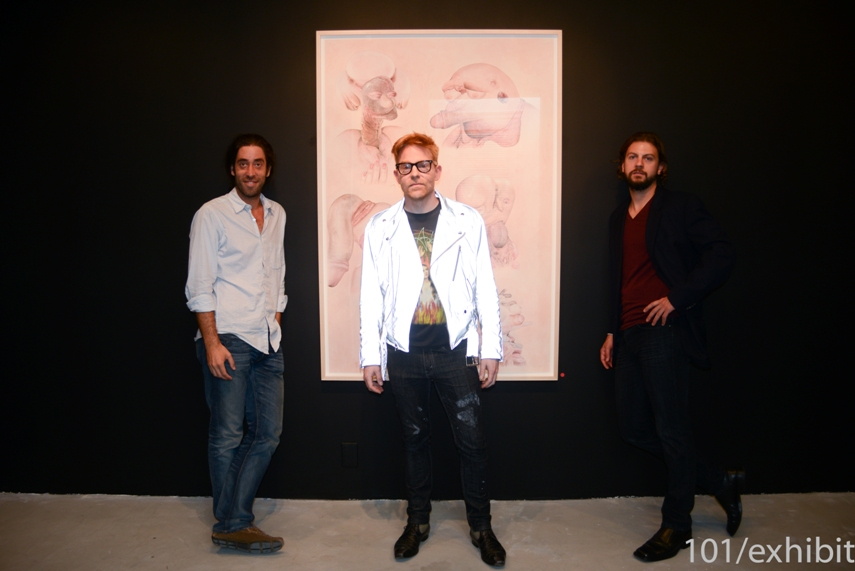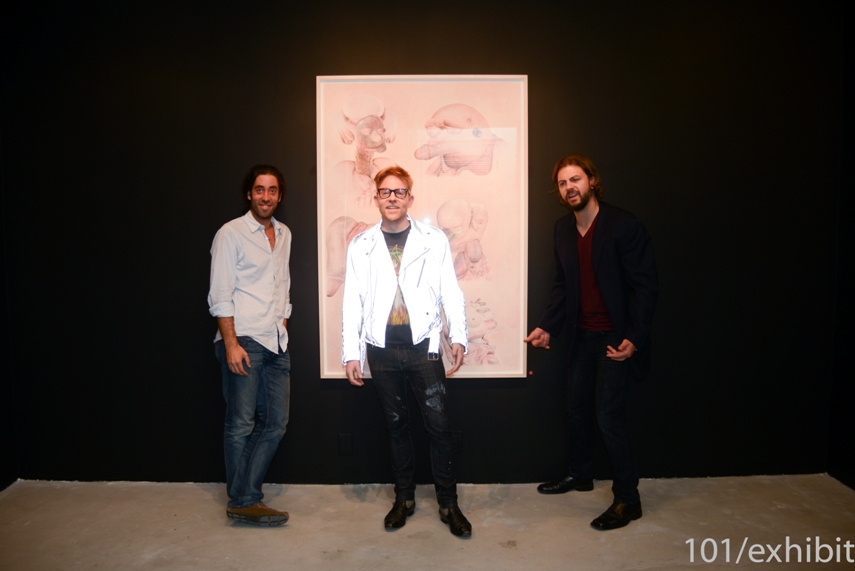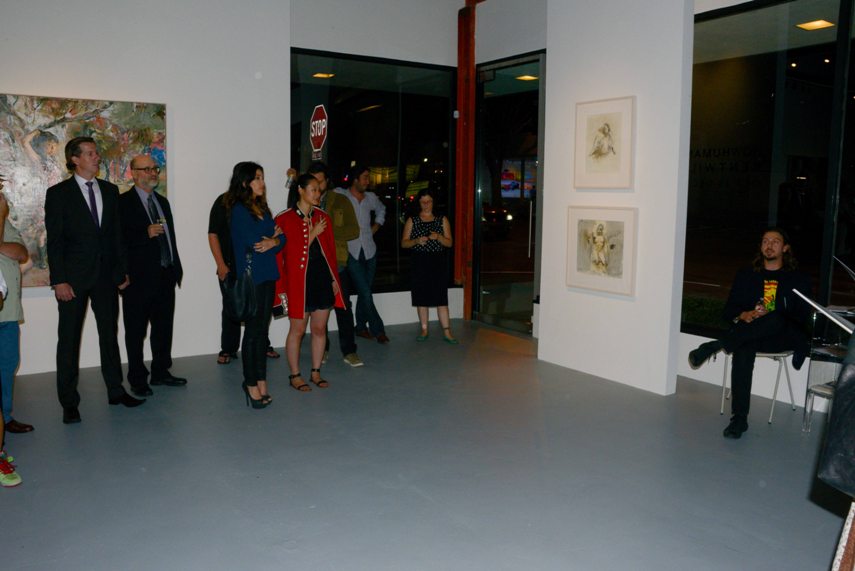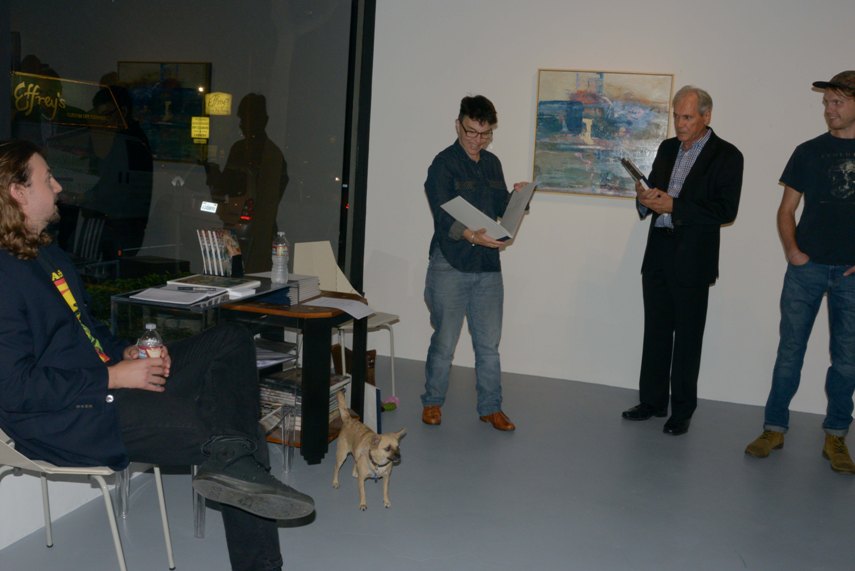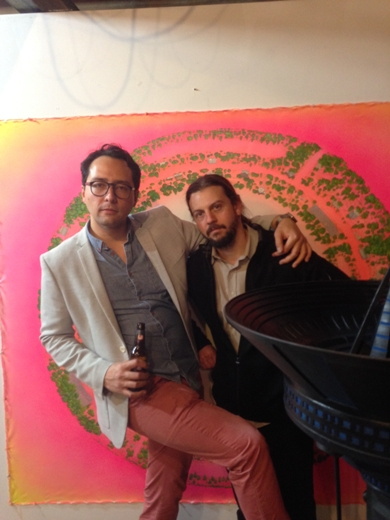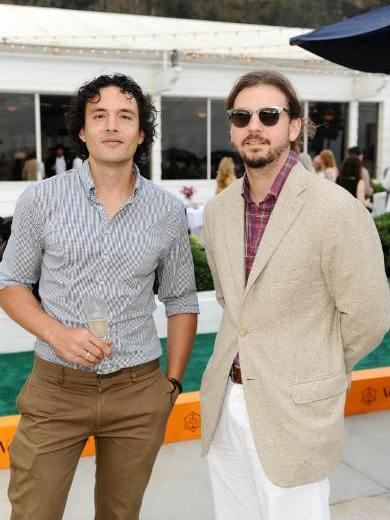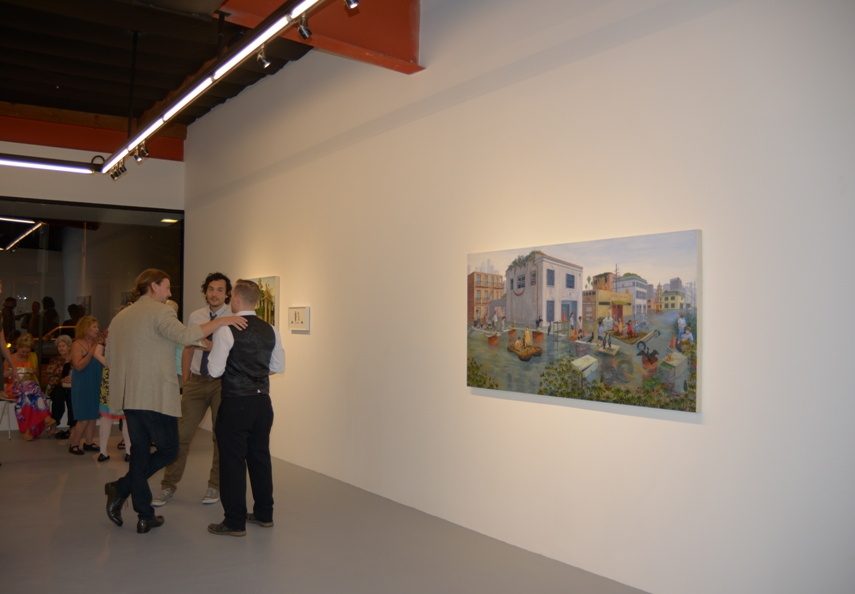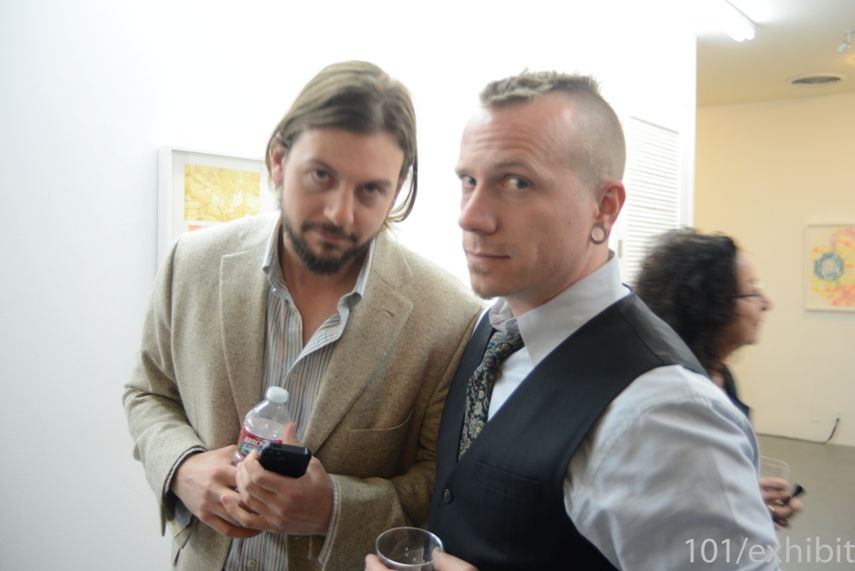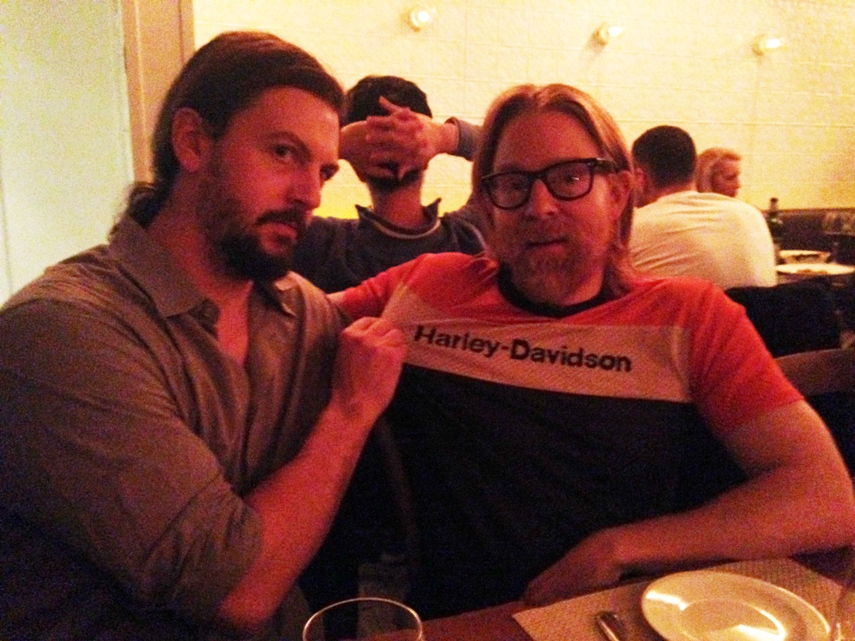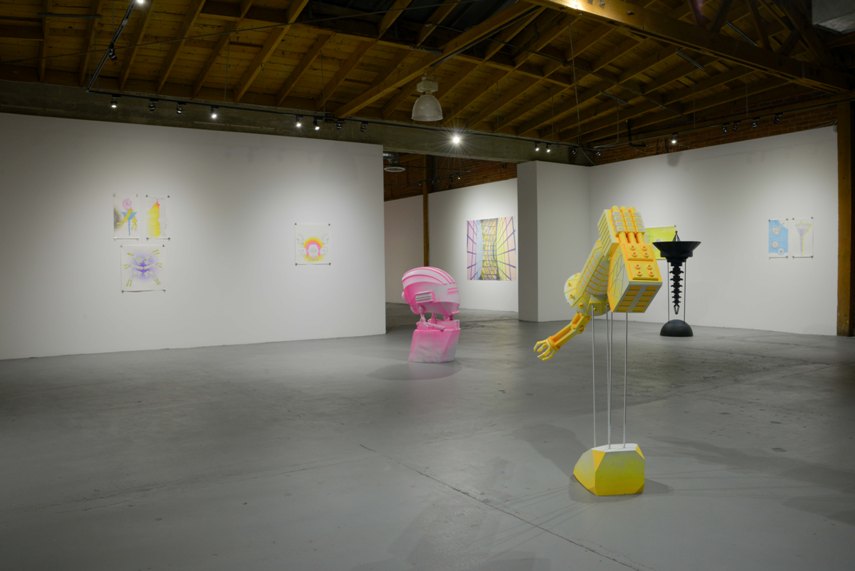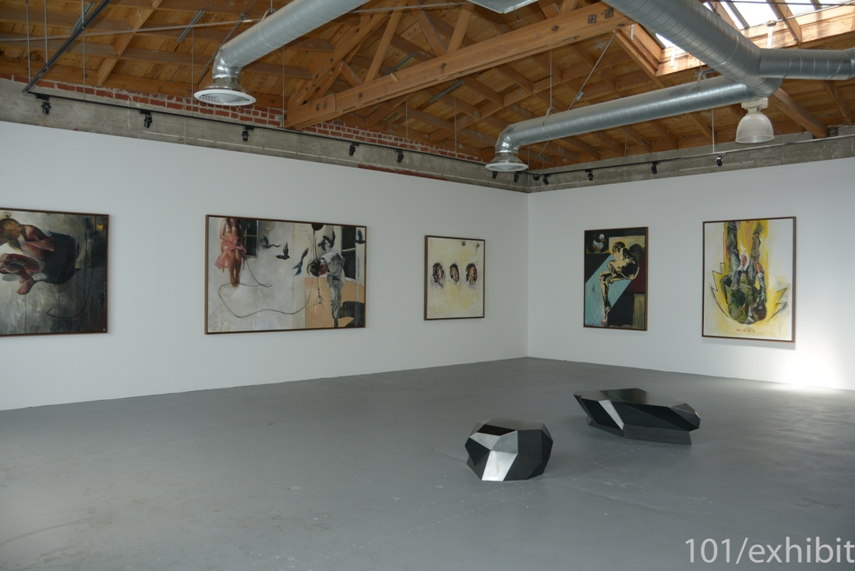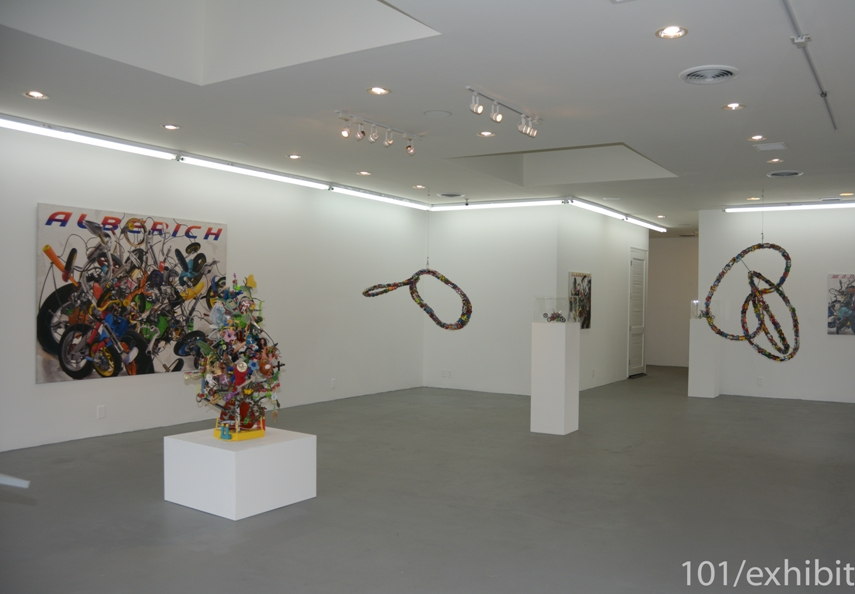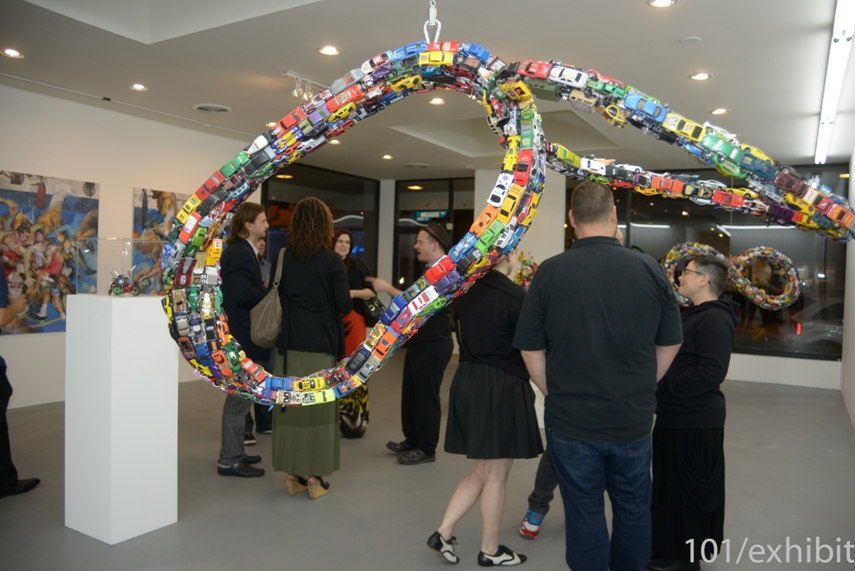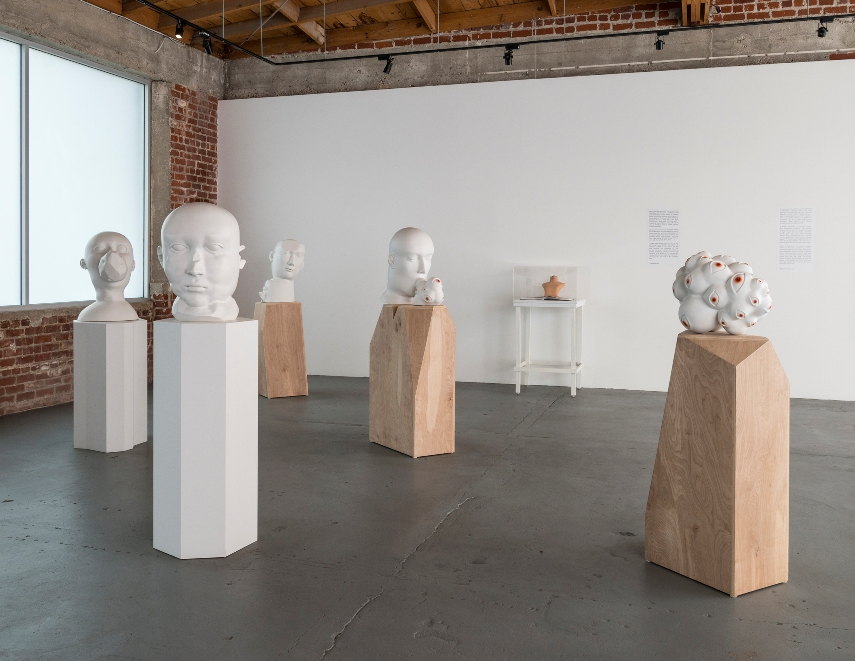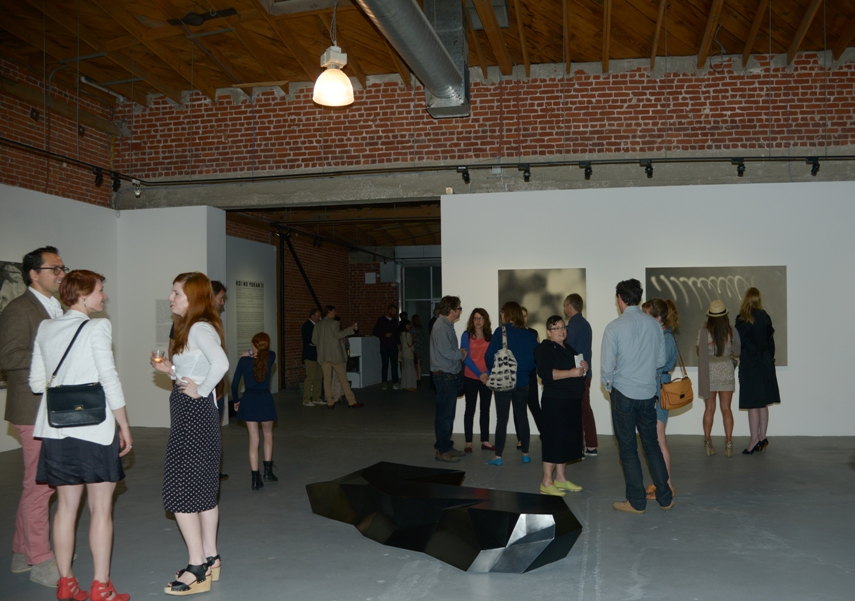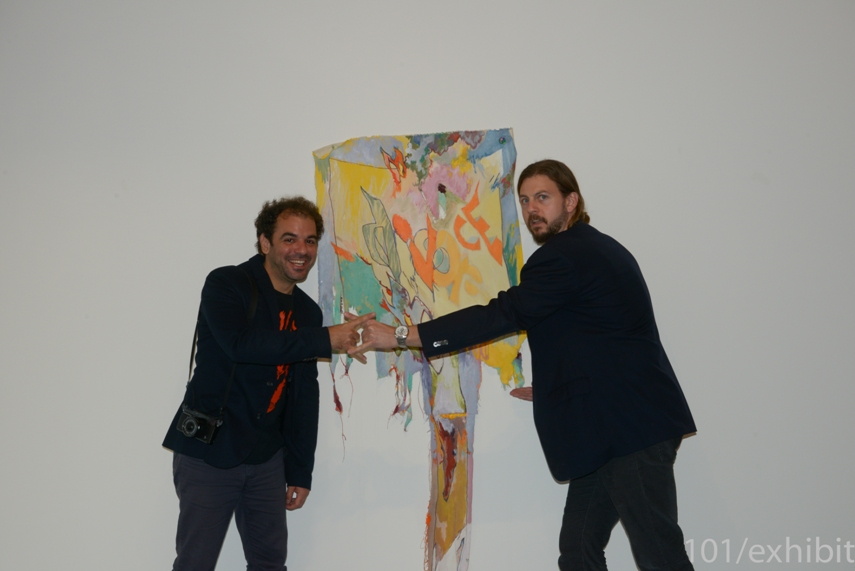 Images courtesy of Kevin Van Gorp and 101/EXHIBIT