I suppose I had always been a fan of Street Art. And, although the entire thing was more or less unknown to me only a year ago, the appeal of researching an artistic movement which struggled with finding a place in the world of contemporary art, but had already established itself as a counter-culture, was – simply put – messed up! Somewhere between the notions and concepts of ideology, consumerism, subculture, illegality and resistance, I found myself searching for something to grab a hold of, if I was ever to start understanding what the f*ck was going on…
Today, months later, there is a sentiment of restlessness occupying thoughts which should be pointed toward the unraveling of the complex nature of Street Art. However, I had a moment of peace, a relaxing 30 minutes of dialogue which brought hope that answers are on the horizon. When I had only started writing about Street Art and when much of the entire discourse wasn't yet part of my research, an interview I did with My Dog Sighs was something which put things into motion. It got me thinking about artistic practices which didn't have to depend on some imposed "rules" of creativity. Rather, I was now pondering that which might be the most important aspect of the entire movement – a personal expression and the ways it can influence public space and, through this, public opinion. This is the aspect where socio-economical, political, cultural and aesthetical potential of Street Art is unveiled. This second interview with Paul reminded me what was important.
To paraphrase Antonio Gramsci – contemporary societies, and artists which help shape it, are in need of a certain pessimism of the mind, and optimism of the will! I guess Paul and I divided the two roles among us during this conversation. I would like to thank him for this, and invite you to join us in the never-ending discussion which does not concern only the faith of Street Art and art itself, but rather, much more – it concerns the need to understand our existential situation.
Have a listen to Paul's opinion on ROA, Anthony Lister, Pixel Pancho, BOM.K, Borondo and find out what kind of a special message he has for Herakut… This, and much more, awaits for you in the next 30 minutes. Don't forget to check out the imagery which follows our conversation below!
Be sure to check out what is new with My Dog Sighs on his facebook page and website. In the meantime, follow Widewalls on SoundCloud.
If you haven't already, have a listen to our interviews with Olly Walker, Artez, Yasha Young and Kevin Van Gorp.
Never miss out on exciting conversations – sign up for My Widewalls and be the first to listen to engaging stories!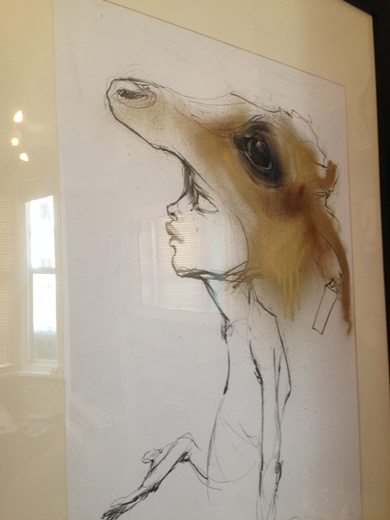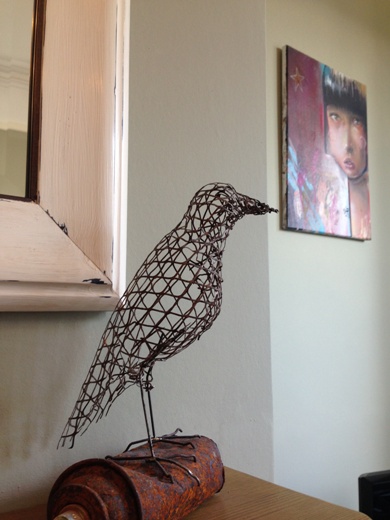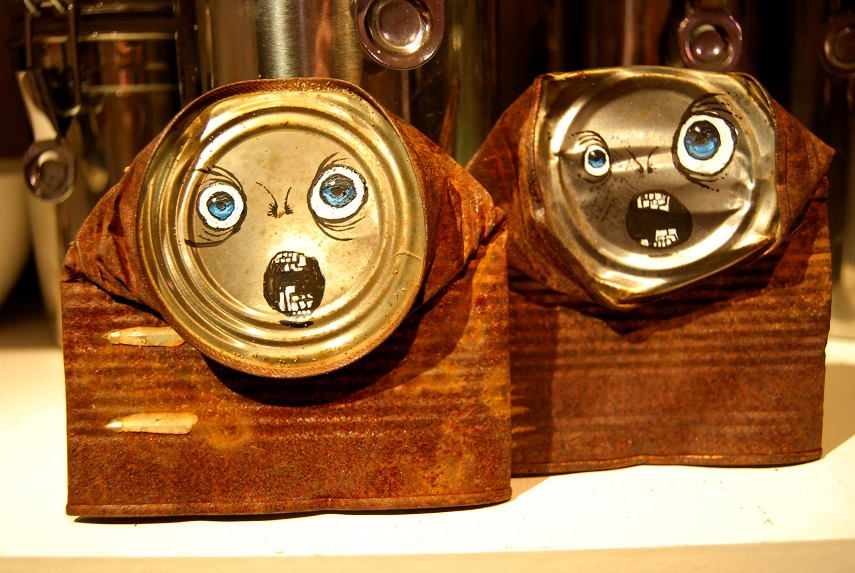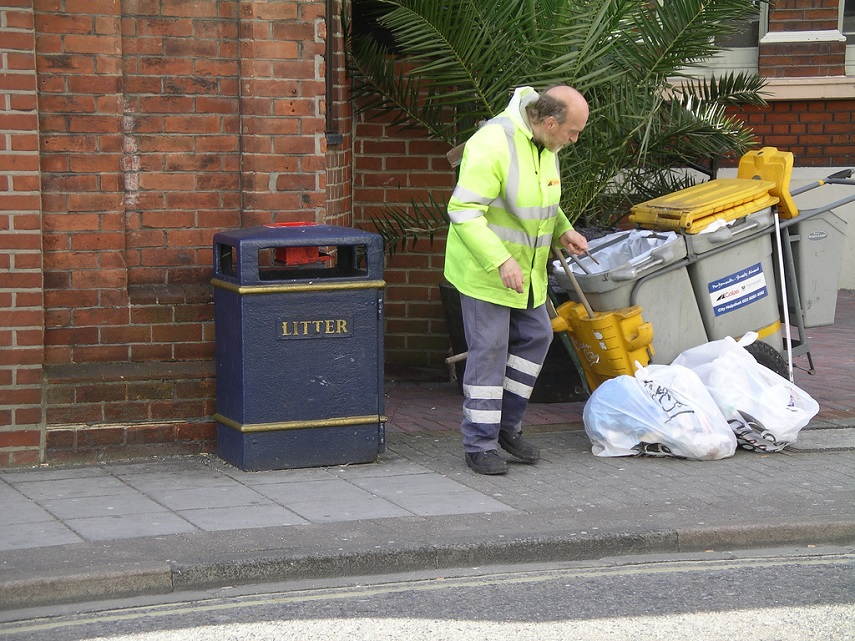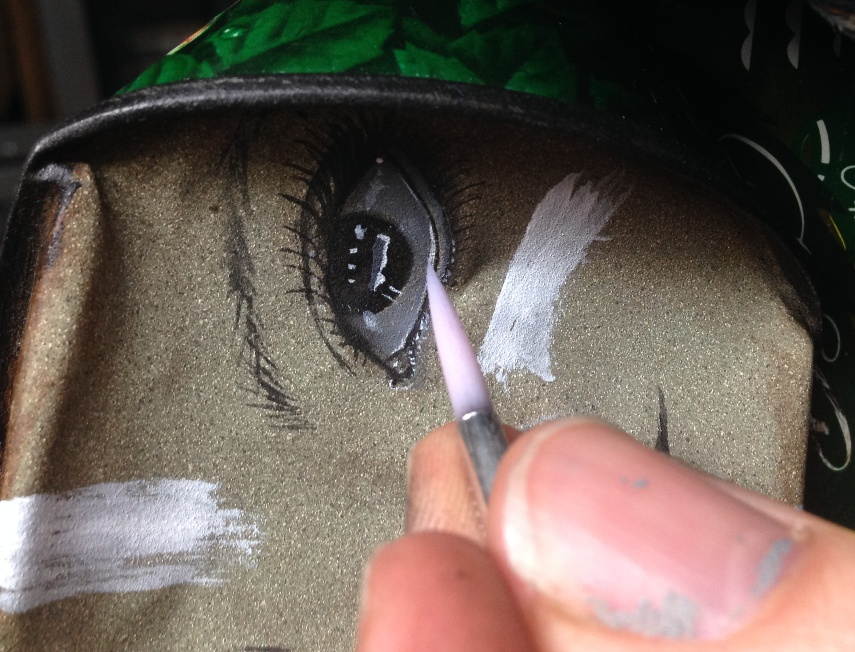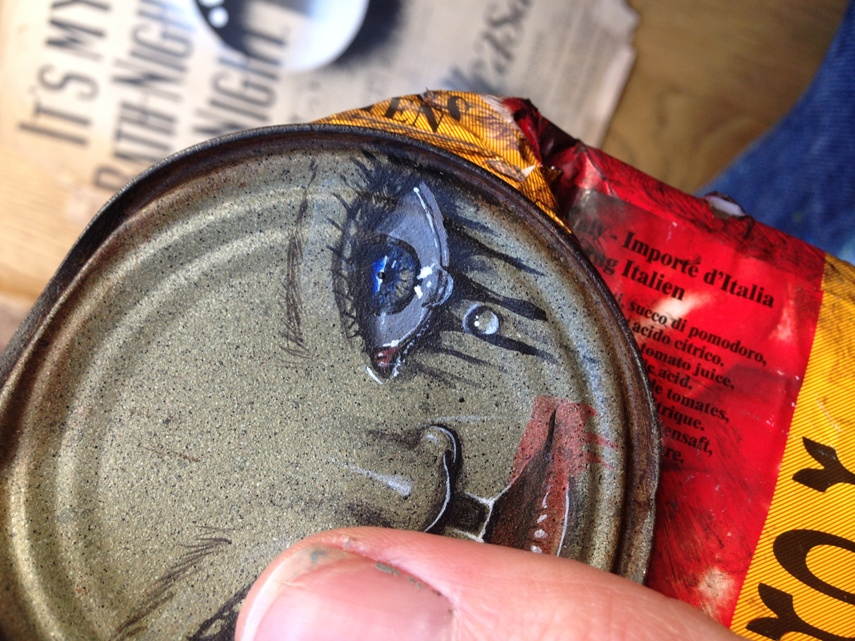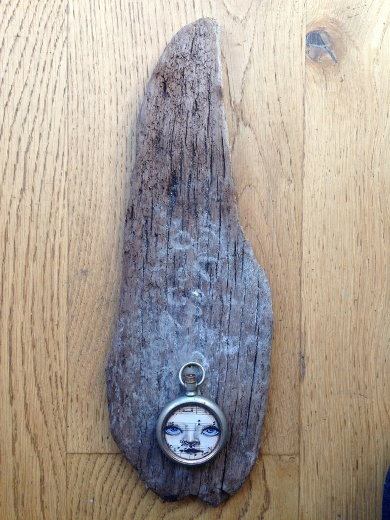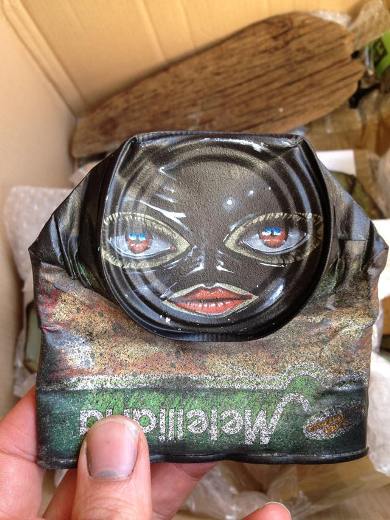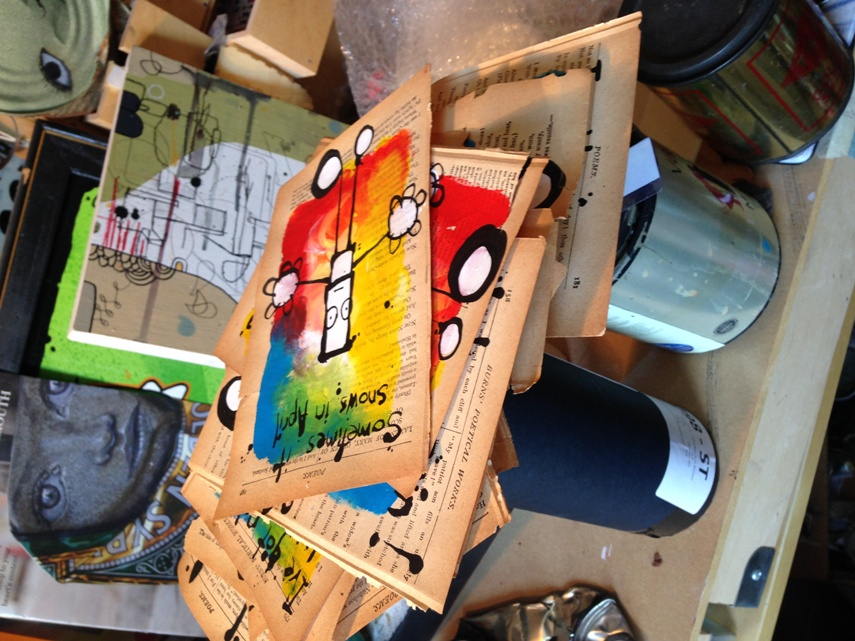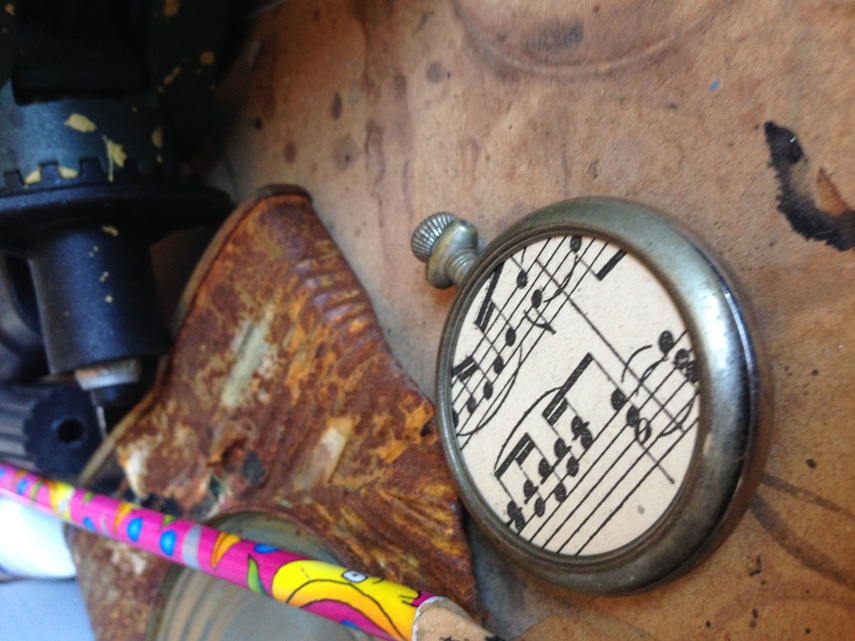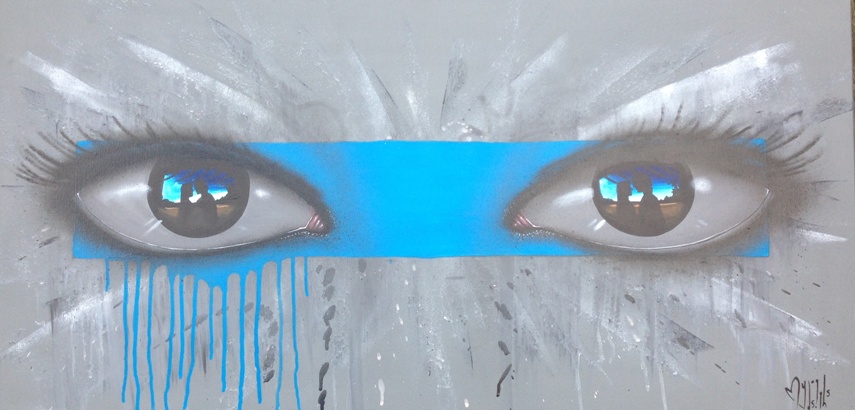 All images courtesy of My Dog Sighs.