Logan Hicks almost ended up being a print screening artist. Luckily, his career took him elsewhere, as he was "terrible at it" (his words, not mine!). Now, this American artist does stencil art, and it's beyond incredible. Logan Hicks is mostly known for his urban landscapes that come as a result of wanderings around the city at night and trying to catch its spirit in a photograph. Later, he translates this, as he says, "living organism", into haunting, yet refined and reflective pieces of stencil art.
With his work linked to photography, I had a chance to chat with Logan Hicks about his involvement with the medium. Often being exhibited along with his stencil art, we explored the possibility of him doing an exhibition of just photographs, or maybe putting together a photo book. We also discussed his latest endeavor, the underwater photography, which he used for the works included in the exhibition titled Love Never Saved Anything. The show was on view this time last year, at PMM Art Projects in New York City.
In a podcast interview for Widewalls, Logan talked about his beginnings, a not-so-great experience at art school and the evolution of his creativity throughout the years. We also mentioned his (unaware) meeting with Banksy, the superstition surrounding Friday the 13th, as well as his exciting upcoming projects and an opening he has on… Friday the 13th of March.
Have a listen to all of it below and make sure you check out all the images by scrolling down!
You can check out more of Logan Hicks's work on his brand new, upcoming website at loganhicks.com or find him on Facebook. In the meantime, make sure you follow Widewalls on SoundCloud.
If you haven't already, have a listen to our interviews with Olly Walker, Artez, Yasha Young, Kevin Van Gorp, My Dog Sighs, Sickboy and Femme Fierce.
For more interesting interviews with interesting people, sign up for My Widewalls!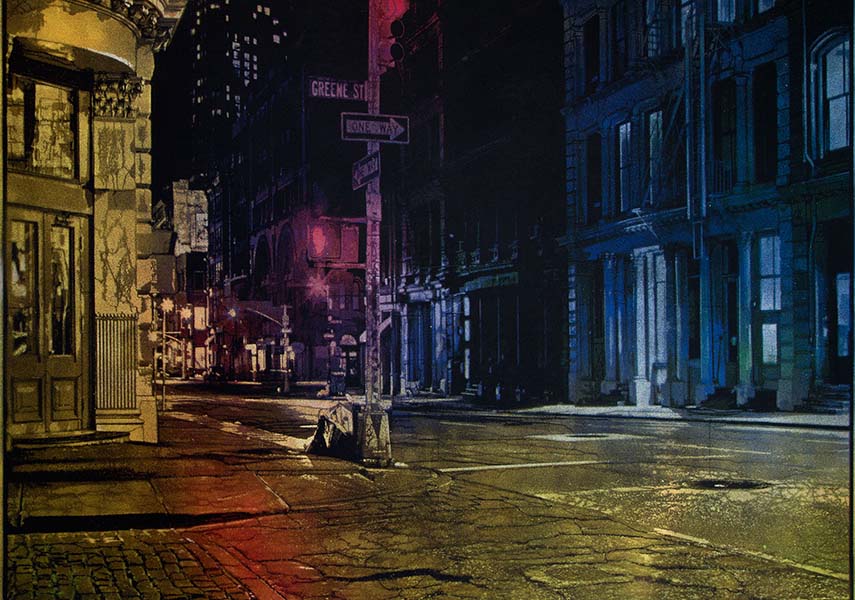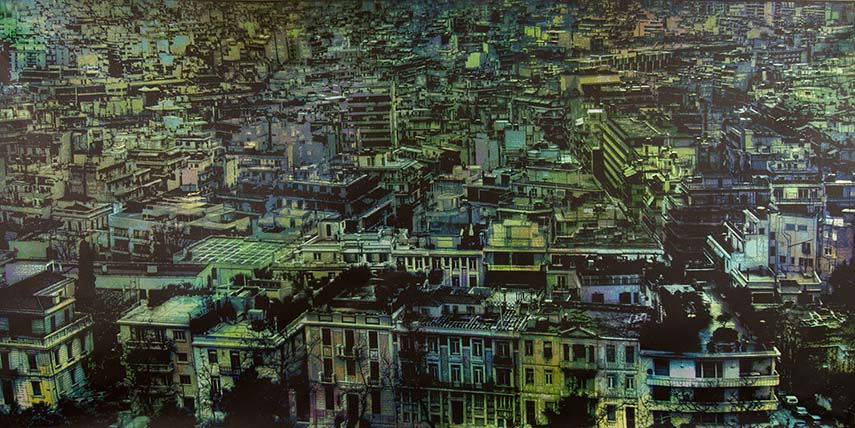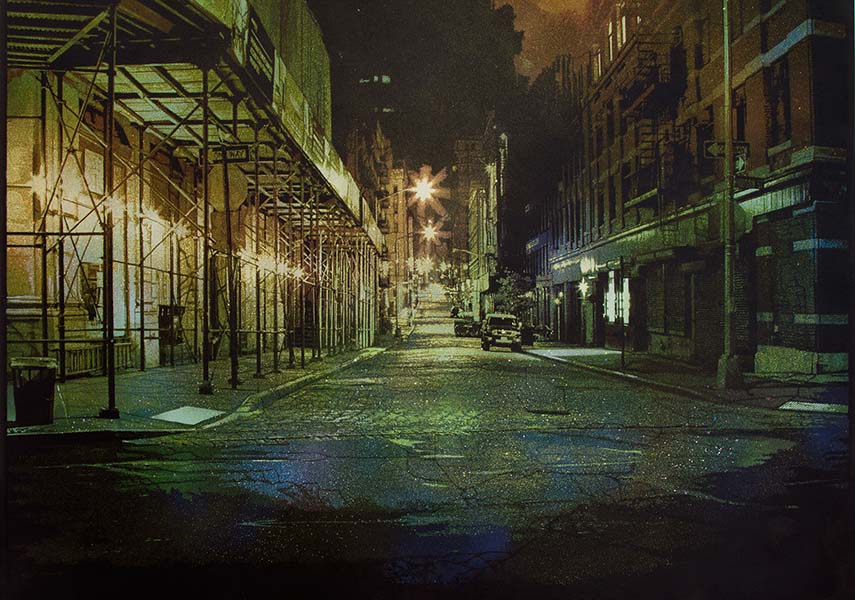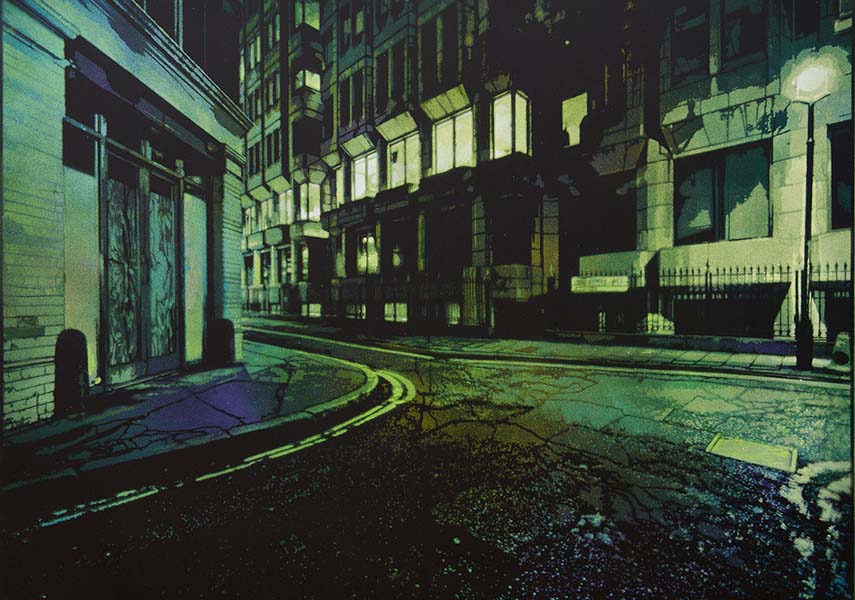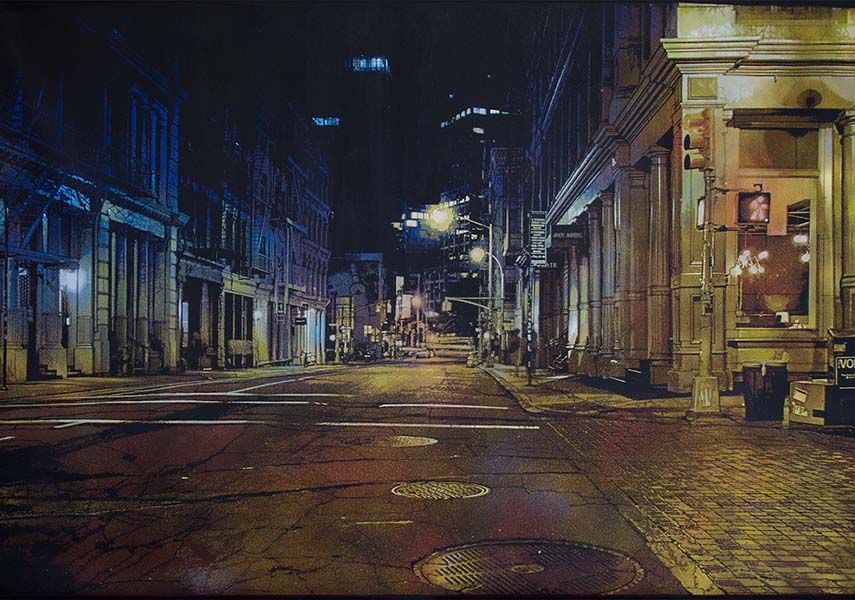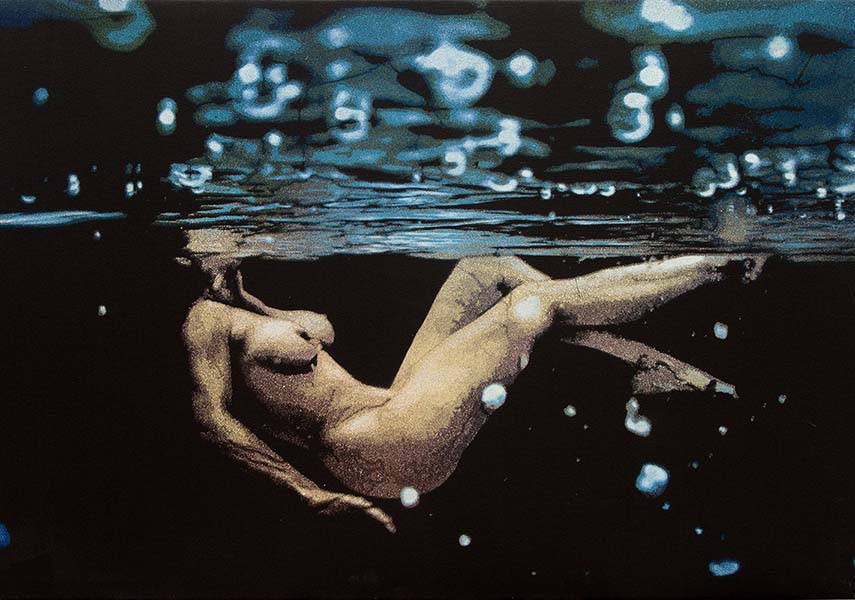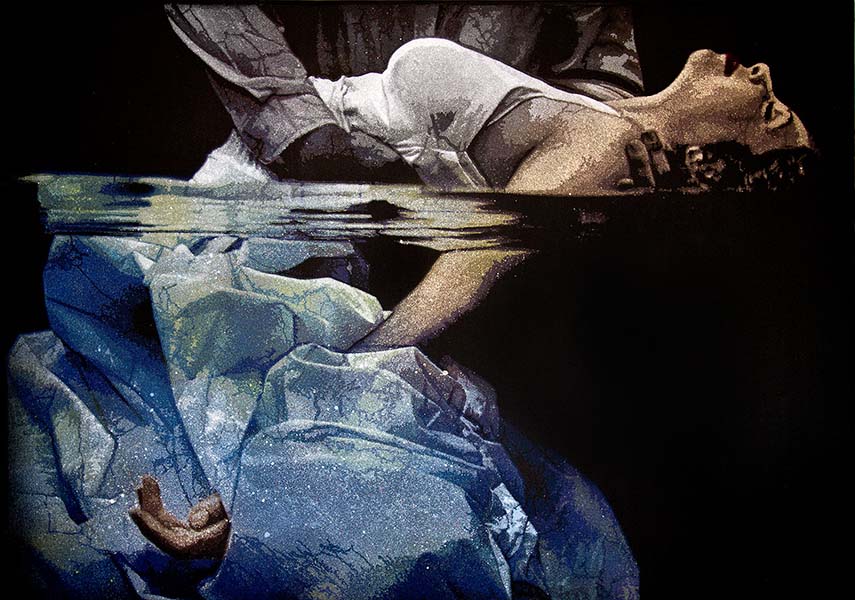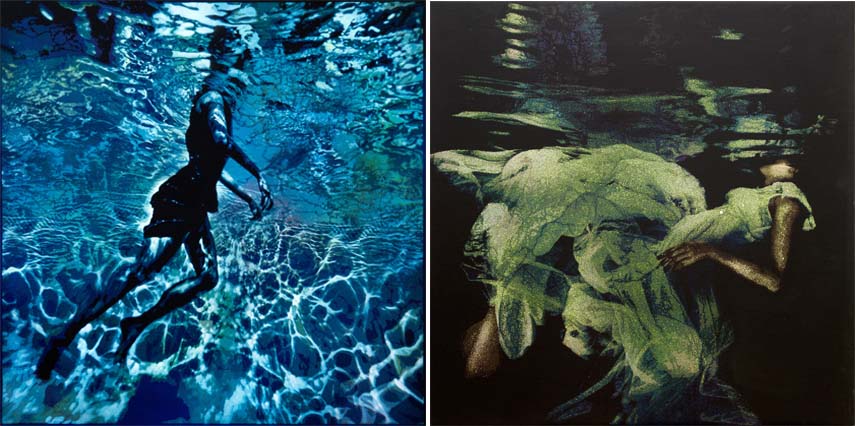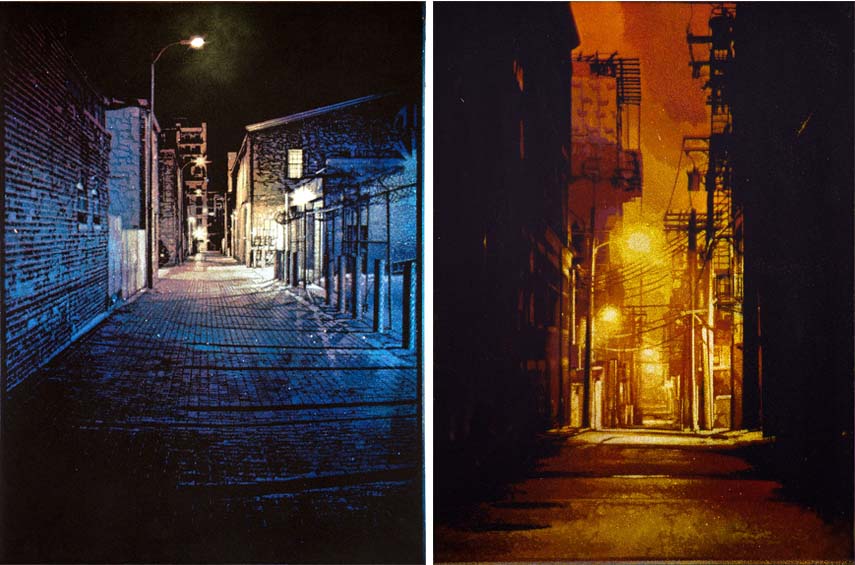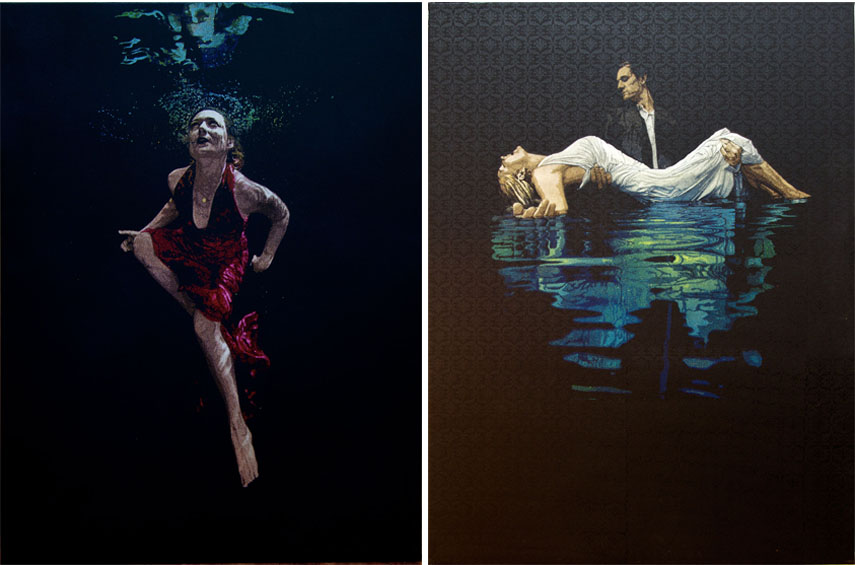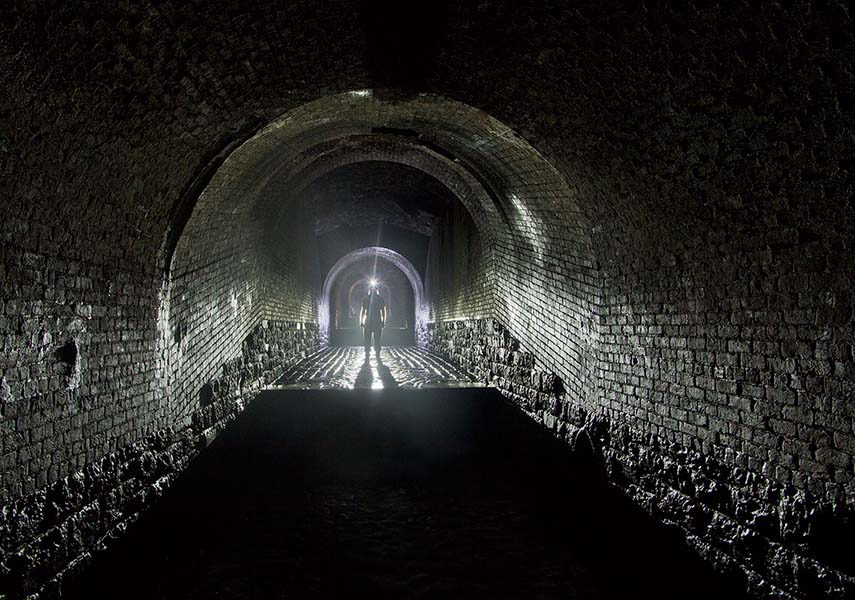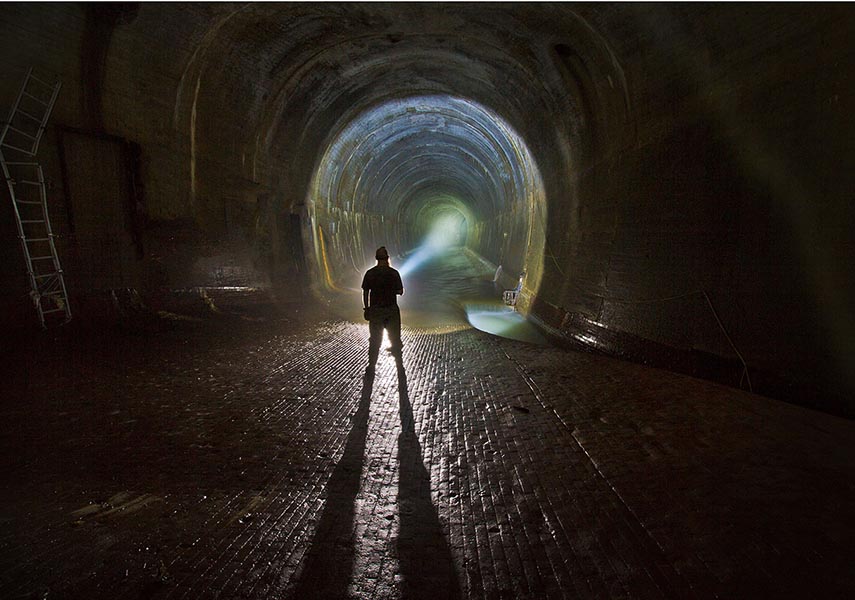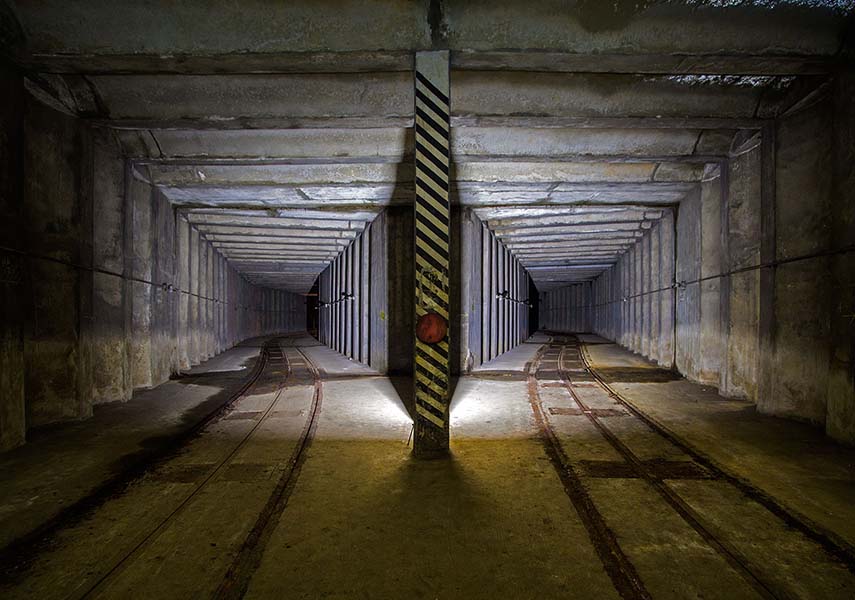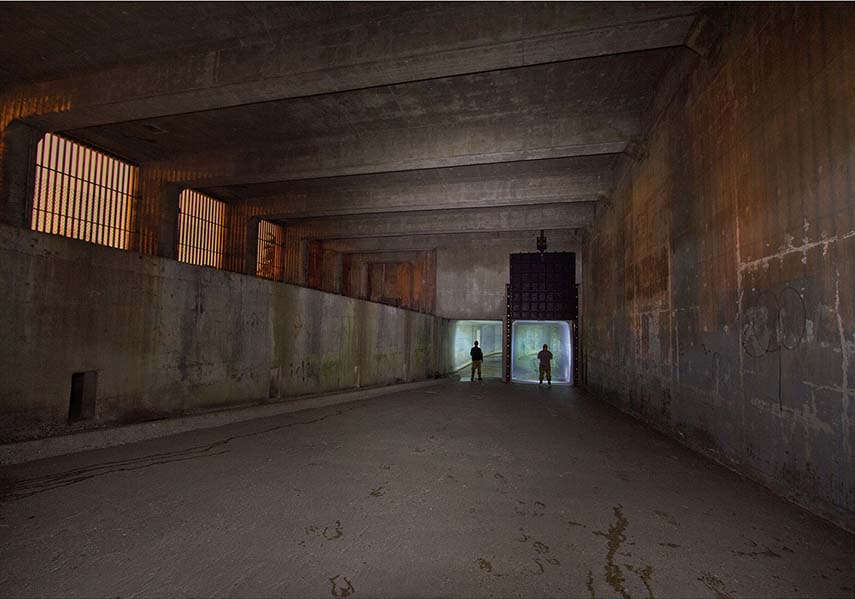 All images courtesy of Logan Hicks.