One of the best known and critically acclaimed artists who is dealing with the effects of colonialism is perhaps William Kentridge. Since the mid-1970s, this notable figure has managed to create visually astounding practice aimed at exploring various aspects of apartheid and post-apartheid South Africa.
Five of his recent cinematic works, as well as two immersive audio-visual installations, were part of an exhibition first presented at the Whitechapel Gallery in London under the title Thick Time. Currently, this exciting installment including large-scale tapestries and artist books, now extended with works on paper as well, is on display at The Whitworth in Manchester.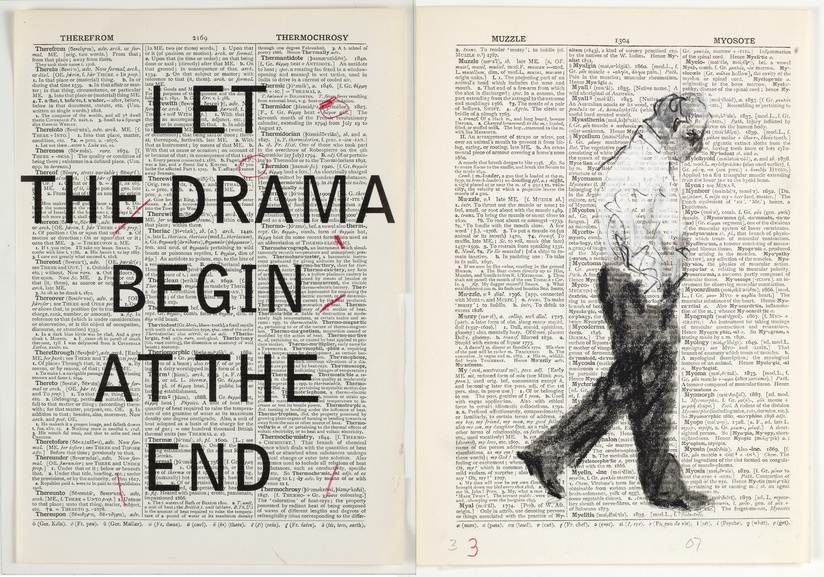 Deconstructing The White Supremacy
Far from the local context of his home country of South Africa, William Kentridge explores wider the consequences of repression, revolution, and exile. To be more precise, his multilayered practice combining drawing, musical theatre, sound and film projection, and sculpture, operates practically as an ongoing anthropological research; it critiques inherited patterns and preconceptions through a specific imaginarium.
This particular exhibition serves as a form of retrospective, although it does not feature his earlier works. That being said, a careful selection of his recent works summarizes the main aspects of his several decades-long practices.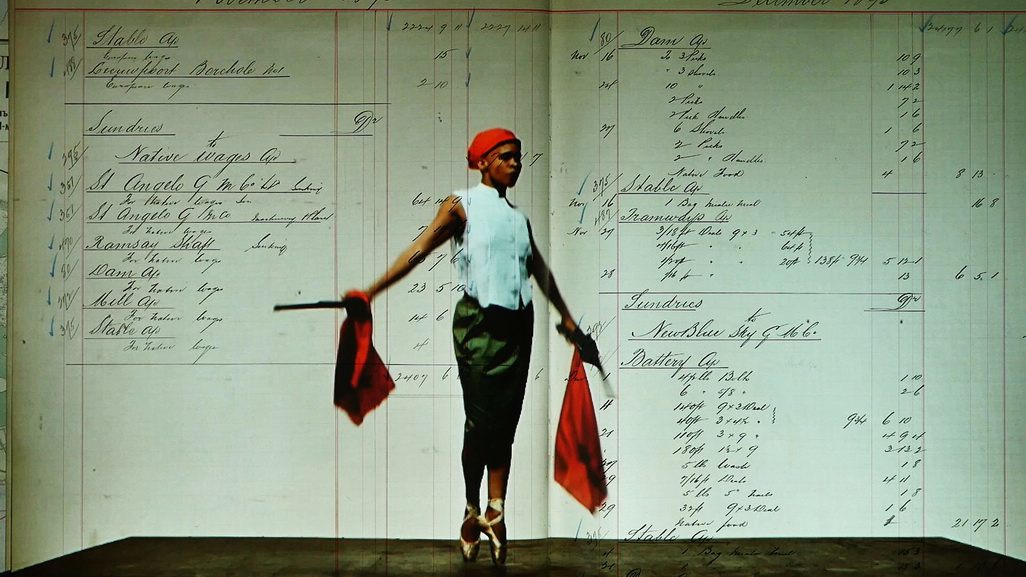 The Exhibition Highlights
In order to bring you closer to the installment, two highlights will be briefly described. The first one is a five-channel video installation The Refusal of Time from 2012, created in dialogue with physicist Peter Galison. It explores the technology of time-keeping and string theory.
The second one is an installation called O Sentimental Machine produced in 2015. This archival/office-like piece is based on a speech of a famous Russian Marxist thinker Leon Trotsky aimed to express his belief about the limited programmability of human beings.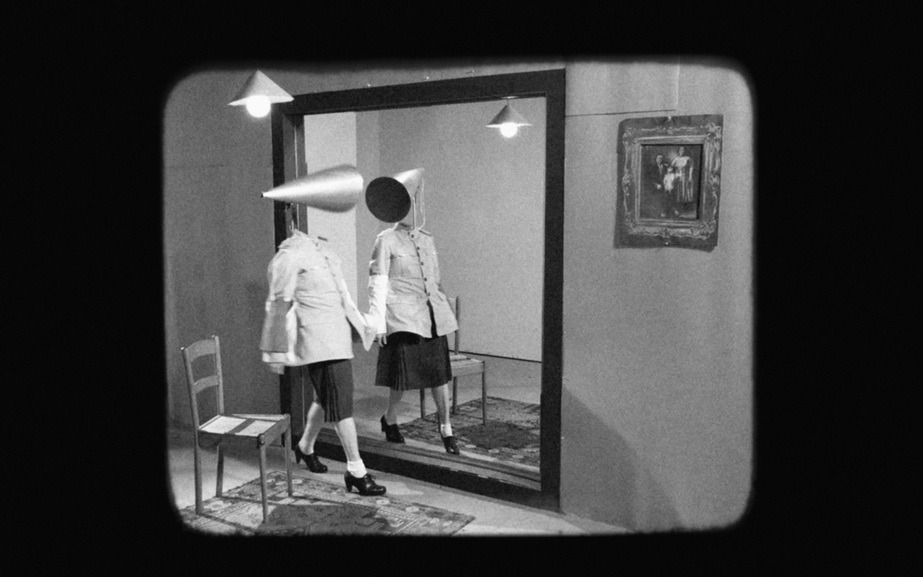 William Kentridge at The Whitworth
By combining various media such as drawing, tapestry, music and film projection, artist and long-term collaborator of Kentridge's, Sabine Theunissen, created an environment which provides a fine insight into his practice and a number of his occupations, references and resources - early cinema, China's Cultural Revolution, opera, scientific theories of time and space and the generative qualities of nature and creativity.
The exhibition is accompanied by a fully illustrated exhibition catalog including texts by several scholars, as well as three limited-edition silkscreen prints by Kentridge, which are available for sale at the gallery shop.
Thick Time is curated by Poppy Bowers and will be on display at The Whitworth in Manchester until 3 March 2019.
Featured images: William Kentridge, in collaboration with Philip Miller, Catherine Meyburgh and Peter Gibson - The Refusal of Time, 2012. Film Still. 5-channel video projection, color, sound, megaphones, breathing machines 30 minutes. Courtesy William Kentridge, Marian Goodman Gallery and Lia Rumma Gallery; Installation view of Notes Towards a Model Opera, 2015. 3-channel video projection, HD video, color, sound, 11.22 mins. Courtesy William Kentridge, Marian Goodman Gallery and Lia Rumma Gallery. All images courtesy The Whitworth.