The artistic practice of William Kentridge is critically acclaimed globally regardless of the fact it is rooted in the local context of South Africa and the burden of colonization and apartheid. The reasons for such a status are numerous, yet it is definite that Kentridge's aesthetically recognizable and conceptually meticulous drawing-based approach dissects various aspects of human behavior in a powerful and emotionally charged manner applicable to any context.
Honoring the great artist and offering a refreshed interpretation of his oeuvre, two major institutions specialized in contemporary art in the South African capital of Cape Town, the Zeitz Museum of Contemporary Art Africa and the Norval Foundation, will simultaneously host major retrospectives.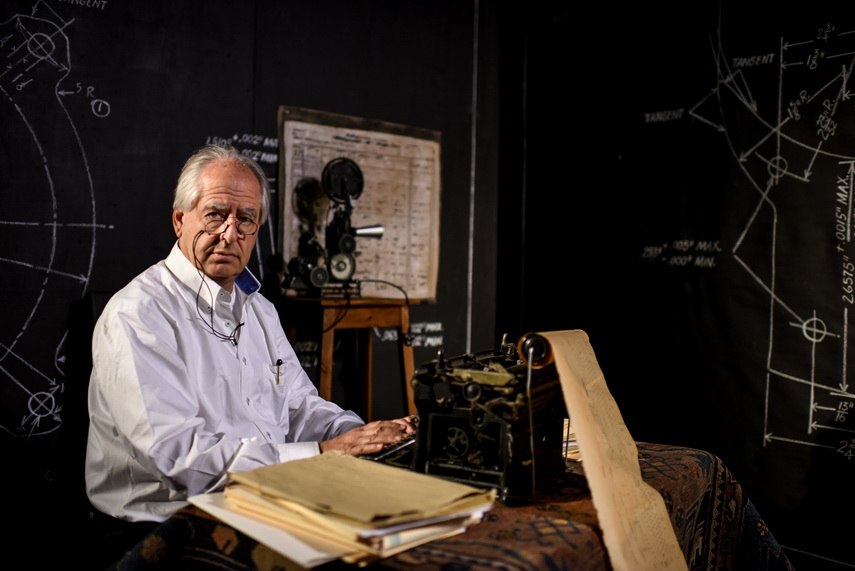 The Grand Retrospective – The First Part
The upcoming survey Why Should I Hesitate? Putting Drawings To Work at the Zeitz MOCAA curated by Azu Nwagbogu will include the works made throughout Kentridge's forty years long career in a range of media spanning from drawing, over stop-frame animation, to video and large-scale installations. Nwagbogu stated:
This large scale survey exhibition prompts us to consider how various artistic media, initiated from two-dimensional works on paper, can be seeds through which Kentridge has developed his concerns for history, particularly in relation to his home continent Africa, and its historical ties further afield. By mapping these histories we consider the artist's relationship to the world and ideas of self-actualization, and the illusions of power and progress through a violent history. Kentridge's work, while ambiguous, does not hide from its inherent traumatic history. It is an honor for me to work with one of the living masters of our time.
While the first part of the exhibition title refers to the urgency of individual action and critical articulation of history and contemporaneity (and the accompanying issues concerning politics, economy, and the significance of narrated history), the second refers to the fact Kentridge's primary medium of choice is drawing, meaning that the exhibition will show how the artist managed to dismantle and translate drawing to other formats.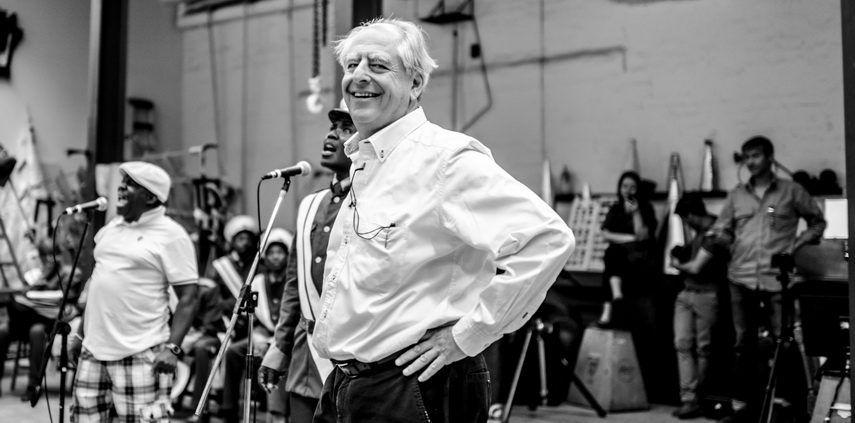 The Second Part
The retrospective part titled Why Should I Hesitate? Sculpture will include three-dimensional work of William Kentridge produced in the last nineteen years, and it will be the first overview of his activity as a sculptor. Namely, these works were used as props for his operas and animations, so they will underline the artist's experimentation and spontaneity of the making process. Senior Advising Curator at the foundation Karel Nel explains:
Norval Foundation is presenting, for the first time, an exhibition focused solely on William Kentridge's sculptural practice, working in conjunction with the artist and his studio. Kentridge's sculptures embrace a spontaneous approach and have recently evolved towards the massive and the monumental. Simultaneously, and in tension to the monumental aspects of his practice, he is revealed to be a choreographer as much as a sculptor.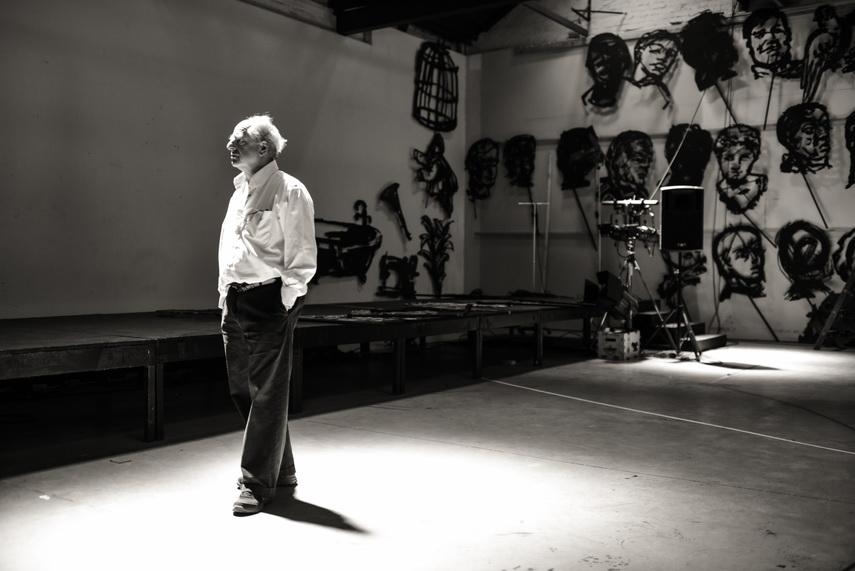 William Kentridge at Zeitz MOCAA and Norval Foundation
Two new publications will accompany the exhibitions, along with a series of discursive programs with the artist, and the scholars familiar with his work and performances.
Why Should I Hesitate? Putting Drawings To Work will be on display at Zeitz MOCAA, while Why Should I Hesitate? Sculpture will be on view at Norval Foundation in Cape Town from 24 August 2019 until March 2020.
Featured image: William Kentridge from Triumphs and Laments, 2013. All images courtesy William Kentridge Studio.