When he is not making documentary films about one of the world's best landscape photographers, Sebastião Salgado, Wim Wenders takes photographs. On the occasion of the artist's 70th birthday in August of this year, Museum Kunstpalast is putting together a show of 80 large-scale photographs, both color and black and white, spanning almost forty years. The exhibition is co-curated by Wim Wenders, in collaboration with The Wim Wenders Foundation.
Wim Wenders - Open Air Screen, Palermo, 2007, detail
The Photography of Wim Wenders
Photography has always been a great part of Wim Wenders's life. Passionate about painting and, of course, filmmaking, he found the perfect balance of the two in it. He started off by taking photographs on black and white film, eventually switching to color, which then became an important element of all his work. Wim Wenders has always been leading a double artistic life, taking pictures and making movies at the same time. His images depict landscapes, more than often abandoned, bearing testimony to humanity without a single man present in them and engaging themes including memory, time, loss, nostalgia and movement. His compositions, together with appealing colors and contrasts, tell stories of cities, deserts and portray people in an old, but inexhaustible way.

Landscapes and Silence
The photographic images made by Wim Wenders, to be shown at Museum Kunstpalast, are not home to anything artificial. His light is natural, cinematic and raw, transmitting the scenery just the way it is. Through his early black and white works, monumental panoramas, the rarely shown photographs of Ground Zero and pictures taken only last year, Wim Wenders brings us back through time, to when photography was just a pure caption of reality. Following the mood of his films, Wim Wenders evokes melancholy and romance, often writing rhyming texts on many of his photographs, describing his thoughts and impressions. "One can […] use a camera like a recording device, which not necessarily only records sounds, but records what the place has to say. In the photograph he tells his story, being both actual history and fiction."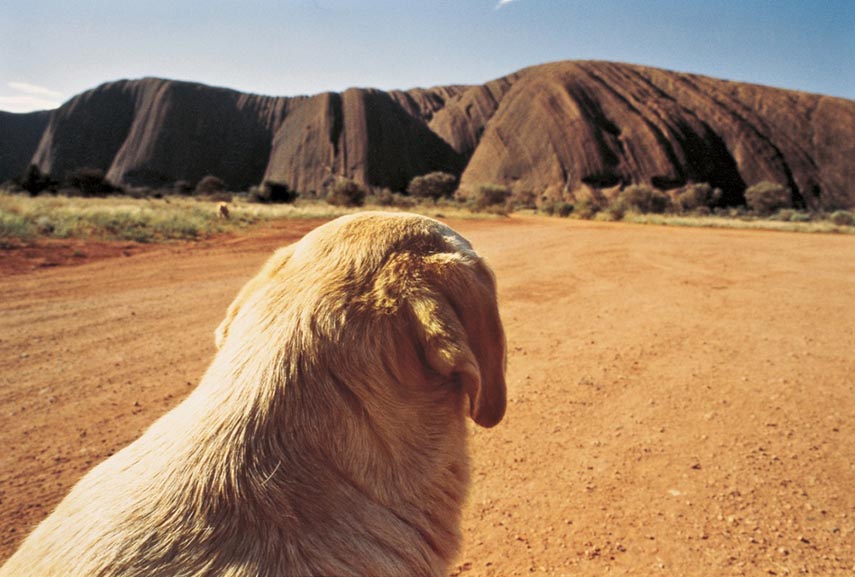 Wim Wenders at Museum Kunstpalast
Wim Wenders was born in 1945. His many professions include filmmaking, photography and writing. His long-term photographic project Surface of the Earth began in the early 1980s, on the set of his famous motion picture Paris, Texas (1984). The series of images of the American West carried on for the next twenty years, becoming the starting point for the artist's nomadic journey across the globe, traveling through countries including Germany, Australia, Cuba, Israel and Japan to take photographs which capture the essence of a moment, place or space. His photography has been exhibited in numerous exhibitions around the world. Three of his documentary films were nominated for an Academy Awards.
Catch Wim Wenders. Landscapes. Photographs. at Museum Kunstpalast in his hometown Dusseldorf, Germany, from April 18th until August 16th, 2015.
Sign up for My Widewalls and enjoy the best of art for free!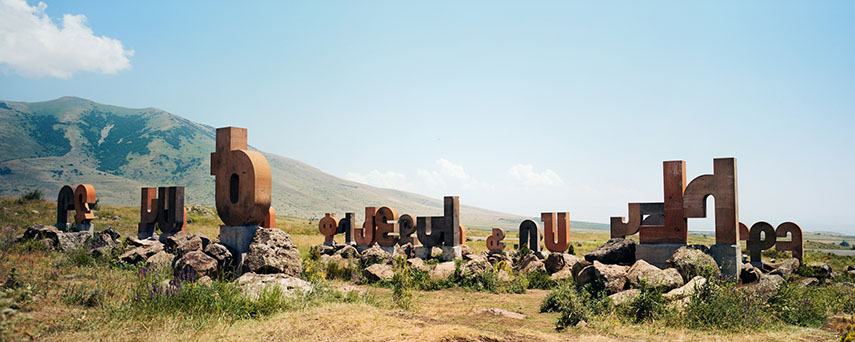 Featured images: Wim Wenders - Joshua and John (behind), Odessa, Texas, 1983
Wim Wenders - Forest in Brandenburg, 2014, detail
All Photographs: Copyright Wim Wenders, Courtesy Blain|Southern and Museum Kunstpalast