A huge business deal has been made between WME-IMG and Frieze that forms a strategic partnership between these two companies. As all art collectors know, Frieze is one of the leading arts, media and events company that owns and runs Frieze Art Fair (take a look at our previews of the Frieze New York 2015 and Frieze London 2015). On the other hand, WME-IMG is one of the leading agencies in the world when it comes to media platforms, specifically movies, television, music, theatre, digital and publishing. It's chaired by Ari Emanuel, who is known as an American talent agent. As part of the agreement, WME-IMG will support the Frieze Tate Fund, the first acquisition fund connected to an art fair.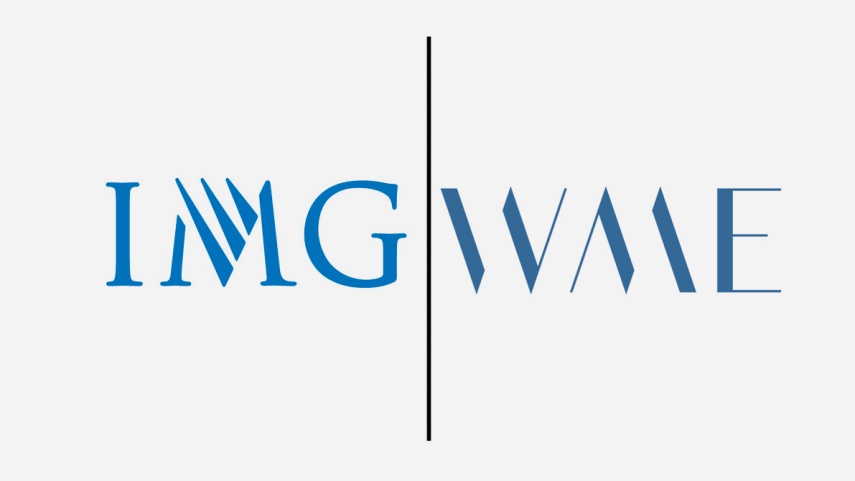 WME-IMG and Frieze Deal
The most important part of the deal concerns Frieze Tate Fund. Since 2003, the fund has enabled Tate to purchase 100 works by 69 artists for the Tate Collection. The Frieze Tate Fund will provide £150,000 for Tate to acquire works of art at Frieze London this October. Frieze co-founders Amanda Sharp and Matthew Slotover said in a joint statement: We're really pleased to form a partnership with WME-IMG that will help us increase the value of what we do for the galleries we work with. This partnership will open up a broad range of opportunities across all of Frieze's activities and enable us to start realizing innovations we've been developing over the last year, which we look forward to announcing soon. On the other hand, WME-IMG CEOs, Ari Emanuel and Patrick Whitesell also issued a statement: Amanda and Matthew have built Frieze into an incredible offering for the global art community. Their commitment to supporting artists and galleries by providing them a multidisciplinary platform to showcase their work is unmatched in the industry. We're proud to be partnering with them and are excited about the possibilities ahead.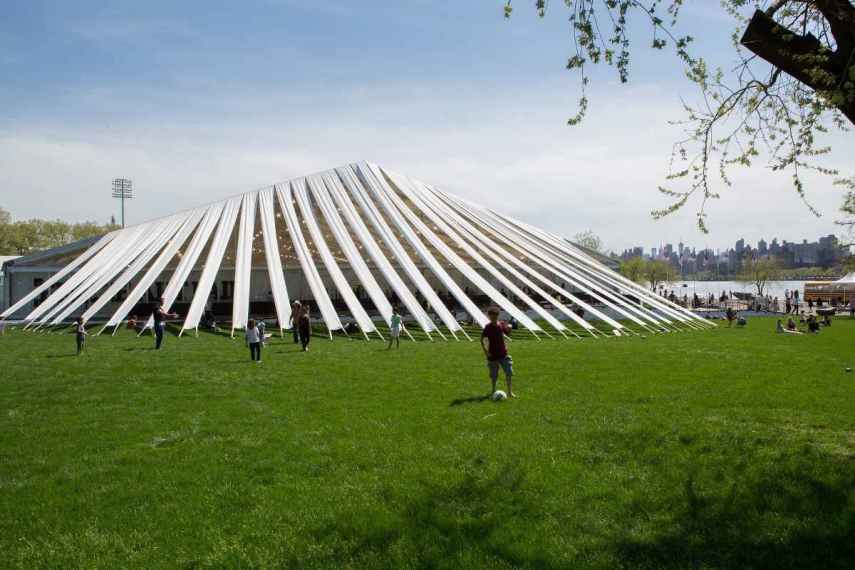 What Does the Deal Mean for Frieze?
The strategic partnership that is formed between Frieze and WME-IMG means a lot, particularly for the Frieze Tate Fund. As Tate director Sir Nicholas Serota says: The Frieze Tate Fund has played a fundamental role in helping Tate build a strong collection of emerging art at an international level. We are thrilled that the Fund, originally supported by Outset, will now continue with this generous support by WME-IMG. Victoria Siddall, director of Frieze Fairs said that The Frieze Tate Fund is such an important part of Frieze's legacy, acquiring art for the Tate Collection at Frieze London since the first edition. We're thrilled that WME-IMG's support will enable it to continue. Indeed, this partnership will not positively affect only Frieze Tate Fund, but a number of galleries, artists and curators Frieze is working with.
We would like to hear your opinion! Please comment on our Facebook page!
Editors' Tip: Frieze New York Catalog 2015
Frieze Art Fairs are one of the most important art fairs in the world. Sharp and Slotover established Frieze London in 2003, one of the world's most influential contemporary art fairs, which takes place each October in The Regent's Park, London. In 2012, Frieze launched Frieze New York, taking place in May; and Frieze Masters, which coincides with Frieze London in October and is dedicated to art from ancient to modern. Frieze New York 2015 brought together over 190 of the world's leading contemporary galleries with hundreds of great artists. This is fully illustrated guide to the Frieze New York Art Fair features profiles of 190 international dealers written by respected independent critics.
Featured Image: Frieze Art Fair via zero1magazine.com. All Images used for illustrative purposes only.