Among the most interesting exhibitions to see this year across the planet there is certainly the one dedicated to Wolfgang Tillmans art, coming to Tate Modern. Dedicated to a splendid diversity of his artistic practice, the show will put on display the photographs, videos, digital slide projections, publications, curatorial projects and recorded music of the German artist produced since 2003, particularly highlighting his deeper engagement with abstraction. In March, Wolfgang Tillmans will also take over Tate Modern's South Tank for ten days with a specially-commissioned installation featuring live music events.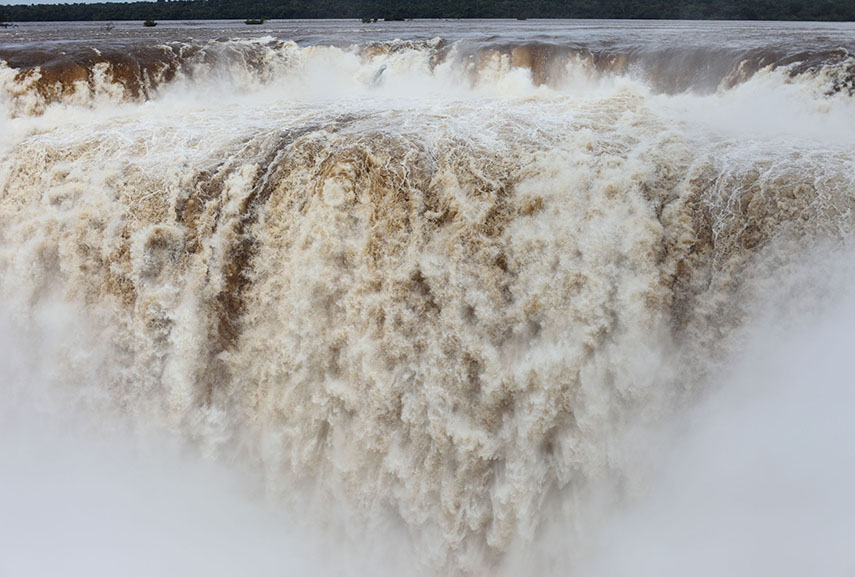 The Master of Abstraction in Photography
Wolfgang Tillmans first caught the eye of the artistic world in the 1990s, with his photographs of everyday life and contemporary culture. Since then, he has gone out to explore other media even further, and has taken an innovative approach to staging exhibitions. Although, he might remain best known for his photographs, particularly the ones lingering within the realm of abstraction. Here, we have the 2014 Sendeschluss / End of Broadcast, imagery based on images the artist took of an analog TV losing signal. Other works include the ongoing Blushes series, made without a camera by manipulating the effects of light directly on photographic paper. There is no doubt that Wolfgang TIllmans' art redefined the concepts of photography particularly in the fields of abstraction and experimentations.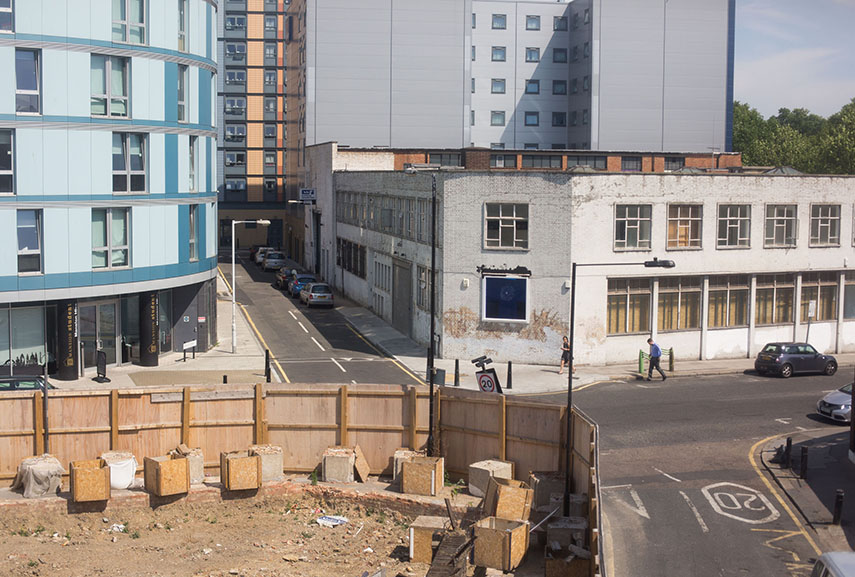 Tackling Global Issues
in 2003, Wolfgang Tillmans was shaken up by the invasion of Iraq and the anti-war demonstration taking place worldwide. This subsequently served as inspiration to his oeuvre, from which there are tabletop installations such as truth study center, an ongoing project from 2005. The exhibition will also present his many portraits, landscapes and still lifes, including the nightclub scene snapshots such as La Palma or The State We're In. Portraits like Collum from 2011 focus on the delicacy, fragility and beauty of the human body, while Neue Welt use digital photography to capture people and places across the world during his extensive travels. The opportunities that technology offered him can be seen throughout the show.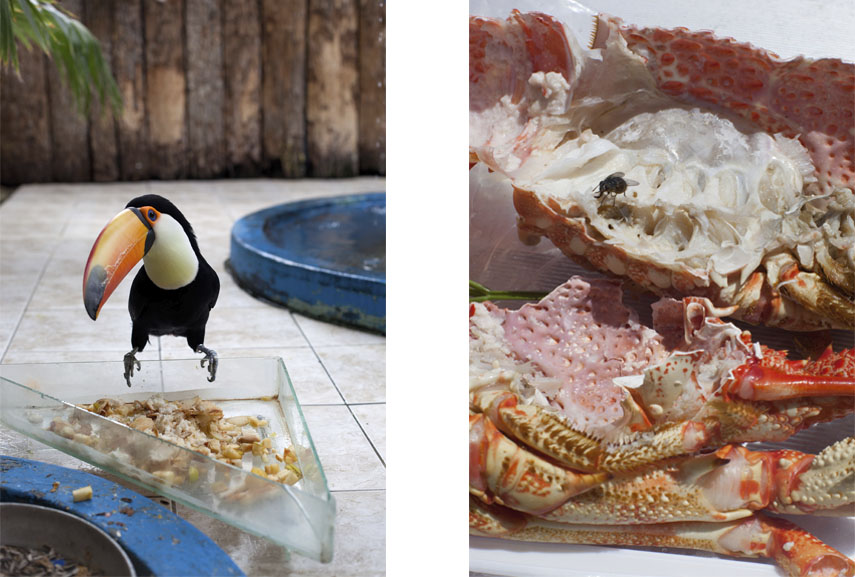 Wolfgang Tillmans Art at Tate Modern
Last but not least, on display there will be the artist's famous Playback Room project, as well as the Instrument video installation, which shows Tillmans dancing to a soundtrack made by manipulating the sound of his own footsteps, and the Book for Architects slide projection, which will be screened. Wolfgang TIllmans: 2017 will be on view at Tate Modern in London, UK, from February 15th through June 11th, 2017. The press view is scheduled for February 14th.
Featured images: Wolfgang Tillmans - Prinzessinnenstrasse, 2014; Juan Pablo & Karl, Chingaza, 2012. All images © Wolfgang Tillmans, courtesy Tate Modern.