One of the world's most influential contemporary photographers, Wolfgang Tillmans addresses his own life, the world around him, his political and social concerns, but also the entire history of his chosen medium through his work. A true visionary, he is constantly redefining photography both as an image and as a material artefact.
His work is the subject of a touring exhibition presented by ifa (Institut für Auslandsbeziehungen / Institute for Foreign Cultural Relations) in collaboration with the artist and the Goethe-Institut. Titled Fragile, the show is currently on view in Johannesburg, following stops in Kinshasa and Nairobi, and will be touring several African cities in the coming years.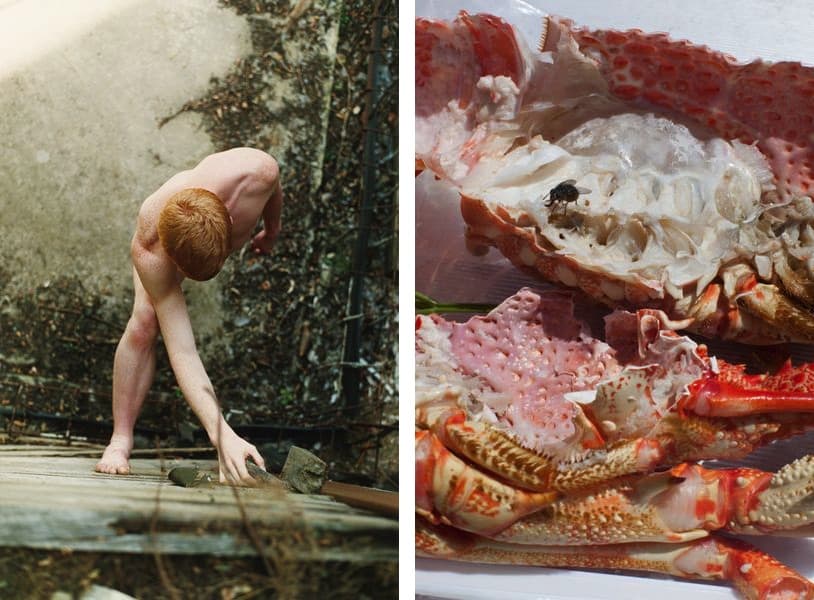 The Practice of Wolfgang Tillmans
Ever since he first caught the eye of the art world in the 1990s, Wolfgang Tillmans has been constantly developing his artistic approach. Basing his work on his never-ceasing curiosity, his intensive research in preparation, and a constant testing and advancing of the medium and its technical and aesthetic potential, he has created a unique visual language which derives from precise observation that reveals a deeply human approach to the complexity of the world. All of his images embody familiarity, empathy, friendship, and intimacy in a very distinct way.
Through a truly multi-faceted practice, the artist has produced a varied oeuvre, from pictures of club culture in the 1990s, abstract works based on extreme formal reduction, art on paper and art in space to the beauty of the everyday and pictures of the sublime, and socially and politically engaged works.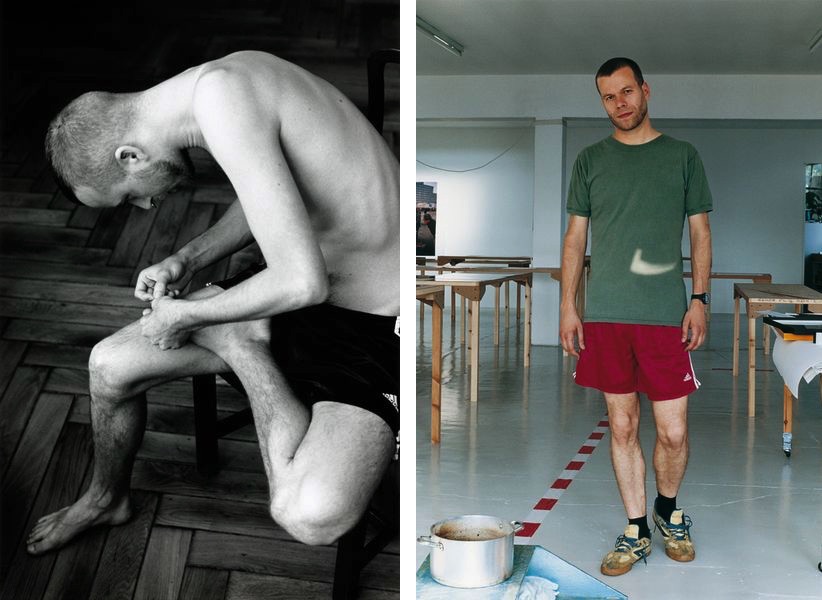 Fragile
This special touring exhibition provides a comprehensive overview of the multi-faceted and different forms of artistic expression in the practice of the acclaimed photographer. The exhibition includes a wide range of works, from large-scale prints to sculptural objects, video projections, and music, to his curatorial work in making the exhibition.
Comprising over 200 works created between 1986 and 2018, the display features framed and unframed photographs in various formats, and also his table installation truth study center, video works and numerous publication projects. In each venue where the exhibition will be shown, there would be a specific installation which reacts to the specifics of the exhibition space and its architecture and environment.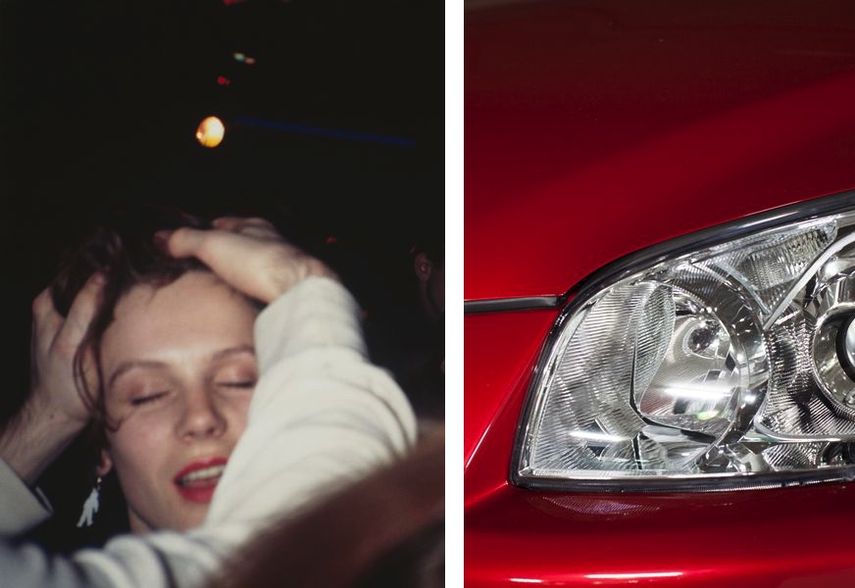 Wolfgang Tillmans in a Touring Exhibition
The exhibition Fragile will be on view at the Johannesburg Art Gallery until September 30th, 2018. The tour includes a catalog in English and French, which will be complemented by a local contribution at each venue, authored by Christine Eyene, N'Goné Fall, Bart van der Heide and Ashraf Jamal, as well as Khwezi Gule and Neo Muyanga for the Johannesburg edition.
Featured images: Wolfgang Tillmans - Iguazu, 2010; Paper drop Prinzessinnenstrasse, a, 2014; Italian Coastal Guard Flying Rescue Mission off Lampedusa, 2008; Faltenwurf (Pines), a, 2016; Deer Hirsch, 1995; Milk & Gelatine, 2001; Lutz, Alex, Suzanne & Christoph on beach (b:w), 1993. All images courtesy of ifa, Goethe-Institut Johannesburg.