The proponents of the first half of the 20th-century avant-garde movements drew their inspiration from various sources and were generally dazzled with unconventional practices of art-making. Dadaism and especially Surrealism slightly later embraced amateurism as a way to overcome the boundaries proposed by the academia, so the artworks produced by self-taught peasants, children or mentally challenged people were welcomed with great excitement.
Just after the end of WW II, the French artist Jean Dubuffet coined the term Art Brut in order to describe the production of raw or outsider art which served as starting point for the art made out of cultural mainstream. The upcoming exhibition at Kunstforum Wien will explore the exceptional production by women artists within this heterogeneous movement.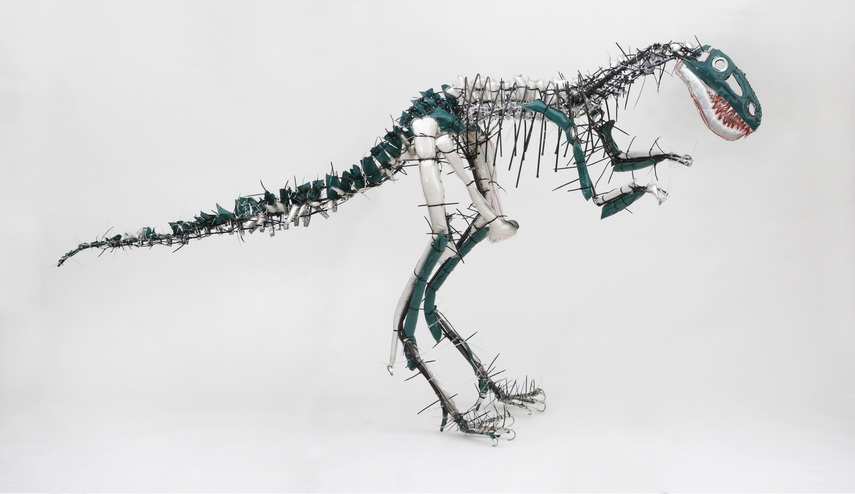 The Power of Women's Expression
This exhibition is the first proper attempt of historical analyses of women practices within the Art Brut movement since 1860 until the present; it will feature three hundred and sixteen works by ninety-three women from around the globe. It tends to explore a number of challenging aesthetic and conceptual approaches aimed to accentuate the domains of the Art Brut concept, and it features not only the works of the mentally ill, but also of the spiritualists and the disabled women artists.
The exhibition will be presented in a nonhierarchical manner and will demonstrate that the aesthetic standpoints are more relevant than the diagnostic criteria and biography. Therefore, such an array of different sensibilities and poetics will contribute to a better understanding of the multilayered potentials of creative expression.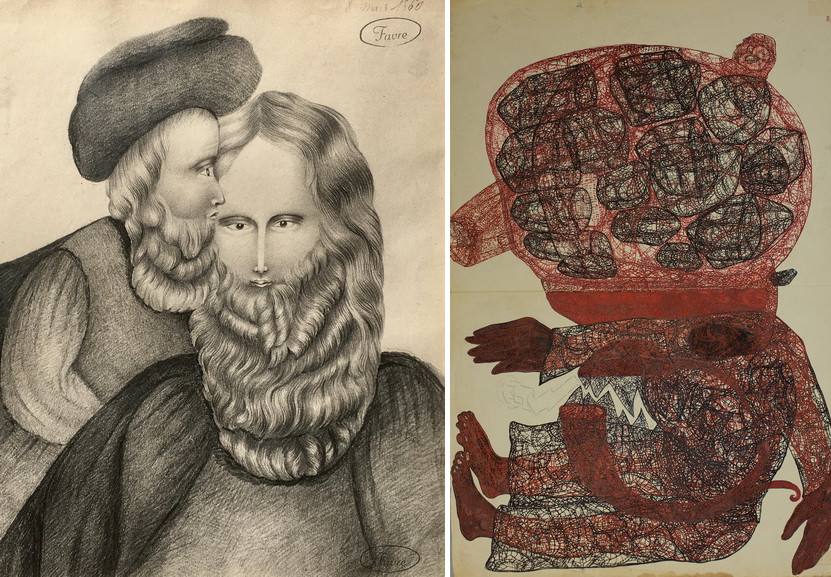 The Installment
The exhibition will start with the highlights from the collections of two distinct Viennese psychiatrists, Hans Prinzhorn and Walter Morgenthaler. During the first decade of the 20th century, they were collecting the artworks from psychiatric institutions, which resulted in two interesting publications - Ein Geisteskranker als Künstler (Madness & Art, 1921) and Bildnerei der Geisteskranken (Artistry of the Mentally Ill in 1922).
The main room will feature the works from the collection of Jean Dubuffet which he assembled between 1945 and 1976, while a selection of works from the L'Aracine Collection will round the installment (both collections were really important for further development of Art Brut) along with other works loaned from private collections.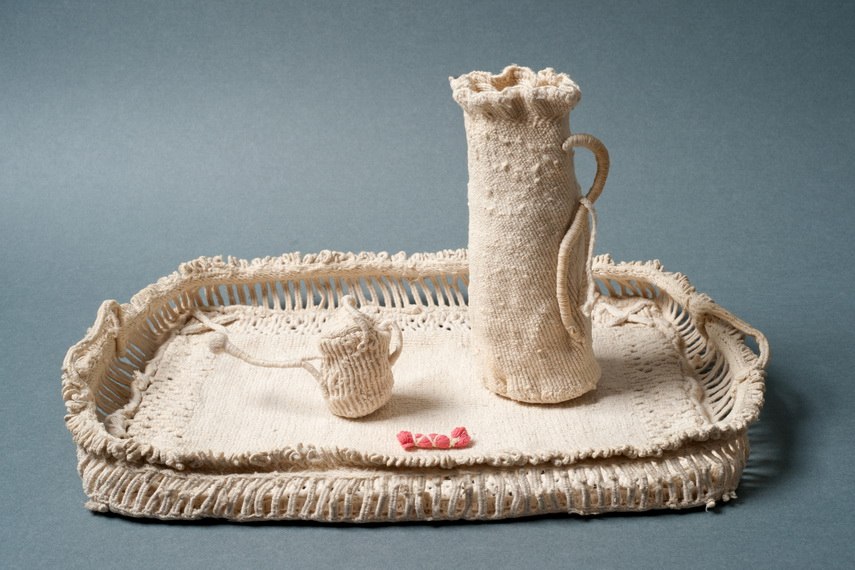 Flying High at Kunstforum Wien
By surveying the history of female Art Brut artists, the upcoming show will reveal how much women used this position of an outsider as an emancipatory tool. Art Brut was never interpreted within high art canon, so it was a particular place for equality and solidarity regardless of gender.
Flying High: Women Artists of Art Brut will be on display at Kunstforum Wien in Vienna from 15 February until 23 June 2019.
Featured images: Flying High installation views. (c) Nilo Klotz and Kunstforum Wien. Courtesy Kunstforum Wien.