In the following days, Contemporary by Angela Li Gallery in Hong Kong will be the proud host of the solo show by the Malaysian painter Wong Perngfey. Since its founding in 2008, the gallery has done a great work in promoting the work of Chinese contemporary artists in various disciplines, and also in introducing international talents to the Hong Kong audience. The exhibition Tonight the Light is Almost Sweet will feature new series of abstract works by Wong Perngfey, visualizations of the intricate relationship between the artist and places that have shaped his identity.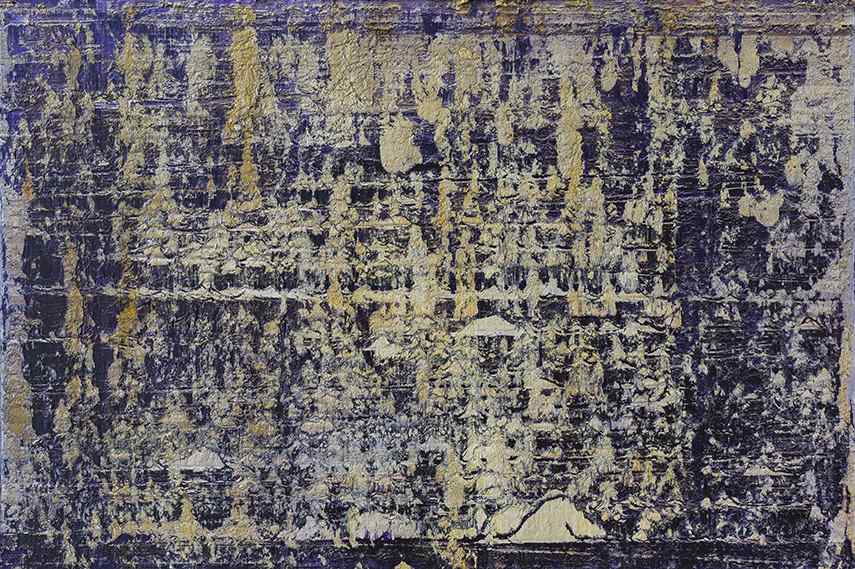 The Art of Wong Perngfey
Shortly after his graduation from the Malaysian Institute of Art, Wong Perngfey gained recognition as one of the most versatile painters of his generation. Before he settled in Beijing, China, he spent some time in residence in Rimbun Dahan, along with several years in Indonesia. These frequent changes of the physical and social environment have left an enduring mark on his artistic inspiration. Unlike his earlier works caught between abstraction and figuration, the latest paintings show a definite turn towards the abstractionism and complex symbolism. The new series of paintings by Wong Perngfey are dynamic and expressive documents of artist's emotions and specific energy triggered by the different cultural setting the artist was immersed in during the years of his permanent travels.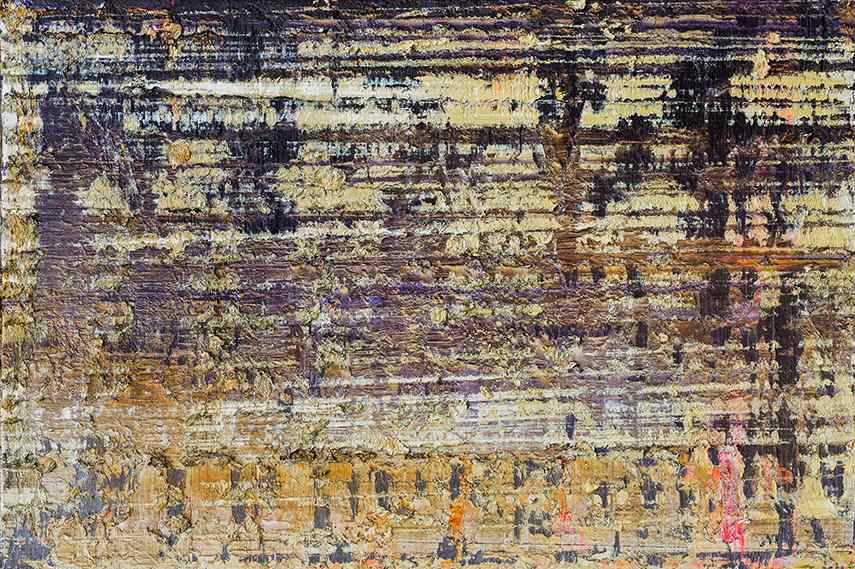 Painting and Remembrance
The exploration of memory is one of the main components of Wong Perngfey's painting practice. It is the artist's belief that the only things worth painting are those who are worth remembering and, therefore, his canvases become the stages on which his memories are relived. Deceptive and unreliable as they are those echoes of the past times are caught in a dynamic and vibrant compositions, carefully assembled layers and textures. Each artwork tells one story from the life of the artist and once put together they become the chronicles of a certain period in time. Throughout his works, Wong Perngfey contemplates on the complex relationships between humans and their environment, the ways in which physical places can shape the individual identity. Fluctuating between the change and permanence, the paintings of Perngfey are a harmonic representation of those intricate relations between the artist and his surroundings.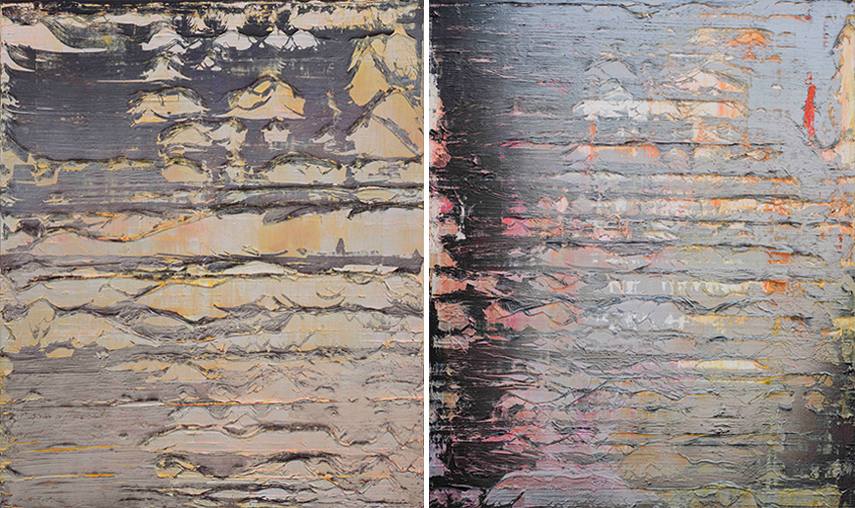 Tonight the Light is Almost Sweet at Contemporary by Angela Li
Although he is currently living and working in China, the exhibition Tonight the Light is Almost Sweet will be the first time Malaysian artist Wong Perngfey has showcased his paintings in Hong Kong. The exhibition Tonight the Light is Almost Sweet will be on view from October 8th through November 7th, 2015 at Contemporary by Angela Li Gallery in Hong Kong. The opening reception is scheduled for October 8th from 6 pm to 8 pm.
Sign up for My Widewalls today for FREE and don't miss tomorrow's exhibitions!
Featured image:
Wong Perngfey - Tonight the Light is Almost Sweet, 2015. Oil and enamel on linen – 135 x 200cm
All images courtesy of Contemporary by Angela Li Gallery