2015 is gearing up slow and steady, as exciting shows are being scheduled all around the world. We will give you an insight to this speactacular event, which is set to open on the 10th of January. After they marked the 20 years of existence in January last year, 2015 starts off big for the New York based Woodward Gallery. The venue is gathering a roster of 20 artists to exhibit together as they present their freshly made body of work. Entitled 20IN15 this group show was organized with the intention to round up truly diverse names in contemporary art, ranging from figurative to street art, from surrealism to abstraction.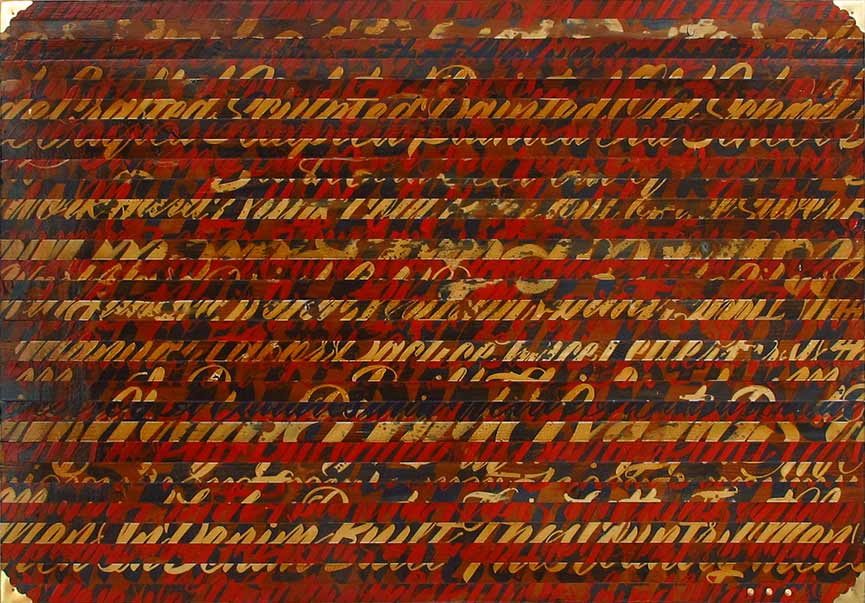 Artists Included in 20in15
Authors included in the show are coming from significantly different artistic environments, each of them carrying the weight of their own cultural backgrounds. They truly differ in style, presentation and the message conveyed in the artwork. Names that will exhibit at the Woodward space are: Rick Begneaud, Susan Breen, Thomas Buildmore, Cycle, Deborah Claxton, Darkcloud, Natalie Edgar, Sabina Forbes II, Richard Hambleton, Hiro Ichikawa, JMR, Mark Mastroianni, Moody, Margaret Morrison, Kenji Nakayama, Terence Netter, Gabriel Specter, Jeremy Szopinski, stikman, and Jo Ellen Van Ouwerkerk.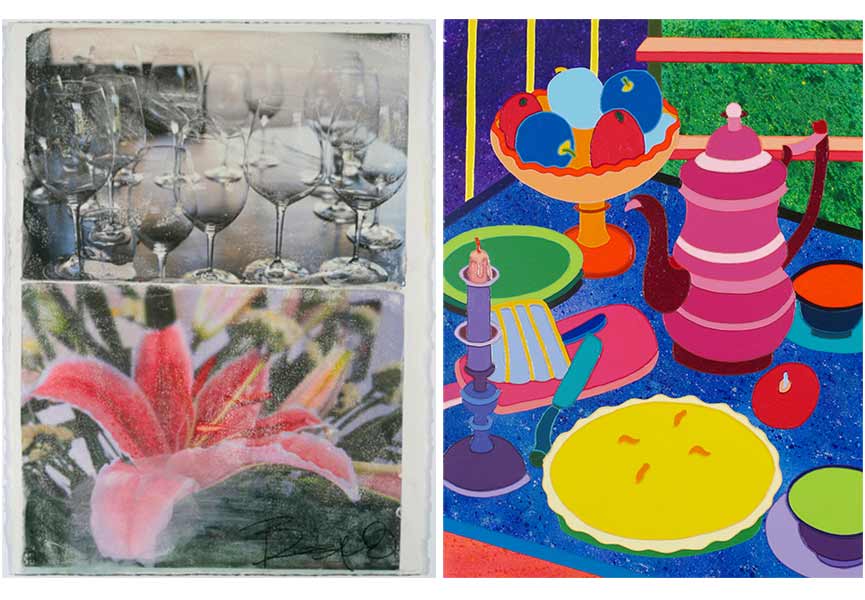 Roles Divided
In the 20in15 exhibition, every artist included has a specific part to play. Each piece of art implies a different form of energy and demands indeed a very specific point of view. Dancing Shadowman by Richard Hambleton intrigues the visitors and sparks the initial impression. Gabriel Spencer takes over the torch as he embellishes the entrance to the Woodward Gallery with his alluring pieces of sculptural installations. Next in line is the Deborah Claxton with her collage-like assemblage of hand cut paper pieces that together form a specific photo image. Sabina Forbes II takes the journey into a different direction evoking a childlike energy with her retro table setting from the 50's. Stikman's Threaded piece is there to spice up the overall impression with dark overtones also conveyed in The End Times piece made by Darkcloud.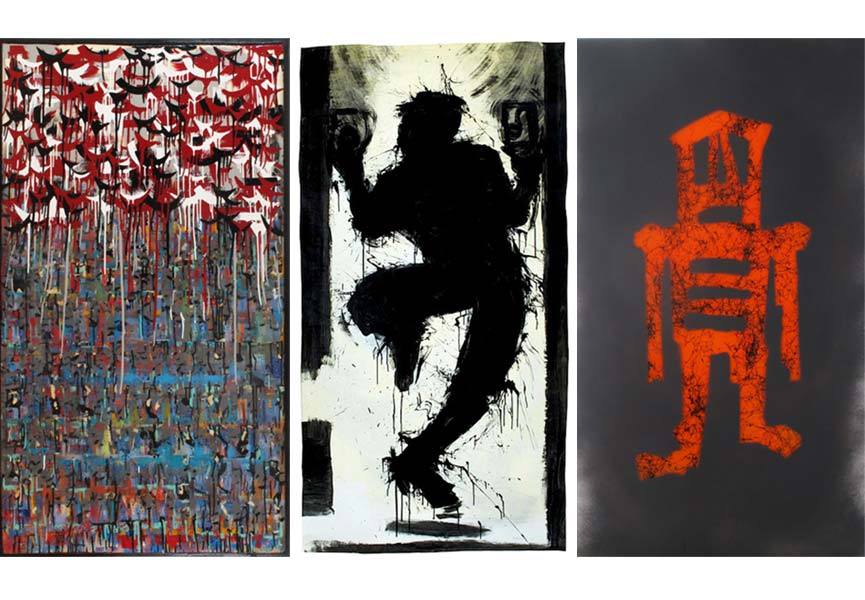 Woodward in 2014
Exactly a year ago, Woodward Gallery celebrated its 20th anniversary by holding a large group show entitled the Sur-Real. The exhibition included the artwork made by some of the biggest names in the world of contemporary art, names such as  Jean-Michel Basquiat, NoseGo, Dennis Oppenheim, Robert Rauschenberg, James Rosenquist and Andy Warhol. Apart from the anniversary, one of the many events that stood out was the Project Space: Retrospective. The 20in15 is set to illustrate a different kind of story following a different course, and for those interested in the fable, it begins on Saturday, 10th of January at the Wooward space, and lasts until the 28th of February 2015.
Visiting every corner of the artworld, Widewalls is bringing you stuff you won't forget, join us and never miss a thing!