Offering world-class artworks at good prices, World Art Dubai brings a unique fusion of art, education and entertainment. Following the growth of the affordable art sector, the fair aims to fill a gap in the regional market for original, quality pieces at every price point.
World Art Dubai returns for the fourth time this April, showcasing the largest collection of works by an assortment of local, regional and international artists and galleries to date. Reflecting the population's growing desire for affordable artworks and the country's growing prominence as a leading culture and arts hub, the fair will bring together regional and global artists and galleries who will be showcasing one-of-a-kind, accessible and affordable artworks across 6,000 sqm of inspiring space.
The visitors will have an opportunity to browse dedicated spaces for galleries, solo artists and group exhibitions showcasing a diversity of art from around the world, including painting, drawing, calligraphy, printmaking, sculpture, photography and digital art.
The fourth edition of the fair will present more than 300 individual artists and galleries from five continents featuring more than 4,000 original contemporary artworks priced between USD 100 to USD 20,000.
Held under the tagline Live it, Love it, Buy it, the fair will offer a completely unique proposition in the domestic and regional art scene in a chic and urban atmosphere. It will be a meeting point for galleries, dealers, artists, art lovers, corporate buyers, private collectors, architects, interior designers and VIPs alike.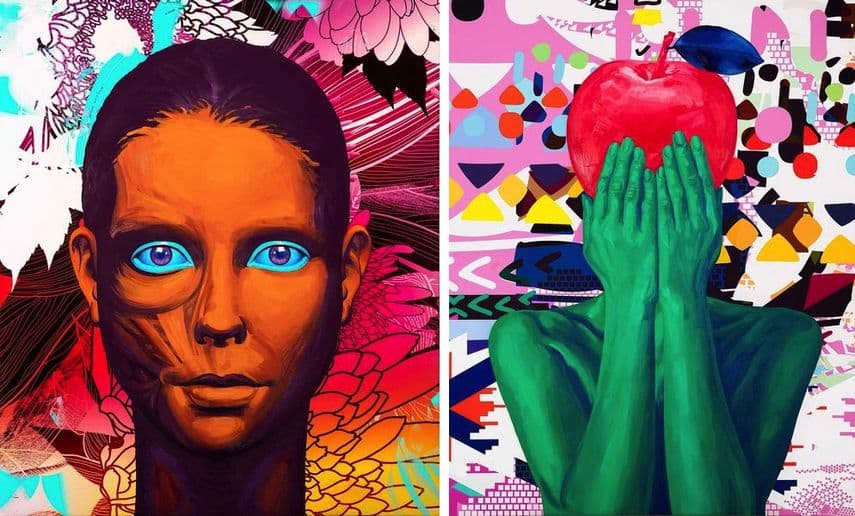 World Art Dubai 2018 Exhibitors
The 2018 edition of the fair will present more than 300 international and local artists, including fresh international talent, champions of the UAE's thriving art scene and an expansive collection of Emirati trailblazers. Be sure not to miss booths by Art Plus Gallery from UAE, featuring a wide range of media and styles of 25 Berks County artists; WhiteSpace Gallery from Lebanon, exhibiting original painting, drawing, sculpture, photography and video by emerging and mid-career artists; Signet Contemporary Art from the UK, specializing in British and International contemporary painting; Luis Fuentes from Peru, Mihyo Art Gallery from Korea and Gnani Arts from Singapore. Dozens of galleries will also feature in dedicated Japanese and Indian pavilions.
The fair will also present participating solo artists such as Jeff Murray from the UK, Stephanie Neville from UAE, Shefali Ranthe from Denmark, Mika Yajima from Japan, Beatriz Elorza from UK, Design by Mariska from UAE, Sarang Singla from India, Leila Kanso from Lebanon, Raja Segar from Sri Lanka, Benties Kaoqimeta from Germany and Dr. Ahlam Al Shedoukhy from Saudi Arabia.
The List of Exhibitors of the Fair in Dubai
The Program
Since the year 2018 is marking the Year of Zayed, World Art Dubai will celebrate the legacy of the UAE's founding father with a series of activations and programs. This includes a dedicated photography museum that gives brands a space to curate old and unique pictures of The Father of the Nation, depicting the many ways in which Sheikh Zayed touched lives and transformed the country.
In collaboration with both Repton School and Foremarke Dubai, the fair will also present an interactive exhibition by more than 2,000 pupils from these two schools, comprising a rich body of abstract drawings, paintings, sculptural works, collaborative installations and digital artwork that draw inspiration from history and explore the future of the nation.
The program of the fair also includes the section Art for Every Wall, a dedicated area featuring artworks from over 50 artists in a price range of Dhs500 t Dhs3,000.
The Location in Dubai
Practical Information
World Art Dubai 2018 will take place at the Dubai World Trade Center from April 18th until April 21st, 2018.
The fair will be open to the public every day from 2 until 9 p.m. The price of the online ticket is AED15 (≈$4.1) and the price at the door will be AED20 (≈$5.5).
For more information, visit the official website of the fair.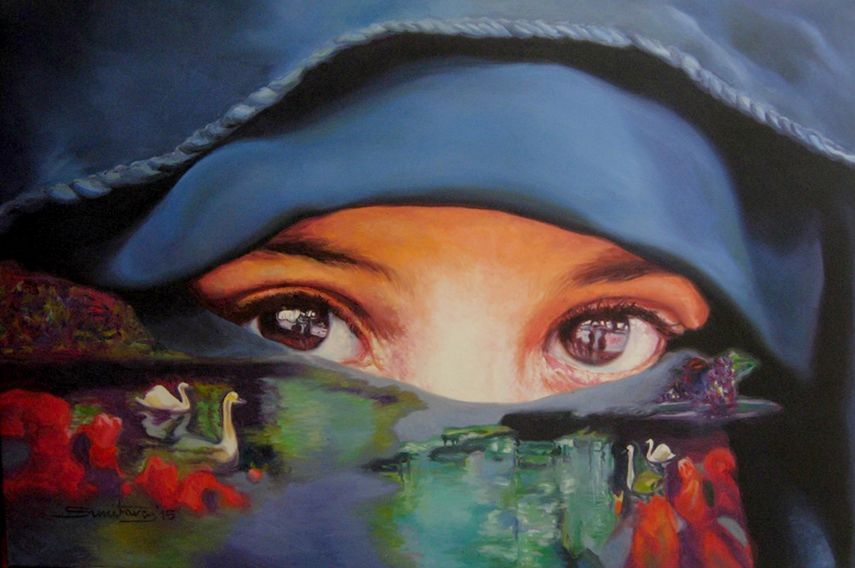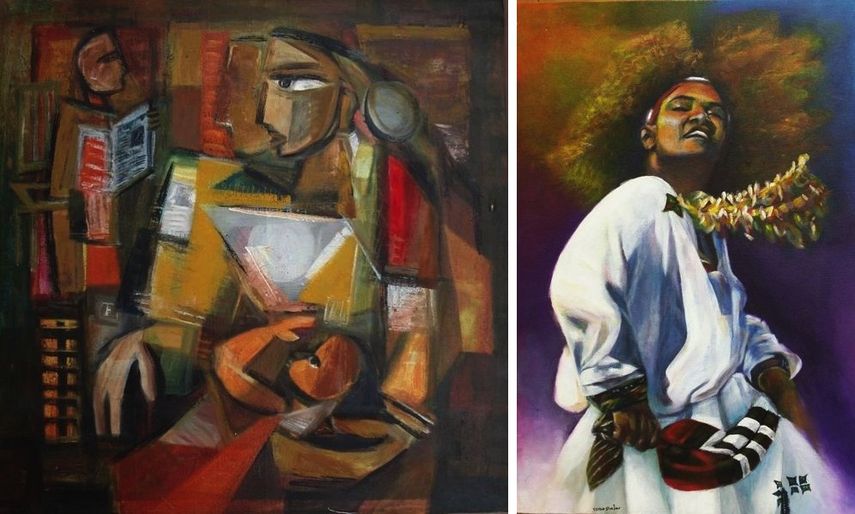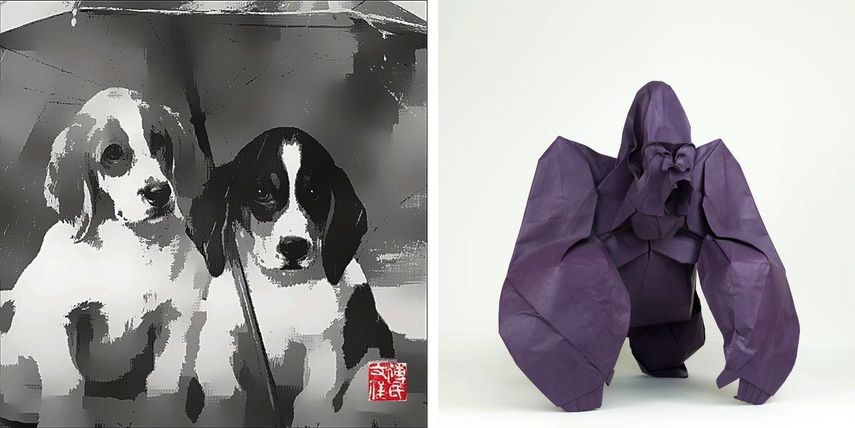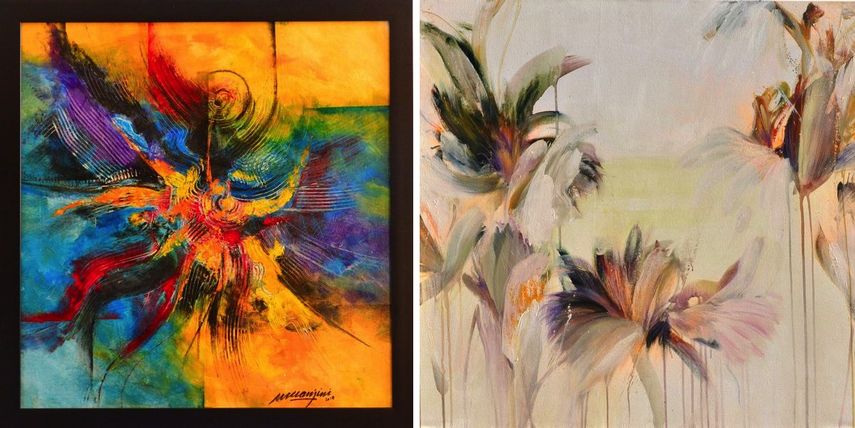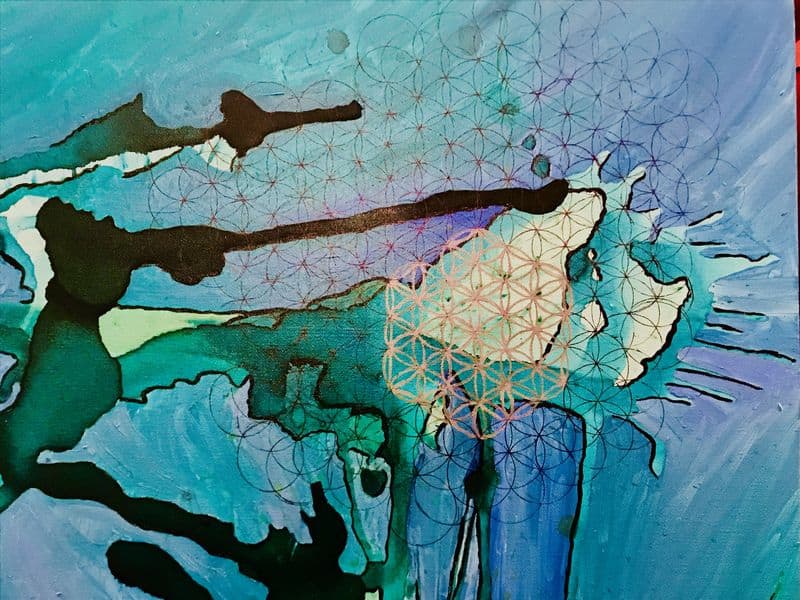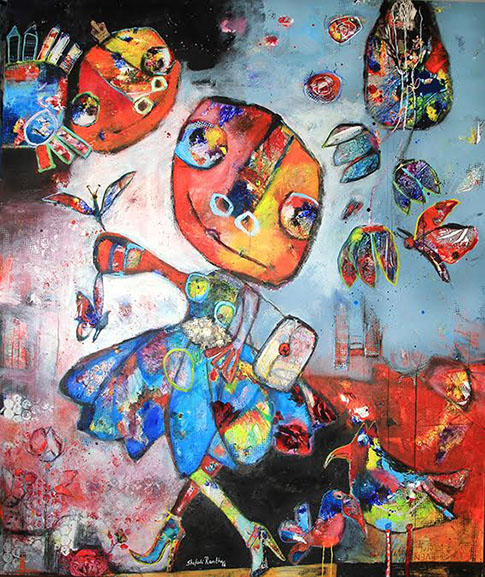 Featured images: World Art Dubai. All images courtesy of the fair.