The winners of the World Press Photo Contest 2015 have been announced! Separated in different categories, the World Press Photo winners were selected from more than 97,000 images that were submitted. Exactly 5,692 photographers from 131 countries participated in this year's contest. With the main goal to connect ordinary people with the work of professional photographers, the World Press Photo Contest has a 55 years long history. Although the basic idea of the contest is to support and promote photojournalism, the quality of the photography is very high, and they have full artistic value.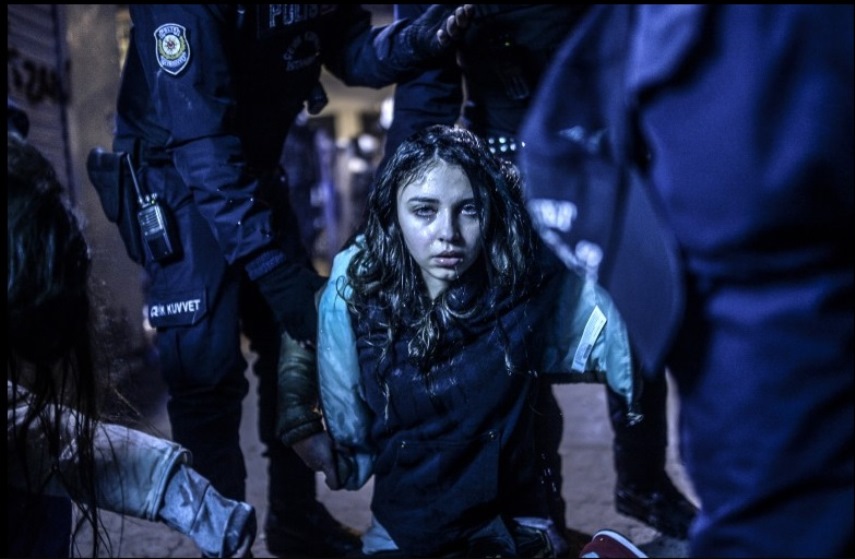 Photography as Art
For many years now, photography has been recognized as a legitimate artistic medium. Contemporary photography is not only a medium per se, it is also an inevitable component of other popular contemporary artistic mediums. It's difficult to imagine performance art, installations or video and sound art without the use of photography. The magical virtue of capturing different aspects of human existence made the photography very popular. It is widely used both by the "regular" people, and by artists as well. It's almost unthinkable to imagine how we would perceive our world without this medium. It is a source of information, it conveys happiness and sadness. It's probably the most powerful medium in the contemporary era. So many political and social events will forever remain in the part of common memory; so many celebrities' and famous people's faces will be visible in our minds forever – all of that thanks to photography. The entrance of digital technology into photography practice challenged the scientific conclusions on many things.  Finally, photography is part of contemporary art. Probably because of its characteristic of being quite reachable and available, photography is, by many, considered the most popular artistic medium today. That is why World Press Photo Contest and the participating photographers were followed by millions of people.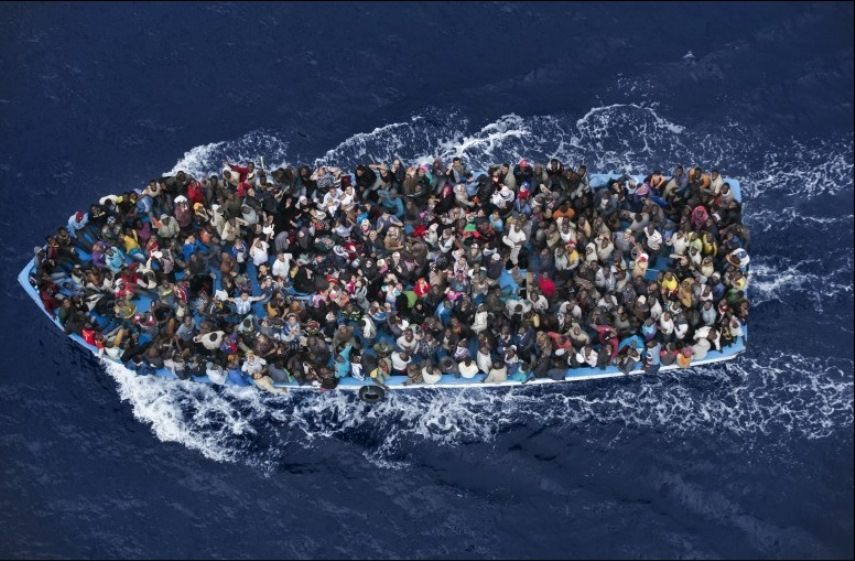 World Press Photo Contest
With the tradition lasting more than five decades, World Press Photo Contest gained international recognition and became quite famous. Leading experts in visual photography are judging the submitted photography. Yet, the jury itself is composed from experts coming from different fields of art photography, in order to respect fair procedures. The prize-winning photographs will be exhibited in number of different venues, and they will be published in yearbook of the World Press Photo Contest. Photographers that submit their works to the contest are coming from different background. Therefore we may see portraits, landscapes, political turbulences, violence. That is why the World Press Photo Winners 2015 are divided into several categories, with the first prize going to a single photograph.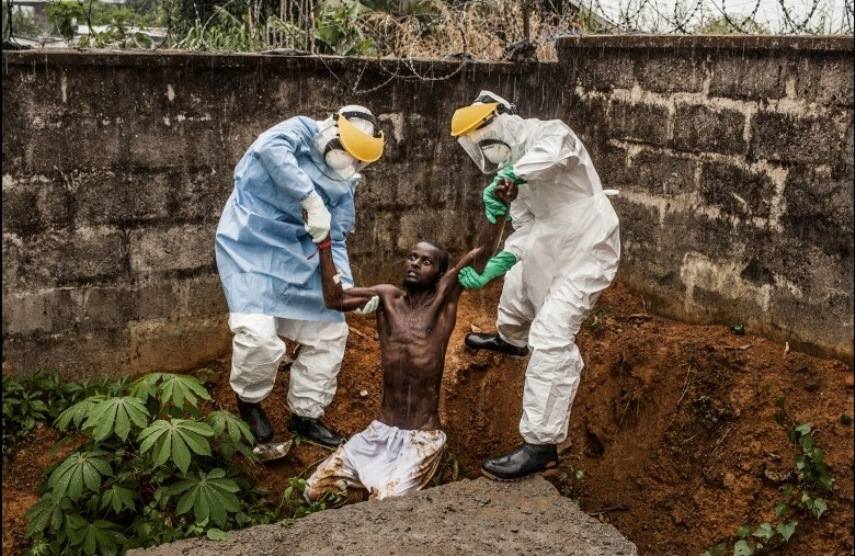 World Press Photo Winners 2015
The Mads Nissen's photography Jon and Alex is the World Press Photo Winner 2015. This portrait of a gay couple captured in an intimate moment also speaks about the problems that the LGBT community in contemporary Russia is facing. Other World Press Photo Winners 2015 are divided into following categories: sport news, general news, sports, contemporary issues, daily life, portraits, nature and long-term projects. Altogether these photographs are a gigantic piece of art, since they all coves some of the aspect of our lives. Everybody will have their own favorites, so don't miss to check the World Press Photo Winners 2015.
Sign up for MyWidewalls, and stay informed about new developments in the world of photography!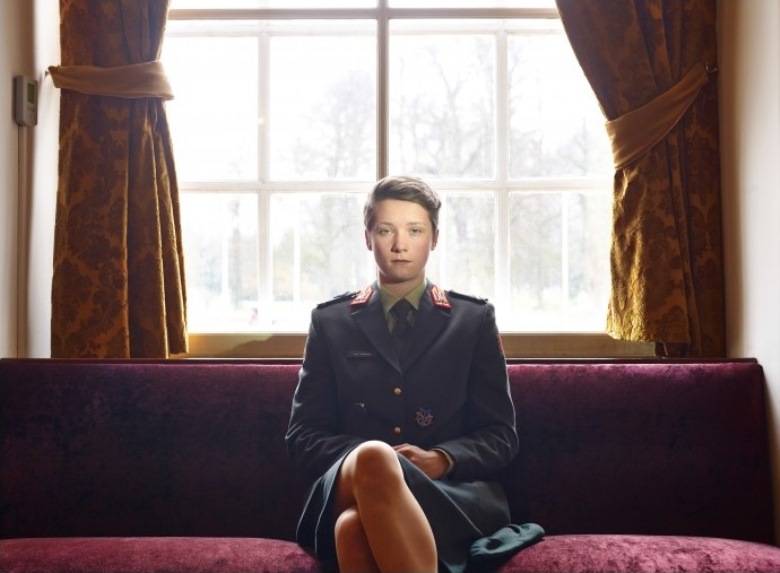 Featured Image: Mads Nissen - Jon and Alex
All images courtesy of the artists and of the Word Press Photo. All of them used for illustrative purposes only!