Nottingham Contemporary is pleased to announce details of the solo exhibition of Wu Tsang Art, this Summer. The installations, performances, sculptures and videos of the Berlin-based artist move fluidly between documentary and fiction. Titled Devotional Document, this show will be the artist's first solo display in the UK and it will feature two film installation and a video: Duilian (2016), Damelo Todo/Odot Olemad (2010/14), and Shape of a Right Statement (2008). Together, these works evoke performative states of impossibility, whether through imagined histories, unrecognized languages, or narratives of dispossession. Her work interrogates themes of gender identity, social spaces, and the tension between film and art. For her, performance is like research - lived experience is fundamental.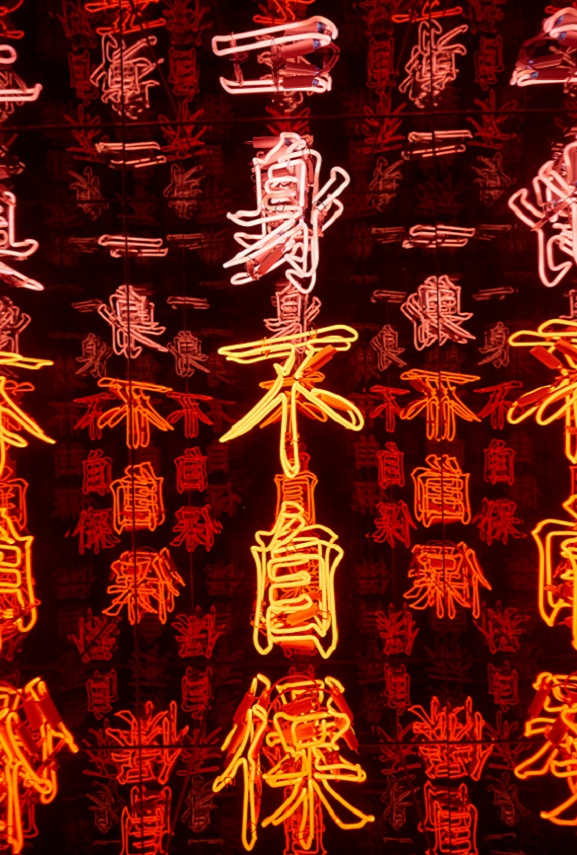 Wushu and Salvation in Silver Platter
Duilian is inspired by the life and writings of Chinese poet Qiu Jin, a revolutionary martyr of the early twentieth century. Tsang's narrative is set on a colonial junk boat off the shores of Hong Kong, floating between the past and present, and between culturally disparate "Chinese" identities. The film interweaves collaboratively translated poetry, performance and the remarkably theatrical martial art of wushu. Duilian is the result of Wu Tsang's two three-month residencies at Spring Workshop in 2015, at the invitation of Mimi Brown. The project is developed by Christina Li, Director of Spring Workshop.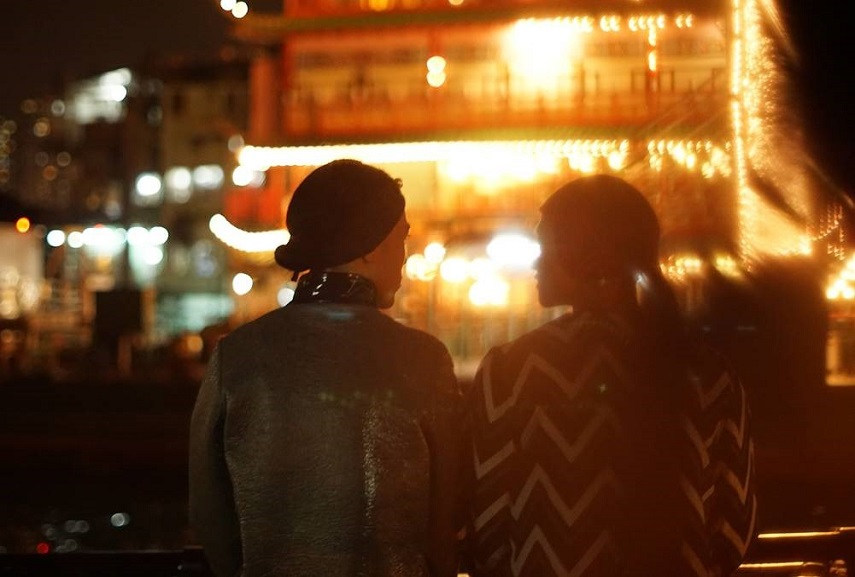 Tension Between Film and Art
Damelo Todo was filmed in Los Angeles, where Tsang lived for the past decade, in a bar called The Silver Platter. For over 50 years, the Silver Platter has been a meeting place for several generations of queer and trans communities, often immigrants and political refugees from Central America. It was where, in 2008, that Tsang started to co-host a weekly night called Wildness. Tsang produces artwork that addresses issues in the transgender and LGBT community. With a touch of magical realism, the bar itself becomes a character in the film. Voiced by a transgender actress from Guatemala, it whispers the histories of the LGBT community for whom it has provided sanctuary and a 'safe space' for generations. Damelo Todo tells the story of Salvadorian teenager named Teódulo Mejía, who came to LA fleeing his country's civil war and discovers the Silver Platter. For Mejía, the bar provides a place of safety and refuge from past political and personal suppressions.
DAMELO TODO/Give Me Everything
Explore Wu Tsang Art at Nottingham Contemporary
For Wu Tsang, the relationship between the cinematic and the social is inherently problematic, and her filmmaking becomes a testing ground for collaboration and repeated, perhaps ritualistic, refusals of representation. About Wu Tsang art, the theorist and poet Fred Moten said: "These devotional practices seek passage to our sociality through impossible or unavailable images." Wu Tsang's work has been shown recently in the 2012 Whitney Biennial and New Museum Triennial in New York, the ICA Philadelphia, MOCA Los Angeles and the Gwangju Biennial (South Korea). The exhibition at Nottingham Contemporary in Nottingham, UK starts on 20th May and ends on 28th August, 2017 . The gallery is open from Tuesday to Saturday and Bank Holidays from 10 am – 6 pm, Sundays 11 am – 5 am and closed on Mondays (except for Bank Holidays). Admission is free.
Featured image: Wu Tsang - Duilian, 2016. Courtesy the artist, Galerie Isabella Bortolozzi, Berlin. Commissioned and produced by Spring Workshop. With Co-comissioners Centre d'Art Contemporain Genève für for BIM 2016; ArtHub Asia; Berlin Biennale for Contemporary Art. With the support of Nottingham Contemporary.