Pekin Fine Arts is proud to present their second solo exhibition of the artist Xie Qi. Pekin Fine Arts has exhibited her artwork in Beijing in the "Summer Group Exhibition" in 2015, and the upcoming show will be her first one in Hong Kong. Xie Qi is an artist who lives and works in Beijing and her pieces are a part of the M+ Museum Collection in Hong Kong and the Sigg Collection in Switzerland. Xie Qi's works have been exhibited in China and internationally, making her one of the most important Chinese artists of today. The talented painter will present her new series The unbearable Weight of Things in an exhibition that will surely inspire the viewers to raise questions about life and the materialistic nature of our existence.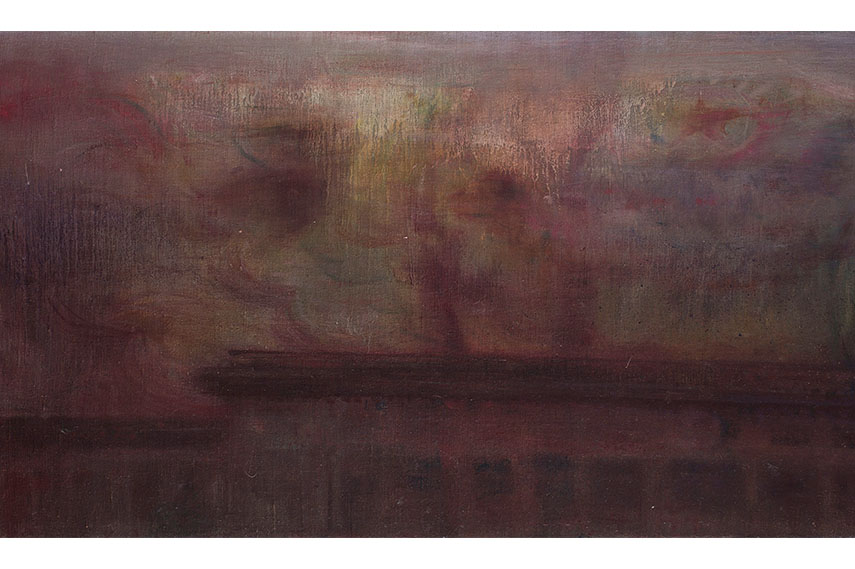 Xie Qi's View on Nature of Life
In her newest series of paintings, Xie Qi continues to explore the paths of her philosophical quest. An artist who is not a part of any movement searches for personal truths and the meaning of life. The solitary painter exposes the closeness and the warmth of material life and the items we choose to coexist with. She examines whether "Things" give comfort or, contradictory, end up dominating our lives. The Chinese artist's anthropoid art presents them as permeated with living spirits. These "Things" compel us to fit them into our daily lives. Dark colors and obscure shapes that occupy her canvases invite the viewers to immerse themselves in the mysterious realm of life, and invite them to question the meaning and the purpose of our existence on this planet.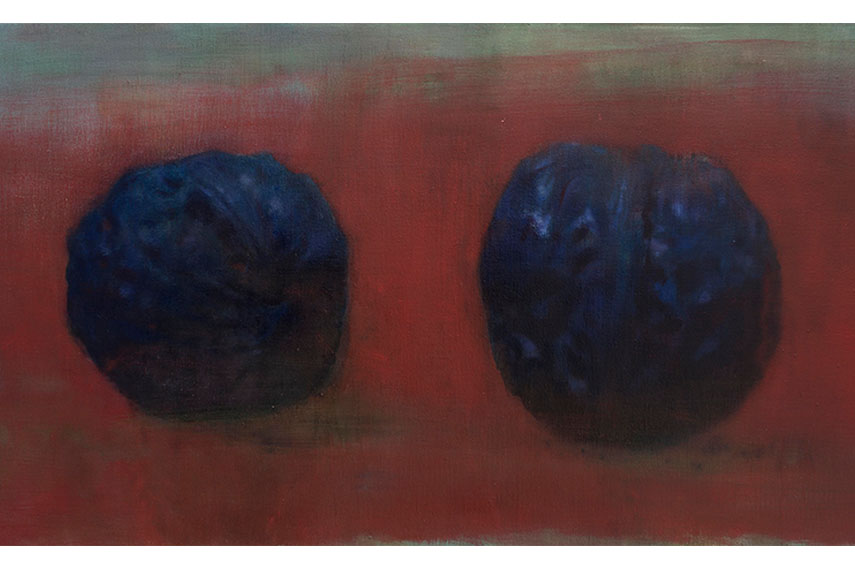 Elusive "Things" and Xie Qi's Technique
Beijing-based artist Xie Qi uses many-hued and opulently layered brushwork to provide each of her paintings, whether they are still life, landscape or portrait, with the power to entice the viewer and herself. The artist observes the painting subject, and the painting itself, in a witty manner, thus transforming it into a new "Art Object" and a new "Thing" of her creation. Xie Qi's painting strategy is to intentionally magnify, then conceal, and finally conspicuously expose her subjects, chosen with great care. Her mastery combines several techniques in compound compositions, where layers of paint focus to seize the viewers in long "conversations", whether within themselves or among themselves. Xie Qi's paintings inspire dialogues, they call for rebellion within, they demand answers to the burning questions nobody seems to think about. As the artist herself has stated, our things accumulate, we begin to hear the ceaseless racket of them in our most personal spaces. All these objects: money, walnuts, toys, peaches, have distinctive surfaces, each different to the touch. According to the artist, our things begin to dominate our lives to the point that they evolve into the objects with the souls of their own.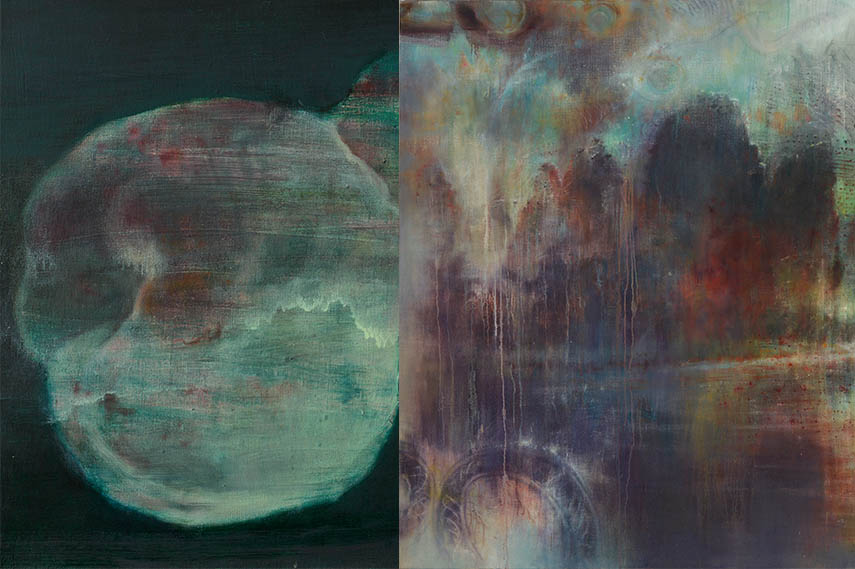 Xie Qi: The Unbearable Weight of Things at Pekin Fine Arts
The artist's work has been featured in the book Half The Sky: Conversations With Women Artists in China, written by Luis Guest, Director of Education and Research at White Rabbit Gallery, Sydney. Xie Qi's newest series The Unbearable Weight of Things will be on view at the exhibition at Pekin Fine Arts in Hong Kong. It will be on display from March 19th to May 21st, 2016. The opening reception is scheduled for Saturday, March 19th from 2 PM to 6 PM. The gallery is open Tuesdays through Fridays from 10 Am to 6 PM, Saturdays from 11 AM to 6 PM and by appointment only on Sundays and Mondays.
All images courtesy of the gallery.
Featured images: Xie Qi 谢其 - One Renminbi Yuan Landscape, 2014 | Left: Xie Qi 谢其 - Still Life Series No. 2, 2015 / Right: Xie Qi 谢其 - The Bad &The Alien No 4, 2015 | Left: Xie Qi 谢其- Still Life Series No. 1, 2015 / Right: Xie Qi 谢其 - Untitled No 1, 2014 | Xie Qi 谢其 - Peaches, 2015 | Xie Qi 谢其 - Twenty RMB Yuan, 2012