When one thinks of art collecting, a dedicated billionaire usually comes to mind. For more ordinary people with a more limited budget, art collecting seems impossible. With so many auction houses, art fairs, galleries, artists and exhibitions, the world of art, and especially the market, can often look confusing and intimidating. For this reason, young people interested in collecting can often feel overwhelmed not knowing where to start. The inspiring work of Nienke Van der Wal and her platform Young Collectors Circle proves that the art world doesn't necessarily have to be that frightening and that it can be a more accessible place for everybody who feels enthusiastic about art, and especially art collecting. Young Collectors Circle will be visiting ART.FAIR Cologne to present us with the new ways of art collecting.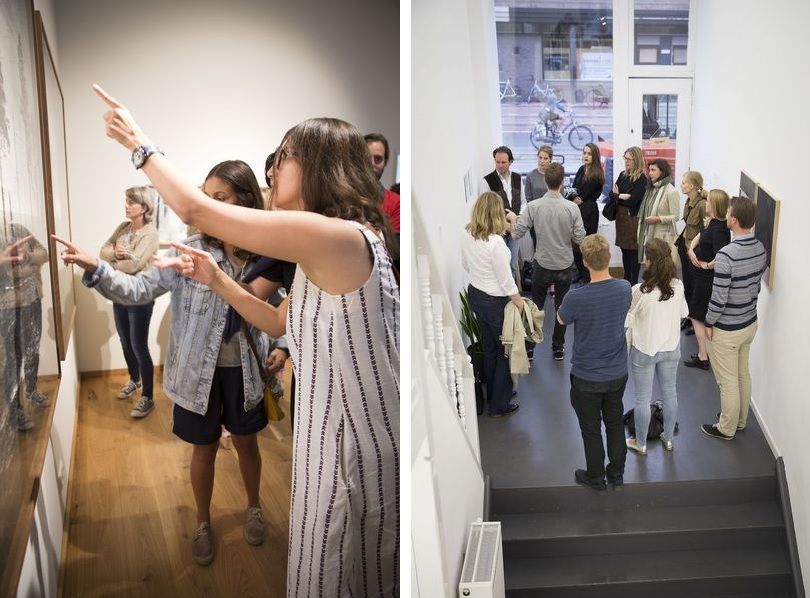 Young Collectors Circle at the ART.FAIR Cologne
In order to open up the world of art and make it more accessible for young people interested in starting their own collection, Young Collectors Circle creates various events where young art collectors can share their experiences, get some excellent tips from experienced collectors and gallerists and learn more about the world of art and collecting in general. Young Collectors Circle is off to Cologne in the company of art bloggers Ko van 't Hek and Yuki Kho, art coach Manuela Klerkx, young collector Cyril van Sterkenburg and platform's founder Nienke van der Wal. While visiting one of the most important art fairs in Germany, the platform will provide their members with information about different types of art, inspiration on how to collect, pointers as to what to look and ask for, and some behind the scenes info on how prices are set for works of art.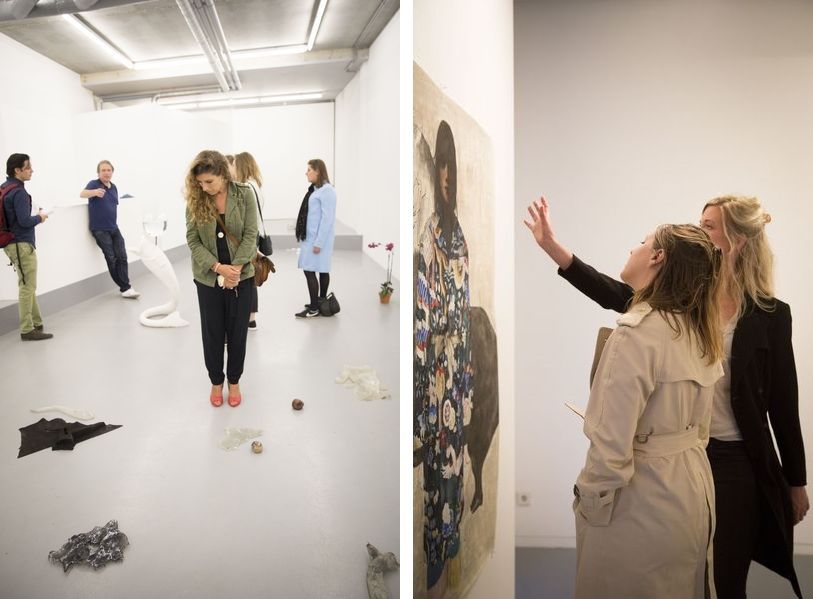 The Art Fair Tour
Upon arriving at the fair, Young Art Collectors will first introduce their members to the Dutch participants such as the Refreshment Room, Roger Katwijk, Public House of Art and Galerie Hokum. Platform's founder Nienke van der Wal and bloggers Ko & Kho will also participate in the 15 Minutes of Fame program, a special platform dedicated to gallery owners and curators to present their projects and behind the scenes of curatorial work to visitors, and fellow curators and gallery owners. They will present the work of the platform and discuss the future of art collecting, as well as the importance of young collectors. After the discussions, members will continue on a private art tour with art coach Manuela Klerkx that will provide any necessary advice.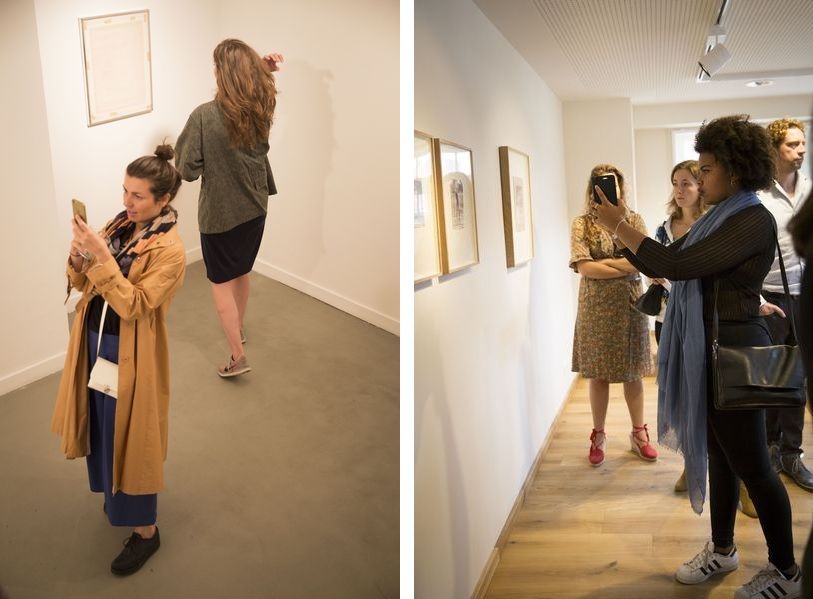 The Young Collectors Circle
Catering an ever-growing group of over 2000 starting collectors, Youn Collectors Circle aims to demystify the world of art. The platform hosts a variety of events and salons in a friendly, informal environment to inspire people to collect and provide any necessary information on the subject. By learning more about how to collect, what to collect and how to find out what they love, young collectors can find a new inspiration and start making more well-informed choices. The Young Collectors Circle will launch their official membership on December 9, but since October 20, early adaptors are welcome to join during the pre-launch phase.
Take a listen to a statement by Nienke van der Wal!
Follow Widewalls on SoundCloud for more artist interviews and stay tuned for more coverage live from ART.FAIR Cologne!
All images courtesy of Saffron Pape Photography.