The season of art fairs has begun, and there are so many amazing fairs around the world, that sometimes it is difficult to follow all of them. But one of the fairs you should not miss is the YIA Art Fair 2015 in Paris. Founded in 2010 by Romain Tichit, the International Salon of Contemporary Art - YIA Art Fair celebrates this year its fifth edition. Since its establishment, this art fair has been oriented towards the discovery of emergening contemporary talents, while the fair imposes itself as the satellite salon of the Parisian Art Scene. This year, the art fair brings together sixty-five French and international art galleries (galleries from sixteen countries are invited to exhibit: France, Germany, Romania, United States, Japan, China, Switzerland, Belgium, Italy, United Kingdom, Georgia, Slovakia, Czech Republic, Lithuania, Israel, Netherlands). Works by more than 200 artists will be presented. In addition, the art fair will have a rich supporting program.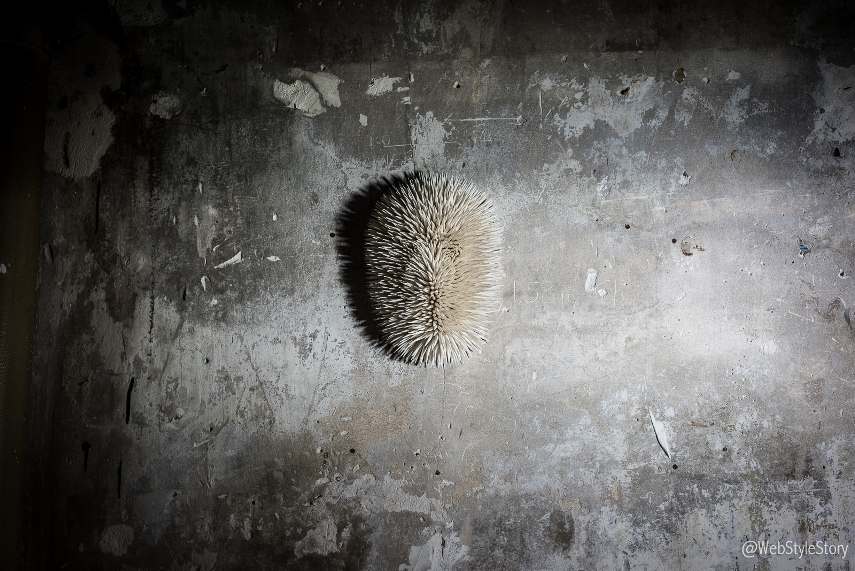 YIA Art Fair 2015 Highlights
Many young and emerging artists will have an opportunity to participate for the first time in an art fair. So many great talents and artists are yet to be discovered. The vast majority of the galleries participating at YIA Art Fair are based in France. However, there will be a number of galleries from other countries. It would be particularly interesting to visit the booths of the galleries coming from Eastern Europe (Slovakia, Czech Republic, Lithuania, Romania). Some of the participating galleries are: Galerie Graphem, Paris; Galerie White Project, Paris; New Square Gallery, Lille; Shonandai Gallery, Tokyo; Galerie Sylvie Le Page, Paris; Galerie Arnaud Deschin, Marseille; Tamar Dresdner Art Projects, Tel Aviv; Galerie Onerio, Paris; Galerie Biesenbach, Cologne, and many others.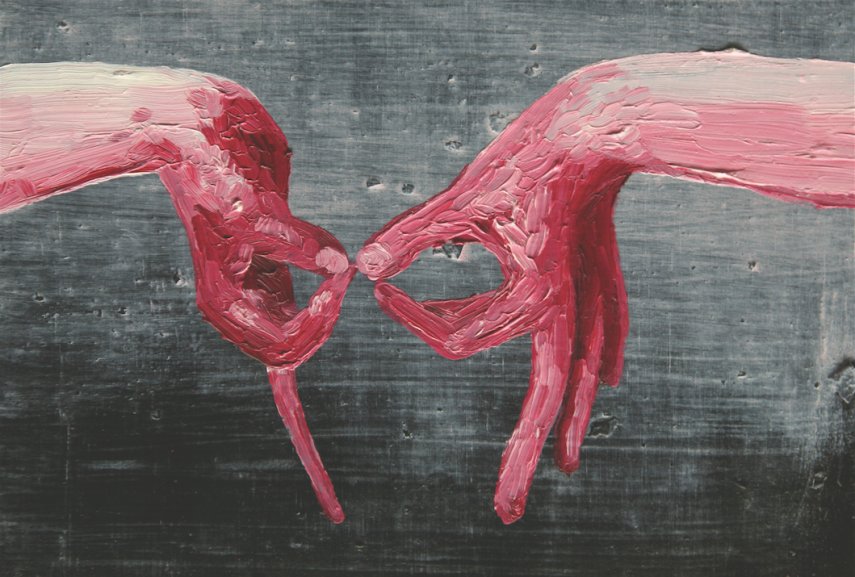 Supporting Program – the Marais Quarter at the Hearth of Contemporary Creation
YIA Art Fair has again established a link with the MARAIS CULTURE +'s network, in order to offer its public an exceptional 'outside-the-walls' experience among the principal institutions and museums of the 3rd and 4th Parisians districts, such as the Archives Nationales (National Archives), the Musée National Picasso (Picasso National Museum) along with the Maison Européenne de Photographie (European House of Photography) and many others. In total, fourteen locations will be included in this program, which will allow selected artists to exhibit a single artwork or a full body of work in some of the most exquisite historical venues.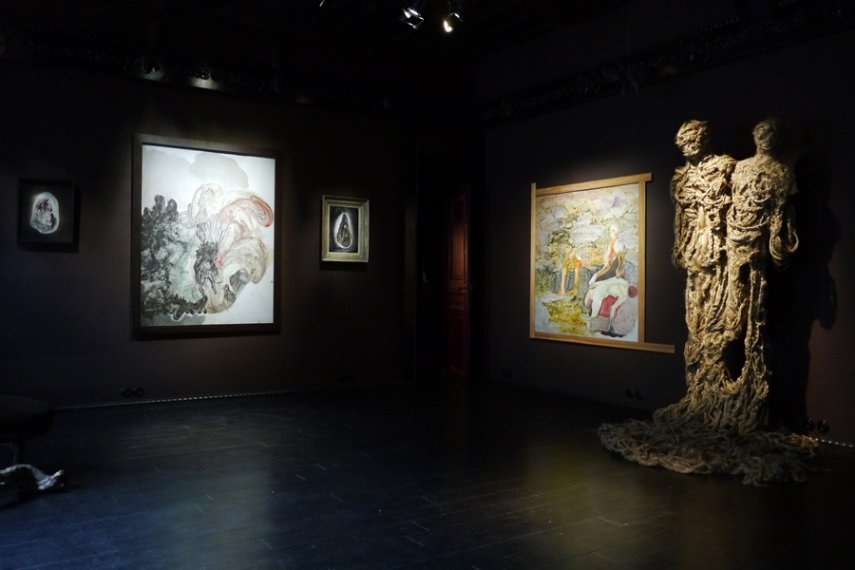 YIA Art Fair Prize for Contemporary Art
A jury, comprised of high calibre critics will award the work of one of the participating galleries. The winner will be announced on Thursday, October 22, during the opening exhibition. Last year's winners, due to the quality of their oeuvre, are: Gabrielle Conihl de Beyssac (Galerie Maubert, Paris), Sara Favriau (Galerie Maubert, Paris), Josué Rauscher (Galerie Marine Veilleux, Paris).
The Location of the YIA Art Fair Main Venue

Practical Information
YIA Art Fair 2015 will open on October 22, and will last until October 25, 2015. The main venue of the art fair is Le Carreau du Temple, Paris. Vernissage (with invitation only) will take place on Thursday, October 22, 6-9:30pm. Full fare ticket costs €15. More information you can find on the official website of the art fair.
Don't forget to take a look at our previews of Art Silicon Valley San Francisco 2015, PhotoFever Photography Art Fair 2015 and Art.Fair Cologne.
For all fairs coming up in October and November, sign up for My Widewalls! It's free of charge!
Featured Images:
Philippa Von Bastha , Courtesy of Allegra Nomad Gallery
Agostino Lacurci - Small wheel, big wheel, exhibition view ,  Photography by Giorgio Coen Cagli, courtesy of Wunderkammern
Boris Foscolo, Fusain, Courtesy of Galerie BS
All Images courtesy of YIA Art Fair.