At a first glance, little girls that are on paintings made by Japanese artist Yoshitomo Nara, could be mistaken with just that - little girls. Innocent, child-like, wide-eyed and cute. Girls on Nara's paintings represent the whole world, and their appearance is just the tool that this Japanese artist uses. These girls are often angry, more than often bored, sometimes just plain mean, sleepy or peaceful, for a change - just like every one of us. And the exhibition of Yoshimoto Nara's work will start this month at Pace Gallery in Hong Kong.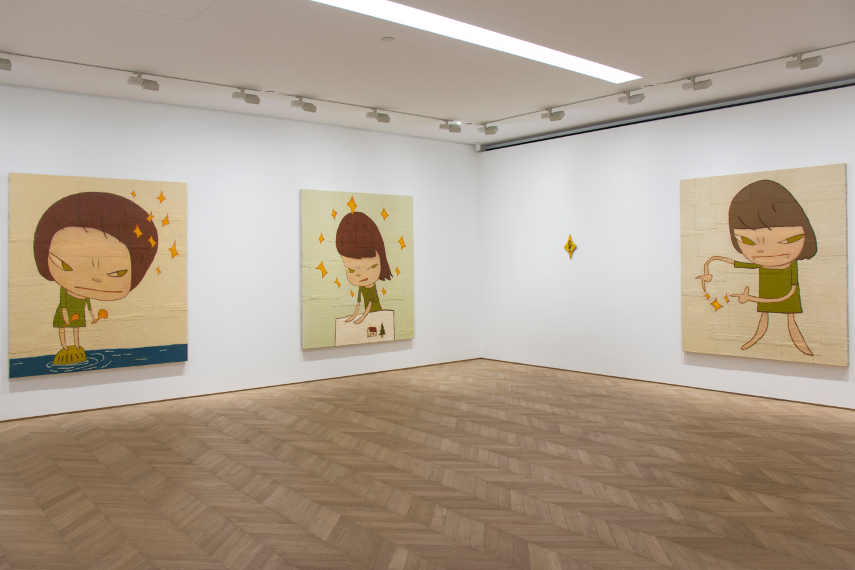 The Art of Yoshitomo Nara
Nara was born in 1959, so he belongs to one of the several generations that grew after World War II with the huge influence of the American pop culture, that included animated movies as well. This influence, along with the obvious influence of Japanese comics (manga) and animated shows (anime), are "responsible", amongst the others, for the fact that Yoshitomo Nara has grown to be one of the leading Japanese artists in the so-called Neo Pop art movement. He usually paints these cute girls or animals - dogs, for instance - but he is also a sculptor, and his sculptures share the similar motifs as his paintings. During the years, his style both in painting and sculpting has somewhat changed, as it became more simple, but the essence of his art has stayed the same. His work at the same time resembles of the traditional Japanese illustration, but also carries the tensions of the Western life-style.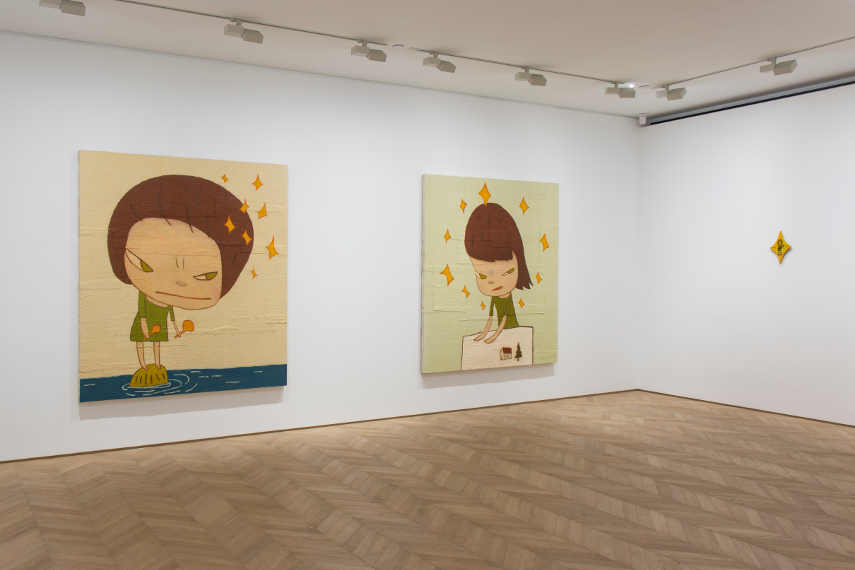 The Exhibition of Yoshitomo Nara's Work at Pace Gallery
This will be the second time that Yoshitomo Nara will have his work exhibited at Pace Gallery, since this Japanese artist joined this gallery - his first one was in New York, back in 2013. This one will be held in Hong Kong, and the name of this exhibition is - "stars". As always, there are "his girls" in his paintings, child-like, but with grown-ups' emotions, problems, aspirations and wishes. But, this time, these girls are involved in interactions with stars, hence the name of the exhibition. These stars present a mixture of several motifs, that go well with the atmosphere created by Nara's girls. As they look very young, they can be connected with stars through several typical situations in every child's life - a star given for the good work in school, or a star dust that could be seen in many cartoons, or that well known "wish upon a star"... On the other hand, the look on girls' faces are as far as it could be from the innocent childish look, as they are angry or indifferent, like every other adolescent or grown-up.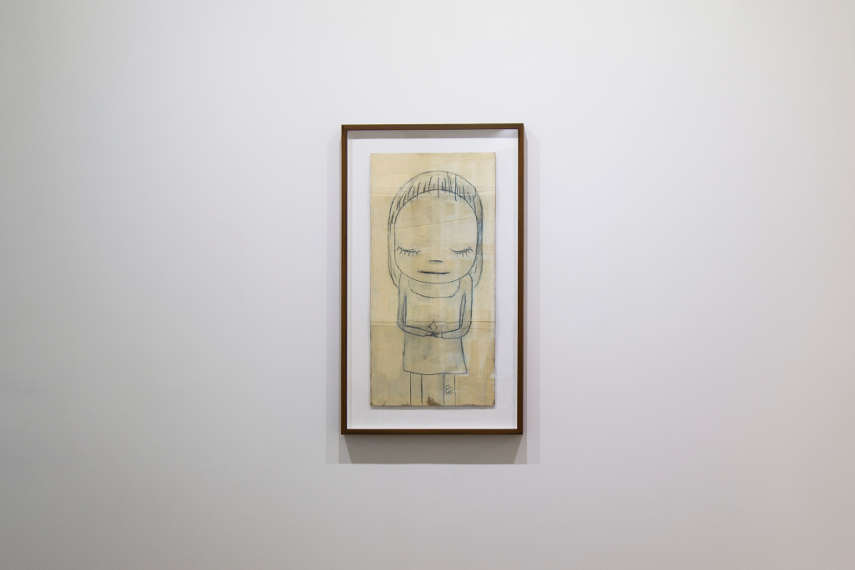 Yoshitomo Nara's "stars" at Pace Gallery: Where and When
Pace Gallery in Hong Kong is located at the adress 15C Entertainment Building, 30 Queen's Road Central, Hong Kong. The exhibition of Yoshitomo Nara's paintings, but also of his acrylic and pen work, was opened on Thursday evening, March 12th, at 6 PM. The Stars exhibition will be open until April 25th.
Sign up now for My WideWalls and be up-to-date with contemporary and street art.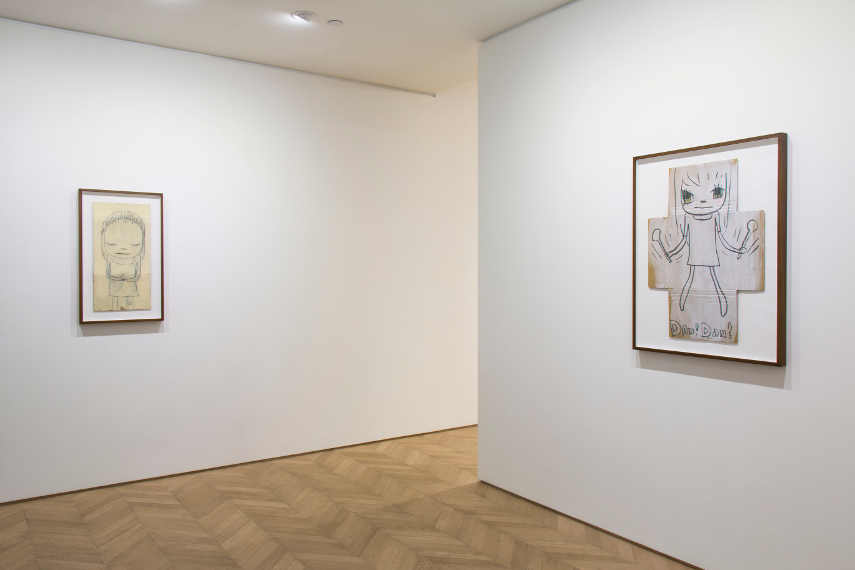 All images courtesy of Pace Gallery