They are young, successful, and full of cash. According to the Wall Street Journal, the so called millennials - born between 1980 and 2000 - is the largest generation in the labor force of the United States. It is estimated that this generation of consumers will spend $1.4 trillion (per year!) when the year 2020 comes. Also, according to the New York Times, this generation will inherit $30 billion in the next couple of years. With this huge amount of money that will be available and spent, the millennials are even now considered a very important force on many markets, and that goes with the art market, as well.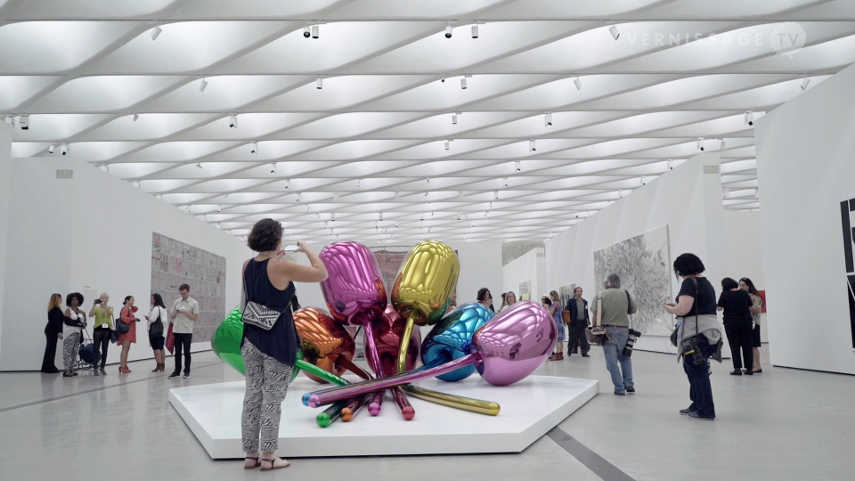 The Differences
Now, what is that thing that differs young art collectors from more experienced ones? One thing first comes to mind: they have less money. If we translate that into art market, the logical consequence is that they can't afford blue-chip artworks, nor they can afford to buy as many art pieces as they would have wanted. Of course, there are exceptions from that rule - yes, there are individuals that, through inheritance or family ties, actually have those amounts of money. But, there are far more young art collectors that simply aren't as rich as their older competitors and colleagues. Because of that, they usually buy more affordable artworks - at Affordable Art Fair, for example. In other words, they won't appear at Christie's Evening Sale, but they will come to Christie's First Open auction.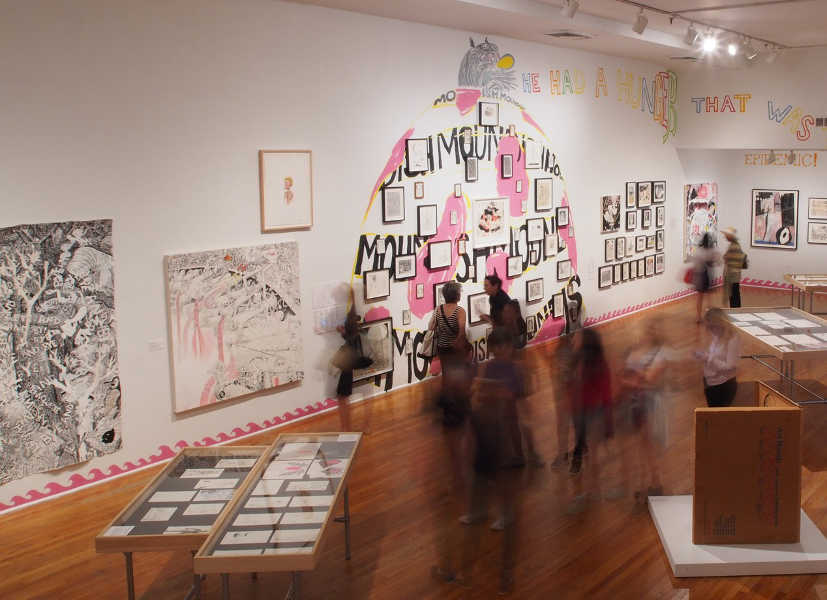 Taking Risks
Also, young art collectors, generally speaking, take more risks than experienced ones. They are willing to go into unexplored territory and buy artworks by unknown, or less known artists, that are quite far from any kind of mainstream art. Of course, as expected, most of older collectors don't take as many risks, as they settle with traditional artworks where surprises are much rarer. But, because young art collectors are buying unknown and cheaper artworks, they are often accused that they are "flip-flopping" artworks a lot. What does that mean? That means that they are not buying art because they like it, but in order to re-sell it for a profit. This way, one particular artwork changes owners very quickly, thus making the state of the art market quite questionable: does the price of an artwork rises because the artist is good and gains popularity, or it's because of the instant craze that will end soon? Yet, while the flip-flopping exists, especially with the art by young and emerging artists, the profit appears to stay at the art market - young art collectors use it to buy more pieces in order to enlarge their collections.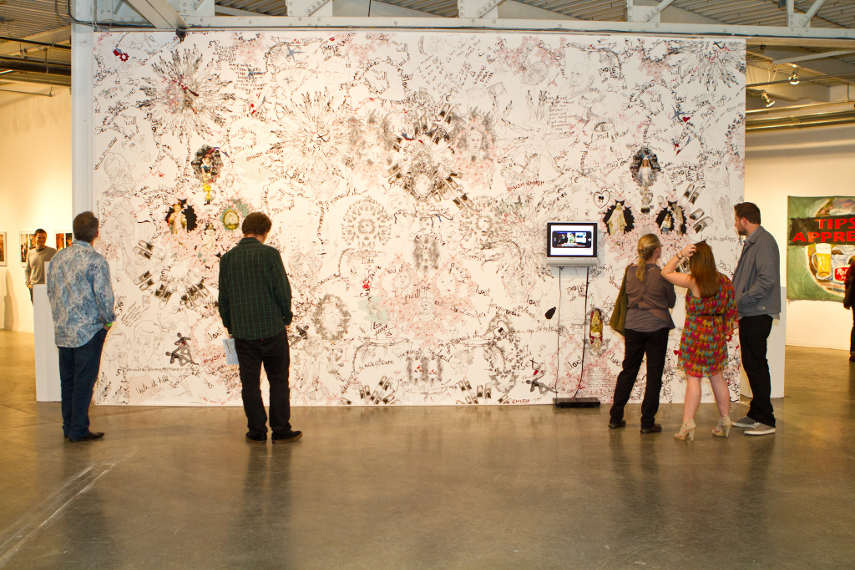 Internet and Social Media
Another characteristic of young art collectors is that they are working and are connected with a larger number of people. They are usually more proactive and more aggressive in actions related to galleries, and they are, to a greater extent, taking advantages of modern ways of communication and new technologies. While it is relatively rare for old collectors to buy artworks online, young collectors are equally buying art pieces offline and online. When they are online, they are usually using social networks, such as Instagram. Recently, a survey has been taken amongst art collectors that regularly visit Instagram, and more than half of them have bought artworks by an artist they have spotted for the first time right there, on the Instagram. This social network has a growing influence on the art market, and it has been dubbed as a factor that makes the market more transparent - it gives much greater access to works of art that any gallery could ever do. Also, the so called millennials are using Instagram to stay in touch both with artists that present their work online, and gallerists that are always on the look for the new young star of the art market.
All images are for illustration puproses only.