French Art Studio is an art gallery based in London, but dedicated exclusively to showcasing and promoting French contemporary art. One of their artists is the fantastic YZ (pronounced 'eyes') and the gallery is currently featuring a selection of paintings belonging to the long lasting Open Your Eyes project started in 2003. The series brought international recognition to the artist and it set the track for the development of her ethereal style. The focus of paintings revolves around basic questions of humanity and individuality in the urban city environment. The paintings render the theme of a human face struggling to finally look, both inwards and outwards, into reality. Dainty imagery of soft aspects and bodies is rendered through an appropriately subtle monochromatic palette, reminding YZ's paste- ups.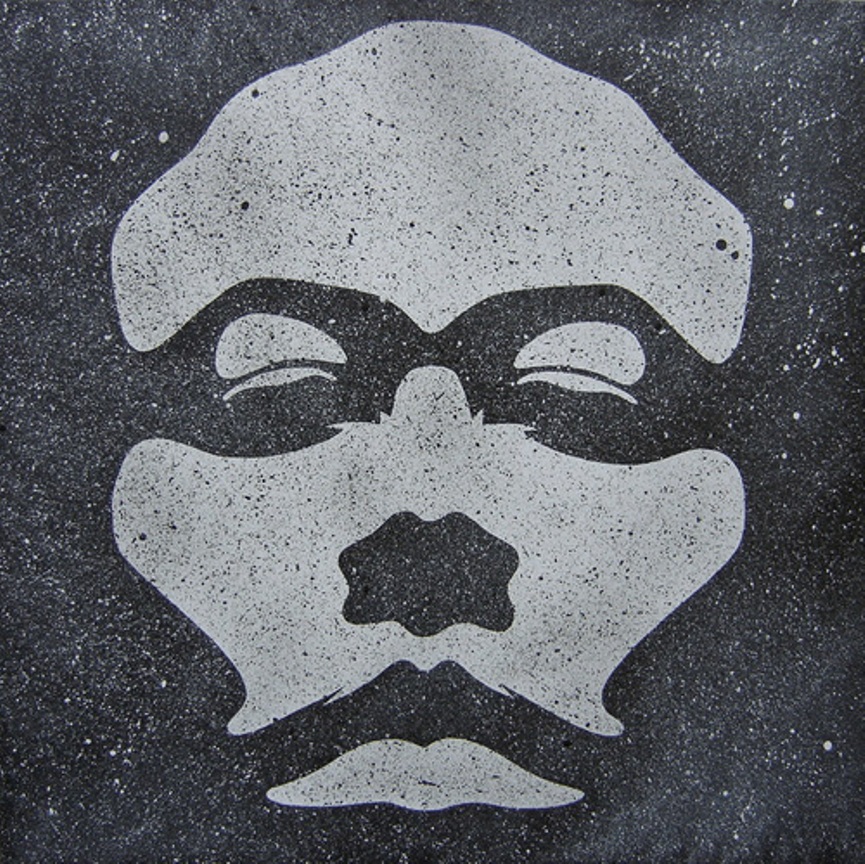 YZ - Open Your Eyes
French Art Studio announced the addition of YZ body of work to their roster, opening the path for the French creative to grow on the island. Along with the Open Your Eyes emblematic series, at the French Art Studio visitors can see series of female figures, taken from old photographs from the beginning of the 20th century, guardian angels, and engaged compositions bearing clear social messages. Her particular aesthetics, soft shapes and allusions to the historic characters make YZ one of the most prominent figures in French street art at the moment.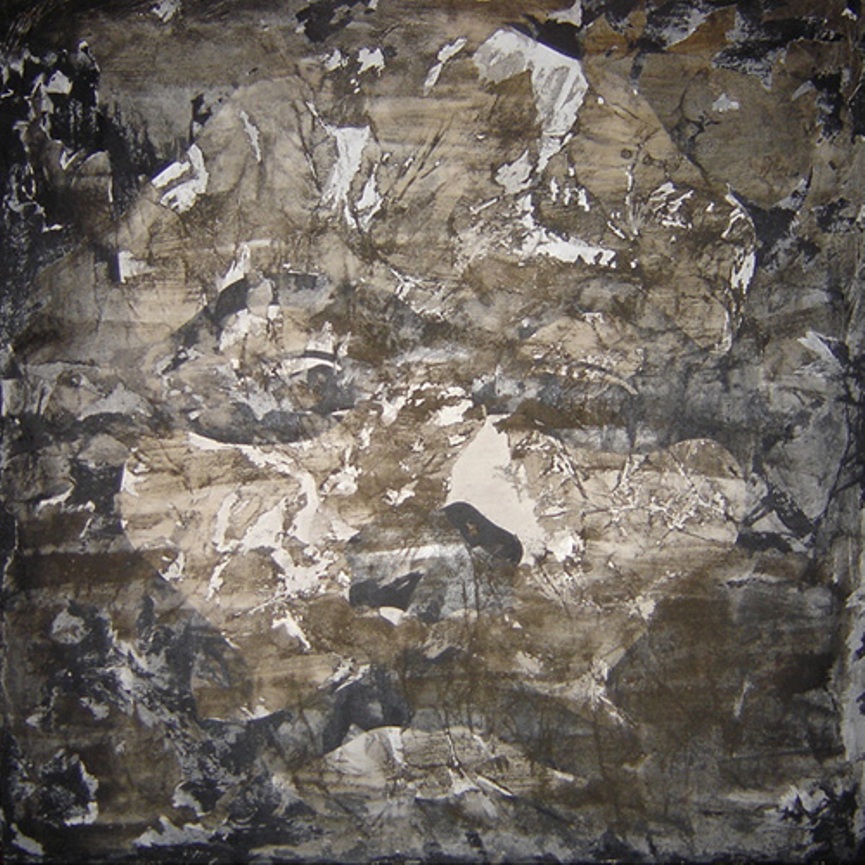 YZ
Born in 1975, YZ currently resides in Montreuil, close to Paris, France. Her principal technique is painting on paper, which she later pastes onto public wall surfaces. The imagery of YZ is drawn from the human body, often female, angel-like, surreal, trapped in between the worlds of past and present. YZ makes photographs and videos as well, and frequently combines all the media in order to produce work of multiple dimensions. Her aesthetics is classical, everlasting, existing in a plane above the current trends in art. The simplified narratives YZ paints are inspired by her travels and both personal and general history, intertwining in what finally appears as a subtle reflection of today's society.
Various styles and mysteries of life are described in the urban characters occupying the canvas of this imaginative French artist. Unveiling their innermost secrets, these characters draw the attention back to the fact they are all human, which is the universal cohesive between them and the observer.
Being decisively dedicated to the various media, YZ makes an exemplary artist who fits perfectly into a growing global trend of appropriation of public space and assigning it new values and meaning through the intimistic rendering of its surfaces.