As a country with one of the most complex relationships with sex, Japan is an intriguing place which invites many artists to explore the hidden aspects of its society and culture. One of them is Zaza Bertrand, a Belgian photographer who was fascinated by rabuhos, locations spread out throughout the country better known as sex hotels. In the manner of the greatest documentary photo-makers out there, she created a compelling series of images under the name Japanese Whispers, in which we see the kind of intimacy that is hard to achieve. Even though rabuhos are perhaps considered places of distaste of which society does not approve, one can find them everywhere, in obvious or less so buildings, houses, facilities. And, although they are described as sex houses, their purpose is served to many other things that may come as a surprise.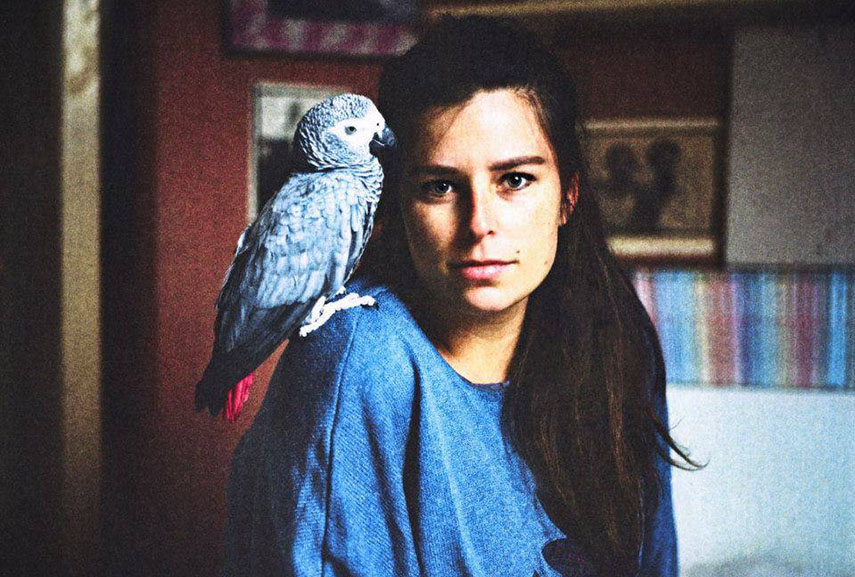 Japanese Whispers by Zaza Bertrand
After a successful crowdfunding campaign, Zaza Bertrand brought her Japanese Whispers to life by delivering a poignant, emotional set of images that explore the depths of intimacy, sexuality and social structures, and evoke a unique sense of isolation, alienation, but also acceptance. Eventually, the project was turned into a 96-page book, which you can find at Artpaper Editions, and which now stands as a testament to a shifting sexual landscape in Japan. In our latest podcast, we talked to Zaza Bertrand about the idea behind the whole concept, the way it all came to be and the experience behind photographing people within rabuhos at such particular moments.
For more photography by Zaza Bertrand, visit her official website!
For more Widewalls podcasts with the world's top artists, art professionals and enthusiasts, visit our page on SoundCloud!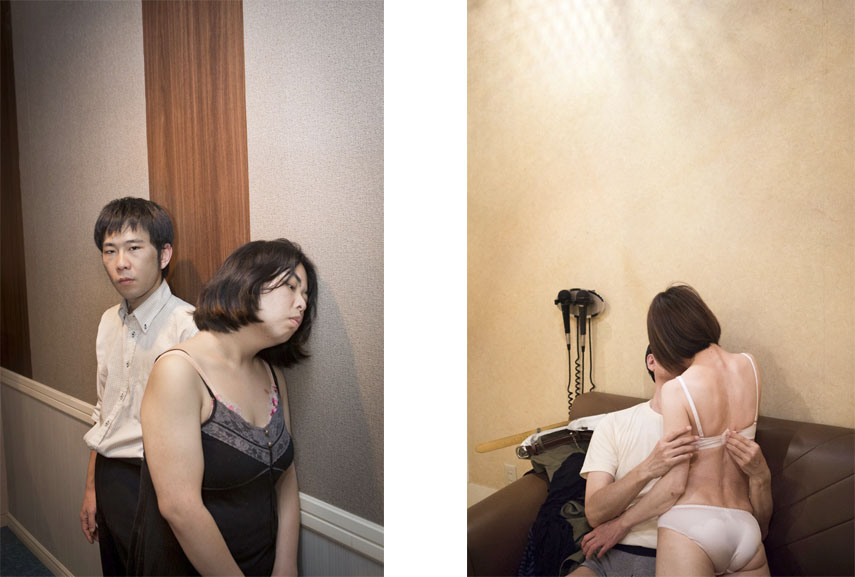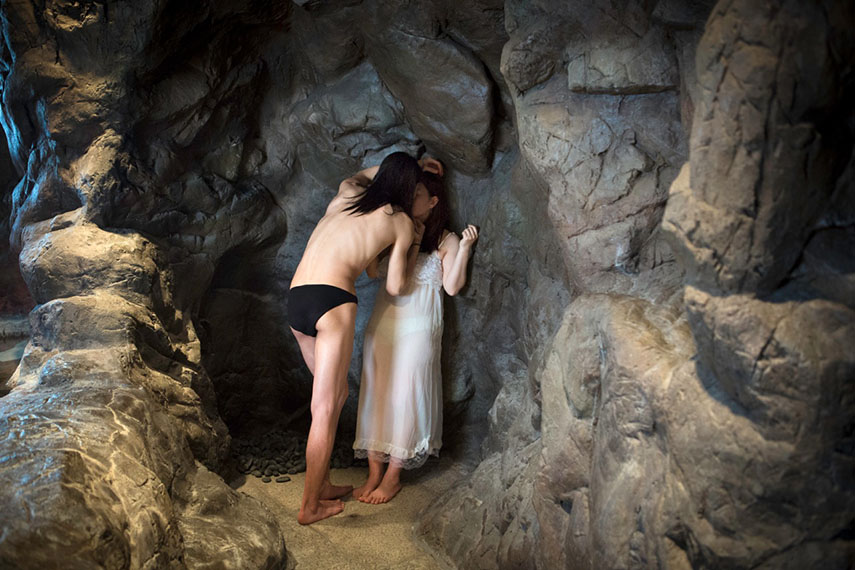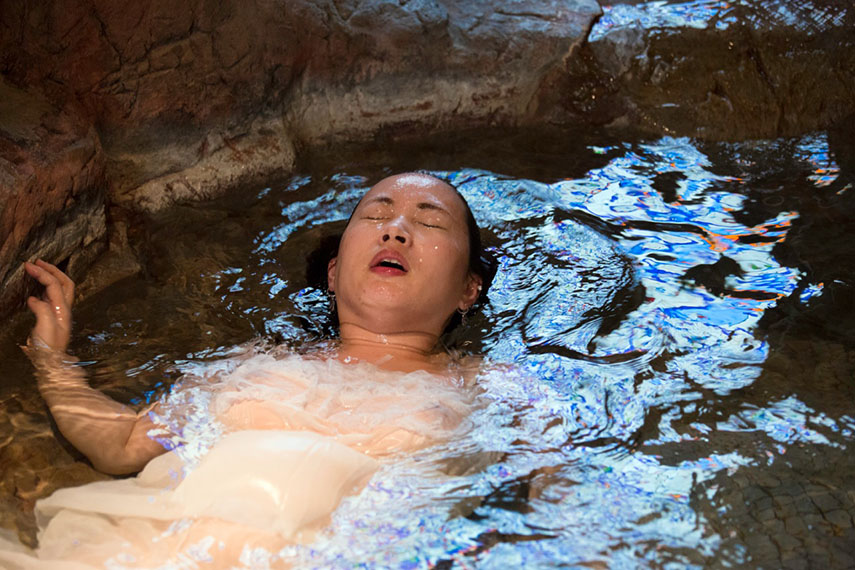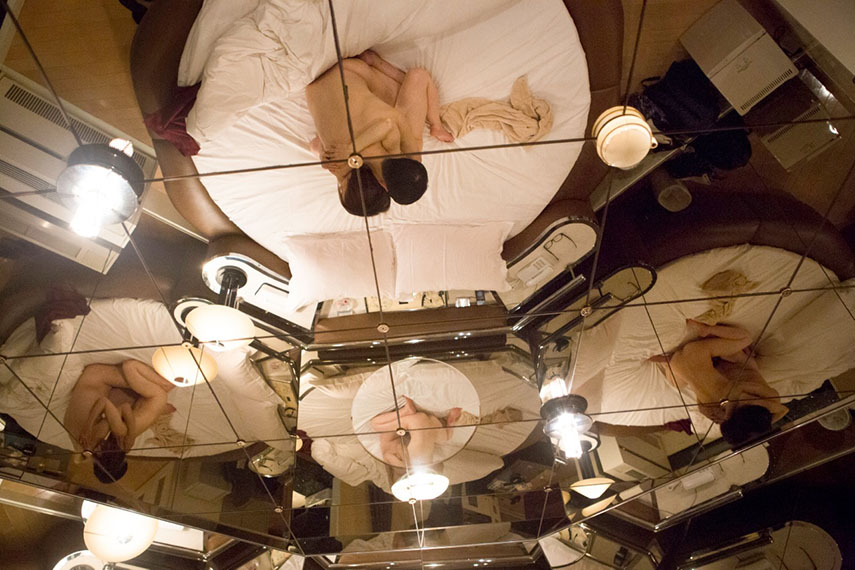 All images courtesy Zaza Bertrand.