"Painters, being dead and buried, speak to several following generations through their works," Vincent Van Gogh once wrote in a letter to his brother Theo. More than 125 years after his death, the iconic artist continues to inspire. His colorful, dynamic and emotionally charged oeuvre has been influencing countless modern and contemporary artists. One of his huge admirers is the contemporary Chinese artist Zeng Fanzhi. Although these two artists differ greatly in historical period and place of origin, their art is very similar in substance. Their resemblance is evident in the themes they both perpetually explore, but also in their unique artistic vision. Especially for The Van Gogh Museum, the artist created a series of new paintings inspired by Van Gogh.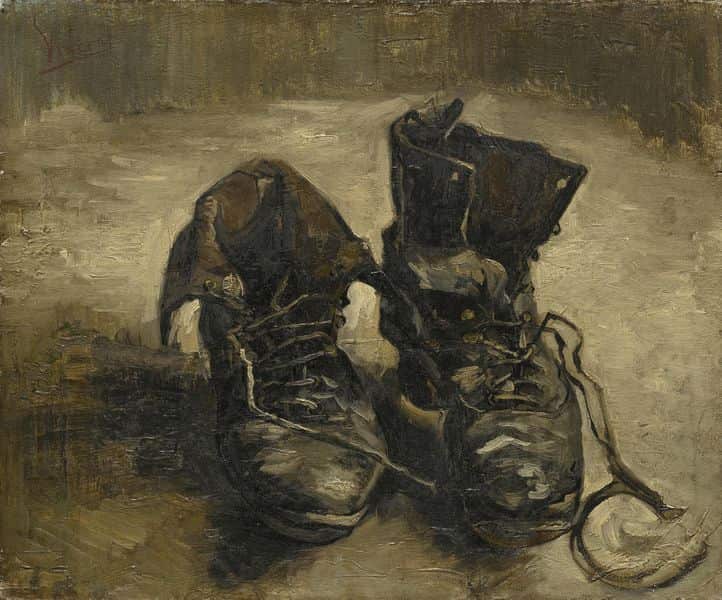 Van Gogh As Seen by Zeng Fanzhi
Taking Van Gogh's iconic paintings as a point of departure, Zeng Fanzhi provides a Chinese perspective, adding a personal twist to his works. In these paintings that are alive with winding lines, the artist connects his own style and identity to the life and work of Van Gogh. To the vigorous, seemingly inimitable brushwork of Van Gogh's paintings, Zeng responds with a handwriting coming from a tradition of Chinese calligraphy. Taking meanings from the past and reusing them, he continues to generate valuable new ones. Copying Van Gogh's famed self-portraits that perfectly embody the artist's style, appearance, and personality, Fanzhi places his identity, as it were, over that of Van Gogh.
The more I paint, the stronger the impression I get that Van Gogh is like a character from a fairy tale. I cannot explain why. But as soon as I finish the works, he becomes a legend in my heart.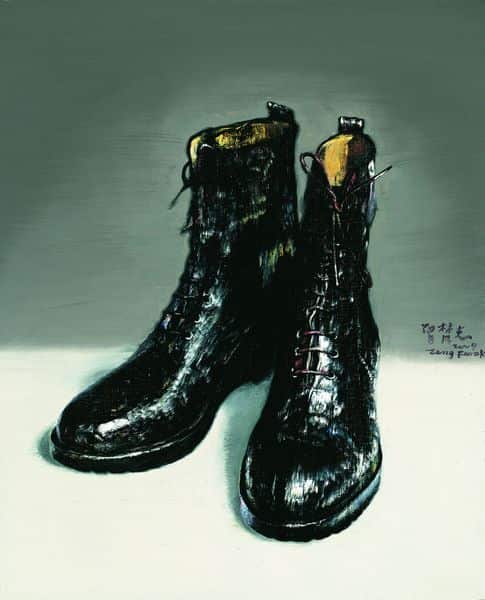 The Practice of Zeng Fanzhi
Often described as China's hottest artist, Zeng Fanzhi is known for paintings marked by their emotional directness, the artist's intuitive psychological sense, and his carefully calibrated expressionistic technique. His early apocalyptic, expressionist images reveal the place of the unconscious and aberrant in the construction of experience. Simulating the fatigue of the contemporary experience, he traced the eruption of the corporeal into the optical sedition of visual art. Taking a turn in his aesthetics in the mid 90's with his notorious mask series, he aimed at expressing suspended reality, offering a subtle unsettlement. In his recent work, he offers the eternal tension between his memories and the reality, and free switch between history and contemporaneity.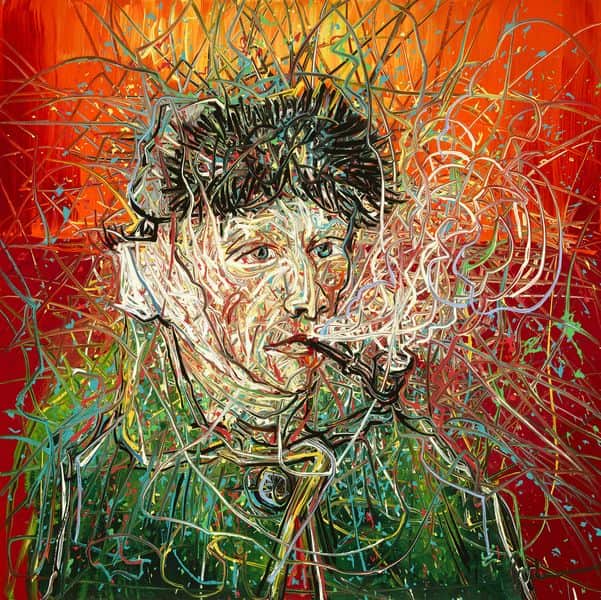 At Van Gogh Museum
The presentation of Zeng Fanzhi's spectacular new works at the Van Gogh Museum is a world first. He offers us Van Gogh seen from a specific point of view, helping us see and reflect on the artist's brushstrokes, use of color and artistic vision. The show provides us with a unique chance to experience Van Gogh's iconic self-portraits, shoes and wheatfields completely anew. The exhibition Van Gogh / Zeng Fanzhi will be on view at Van Gogh Museum in Amsterdam from October 20th, 2017 until February 25th, 2018. This presentation was made in close collaboration with the Zeng Fanzhi Foundation.
Featured image: Zeng Fanzhi, via financialtimes.com.