Zach Johnsen comes from a creative household – his mother was a painter and was into graphic design way before the computer. The Portland based creative says he got his earliest taste from his family and that it was them who later influenced him to pursue art. After graduating in 2001 with BFA in Illustration, Johnsen met Andrew Silverman and the two started the t-shirt and apparel company called "Tank Theory". Johnsen became the main graphic designer as well as art director for ten years. The experience he gained at this position helped him to grow artistically and to promote his own artwork. As Tank Theory grew, so did his art and soon he began exhibiting in group shows and later having his solo exhibitions.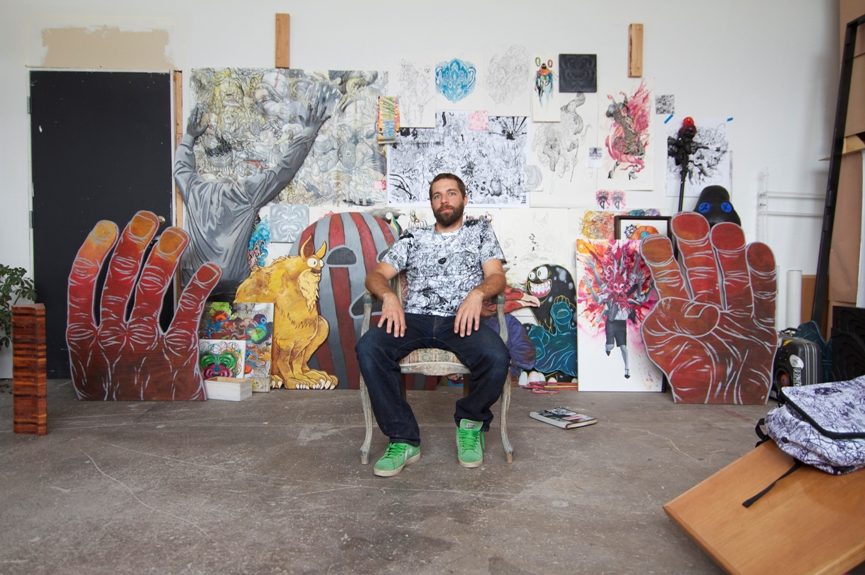 A Comeback To Apparel
Since then, Johnsen has been conquering the art world with his inventive smoke flare paintings. Johnsen's artistic side has taken him to different styles and art expressions, and that's why it comes as no surprise that the artist decided to launch his own brand called "Zenvironment" and this way make a comeback in apparel. Thanks to the collaboration with curated online market place RARE, Johnsen will be releasing book bags, apparel, and accessories, all covered with his signature colorful artworks. When it comes to an inspiration, the artist definitely doesn't lack one: "I draw inspiration from secluded and wooded places. Places where you don't hear traffic and the quiet at night can be as loud as a roar. Being surrounded by nature floods the mind… loads of ideas hatch for various projects, interesting characters float about after seeing a bunch of mushrooms or old gnarled trees. I think of spirit creatures and shadow beings that probably surround me when no one else is around."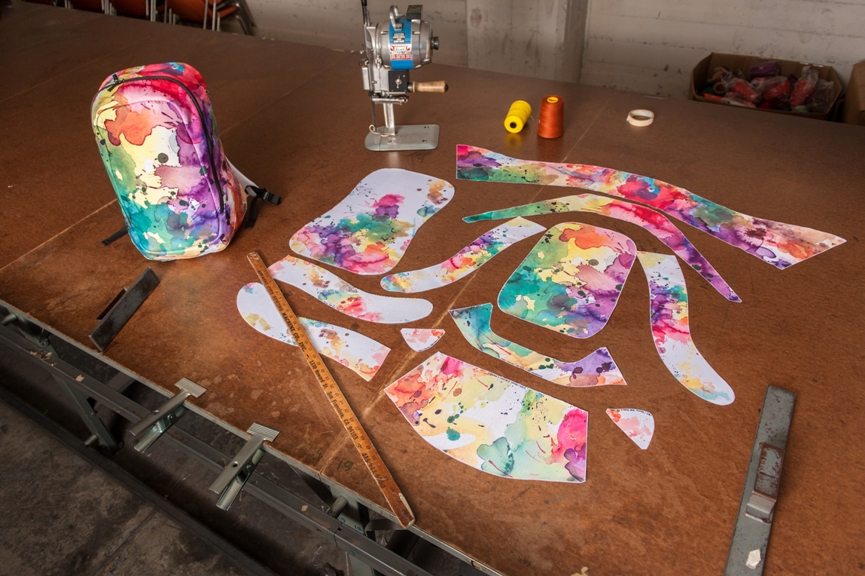 Online Platform
Rare is a curated marketplace powered by the SKYOU manufacture-on-demand platform. Rare will be featuring collections by hand-picked artists on a bi-weekly basis.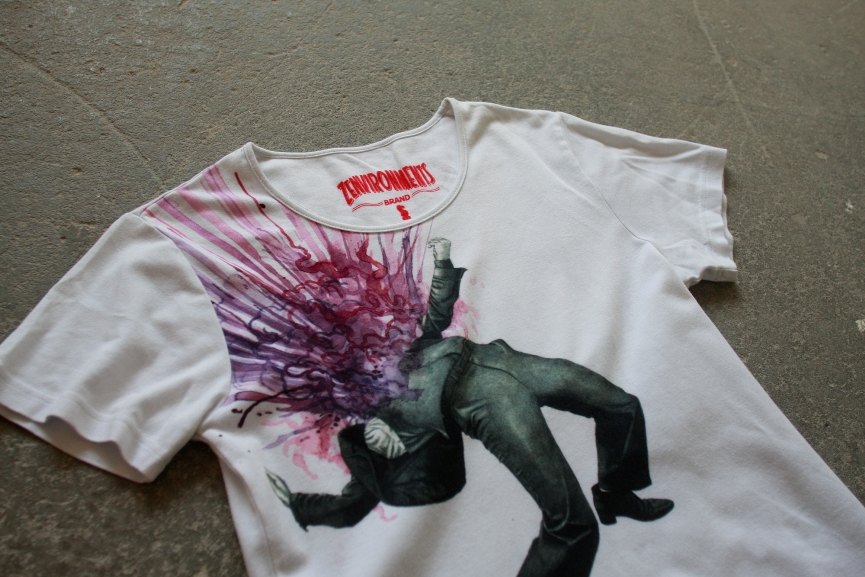 SKYOU (pronounced skyo͞o) is a manufacture-on-demand platform powering curated sites that allow artists to create and sell their own retail quality products, with no up-front costs. SKYOU puts the entire process of creating and selling products directly into the hands of the creative class. It is now powering sites that enable professional artists and designers to create and sell amazing products without any of the headaches of traditional merchandise programs.