Great start of the fall season at New York City-based De Buck Gallery! The gallery organized an amazing art event - exhibition of Kelly Reemtsen, entitled Smashing (on view until the first half of November). Next, the gallery is preparing for another great show featuring fresh artworks by French artist Zevs. We somehow got used to see Zevs and street art in one single sentence, which is not surprising, since Zevs is one of the most prominent figures on the contemporary street art scene. But, the visitors of his exhibition at De Buck Gallery will have an opportunity to see something different; the artist examines the historical  depiction  of  the  feminine  through  art  and,  in the  modern  day,  the  mass  media,  while  integrating  his own  take. The show is entitled ELLE.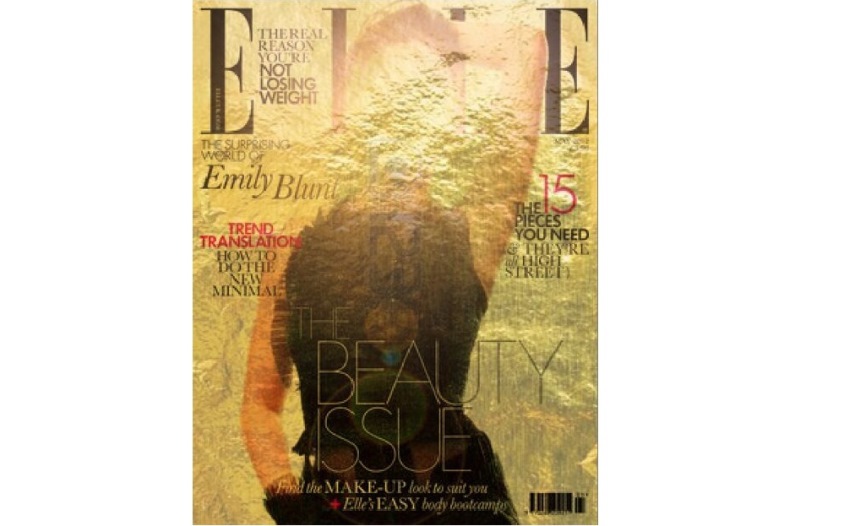 Zevs and Street Art
Zevs was born in France in 1977 and first gained renown as a street artist in Paris during the 1990s. Since then, he has extensively participated in exhibitions and performances  worldwide, including the Ny Carlsber Glyptothek (Copenhagen), the Palais de Tokyo (Paris), the NRW Forum (Dusseldorf) and the historic Cabaret Voltaire (Zurich). He currently lives and works in Paris and Berlin. He is best known today for his trademark "liquidation" technique, in which he transforms seemingly solid images into evocatively dripping ones that are perhaps more unstable than they seem. He has experimented with a number of methods in his graffiti, canvases, and performances that help him to subvert the unmistakably ubiquitous commercial and Hollywood driven culture of the twenty-first century. His activity on the street has drawn much controversy and attention from the 'high art' world, blurring as it does the line between 'street pieces', conceptual art, and plain old-fashioned angry vandalism. For those who have followed his career to this point, the works in ELLE will exhibit  Zevs' telltale interest in  manipulating pre-existing   and instantly recognizably imagery.  In the past, this practice has focused primarily on corporate logos and mainstream celebrities. Now, Zevs turns his attention instead to iconic images of women, ranging from the Renaissance to today.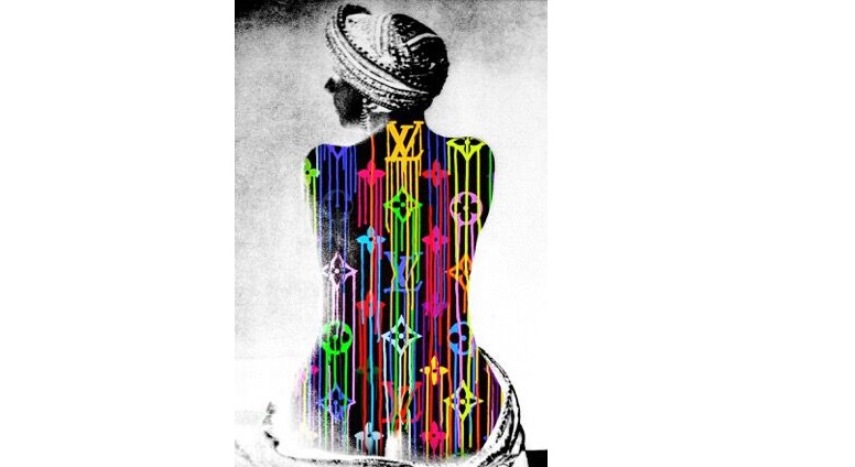 ELLE
From Leonardo to Ingres, Man Ray to contemporary fashion magazines, women have always played the muse to artists. By virtue of these depictions, their subjects have become exalted - either through the art historical weight of masterpieces like the Mona Lisa, or through the abundant celebration, and often sexualization, of celebrities in publications like ELLE magazine and in popular culture in general. In this exhibition, Zevs draws attention to the similarities and evolution of how women have been depicted in art, complemented by his integration of references to logos, religious imagery, and Yves Klein, to offer an astute commentary on the historical glorification of both individual and generic female figures in art and culture.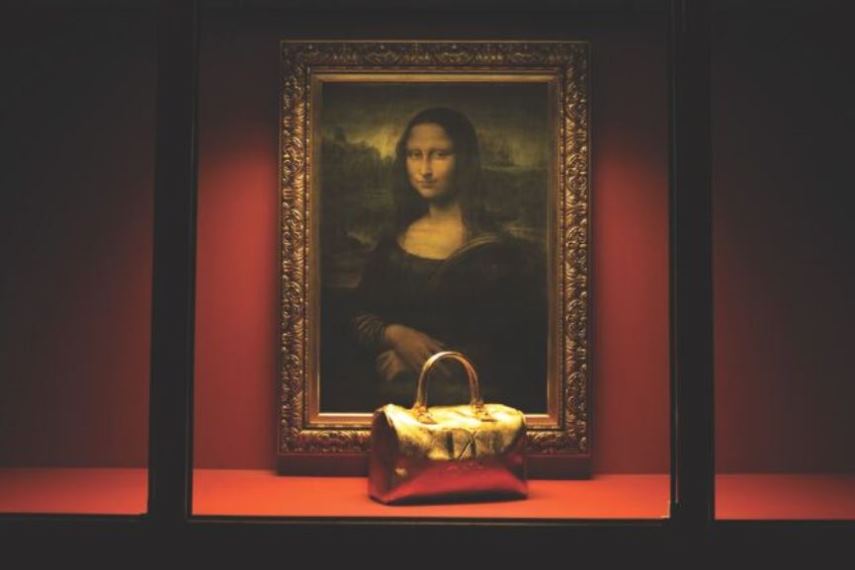 Zevs at De Buck Gallery
The exhibition of Zevs at De Buck Gallery will be a perfect opportunity for all art lovers to enjoy beautiful art. The body of work that will be exhibited during the ELLE show is truly rich, both in aesthetical and conceptual terms. The exhibition will be on view from November 19 until December 19, 2015 at De Buck Gallery in New York City. The opening reception will take place on November 19, from 6-8 pm, which the artist is scheduled to attend.
For more great exhibitions, sign up for My Widewalls! It's free of charge!
Featured Image: Zevs - Mona Lisa
All Images courtesy of De Buck Gallery.