The origin of the phrase qui vive is quite an interesting one and its origin stands close to the nature of ideologies and battle. Appropriated by the English language in its original form, it is often used to convey the meaning of being alert or on the lookout (e.g. an army on the qui vive for enemy attacks). LeQuiVive Gallery has a mission rather than a battle for the presence of the nature of street art in the downtown of Oakland. The gallery space works toward a goal of showing inspiring urban artists and creating possibilities for mesmerizing murals. In November the gallery collaborated  with contemporary artist Zio Ziegler. His extraordinary articulation of fine and urban art transpires into a mesmerizing body of work and challenging murals…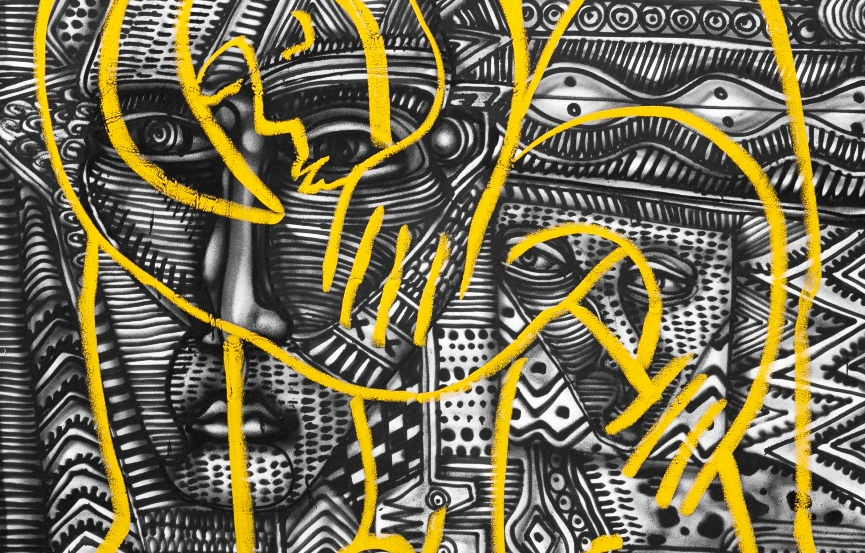 The Art of Zio Ziegler
Based in San Francisco, Zio Ziegler has become known to the art community and the wide public for intricate murals which are based on mesmerizing aesthetics, rendering the artist's process to an intriguing puzzlement. The artist himself said that, through his work, there are no conclusions, but rather an endless set of questions. This is no surprise, since Ziegler's work relies on some aspects of tribal symbology and ancestral cultures. During the summer Ziegler was part of a project concerning the rapport between art and advertising in California (read more in Taking Over Ads Way Out West). Recently, the artist has been involved in an interesting project of art sharing (read more in Kickstarter Consequences!).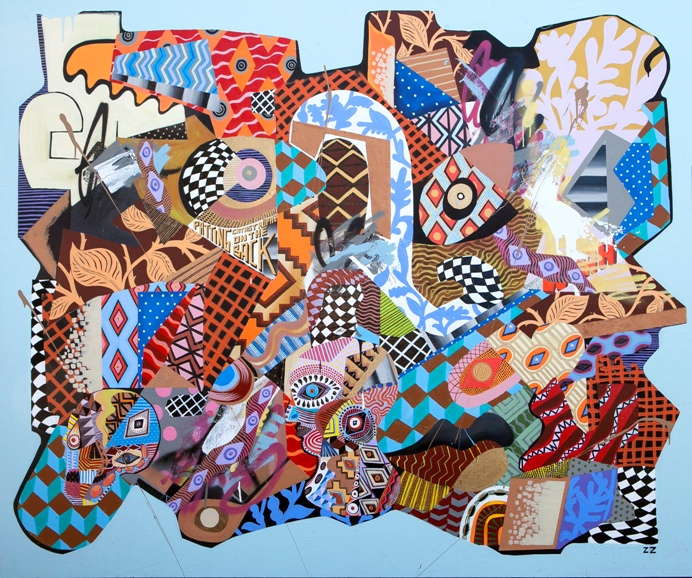 An Invitation for Self-Reflection
The result of Ziegler's current creative process relie more on depth and abstraction than his previous work. The artist is leaving his comfort zone in order to embark on a journey of intuition driven creation, rendering the new body of work an emotional expression and a personal narrative built upon vibrant bursts of colors. The symbols of the art pieces are referenced in the titles of the works, but the inscription of meaning of a more qualitative level is left to the viewer. Thus the potential of the symbolism of artistic expression actualizes in the eye of the subject through the processes of contextualization, intuitive reaction and self-reflection.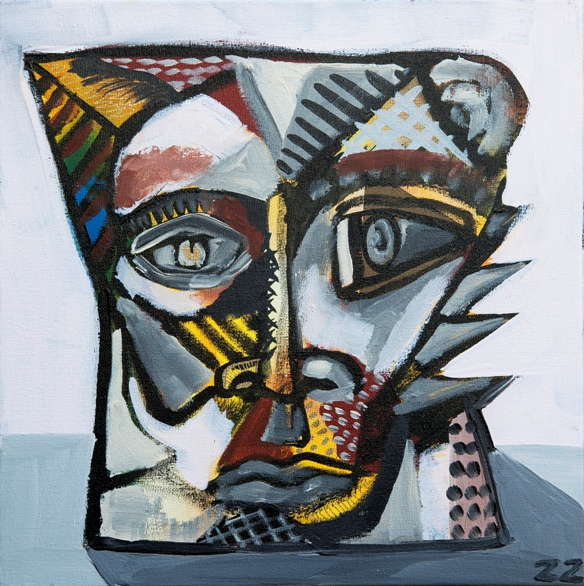 Intuitivism Exhibition and Murals in Oakland
Ziegler has been working on amazing murals in Oakland during the recent period, showing the range of his focus on detail and meticulous creative process. Both the street artwork as well as pieces on canvas resonate a distinctive style and a particular aesthetics. In the period between November 15th and December 5th 2014, at LeQuiVive Gallery, the public has a chance to admire the work of one of the most inspiring artists from the cultural space of California. In Oakland, the Zio Ziegler is having his only solo show in United State this year.
Be sure to have a look at the images of the beautiful pieces by Zio Ziegler on canvas and the creative process of his new mural below. Also, check out the atmosphere at the gallery in the photos included in the slider above.
Sign up for My Widewalls and customize your own boards with your favorite photos and articles that you can share with everyone.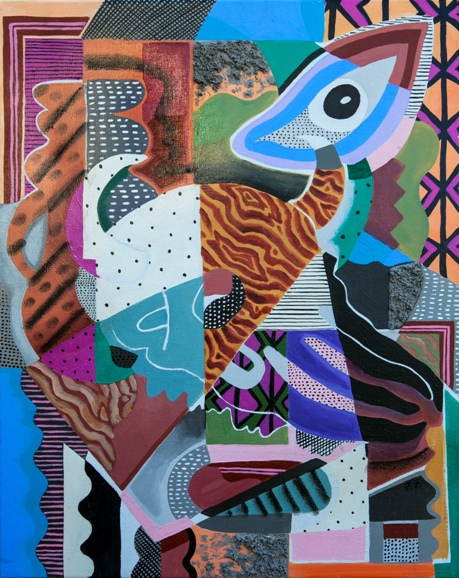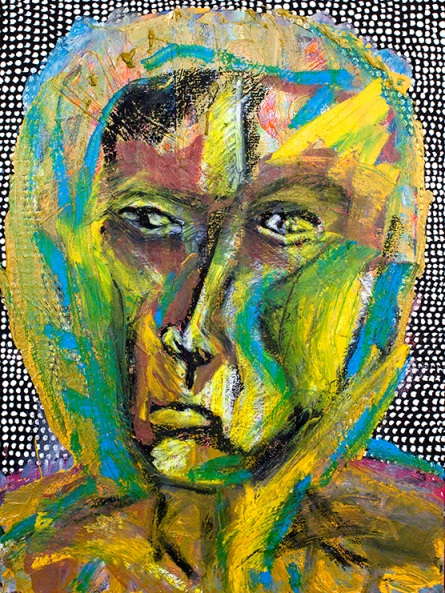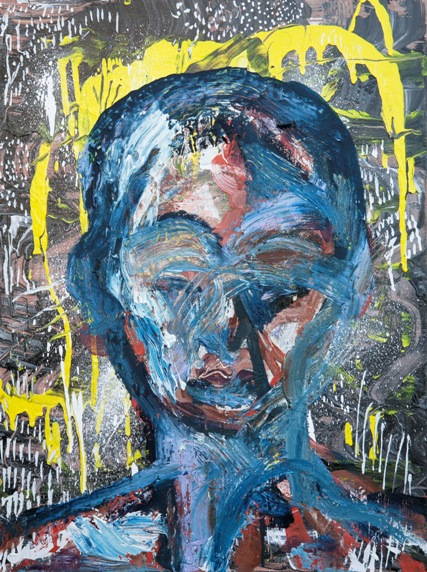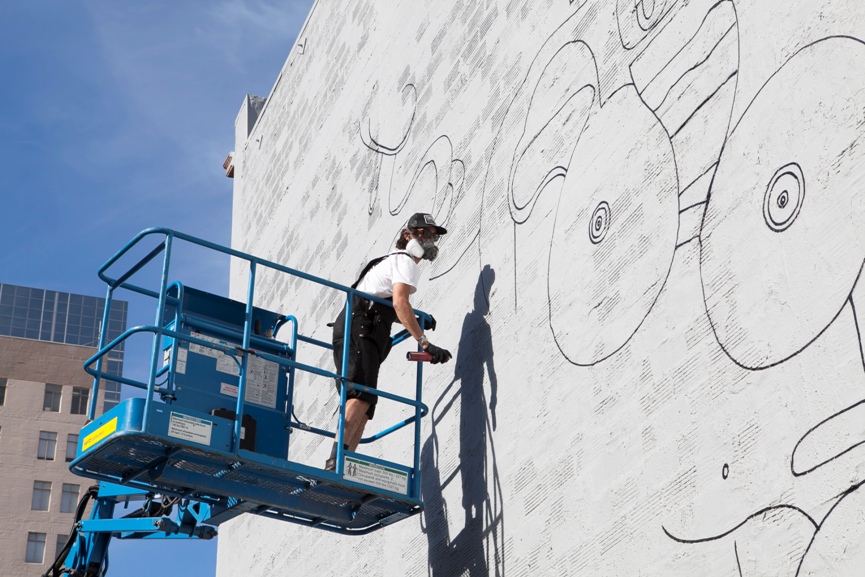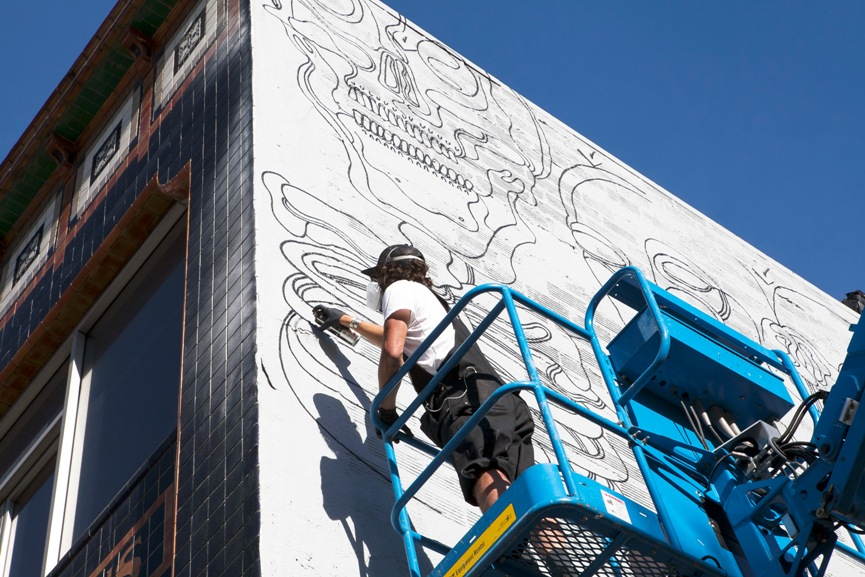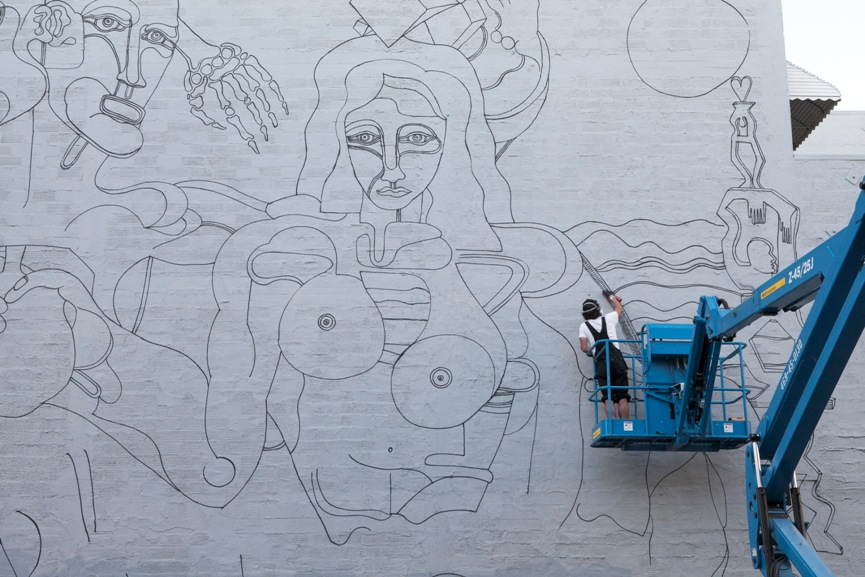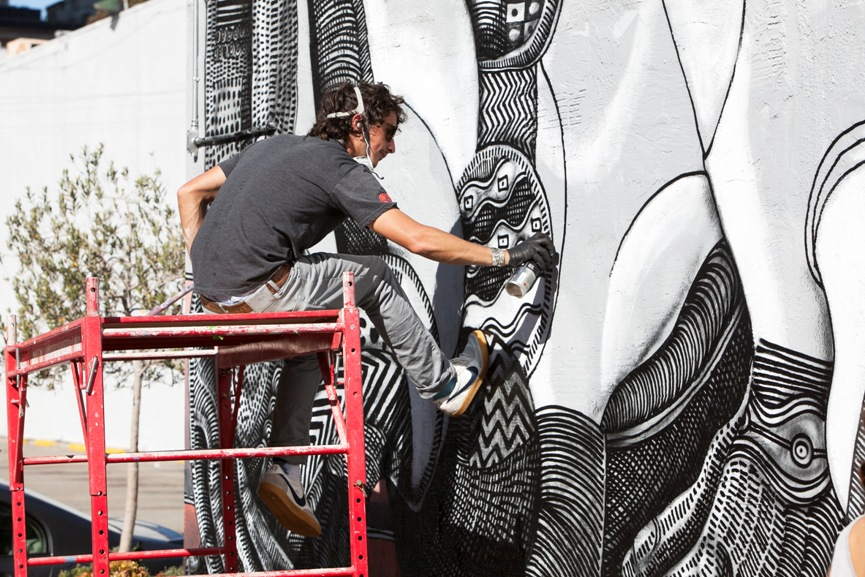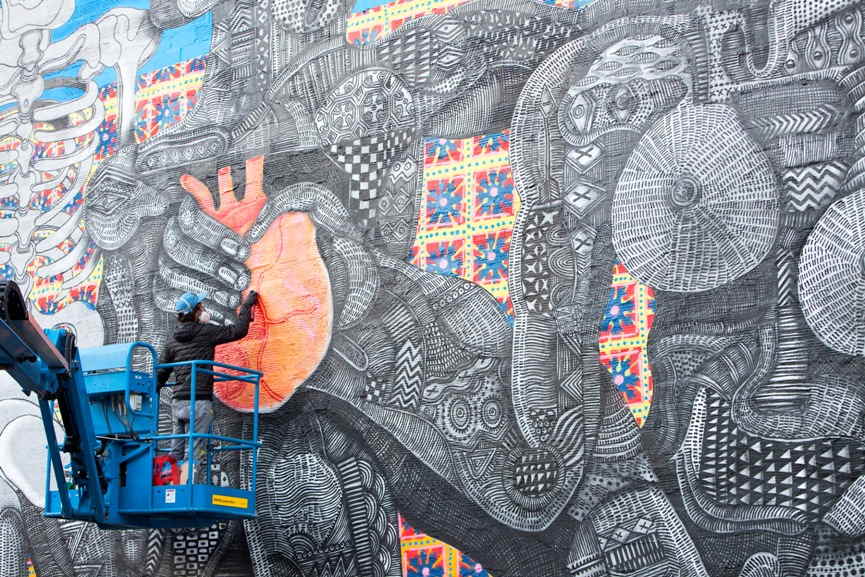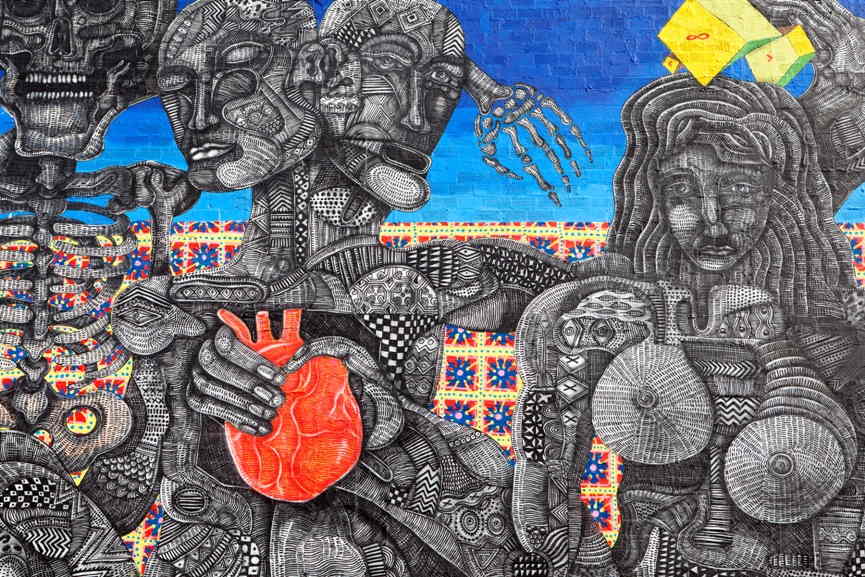 Images courtesy of LeQuiVive Gallery