Latin America's leading art fair platform, ZⓢONAMACO hosts four events that take place annually in the month of February and September at Citibanamex in Mexico City. Established in 2015 with an aim to promote and boost photography sectors in Mexico, ZⓢONAMACO FOTO is now coming back for its third strong edition. Taking place this September in Mexico City, ZⓢONAMACO FOTO 2017 will feature vintage, modern and contemporary photography, once again establishing Mexico as the center of the photography world. Featuring a broad landscape of styles, techniques and periods in photography, as well as a consolidation of institutional involvement, it will secure the links among galleries, institutions collectors and specialized editors. As each year, important institutions, like Museo Archivo de la Fotografía (MAF), will be present at the fair. Additionally, art and design publications will be sold by international publishers and publications like EXIT, ARTFORUM, ArtNEXUS, among many others, addressed to academics, collectors and art enthusiasts.
This year, the fair will welcome 26 international galleries dedicated to photography. Additionally, the program will include a selection of 22 solo projects through direct invitation by the curator Johann Mergenthaler. For exhibitors and collectors from all over the world, this will be an exclusive opportunity to display and acquire photography through the most prestigious and international-projected art platform in the country.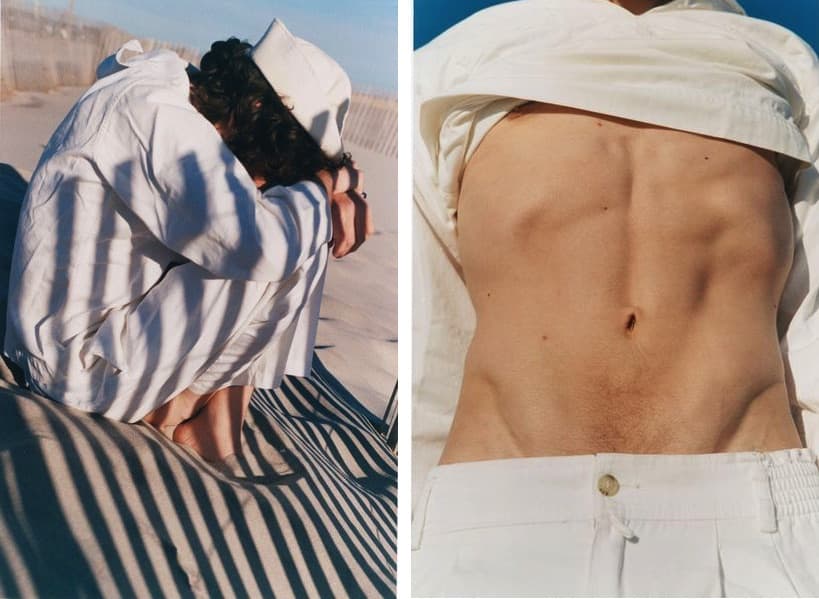 ZONAMACO FOTO 2017 Exhibitors
In general section of the fair, there will be 26 international galleries presenting old, modern and contemporary photography. Be sure not to miss booths by ALMANAQUE from Mexico City, presenting artists José Luis Cuevas, Tania Franco Klein, Ricardo Nicolayevsky, Dorine Potel, Mara Sánchez-Renero, and Danila Tkachenko; Momentum Fine Art from Miami, presenting artists FORMENTO + FORMENTO, Maria Svarbova, Ole Marius Joergense, Floria González and Sylvie Blum; Smith-Davidson Gallery from Amsterdam and Miami, presenting artists Marc Lagrange, Terry O'Neill and Marie Cécile Thijs; Terreno Baldío Arte from Mexico City, presenting artists Javier Hinojosa, Pablo Boneu, Javier Marín, and Pierre Fudarylí; Ungallery from Buenos Aires, presenting artists Tatiana Parcero, Lena Szankay, Jorge Miño, and Mariano Imperial; RGR + Art from Caracas and Mexico City, presenting artists Liu Bolin, Ji Zhou, Cai Dongdong and Alexander Barrios; and Arte Globale from London, presenting artists Aristotle Roufanis and Mitra Tabrizian; among others.
Exhibitors List
ZONAMACO Solo
This year, ZⓈONAMACO will present a new section curated by Johann Mergenthaler, a CEO at Paragon agency, Creative Director at HUUN: Art / Thought from Mexico and Creative Director at Fashion Week México. Titled ZⓈONAMACO SOLO, the section includes a selection of 22 projects through direct invitation by the curator, with vintage, modern and contemporary photography. The concept of the selection is L'Infra-ordinaire (infra-ordinary), by French writer Georges Perec, which proposes a close observation of ordinary details to question everyday life. As the curator explains, this will be an opportunity to describe the infra-ordinary through the work of 22 photographers and reconfigure the way the visitor experiences the proposal of these artists. Additionally, the section's goal is to stimulate the interaction between specialized artists and curatorial proposals that promote the reflection of the pieces that we show at the fair. The list of artists featured includes Tania Franco Klein represented by ALMANAQUE from Mexico City, Mariel Lebrija represented by Galería Chloro from Mexico City, Felix R. Cid represented by Garis & Hahn Gallery from Los Ángeles, Yvonne Venegas represented by Heart Ego from Monterrey; Gabriel Orozco represented by kurimanzutto from Mexico City, and Marcelo Brodsky represented by Rolf Art / Henrique Faria from Buenos Aires and New York, among others.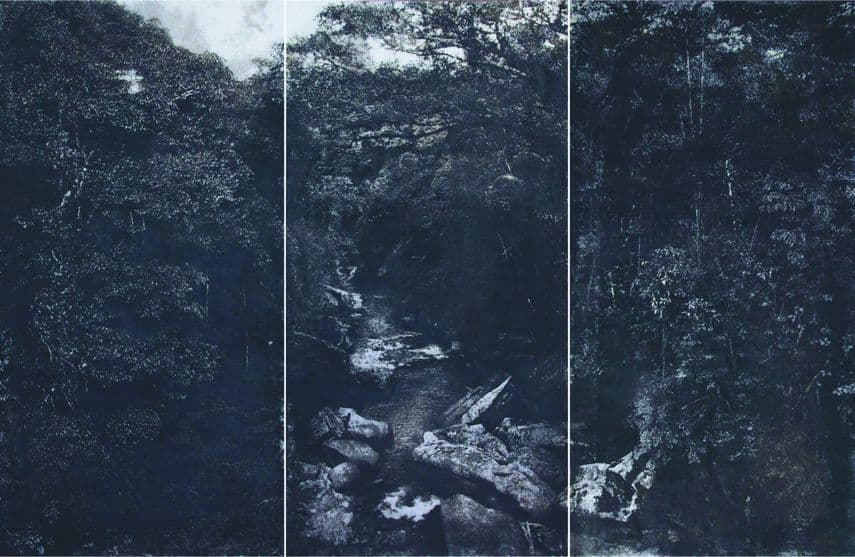 Side Programming
Besides the exhibition program, the fair will organize a comprehensive conference program that will offer the possibility of establishing a relationship between the public and experts in disciplines related to photography. The talks will take place in the conference room within the exhibition space. This year's agenda also includes a series of exhibitions at more than 20 museums and galleries in the country. Additionally, there will be an auction by Morton Auction House on September 23rd, from 4 p.m. that will include photographic work, as well as objects such as decorative arts, ceramics, silver and paint, with prices for all pockets. The event will be held in the conference room within the exhibition space.
The Location of ZONAMACO Foto 2017
Practical Information
ZⓈONAMACO Foto will be held in Centro Citibanamex, Hall A in Mexico City from September 20th until September 24th, 2017. The doors of the fair will be open from 12 to 9 p.m. from Wednesday to Saturday and from 10 to 6 p.m. on Sunday. The price of the ticket will be Mex$ 220 (≈$12.5), while the ticket for students will be reduced to Mex$ 170 (≈$9.5). For more information, visit the official website of the fair.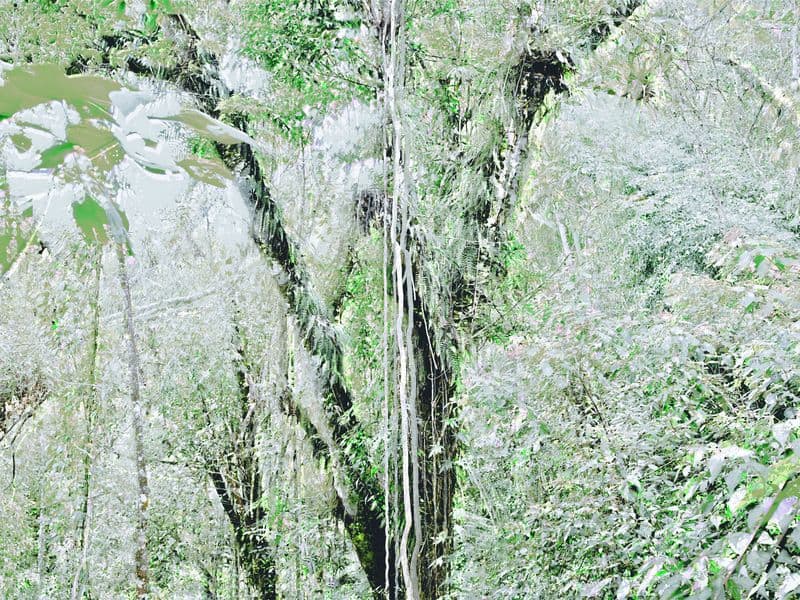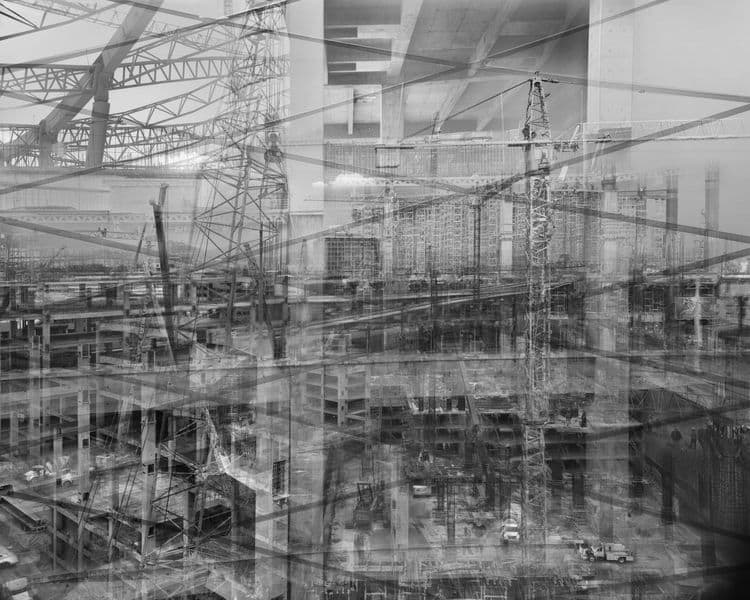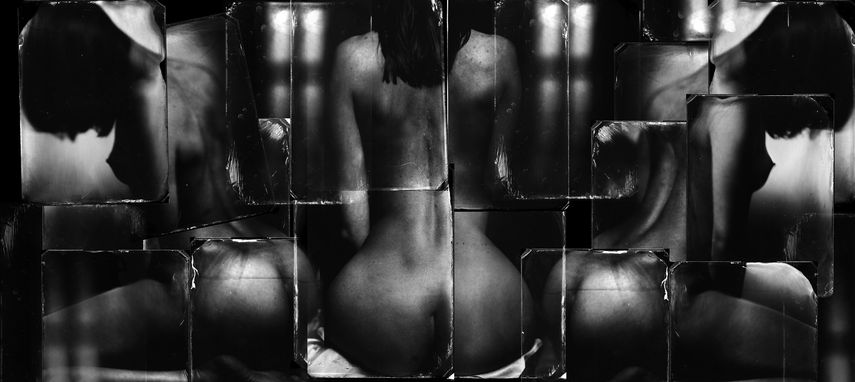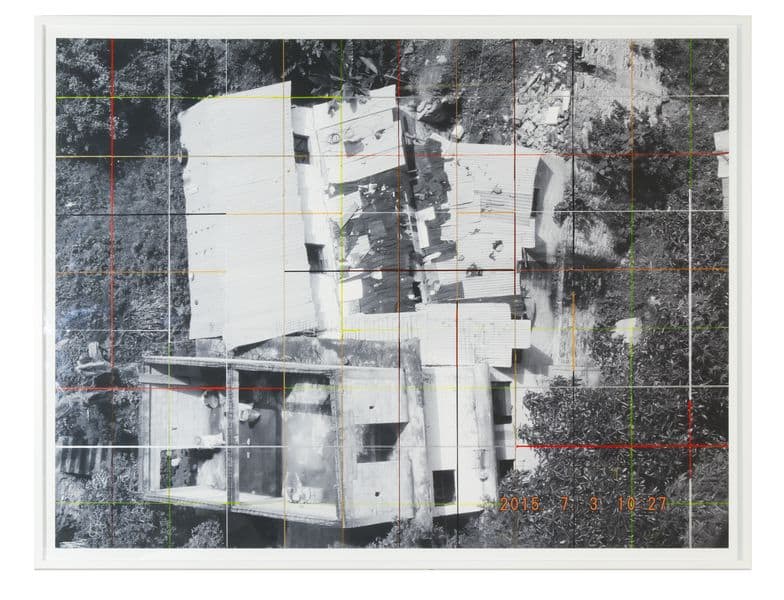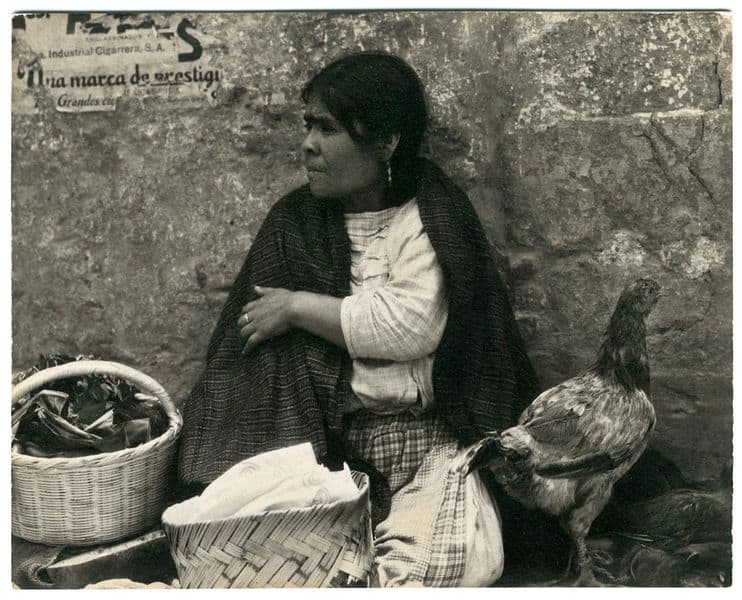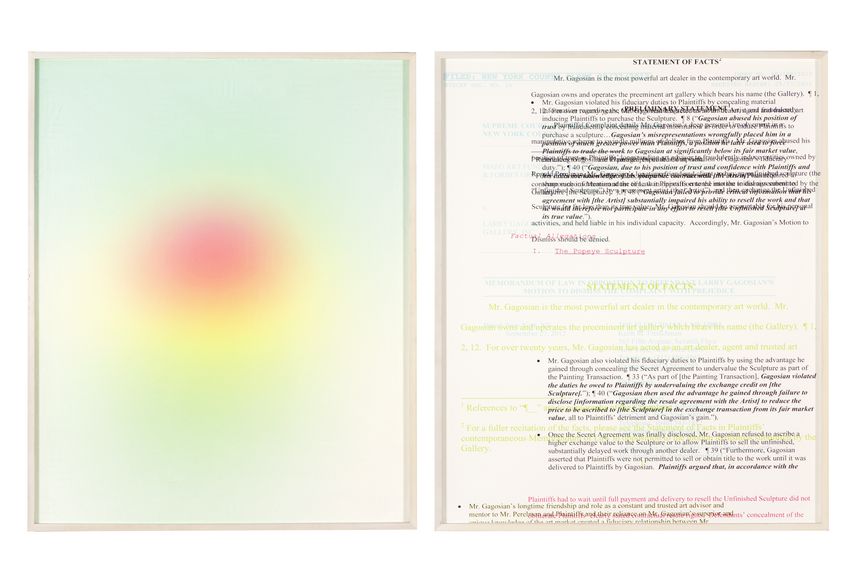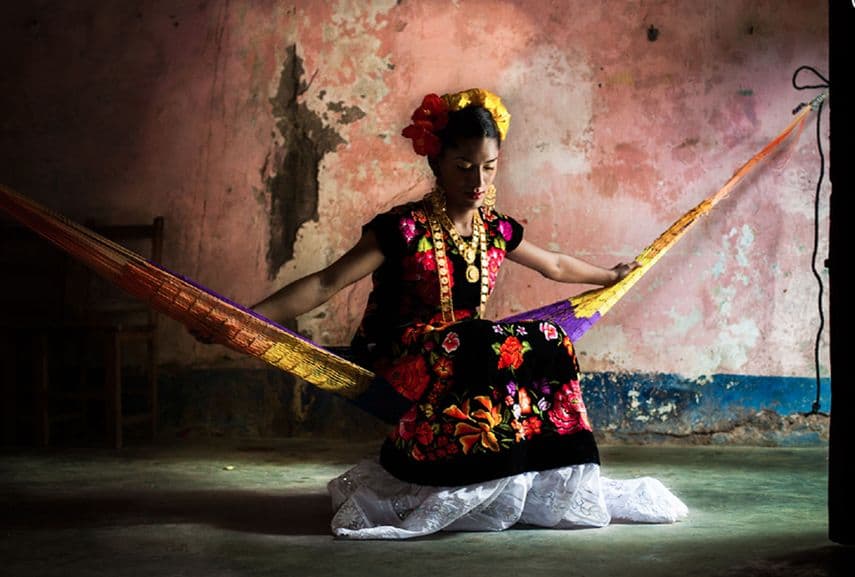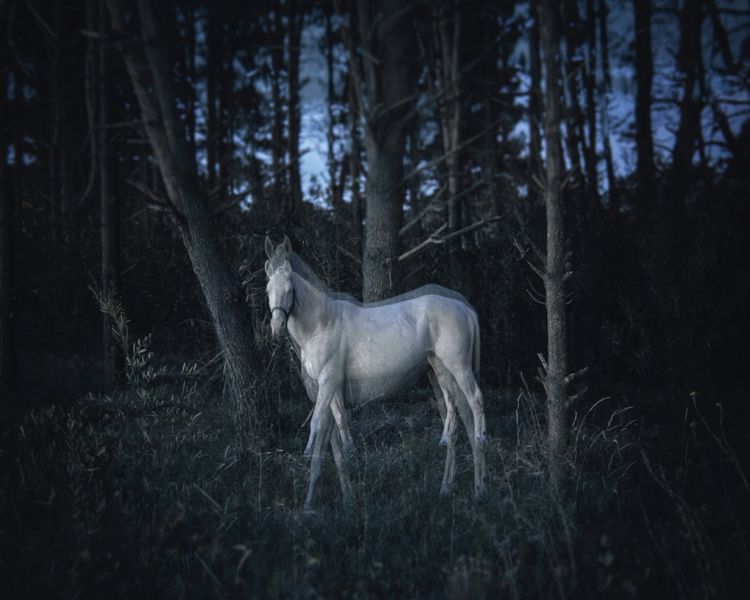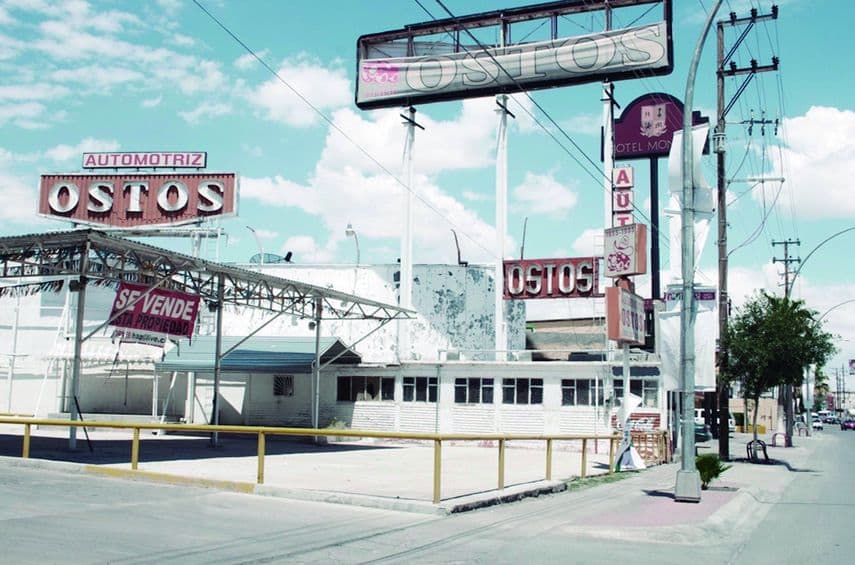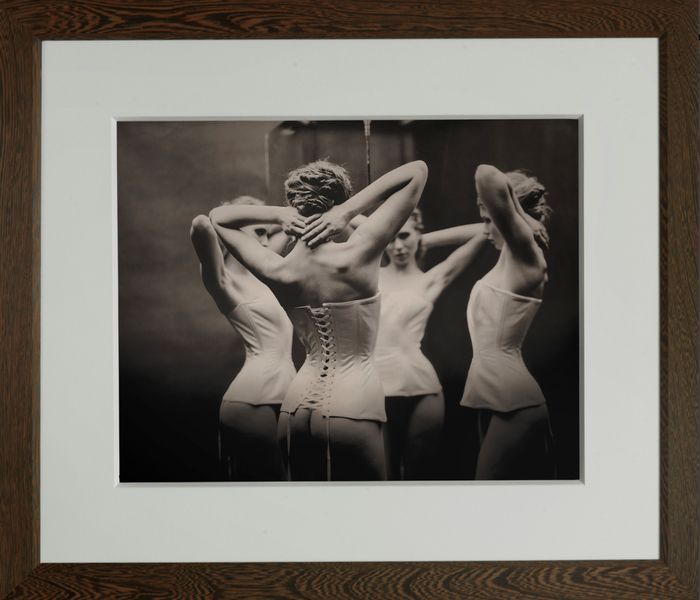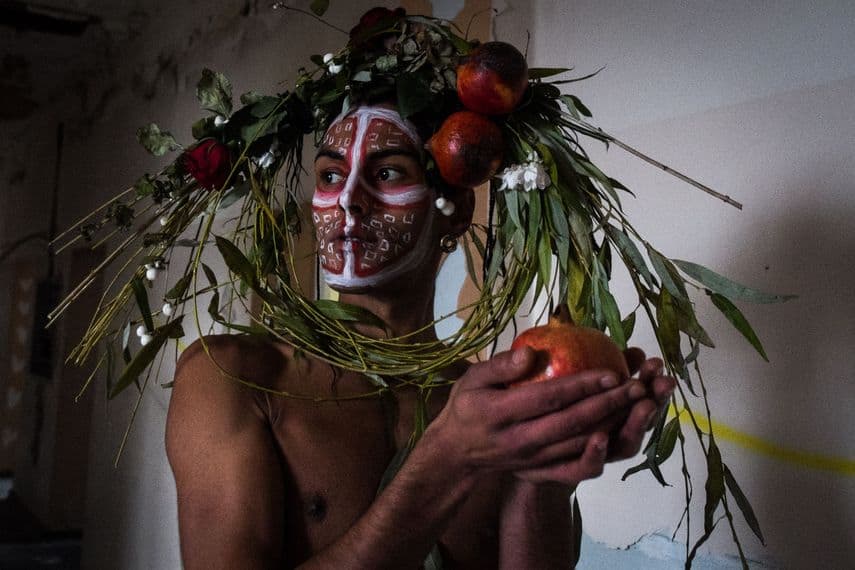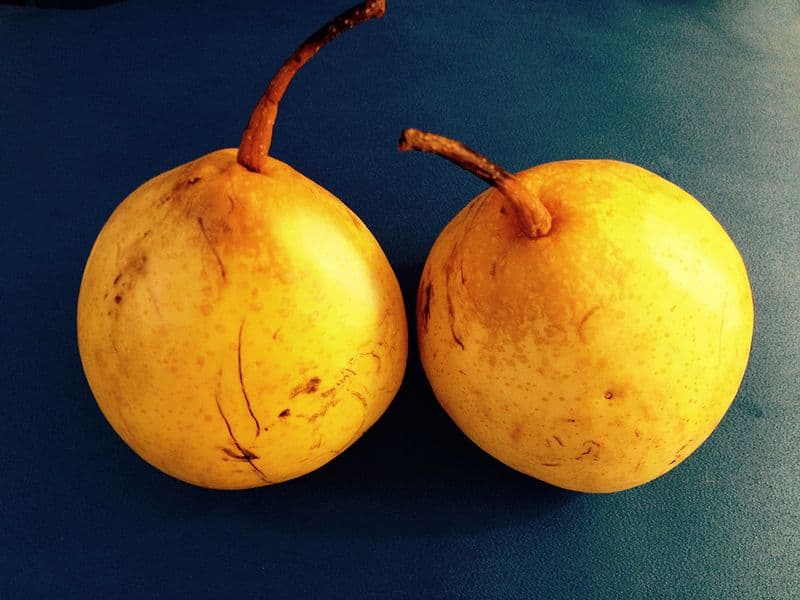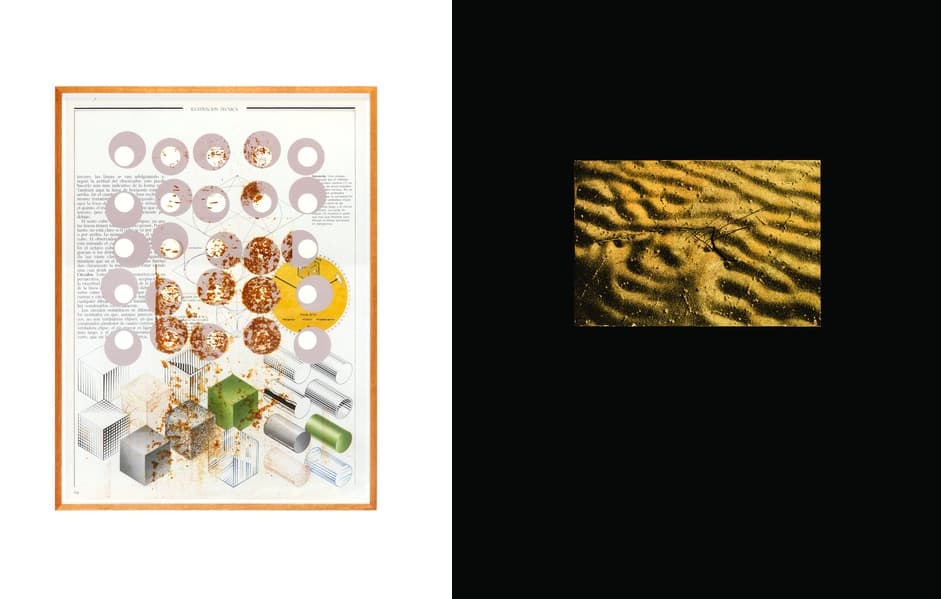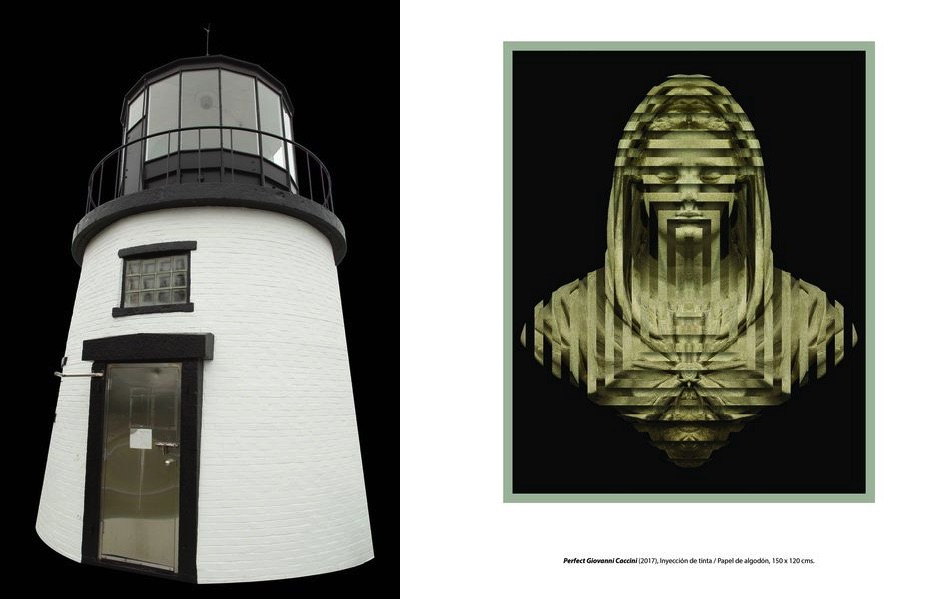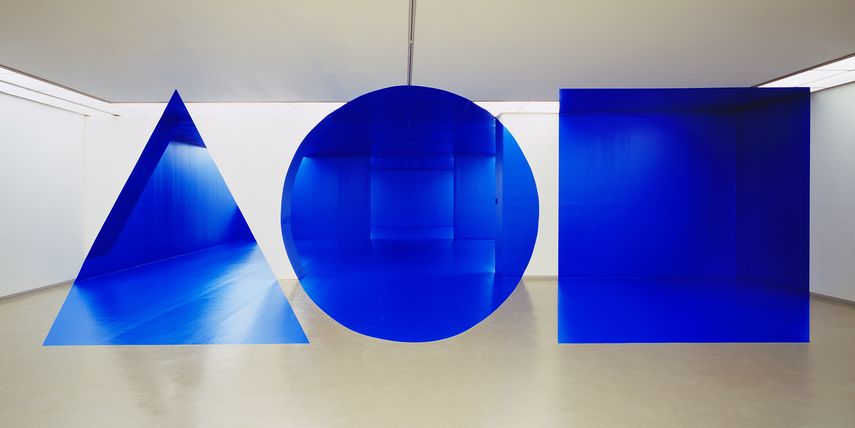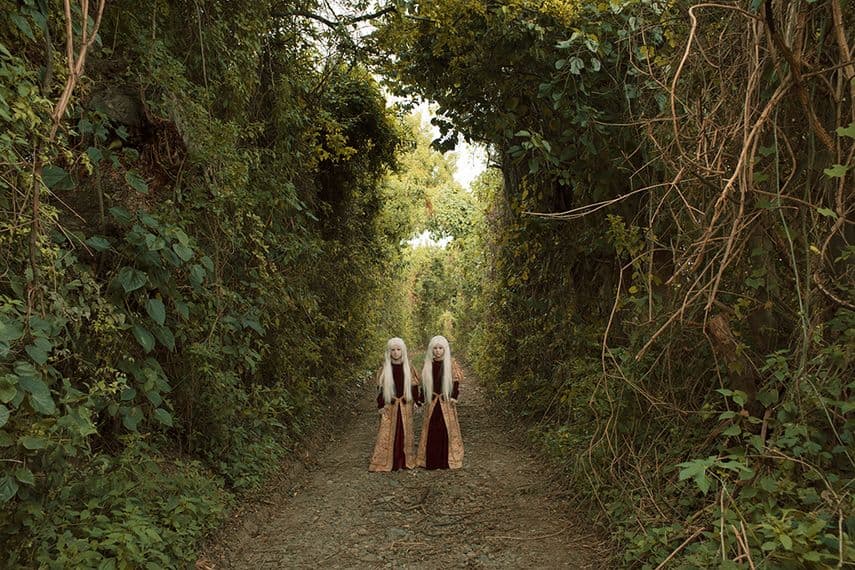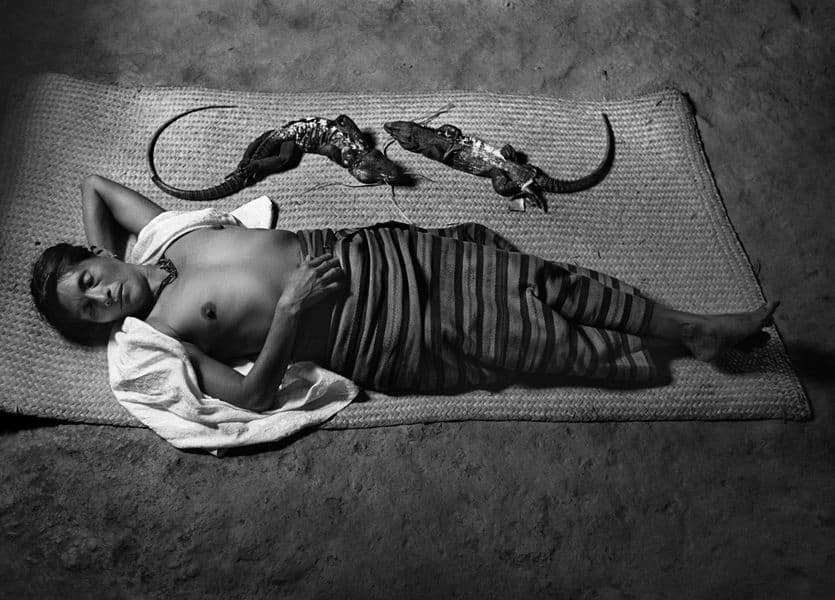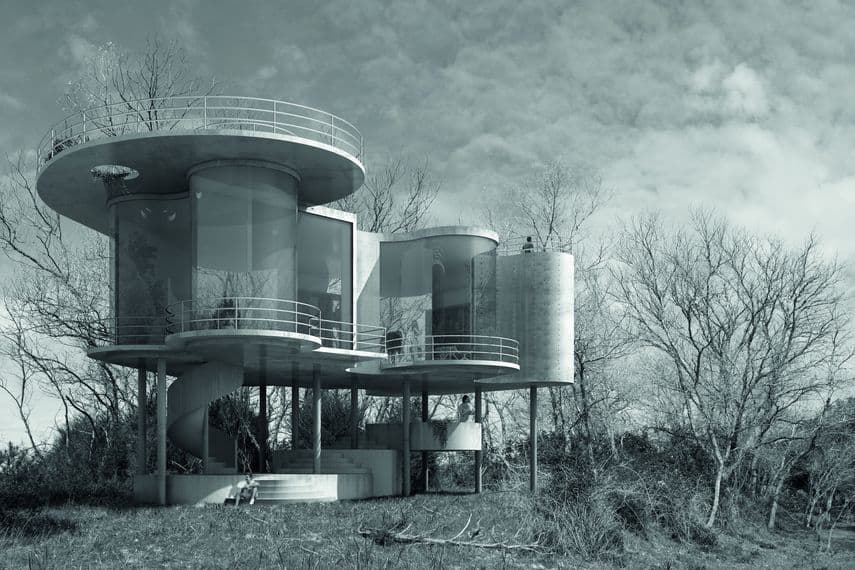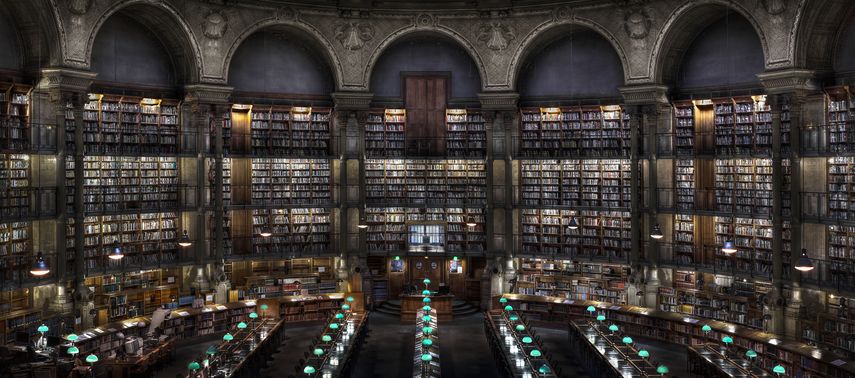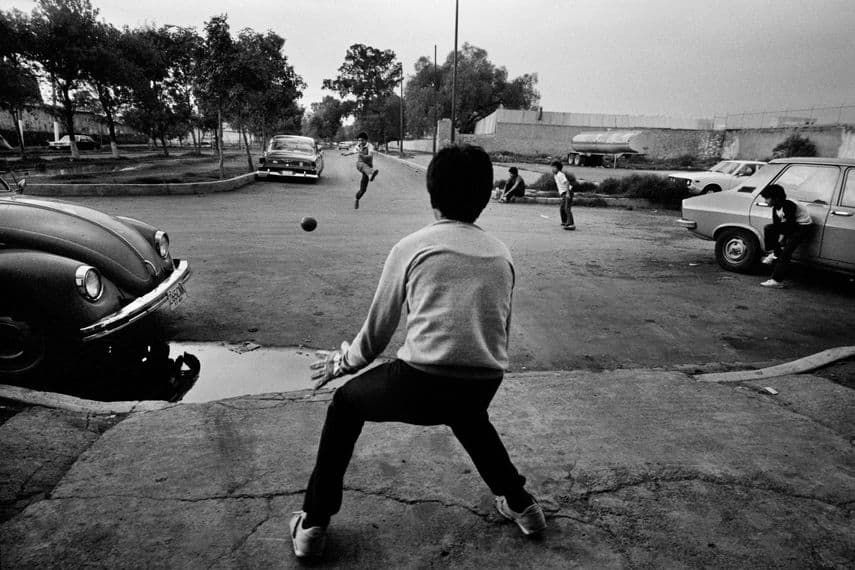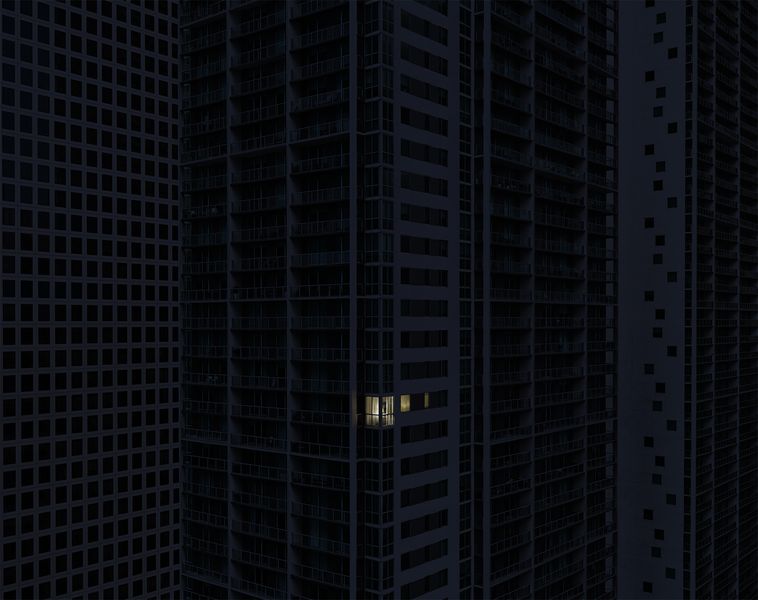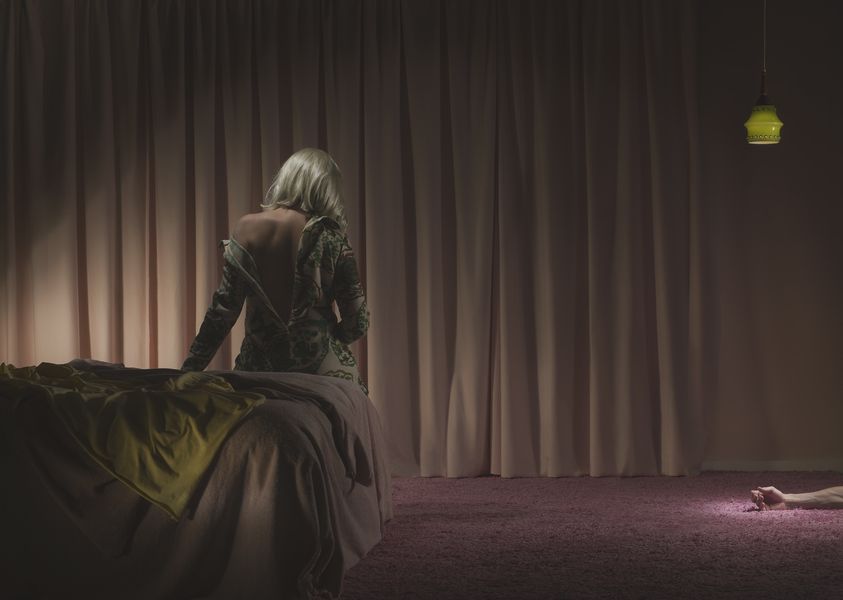 Featured images: Tania Franco - Klein, Our Life in the Shadows Contained, (Self-portrait), 2016, Archival pigment print, 105 x 70 cm. Courtesy of ALMANAQUE; Pierre Fudarylí - Cascade. Pierre Fudarylí, 2017. Courtesy of Terrano Baldio Arte. All images courtesy of ZⓈONAMACO Foto.