Established in 2002 by Zélika Garcia, ZsONAMACO is the leading art fair in Latin America with four events taking place twice a year during February and August in Mexico City. Each year, the fair brings together the largest selection of leading and emerging international galleries.
ZsONAMACO MÉXICO ARTE CONTEMPORÁNEO celebrates its seventeenth edition in 2020, while ZsONAMACO DISEÑO a decade, ZsONAMACO FOTO its fifth edition and ZsONAMACO SALÓN celebrates its sixth. For the first time, the four ZsONAMACO fairs – Contemporary Art, Design, Salón and Foto – will simultaneously and independently occur in Centro Citibanamex in February 2020 during the ZsONAMACO Art Week. Zélika García, founder of ZsONAMACO explains it is "a great move to gather world-renowned exhibitors in one place so they can exhibit art, design, photography and antiques."
This year, the fair introduces FORO, a new section created to foster "mid-career" galleries in ZsONAMACO México Arte Contemporáneo. The fair also offers a broad Conference Program, a nurtured program of parallel activities, with exhibitions held in the most relevant museums and galleries in the country, as well as a section of specialized publications. At the same time, the fair has announced that in the 2020 edition a collective project will be hosted, that considers independent spaces, mainly from Mexico, in addition to a wide range of specialized books on art and photography.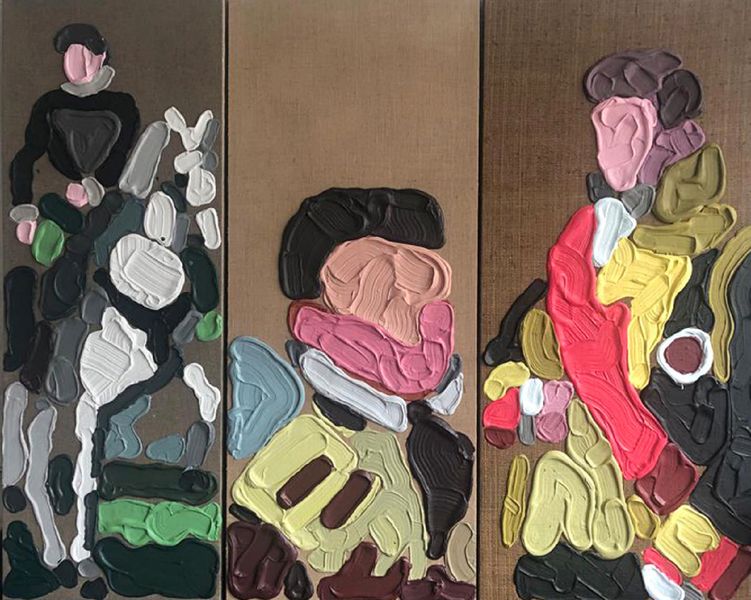 Exhibitors at ZsONAMACO 2020 Mexico City
In its next edition, ZsONAMACO 2020 will show galleries and exhibitors from 26 countries in the Americas, Europe, and Asia.
As part of ZⓈONAMACO MÉXICO ARTE CONTEMPORÁNEO, the fair presents young and mid-career proposals, historic pieces of Modern Art, and contemporary works by globally renowned artists in five sections.
The Main Section presents leading international galleries with top-quality pieces in different media by the most representative contemporary artists in the global scene, including Arróniz from Mexico City, Curro from Guadalajara, FELD + HAUS from Frankfurt, Lisson Gallery from London, and Nino Mier Gallery from Los Angeles, among others.
The New Proposals section presents artistic practices that point towards imaginative and experimental ways of living and thinking, represented by galleries such as Galería Freijo from Madrid, Luce Gallery from Turin, Rem Project from San Juan, and Triangle from Moscow, among others.
ZsONAMACO SUR focuses on showcasing the work of artists who have expanded and keep expanding the action frameworks in art, bringing together historical and contemporary professionals from the global south and paying special attention to the context of the Americas. The selection includes Archivo Colectivo from Mexico City, Martina's Gallery from Milán, and Eliazar Ortiz from Santo Domingo.
The Modern Art section shows historic pieces by international artists and provides an outlook on different 20th-century genres, brought together by galleries such as Durban Segnini from Miami, Masterworks Fine Art from Oakland, Galería LGM from Bogota, and Boccara Art from New York City, among others.
Defined by an open structure, the new section FORO aims to bring different voices in dialogue and foster new forms of collaboration between galleries to present their artists, based on thematic or formal connections, and also to allow more ambitious presentations. Under the title Open Relationships, the section brings together galleries such as Alzueta Gallery from Barcelona, LatchKey from New York, Proyecto H from Mexico City, and Unix Gallery from New York, among others.
ZsONAMACO DISEÑO welcomes 33 galleries, ZsONAMACO FOTO brings together 23 galleries, ZsONAMACO SOLO presents individual projects of artists represented by 17 galleries, and ZsONAMACO SALÓN presents 11 galleries.
ZsONAMACO 2020 Exhibitors
The Programming
For the first time ever, a collective project carried out by different independent spaces will be presented at ZsONAMACO 2020. Titled Plaza de la informalidad, this collective installation by means of its artistic and museographic proposal seeks to pay homage to occult practices within the economy. Curated by guadalajara90210 and directed by Alma Saladin and Marco Rountree, the project brings together exhibitors such as Biquini Wax EPS from Mexico City, Salón Silicón from Mexico City, and Parallel Oaxaca from Oaxaca.
This year, ZsONAMACO LIBROS becomes a special section, offering specialized books on art and photography presented by Amigos del Museo de Arte Moderno A.C. from Mexico City, Endless Editions from New York, Polvoh Press from Oaxaca, and Deadbeat Club from Los Angeles, just to name a few.
The fair will also present a broad Conference Program and a program of parallel activities, with exhibitions held in the most relevant museums and galleries in the country.
The Location of ZsONAMACO 2020
Practical Information
ZsONAMACO 2020 will take place at Centro Citibanamex in Mexico City from February 5th until February 9th, 2020.
The doors of the fair will be open to the public from 4 to 9 p.m on Wednesday, when the opening reception will take place, from 12 to 9 p.m. on Thursday, Friday and Saturday, and from 12 to 8 p.m. on Sunday.
The price of the General ticket will be MX $275 online (≈$15) and MX $375 Fair box office (≈$20), while the price for students will be MX $165 online (≈$9) and MX $265 Fair box office (≈$14).
For more information, visit the official website of the fair.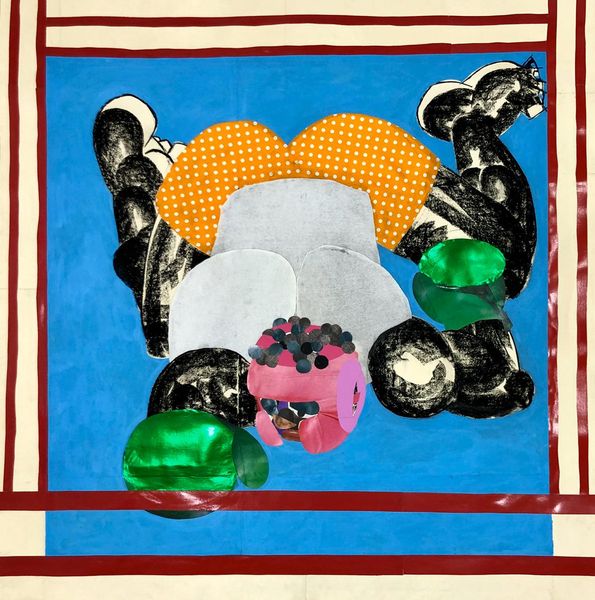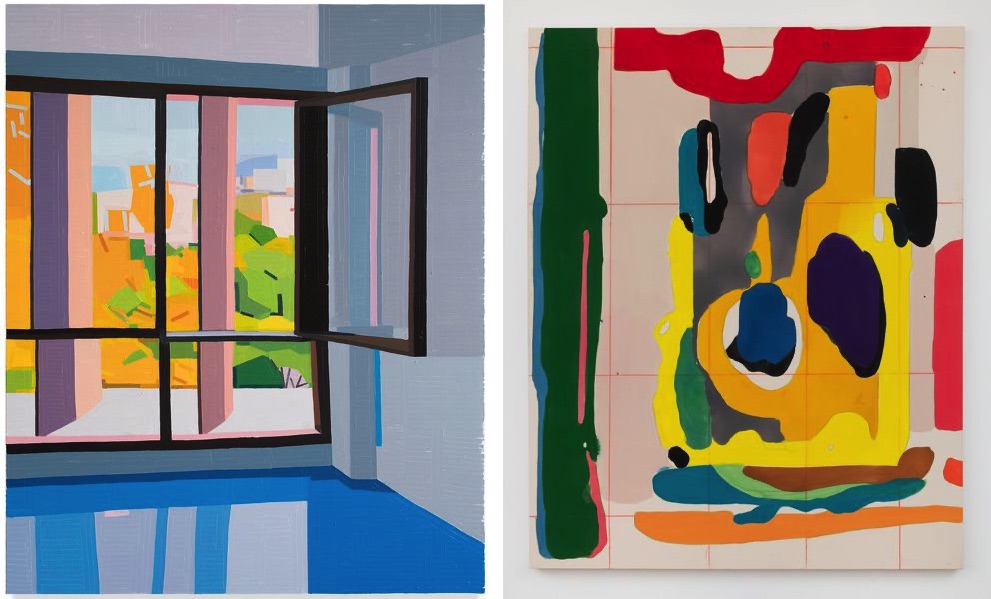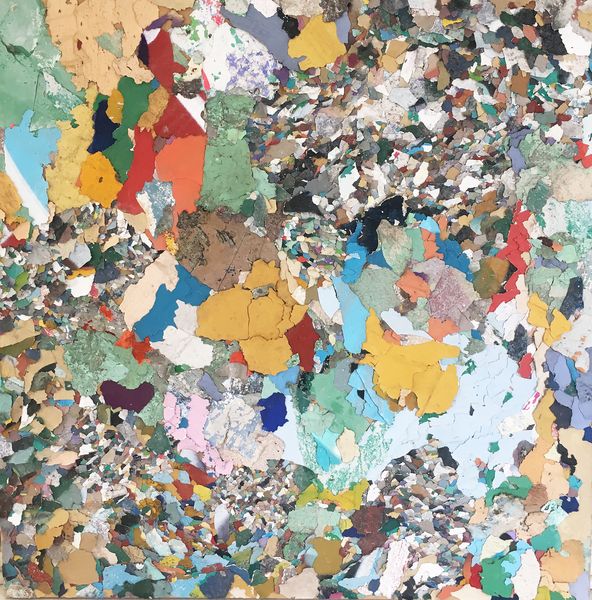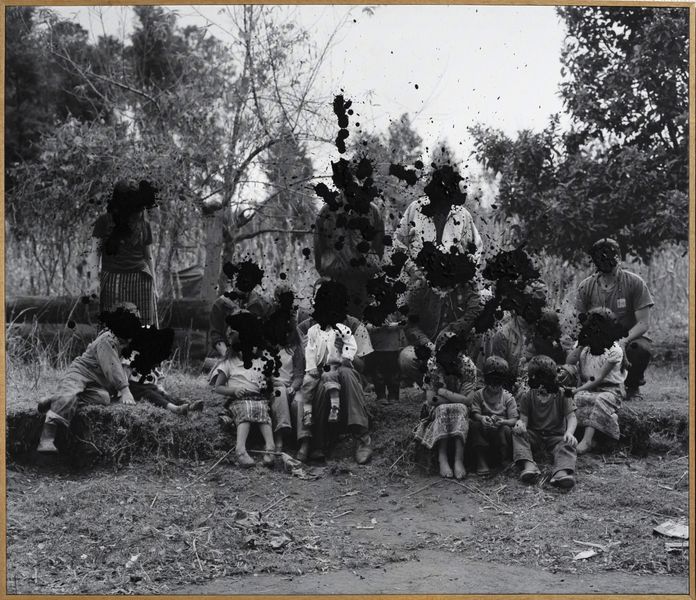 Featured image: ZsONAMACO Fair Views; Miguel Cardenas - Objetos en la montaña, 2019. All images courtesy ZsONAMACO 2020.