Magda Danysz Gallery Goes to London
When we speak about exhibitions (whether they are solo or group exhibitions), we usually focus on artworks, artist(s), and prices eventually (if we are collectors or passionate art lovers). Space where a show is held is often marginalized; however,it's precisely the space that can often have the crucial role in a successful art showcase. The gallery space is especially important, because the space also provokes additional visual experience. Some artworks simply have to be exhibited in special spatial conditions. White walls and a big room are not enough. Many argue that the virtue of positioning artworks is a form of art as well. This is usually a job for curators and gallerists. Magda Danysz who runs the Magda Danysz Gallery is well aware of this fact. It does not surprise, if we consider the rich experience of this French art enthusiast. She runs two galleries – in Paris and Shanghai, and her gallery is about to launch a London exhibition space in a quite interesting endeavor called The London Project.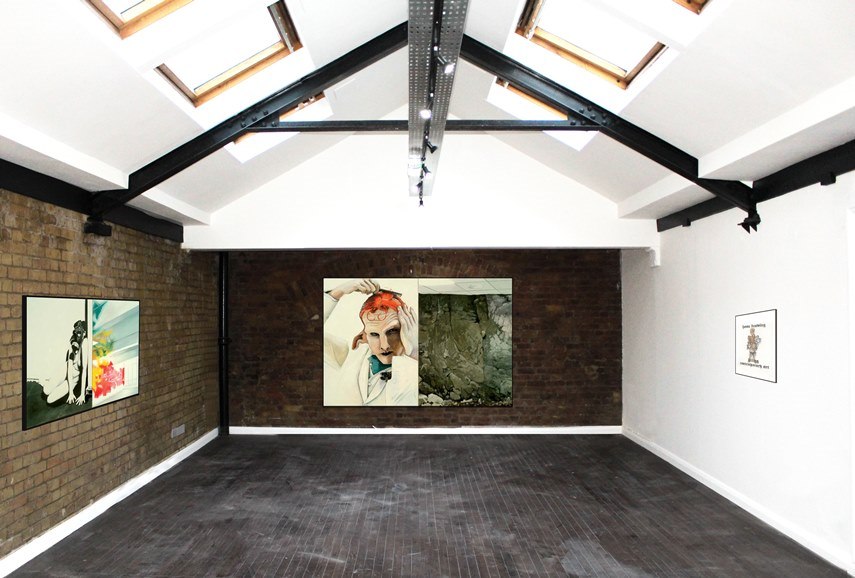 Magda Danysz Gallery
Magda Danysz Gallery is based in Paris (since 1999) and in Shanghai (since 2009). Within the last decade, Magda Danysz Gallery has been presenting artworks by emerging and talented artists who have since became key players of the international scene of contemporary art, such as OBEY, JR, Space Invader, Vhils, Futura, Erwin Olaf or Prune Nourry. The gallery has been representing artists of different generations, and working in a wide range of art media – sculpture, photography, video and painting. Magda Danysz was one of the first art gallerists to support Digital art & Video, Street Art, but also Chinese Contemporary Photography, thus providing unique opportunities for artists and collectors to participate and support what was to become one of the major contemporary art's movements. Magda Danysz herself curated some well-known group shows, including Street Art legends Futura, André, or Chinese rising stars such as Yang Yongliang and Liu Bolin, among others. After all these successes, Magda Danysz is opening a London Pop-Up Gallery. The London project is set to be a unique experience into contemporary art.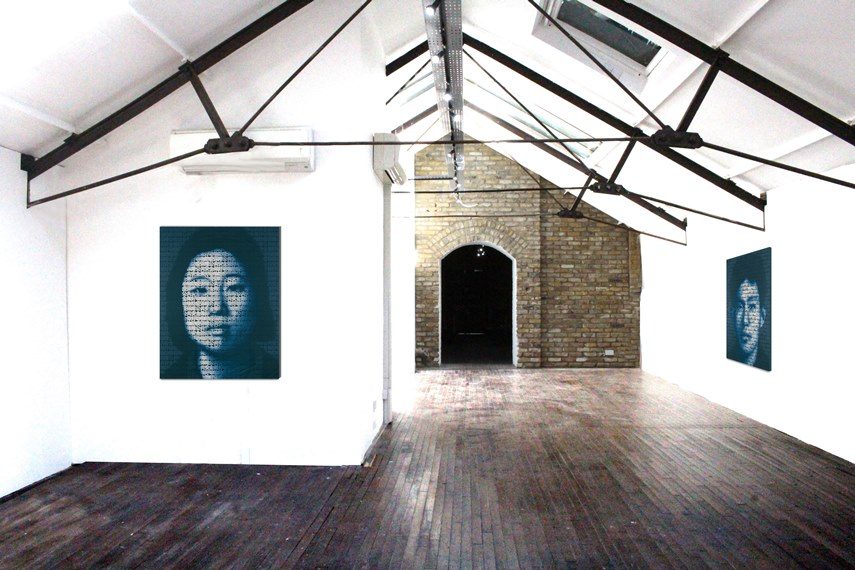 Magda Danysz Gallery – The London Project
The London Project is a continuation of iconic projects curated by the Gallery such as Les Bains Douches in Paris, back in 2013 (held in the mythical 80s Les Bains Douches club), or Look Through in the historic Bund18 building in Shanghai, in 2014. Located in the very center of London, Magda Danysz Gallery's exhibition space aims at hosting regular shows presenting painting, sculpture, photographs from various and renowned artists. The gallery space is composed of a large set of basements and vaults which will be fully devoted to a secret artistic project. The so-called London Project will be capturing the artistic dynamism and creativity inspired by the location and the city of London, with major and iconic artists taking over each and every inches of the space offered to their creativity, to perform in an unique and unseen collaborative piece of art. With live artworks during a period of four months, private visits will be organized for a limited public to witness the creative process and the various technics before being fully unveiled at the end of this project.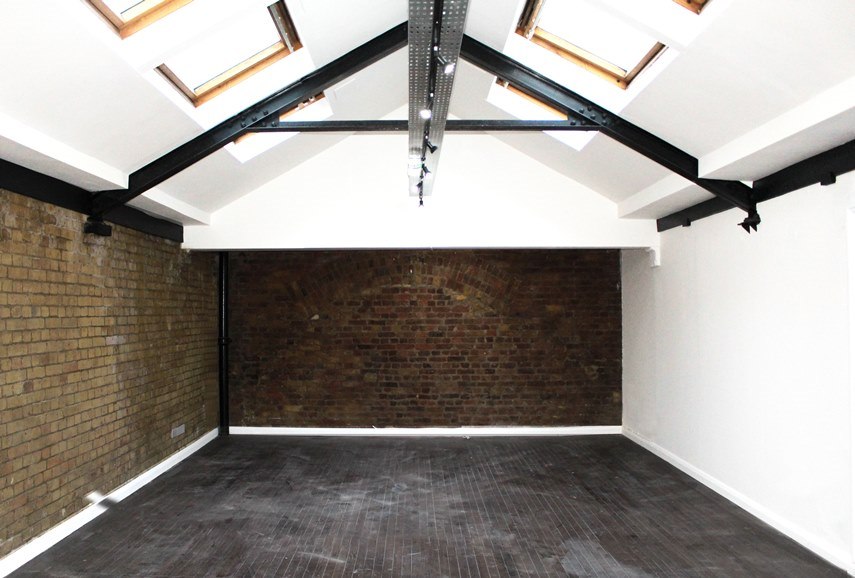 Magda Danysz Gallery Goes to London
Art lovers, collectors and artists should be thrilled about all the activities Magda Danysz Gallery is about to conduct within the London Project. This 500 square meters Art Gallery is located on 61 Charlotte Street just north of Soho, and is set to be the new dynamic contemporary art place of London. The Magda Danysz's Pop-Up Gallery in London is opening on May 14th. For all news about Gallery's activities, check out the official website of Magda Danysz.
Sign up for My Widewalls, and be informed about the latest developments in the world of contemporary art!
Featured Images: Magda Danysz Gallery – London Project All images courtesy of Magda Danysz Gallery.