Manifesta 10 Biennial
Manifesta, the nomadic European Biennial of Contemporary art, changes its location every two years to seek for fresh and fertile terrain for the mapping of a new cultural topography within a European context. The Manifesta 10 jubilee edition, marking 20 years of Manifesta, takes place in St. Petersburg, hosted by the Hermitage Museum. One of the oldest and most prestigious museums in the world celebrates 250 years of existence this year. The newly renovated General Staff Building, the new premises of the State Hermitage Museum dedicated to modern and contemporary art, are the main stage of Manifesta 10.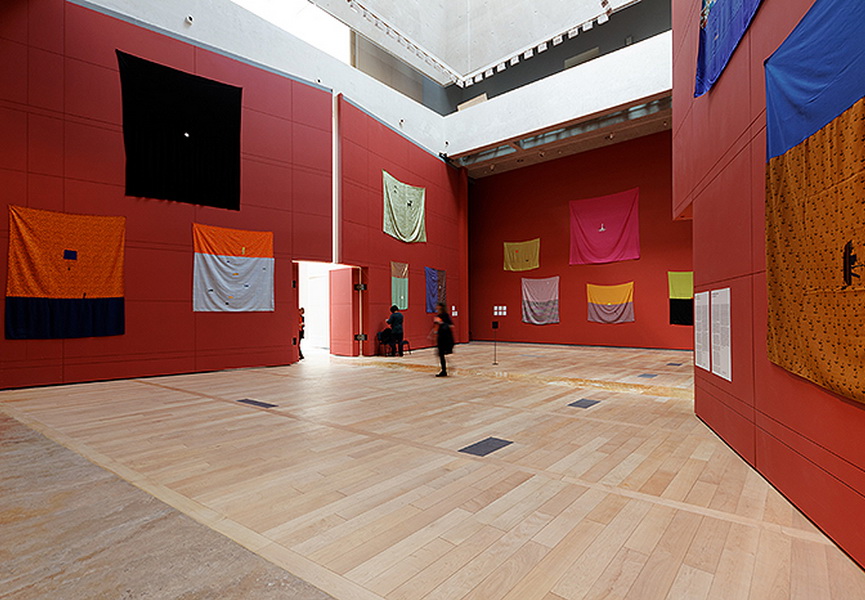 Bridge Between East and West
Some consider the choice of St. Petersburg controversial since the biennial is held in a country which is currently involved in separatist activity in Ukraine and whose lawmakers had passed a scandalous homophobic law, but the Chair of the Manifesta Foundation Viktor Misiano believes that engaging with Russia at this time is important given that St. Petersburg historically bridged the gap between East and West Europe for hundreds of years. "Reaching St. Petersburg Manifesta will find itself in the country of an extreme European East and in the city that was conceived as its extreme Western outpost," Misiano says. The European Biennial of Contemporary Art, which was initiated in response to the new social, cultural and political reality that emerged in the aftermath of the Cold War, will analyze the 25 years of changing realities and experiences as they transformed within this new global world order.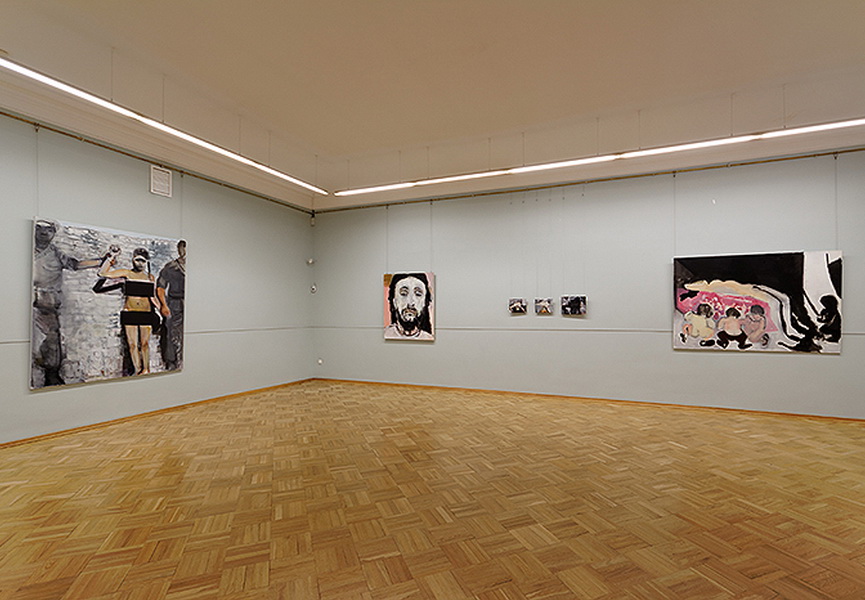 Kasper König as a Curator
Famous German curator Kasper König has been selected as Chief Curator of this year's Manifesta. König has carried out a series of contemporary art interventions in the Hermitage Museum, presenting around 50 leading contemporary artists from Russia and around the world. Sensitive issues of homophobia, Ukraine, and the post-Soviet situation are nevertheless addressed by König who has, for example, included renowned St. Petersburg artists Vladislav Mamyshev-Monroe and Timur Novikov in the context of homosexuality. In the same thematic framework Marlene Dumas exhibits her "Great Men" series. By the end of October, Manifesta 10 will present some of the world's most renowned contemporary artists across several venues in the Hermitage Museum including newly commissioned works for various public spaces throughout the city of St. Petersburg. A number of artists have created works specifically for Manifesta 10.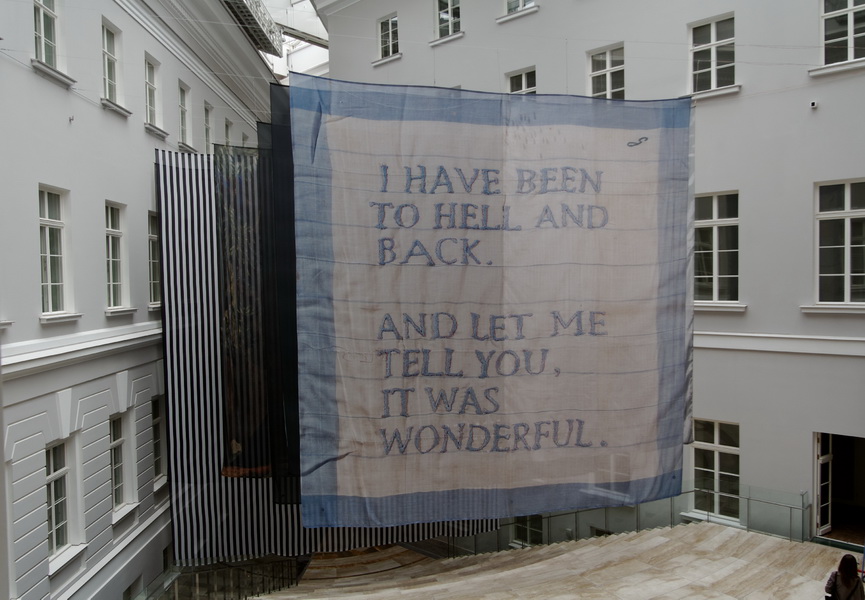 In spite of debates, Manifesta 10 aims to reach new audiences for contemporary art in Russia. Manifesta was founded in 1993, inspired by the changing European constellation brought about by the fall of the Berlin Wall. It was built up as a platform for dialogue in between the East and the West. According to Misino, the Hermitage, with its glorious heritage, is a coherent place to reflect two "Manifesta decades". Therefore, this year's Biennale celebrates a meeting of anniversaries and shared historical relationships. More than 500,000 people are expected to attend.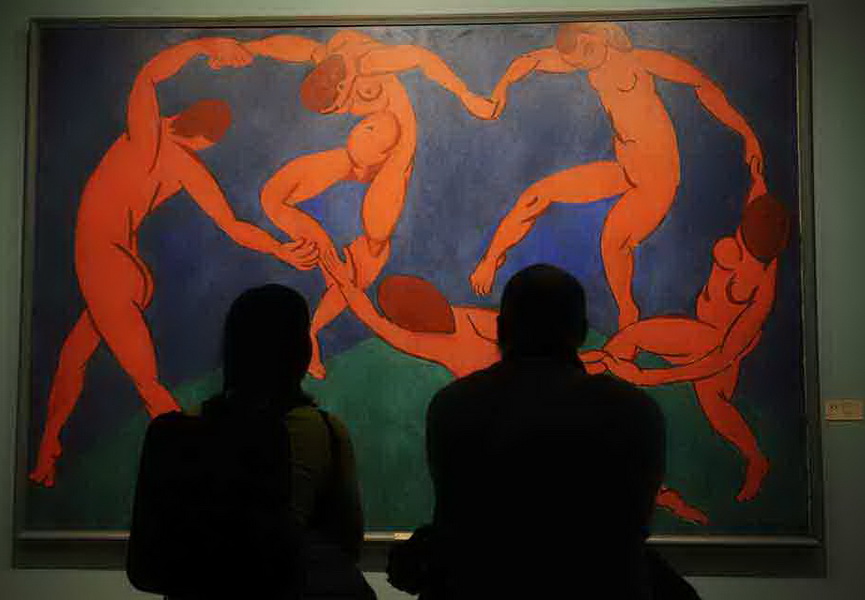 Follow These Galleries
Berlin, Germany

London, United Kingdom

New York City, United States